Global technology provider to the travel industry
Sabre offers the travel industry's broadest range of technology products including data-driven business intelligence, mobile, distribution and Software as a Service (SaaS) solutions, used by travel suppliers and buyers to plan, market, sell, serve and operate their businesses.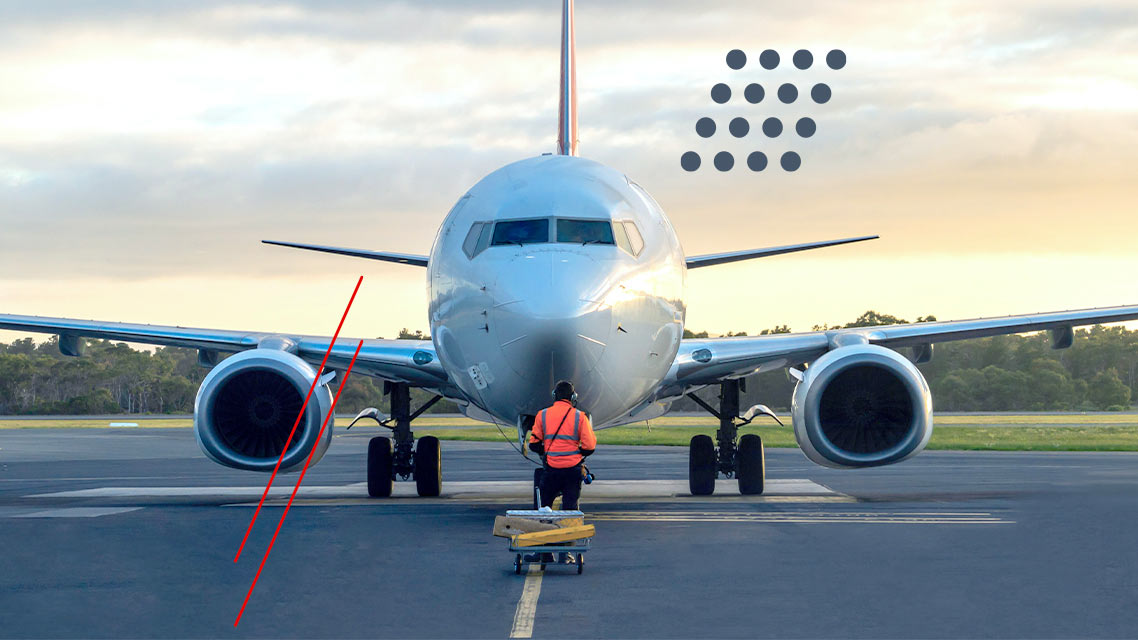 Airline Operations
The Airline Operations suite helps airlines break operational silos and harness the power of data to improve operational performance, profitability and passenger experience. Spanning crew, flight, movement, airport, on-board catering, and cost management, Sabre offers an end-to-end solution that improves decision making by using data across the entire airline. Airlines worldwide rely on the intelligent and mobile-enabled tools to track over 54 million flights per year, while supporting over 200,000 crewmembers across every major alliance.
Customer Touchpoints
The Customer Touchpoint suite helps airlines, agencies, corporations, hoteliers and other travel partners sell travel via simplified intuitive workflows, allowing agents to focus on the traveler experience. Powered by microservices, API based architecture and a common view of customer preferences, results can be tailored through unmatched capabilities with the opportunity to increase incremental revenue at any point. Our Customer Touchpoint suite will help reduce call handling and training times and improves agent performance.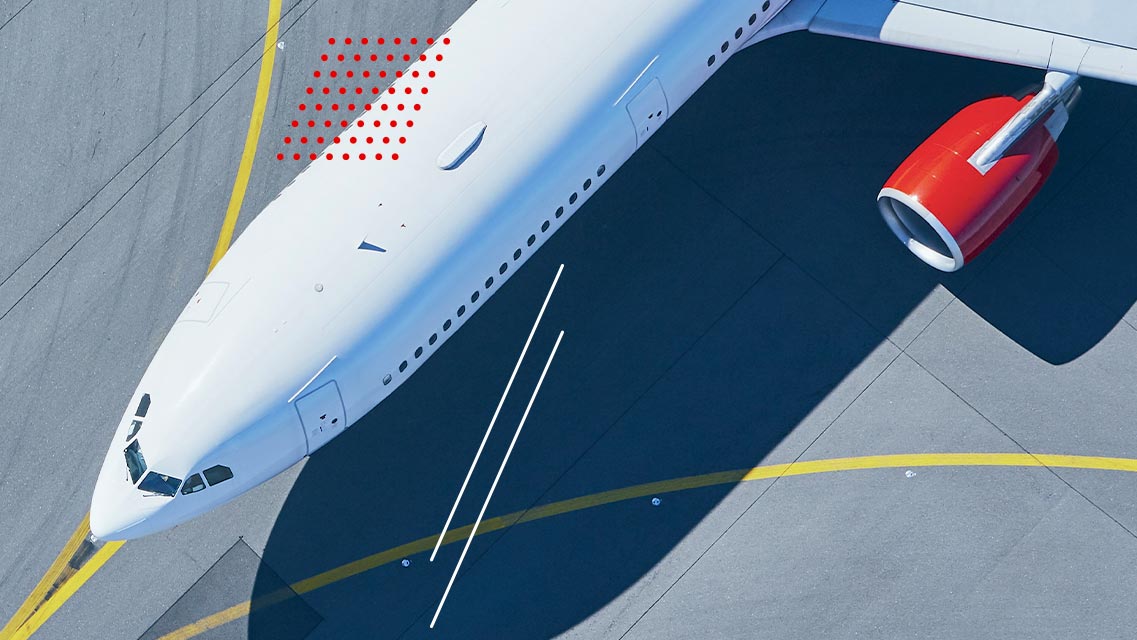 Departure Control
The Departure Control suite delivers streamlined and efficient customer processing, both inside and outside of the airport, through leading passenger and aircraft capabilities. From check-in and load manager to service recovery solutions, Sabre enables airlines to deliver a holistic, intelligent, and unique airport experience to their customers. There are 45 airlines at more than 1,500 airports worldwide that rely on the advanced and automated technology to support the seamless airport experiences of their customers and employees.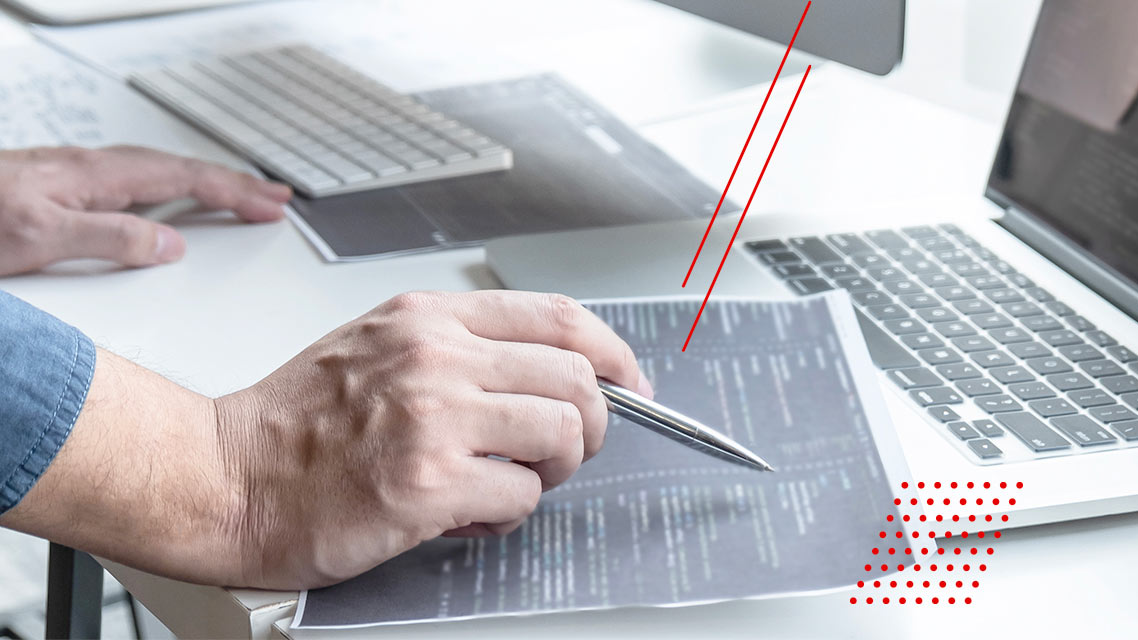 Developer Experience
The Developer Experience suite empowers developers to reimagine the business of travel through resources curated for efficient integration to the Sabre Platform. Brimming with tools designed to enhance airline and travel agency development productivity, The Developer Experience suite focuses on APIs constructed to power anything and everything from airline digital retailing, to travel agency management software, to web booking engine creation. Access our developer portals to find documentation, how-to videos, our software development kit, articles and more to supplement your development experience. With Sabre, the opportunities are limitless. Join thousands of developers in partnering with Sabre today.
Hospitality Solutions
Sabre Hospitality Solutions is the leading technology provider for the hospitality industry, serving more than 40,000 hotels, resorts and chains spanning 160 countries. From independent properties that need a true marketing partner to large global chains who understand that selecting the right technology partner rely on SHS to remain focused on what matters most – optimizing revenue across all channels while improving the guest experience.
Inventory Management
The Inventory Management suite offers a modern, streamlined solution for airlines to quickly adapt to market conditions and apply their strategies to increase revenues. Designed for high scalability and very low latency to cater future industry needs, our solution provides sophisticated controls for inventory management across flights and ancillaries, availability calculation and distribution, as well as the real time execution added intelligence in the offer creation process. Over 200 million fares are supported by the inventory management solutions and airlines across the globe rely on the scalable solutions to optimize bookings.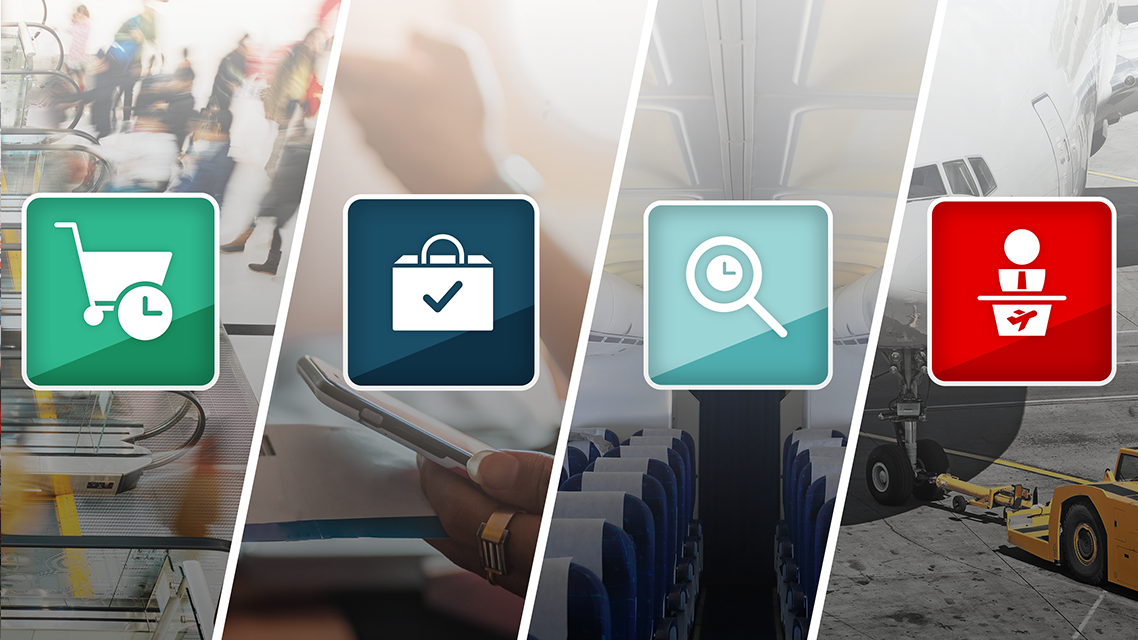 Micro-Apps & Automation
The Micro-Apps and Automation suite empowers airlines and agencies to embrace digital transformation by infusing their business with real-time data for smart decision making and automation-inspired innovation. Covering airline pricing & revenue management, operations, and passenger experience, as well as agency mid- and back-office productivity solutions, Sabre provides a unified data integration platform, pre-templatized micro-applications and toolset of advanced agency solutions that enable consolidating, analyzing and taking action on disparate systems' data. Over 50 airlines and 400 agencies globally depend on Sabre's robust suite of end-to-end travel data and analytics products to drive their businesses into the future.
Network Optimization
The Network Optimization suite helps airlines deliver the most profitable schedules across their network. Sabre's solutions optimize forecasting, aircraft utilization and network connectivity while helping airlines solve for growing competitive pressure, complex partnership agreements and slot management. As the leading provider for planning and scheduling solutions, Sabre manages 75 percent of the available seat miles (ASMs) for the top 100 airlines worldwide.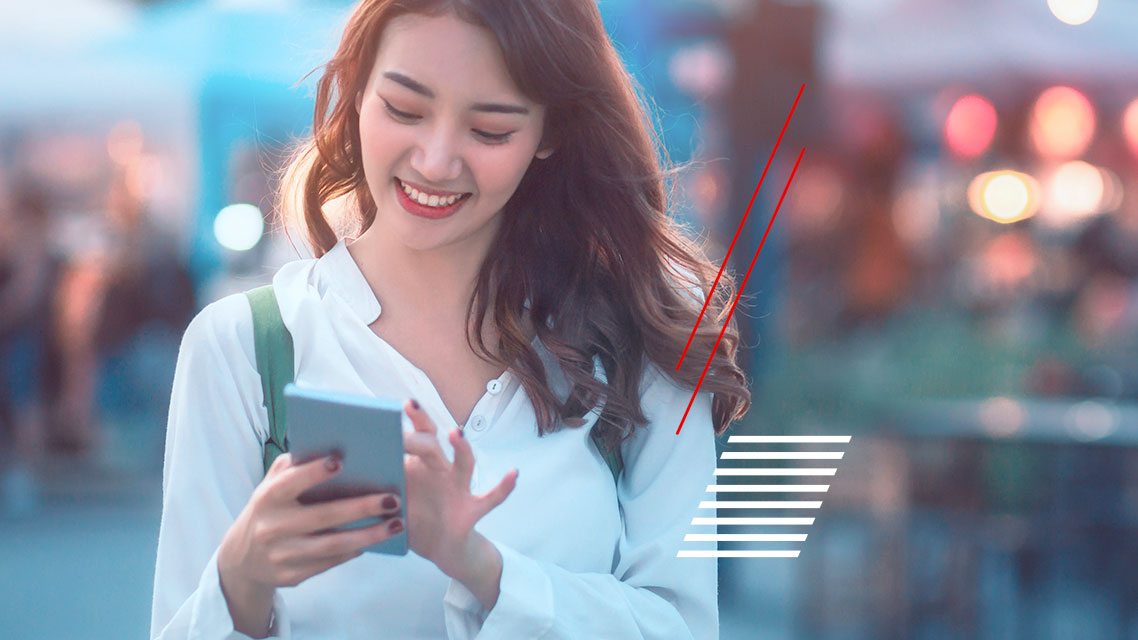 Offer Optimization
The Offer Optimization Suite helps airlines and agencies drive incremental revenue opportunities through advanced decision support and marketplace insights. For airlines, pricing and revenue management products optimize availability and price based on segment, competition and willingness to pay and allow airlines to proactively sense and respond to the market with a dynamic pricing engine. Agencies can use Sabre's agency revenue optimization products to maximize sales of their most profitable content and automatically calculate and claim commissions on every itinerary.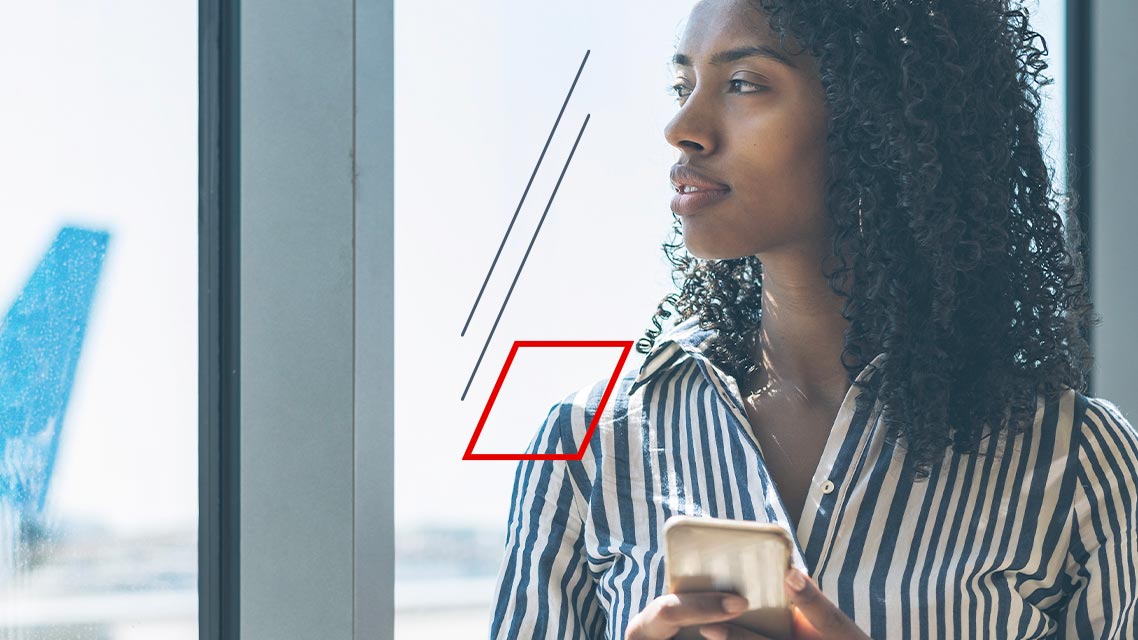 Offer Sourcing
The Offer Sourcing suite allows airlines and agencies the ability to distribute, promote and preference offers, putting the right offer in front of the traveler. The suite spans across feature and content rich air, lodging, ground and sea solutions that drive a customer centric retailing experience. By delivering the right offer, at the right time airlines, agencies, hoteliers and other travel partners are well positioned to deliver tailored personalization to travelers that should drive higher conversion rates and build traveler loyalty.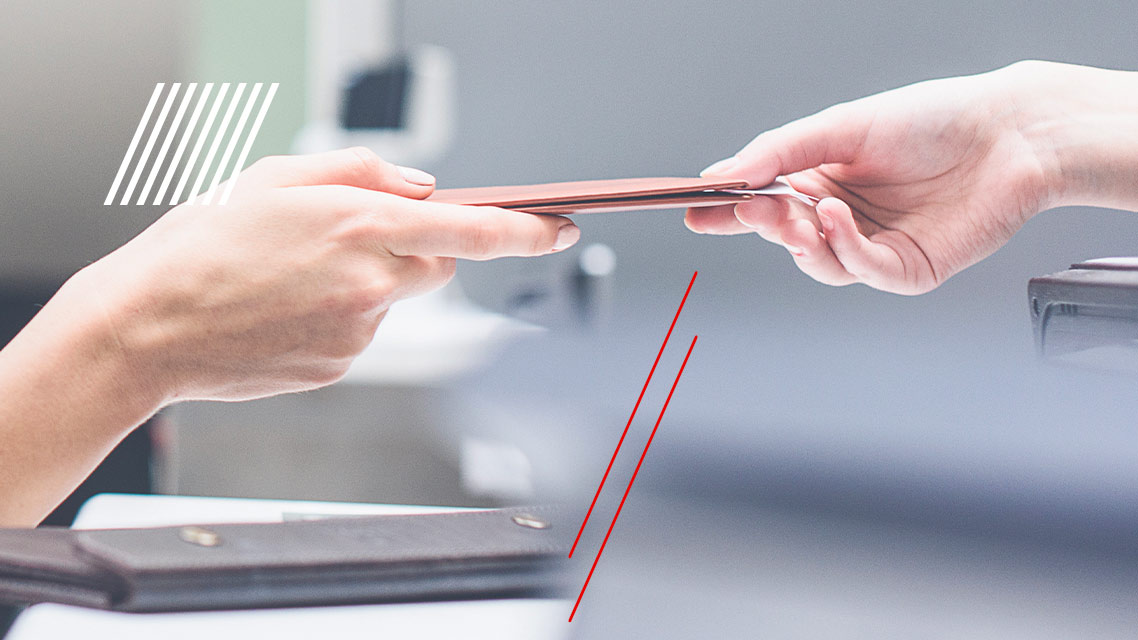 Order Management
The Order Management Suite offers an end-to-end booking, distribution and fulfillment solution which allows airlines and agencies to effectively manage and fulfil customer reservations. Through a single view of the sale and confirmation of products and services of passengers' trip information, It delivers inventory, reservations, payment and ticketing services.