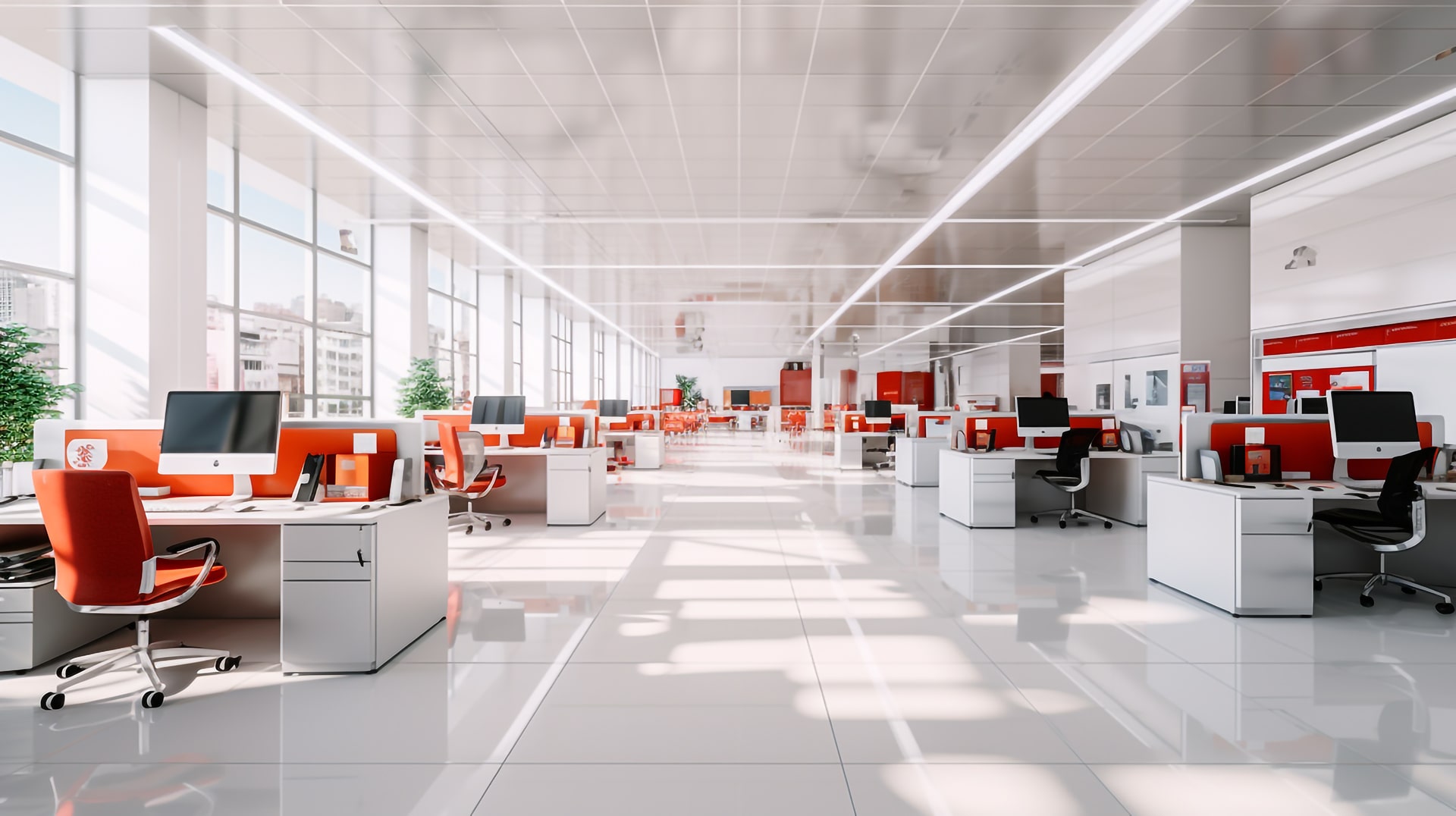 what is the shift?
The double angle bracket – which we call the shift – is a coding function used when shifting bits or digits to the right. To us, it also symbolizes our commitment to propelling innovation, collaboration and partnership as we build technology that enables travel globally.​ The shift  illustrates how we are constantly in motion; forging a path to create tomorrow's travel technology today.​
#insidetheshift
#insidetheshift is an overarching canopy that encapsulates and showcases our culture and all that is happening within Sabre – from our technology, to our partnerships, to our people.
It is our invitation to you to learn more about the way of life at Sabre.
our
technology
We design technology that connects the entire traveler experience – from retail to distribution to fulfillment. Put simply, we link travel suppliers, such as airlines and hotels, and travel sellers, such as agencies and travel management companies, to consumers.
Here are examples of the solutions we provide: ​
retailing
Shopping (air, hotel, car, cruise, etc.)​
Offer management ​
Merchandising ​
Planning and optimizing
distribution
Central reservation systems​
Multi-source content delivery​
Point of sale​
Call center services​
fulfillment
Virtual payments​
Automated refunds and exchanges​
Order management​
Trip management​
Sabre is investing in a technology transformation that advances the intelligence behind our products and services, enabling us to deliver increased personalization in a cloud-based environment. ​
powering success together
As the travel industry continues to evolve, so must Sabre. Our compelling partnerships drive innovation, unlock capabilities and inspire new and emerging technologies.
customer
partnerships
We work side-by-side with key partners to power travel today and for the decades to come.
Customer logos 1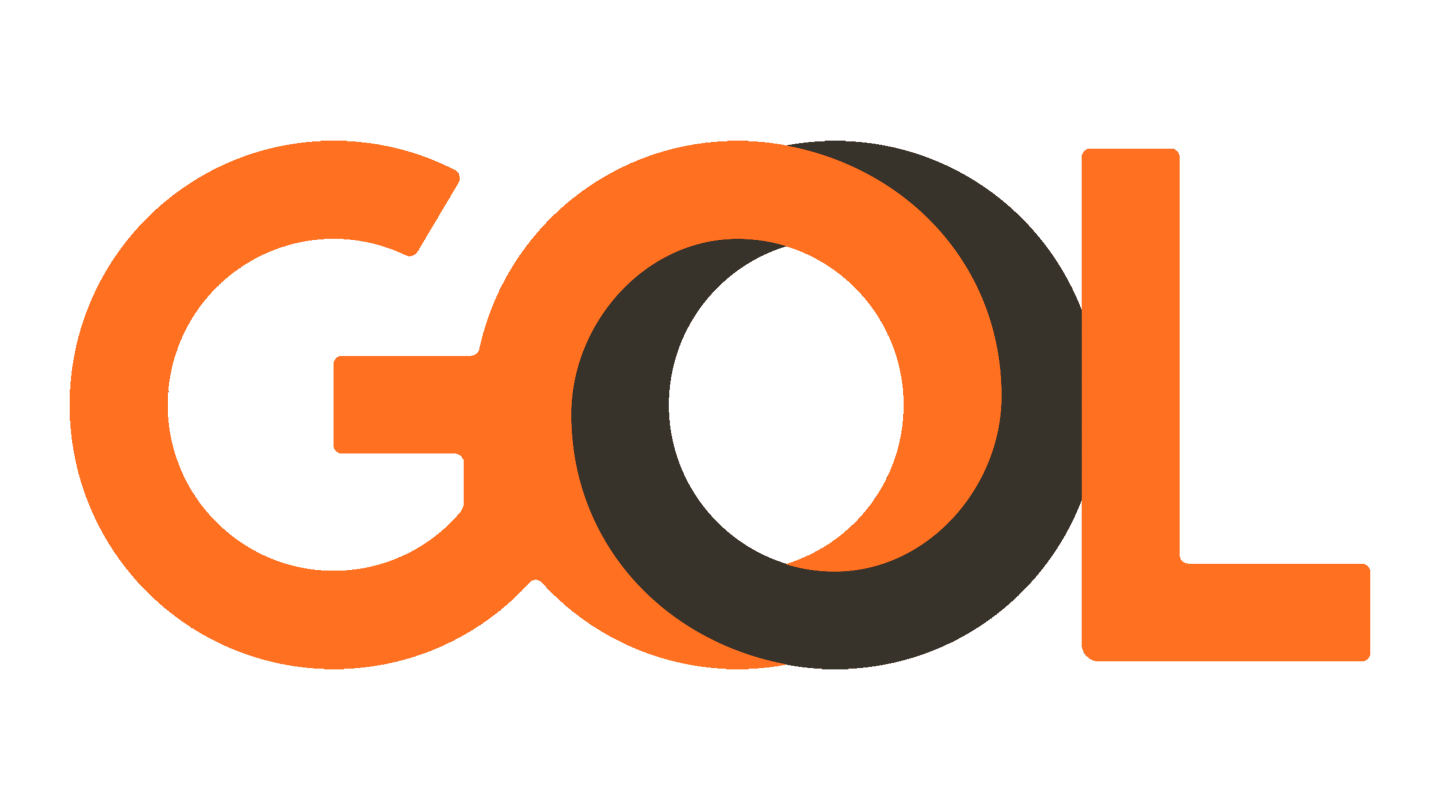 Customer logos 2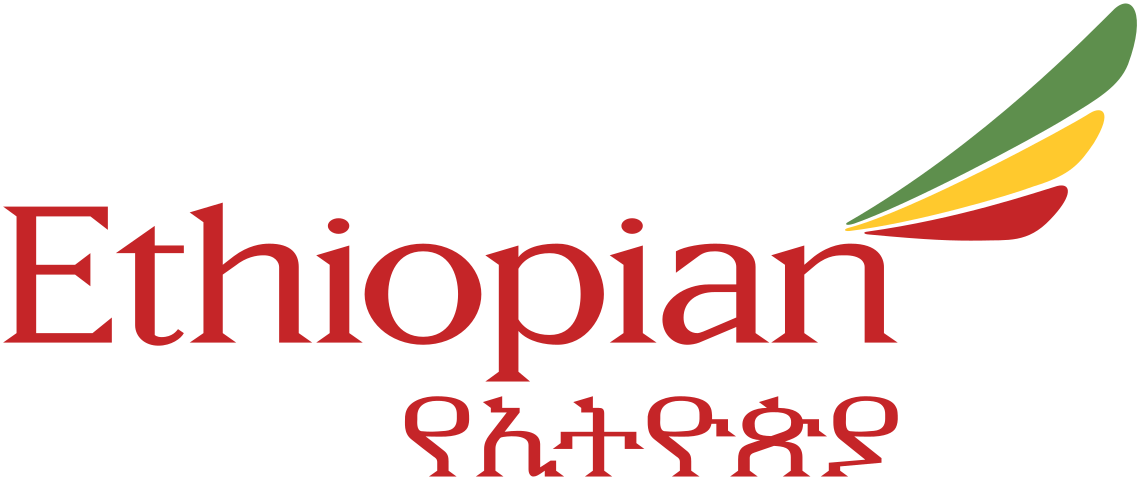 Customer logos 3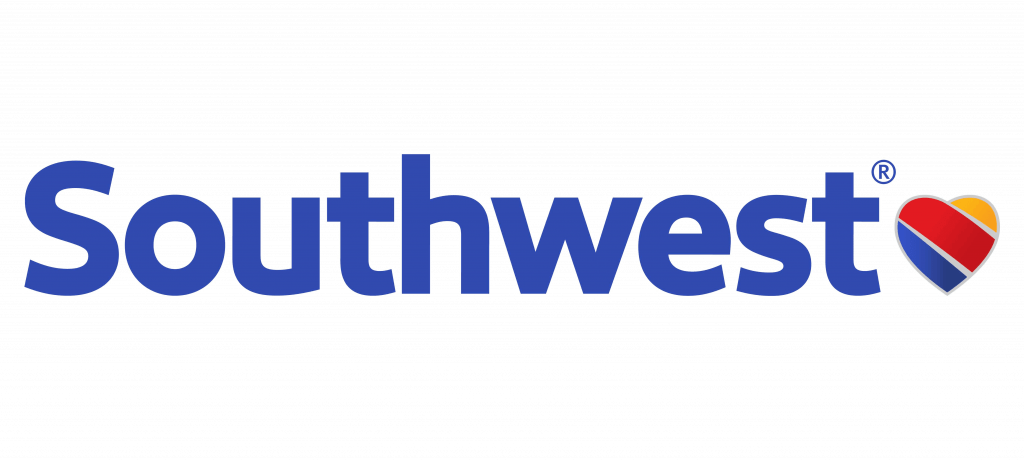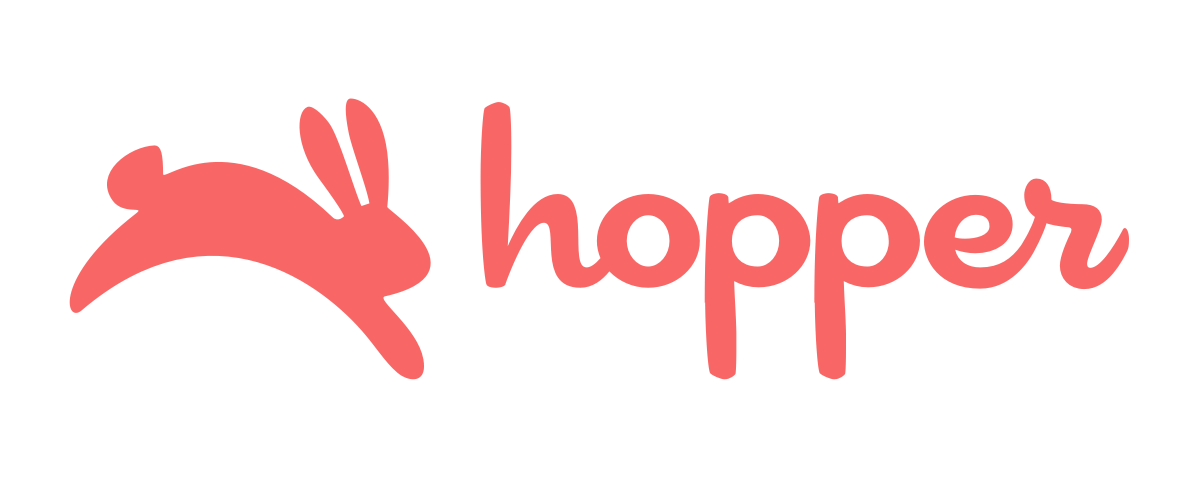 technology & strategic
partnerships
Sabre is pairing its travel industry expertise with the experience of some of the world's leading technology companies. ​
Customer logos 4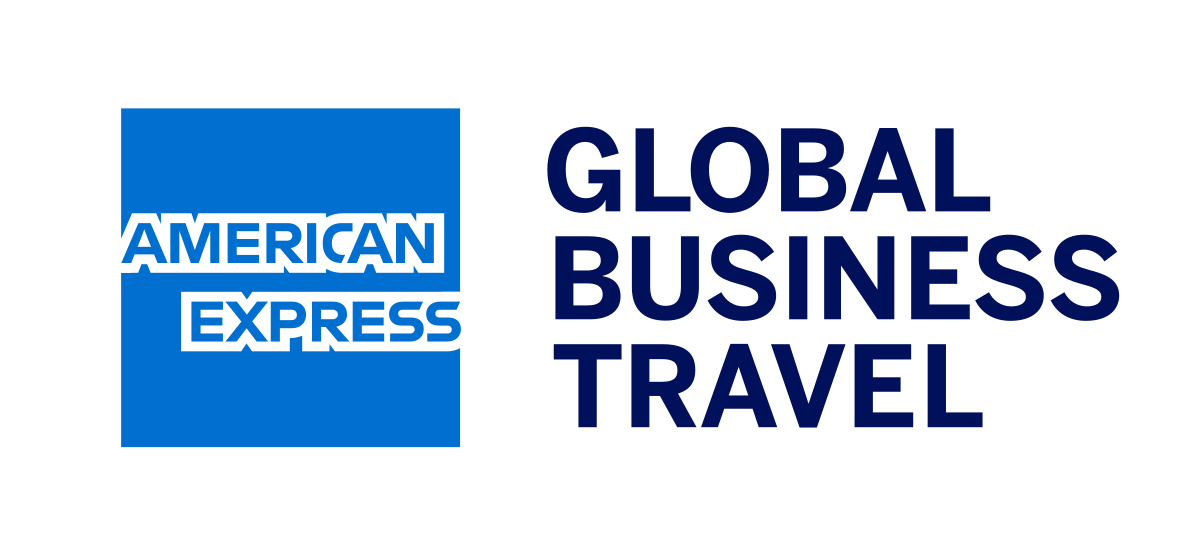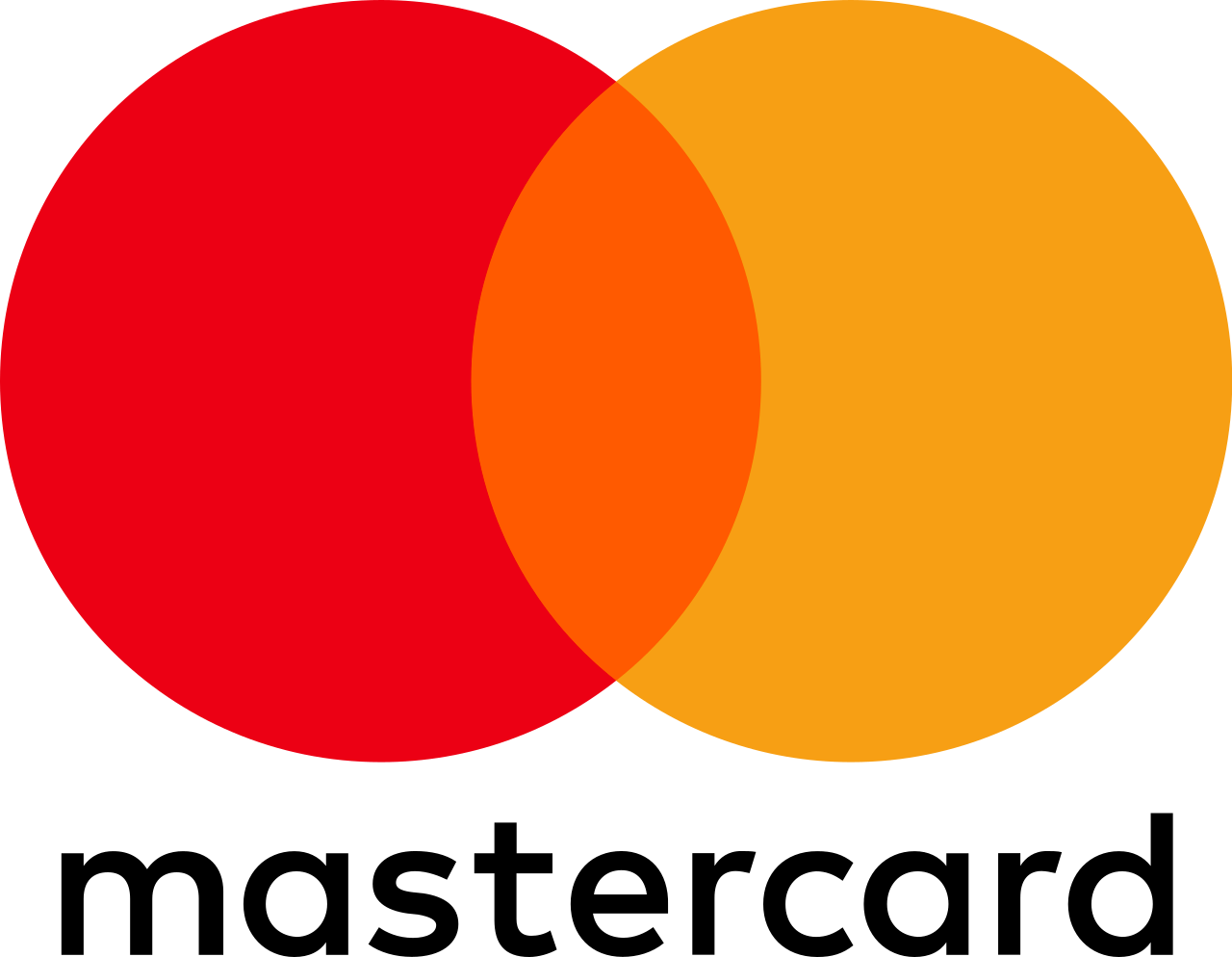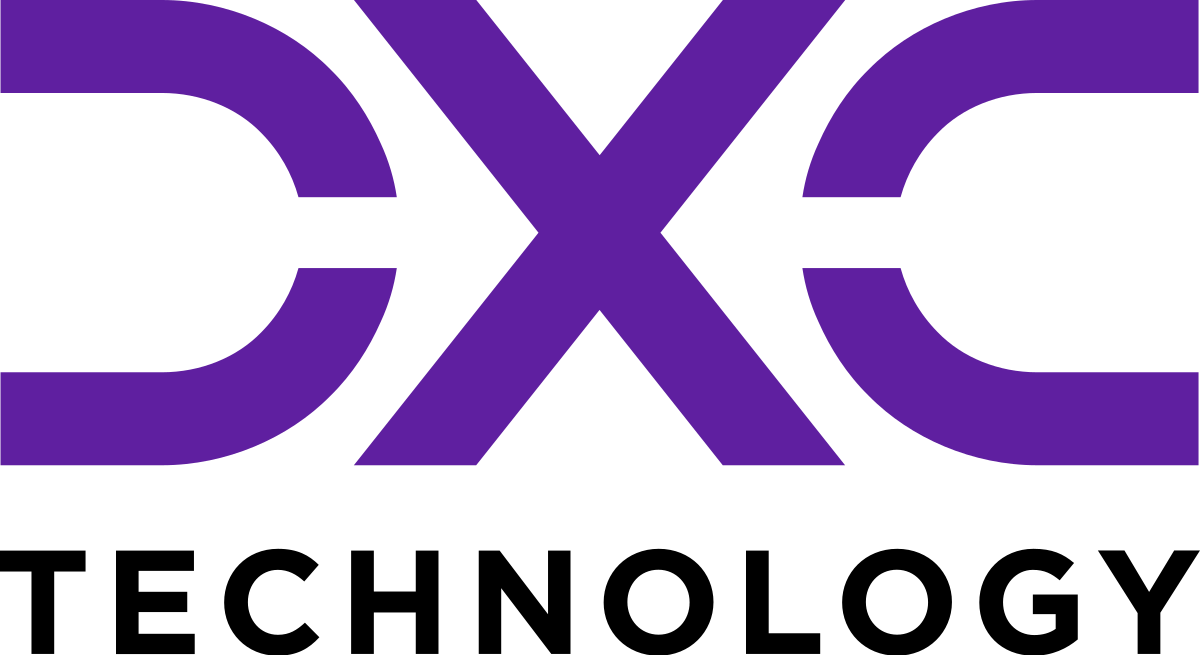 giving back
Fueled by our passion to create a better tomorrow, we work together to protect, sustain and give back to our communities and planet.​
Sabre's Give Together program encourages team members to take a paid volunteer day off per quarter to give back to their favorite charities.
20
million dollars
donated to local charities
our impact​
Sabre is dedicated to minimizing the environmental impact of our global operations by reducing our carbon footprint, promoting sustainable travel and tourism, and delivering responsible technology solutions to our customers. ​
Click here to read more about our ESG efforts.
how we
win together
Our culture is motivated by a shared desire to consistently evolve with a keen eye toward the future. We're not interested in maintaining the status quo – we're continually improving our processes, growing and developing our people, and delivering excellence to our customers.  ​
We work together with trust and respect, guided by a shared set of values and principles. ​
be>>
driven
Advancing Sabre's strategy by delivering strong returns for customers and for Sabre. ​
be>>
brave
Take initiative and fearlessly go above and beyond. ​
be>>
empowered
Make decisions by moving with speed and committing together. ​
be>>
ambitious
Own outcomes by navigating constraints and delivering results.
be>>
united
Cooperate first by sharing responsibilities for each others success. ​
inclusion & engagement​
Sabre embraces the broad, rich and distinct differences that make everyone unique. We are committed to providing an inclusive and diverse culture where team members can be their true selves, feel a sense of belonging and be their best every day.
Inclusion and engagement is a fundamental thread woven within the fabric of our company, supporting our team members, our business strategy and the communities in which we live and work.
To learn more about our inclusion and engagement mission, visit our  inclusion & engagement page.
an award-winning culture​
Sabre has been recognized globally by Comparably and Best Places to Work for our winning and inclusive culture.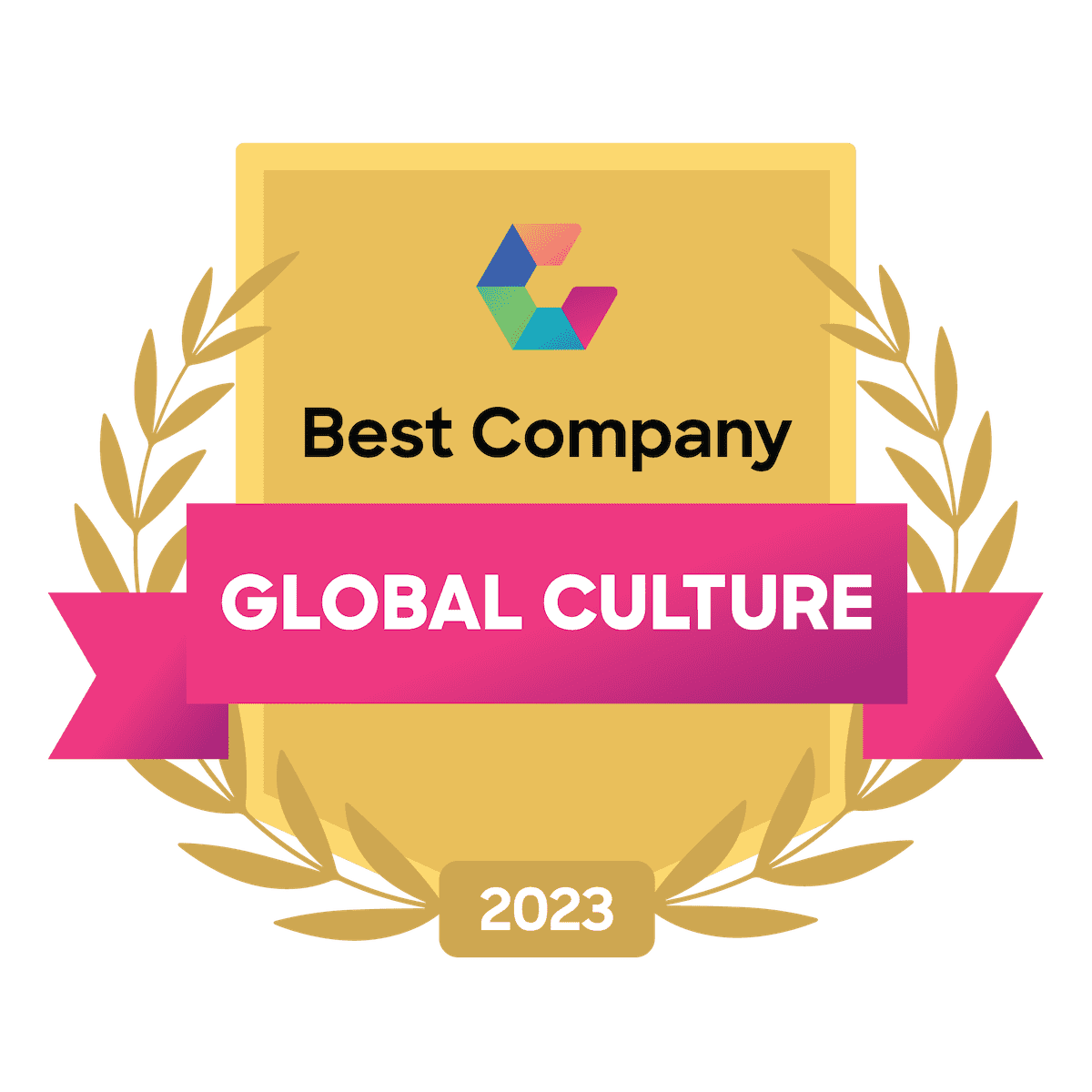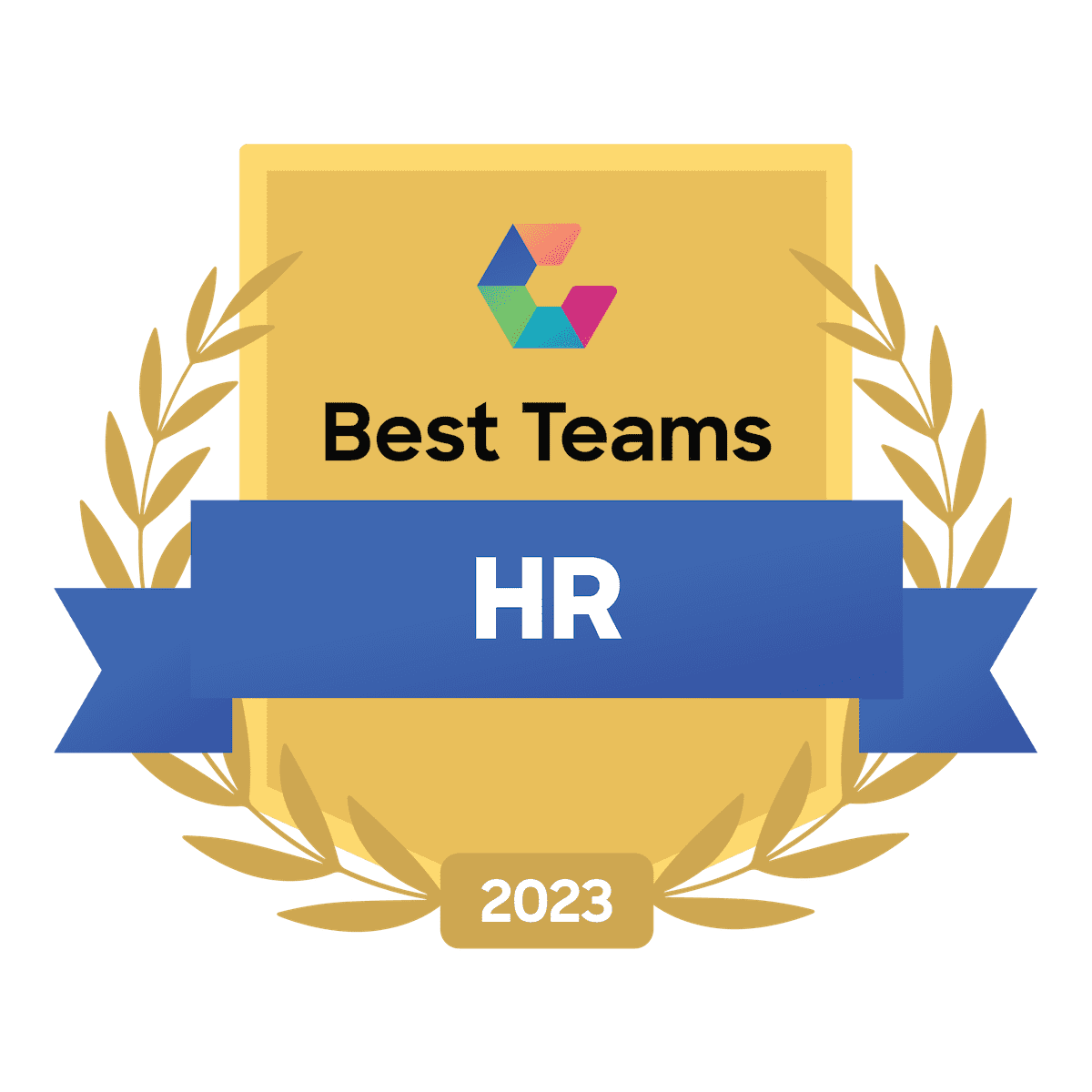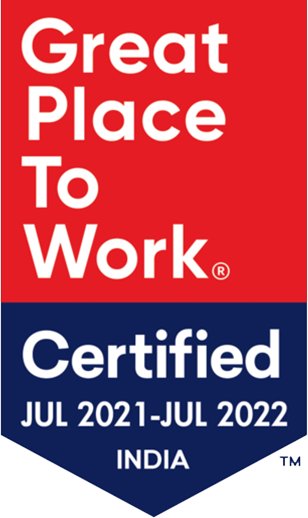 Our team members worldwide are the driving force behind making Sabre a great place to work through collaboration and partnership – whether they are interacting at our local offices, attending global onsite events or connecting virtually.
work flexibility ​
Speaking of remote work, we believe in empowering our people to work where and how they prefer. With a flexible work arrangement called Work from Anywhere, team members may work fully remotely or take a blended approach, depending on their location and team needs.
we're all in this together
We're passionate about what we do – creating moments that matter around the globe through travel. This sentiment drives us to go "all in" with a common desire to win together. ​
My leader empowers me to be my best self, challenges me to take on new tasks, and encourages my professional development. It is refreshing to be a apart of a company that fosters growth the way Sabre does.

Sarah Moore
Talent Acquisition Coordinator | Southlake
Sabre's culture is unparalleled – a vibrant blend of innovation, collaboration and inclusivity that fosters a sense of belonging.

Sanreet Bajaj
Sr. Product Manager | Bengaluru
With Sabre's positive, people-oriented culture and awesome individuals you have all you need to thrive in your career.

Magdalena Gondek
Director of Technology Program Management | Krakow
Sabre's inclusive culture and focus on talent development have made my career transition a remarkable and enriching experience. I'm proud to be a part of Sabre, where potential knows no boundaries, and growth is a constant companion.

Elizabeth Church
Sr. Marketing Campaign Specialist | Southlake
If you're ready to go "all in" for the team, solve complex challenges, and design the future of travel, you're invited to join us #insidetheshift. ​