OPEN FOR BUSINESS TODAY, WITH THE TECH YOU NEED FOR TOMORROW
To bring more compelling, personalized content to your customers your technology needs to adapt. We believe the future of airline retailing is enabled by offers and orders, and Sabre has the expertise and strategy to help you get there. Turn vision in to reality, at a pace that matches your business. Learn how in our strategy guide for airlines.
OPENING THE DISCUSSION ON OFFERS AND ORDERS
What are offers and orders and why should you care? Get a primer on the concept as we answer a few of your top questions. Learn why this new retailing future opens your company to a world of opportunity.
TECHNOLOGY FOR A WIDE-OPEN FUTURE
As we continue to build the future of travel retail, Sabre is making sure that every step you take today lays the groundwork for tomorrow. Our tech is helping businesses just like yours make incremental improvements at their pace.
TRAVELING BEYOND NDC
Our NDC capabilities are based on the offer and order retailing model. Sabre's NDC technology connects to offer and order management systems, including offer and order stores and offer and order IDs, that house and identify the NDC content airlines create.
More than 3,000 PCCs have activated NDC capabilities through Sabre and are well on their way toward operating in the world of offers and orders.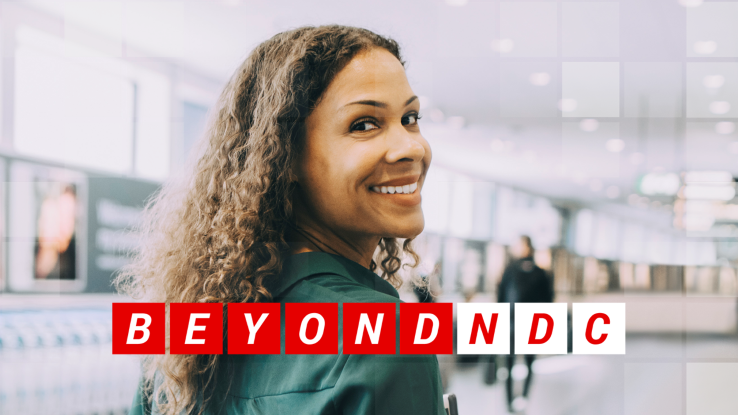 RETAIL STRATEGY WITH A HIGHER IQ
Our Sabre Retail Intelligence TM products deliver personalized offers today. Retail Intelligence lets you dynamically create offers based on consumer preferences, marketplace insights, and purchase probability, creating a more personalized and better travel experience.
Sabre Air Price IQ TM serves up offers using real-time data. And Sabre Ancillary IQ TM enables pricing agility for ancillary content. All based on your unique inputs and needs.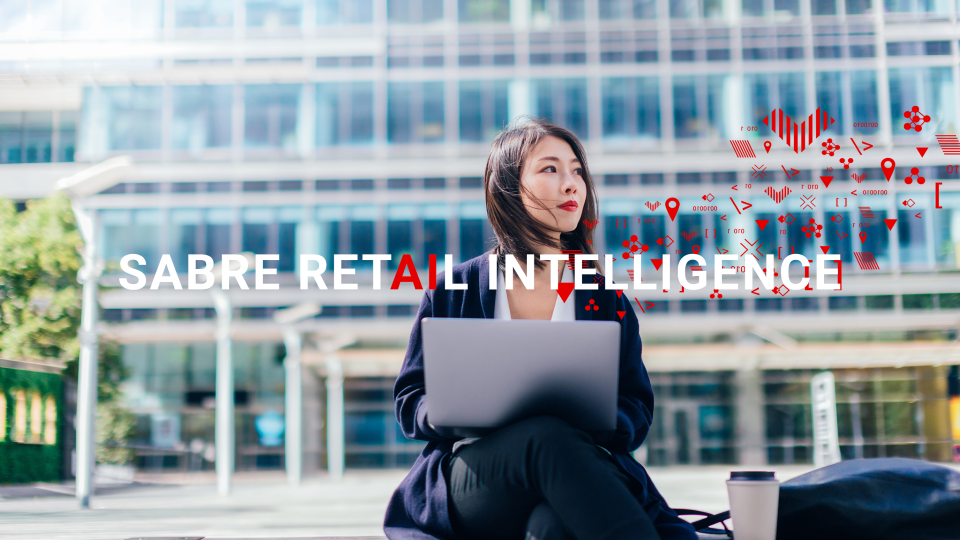 THE INDUSTRY IS READY FOR CHANGE
Airlines' digital capabilities are limited because of legacy engines that power the business. The industry has historically honored complexity, but there is now an appetite to simplify.

Carol Clements, Chief Digital & Technology Officer at JetBlue
It's about providing customers with a rich shopping experience where they get products, bundles with our products, bundles with third party products and custom offers. Customers get what they're looking for in any channel.

Julio Toro, CIO Copa Airlines, during the Digital Ambition 2030 Panel at the IATA DDR Symposium 2021
Partners like Sabre are essential in enabling us to advance our NDC strategy and deliver the personalized, differentiated offers today's travelers increasingly want–especially during these uncertain, fast-changing times.

Bryan Koh, Division Vice President, E-Commerce and Distribution at Singapore Airlines
By the end of 2025, Qantas would love it if we could fulfill all of our orders in the indirect channel via NDC – and we think that is possible

Nathan Smeulders, Senior Distribution Manager, Qantas
Adapting the airline industry to the retailing world is possibly the most important transformational project of the next decade.

IATA, Airline Retailing, An industry vision for Offers and Orders
LET'S HAVE AN OPEN CONVERSATION
We're ready to talk about all the options available in travel retail and how your company can use them to your advantage. Look for Sabre at these upcoming events.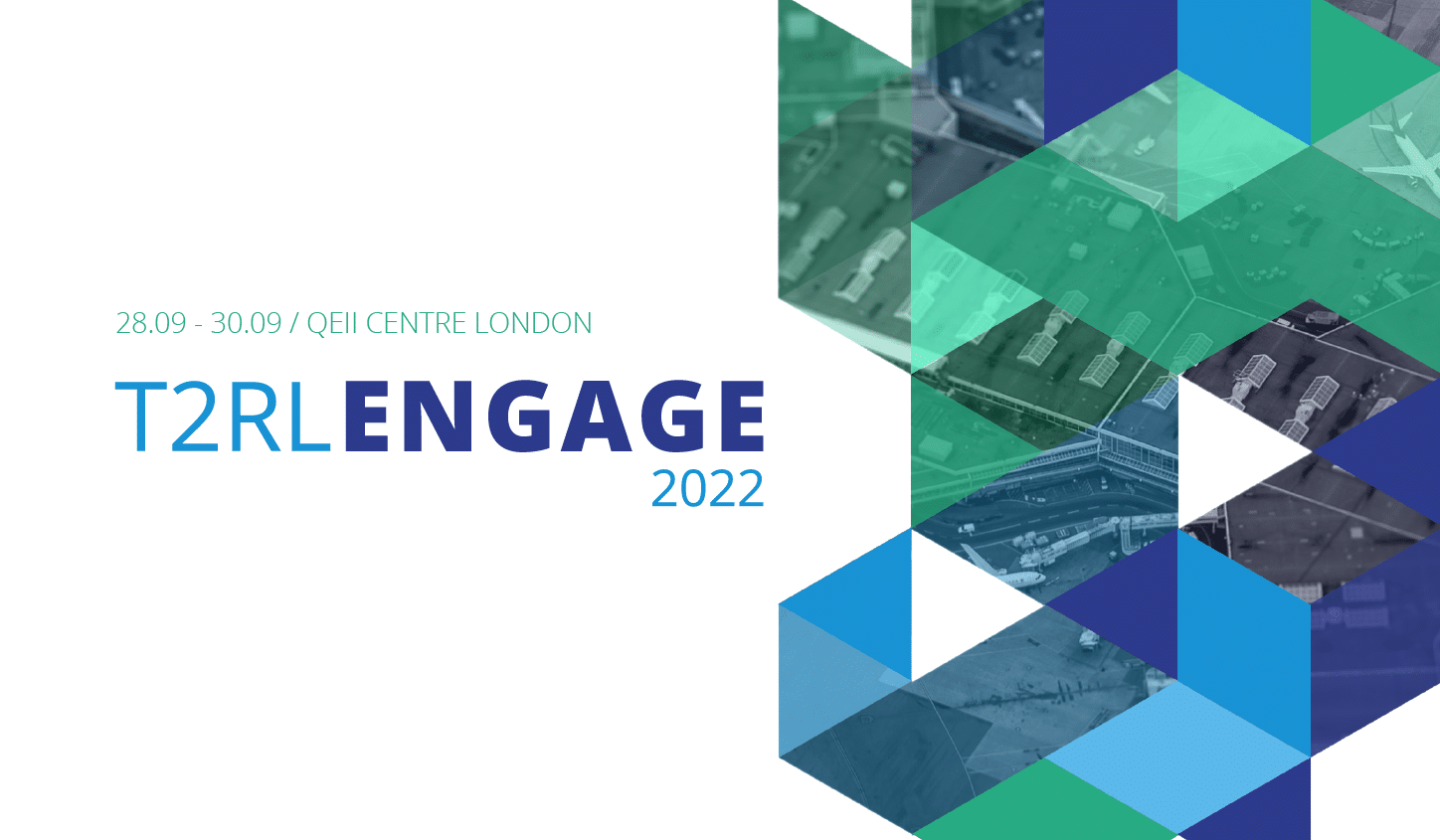 T2RLEngage
28-30 September, London, UK
Join us at T2RL where Sabre will be making a special announcement.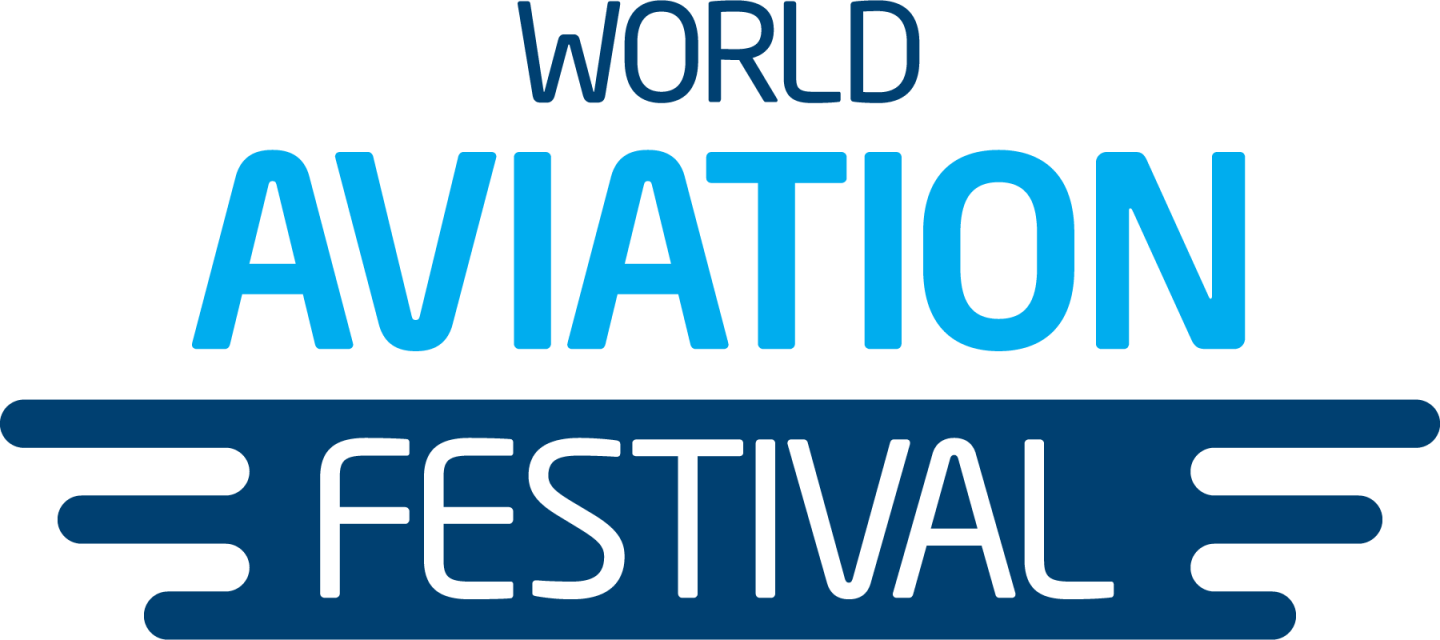 World Aviation Festival
4-6 October, Amsterdam, Netherlands
Explore our vision for the journey to retail transition at WAF.
IATA World Passenger Symposium
1-3 November, Bahrain
Visit us at IATA WPS to learn more about how Sabre is partnering with airlines to drive offer and order evolution.
October 17, 2022

Welcome to the third episode of Explore The Future of Corporate Travel, a video series that dives into the main challenges business travel consultants are facing today and how TMC technology can address them. While there is…

October 12, 2022

…and how it can help airlines achieve their retailing ambitions I recently wrote about intelligent technology and its role in the airline industry, I looked at how the practical application of data science using Google Cloud's…

September 22, 2022

…and how it can help airlines become advanced retailers The tipping point I've worked in the travel industry for more than 15 years, witnessing first-hand many ups and downs and supporting customers through critical technology projects….
KEEP THE LINES OF COMMUNICATION OPEN
Fill out the form below and be the first to know when we release new information on emerging technology, upgrading of existing systems, or updates to our point of view on the future of travel retail.