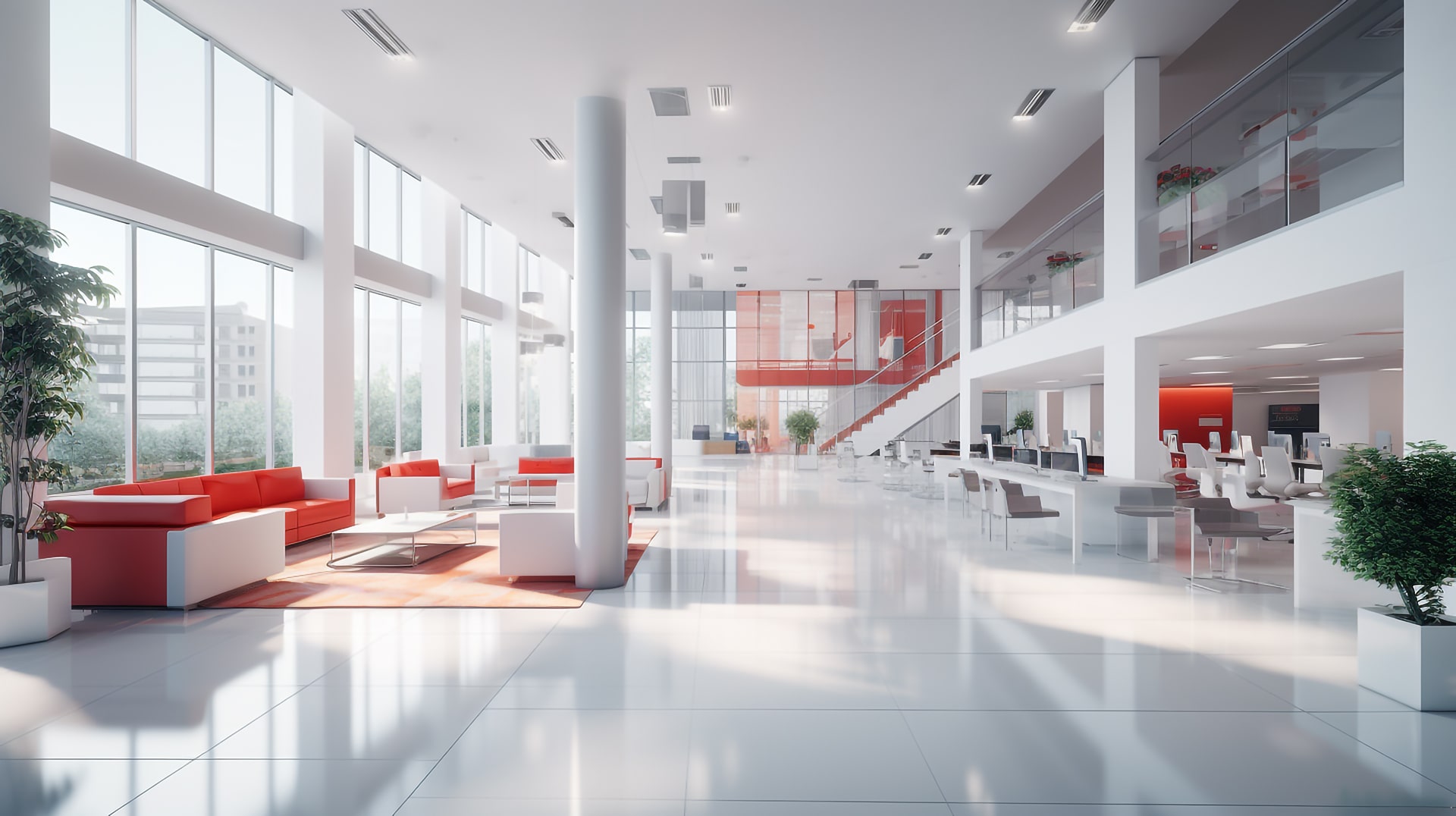 our people are the heartbeat of our technology.​
Curious, bold and committed. That's who we are as people. Embracing and solving the most complex challenges in travel.​ ​Curating tomorrow's travel technology today. Our commitment to win links us all.
We believe that in order to deliver excellence to our customers, it's essential to foster growth, purpose and connection among team members. After all, our people are the driving force behind making travel happen. 
we win together
When we say we're all in this together, we mean it. Sabre's culture is about celebrating partnership, encouraging collaboration and applauding individuality. We inspire one another and go "all in" for the betterment of the team to create something extraordinary.
we build towards tomorrow
At Sabre, we are enablers, explorers and builders of the future. Our teams harness speed, scale and insights to realize our vision of being the premier global technology platform in travel. Come with us as we pursue what's possible.
we deliver value
Millions of consumers and employees across the travel ecosystem trust and depend on our next-generation technology solutions. That's why we listen to our partners when designing innovations that bring the travel marketplace to life.
life at Sabre
The double angle bracket, which we call the shift, is a coding symbol used to shift bits of data to the right. It represents our commitment to innovation, collaboration, and partnership as we continue to build the technology that enables travel globally.
#insidetheshift is an invitation to see what is happening inside Sabre, from our technology and partnerships, to our people and culture, and the communities we serve.