Beyond NDC: Personalized Retailing and Distribution
As the world's leading travel technology company, Sabre is investing in a fast-forward approach to next-generation retailing and distribution. A key component of this vision is deploying new product using the International Air Transport Association (IATA) New Distribution Capability (NDC) standard.
Learn More »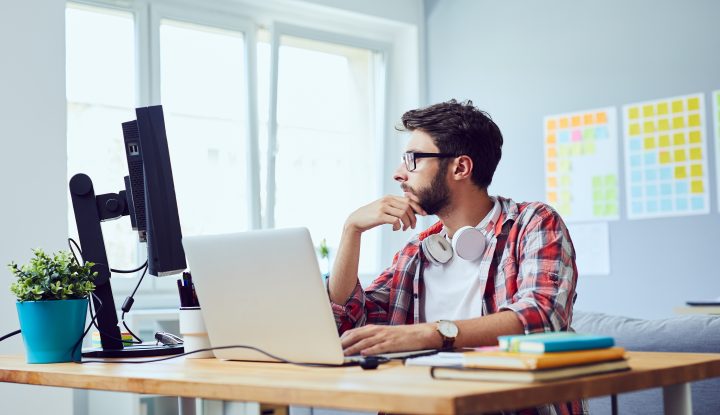 Blog Apr 12, 2019
An introduction to GraphQL
GraphQL is a protocol for communicating with APIs. API stands for "application programming interface." These are the digital tools that...
View all
Twitter
"Sabre Corporation has appointed Jaya Kumar K as Vice President & Managing Director, for Sabre Global Development C…
https://t.co/Rrcyh8tH7R