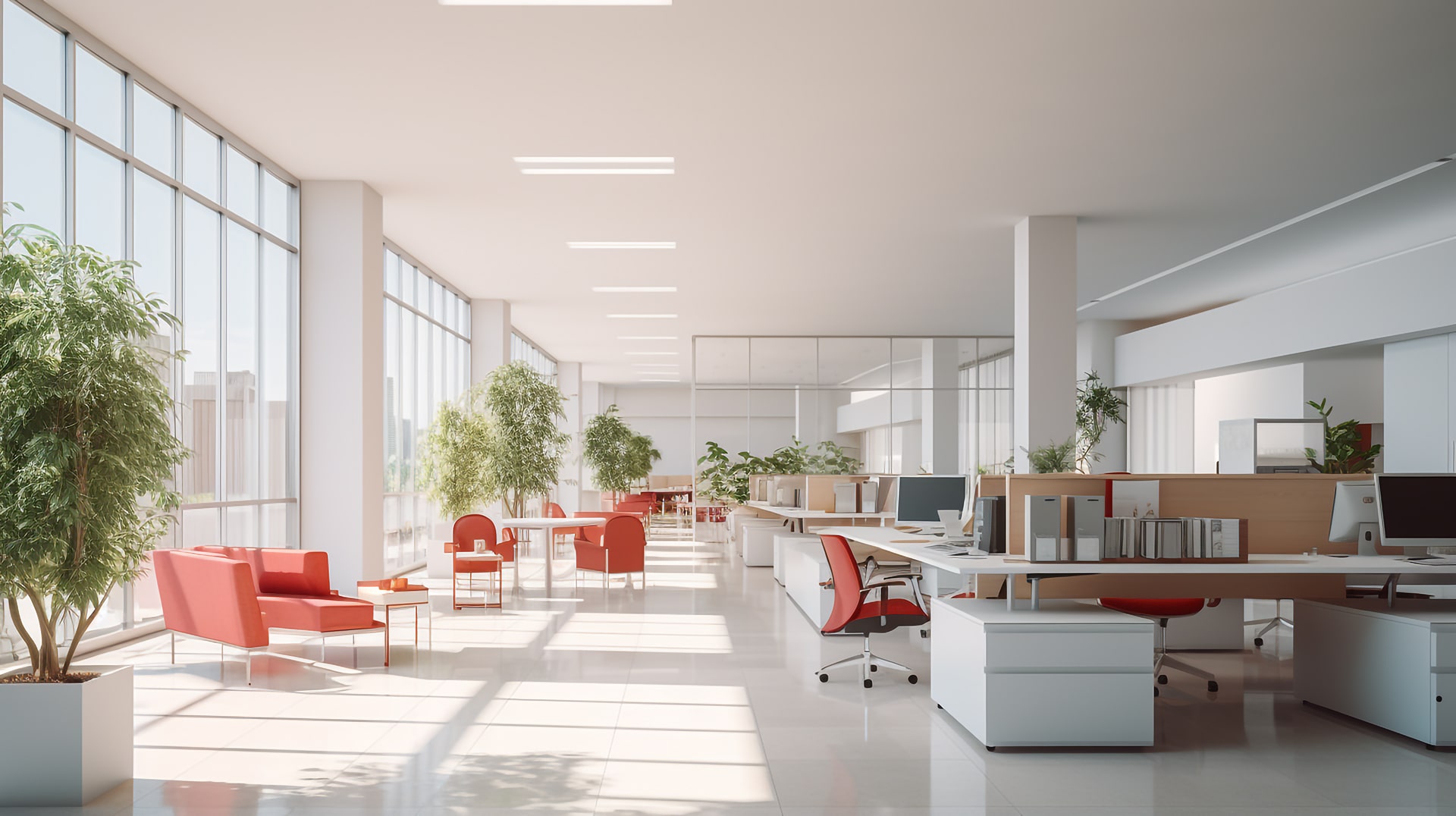 ready to kick start your career?
We have three words for you: curious, bold and committed.
be>>
curious
The biggest and brightest ideas often originate from those curious enough to explore out-of-the-box solutions and concepts. At Sabre, we believe it's our job to empower you to do just that. We'll provide the support; you bring the curiosity to forge new paths.​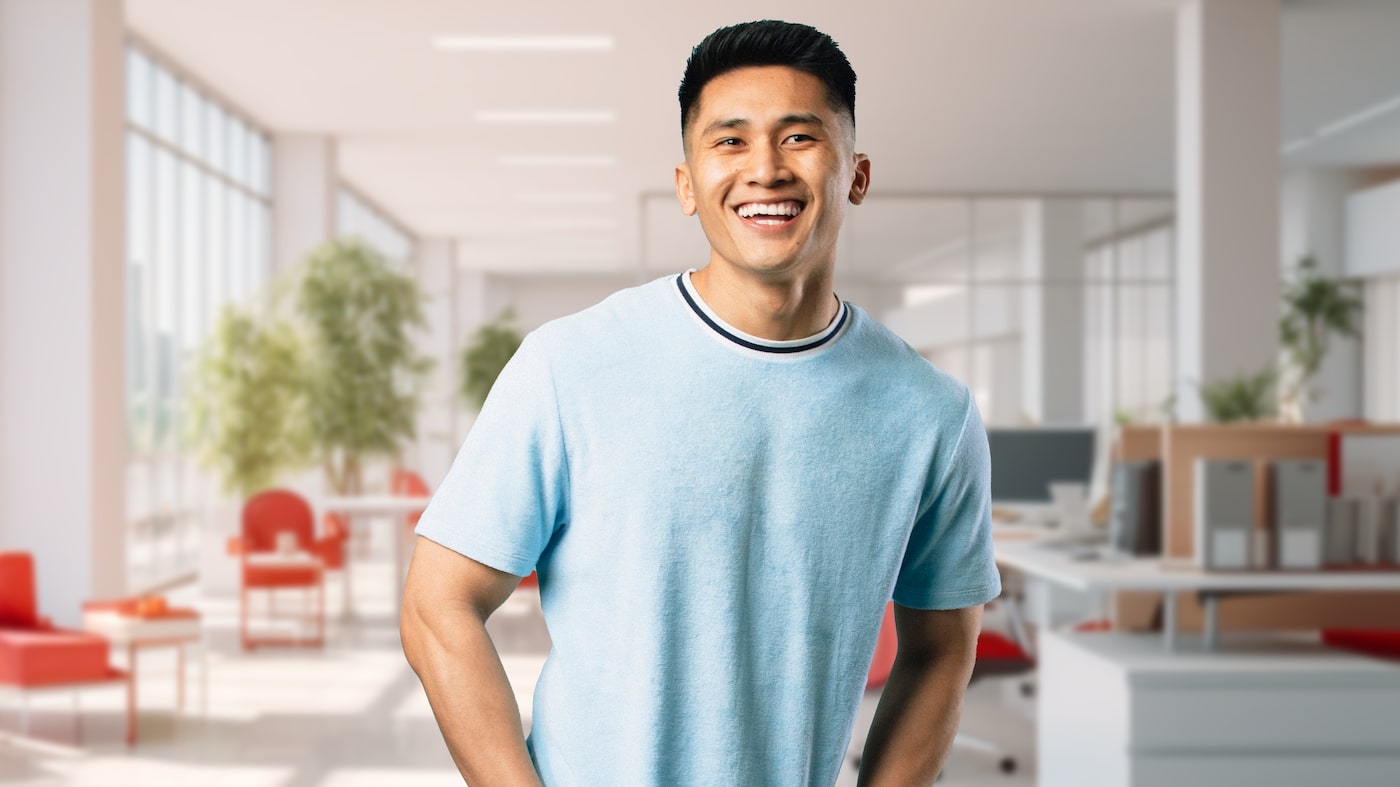 access to continued education and growth
We offer access to Google Cloud certification programs, and you'll have the opportunity to benefit from in-depth learning programs such as Udemy Business courses.
learn from industry leaders
Collaborate with team members by joining our mentor/mentee program and exploring our Communities of Practice.
try new things and gain new skillsets
We prioritize internal talent advancement and encourage Sabre team members to rotate around the organization, allowing them to pursue passions, develop new skills and continuously expand their careers in exciting ways.
be>>
bold
We know embarking on your professional journey can feel overwhelming. Our advice? Be bold – these are your dreams you're chasing! Set the bar high, for yourself and your future employer, by boldly defining what matters most to you. ​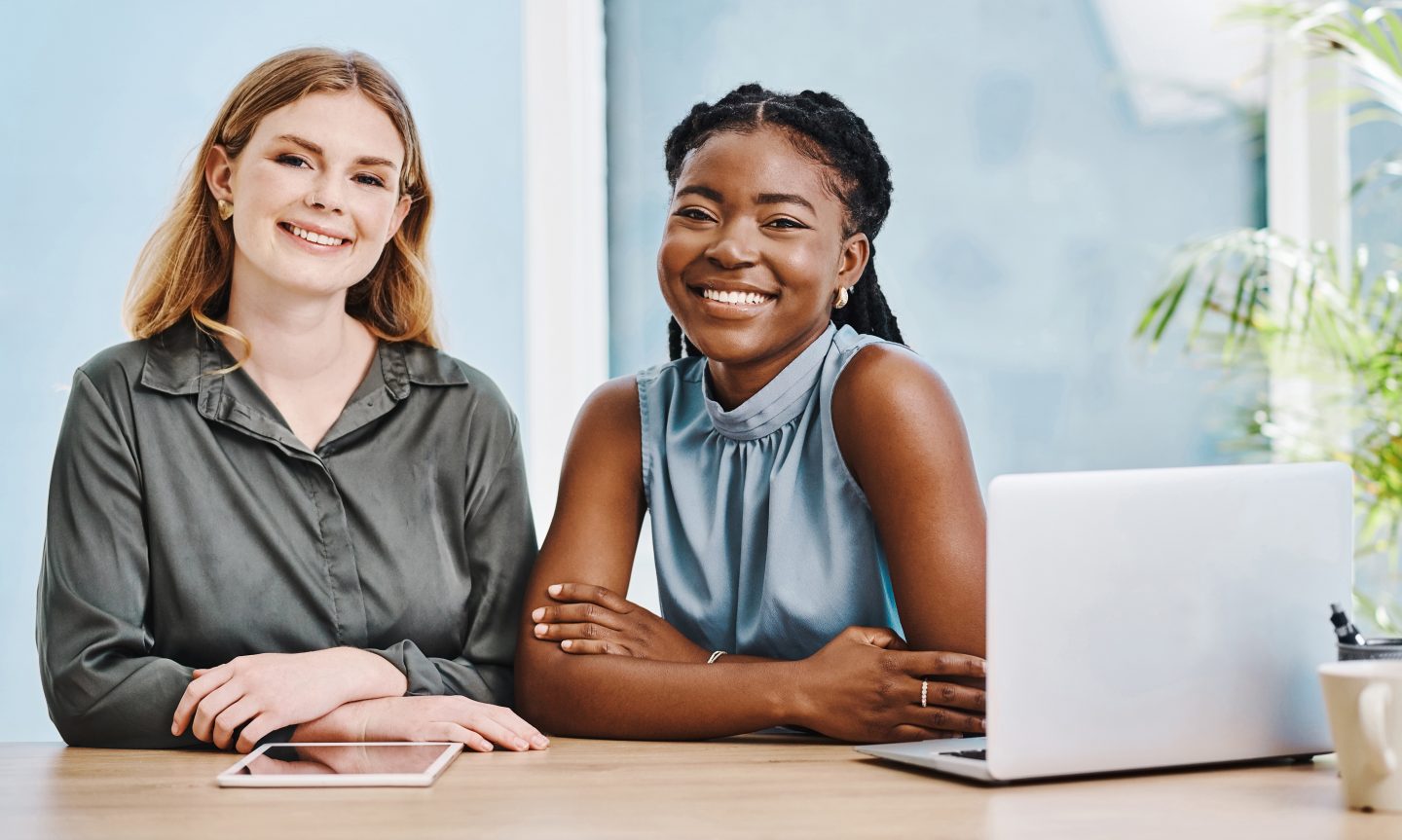 work that makes a difference
Sabre connects people with moments that matter through technology that powers the global travel industry.​
social and environmental responsibility
We believe making travel happen includes protecting our planet. Fueled by a passion to create a better world, Sabre is prioritizing the integration of environmental, social and governance (ESG) principles into our business. Click here to learn more.
opportunities to shape the future
We empower team members to continuously explore new solutions and design the future of travel. ​Through our Global Blitz events and various hackathons, employees are encouraged to innovate together – inspiring technology solutions that add tangible value to the travel ecosystem.
be>>
committed
As Sabre forges a new path in travel, we know our people are the driving force behind this shift. We are all committed to aiming for excellence, embracing challenges, and uniting and connecting for progress. ​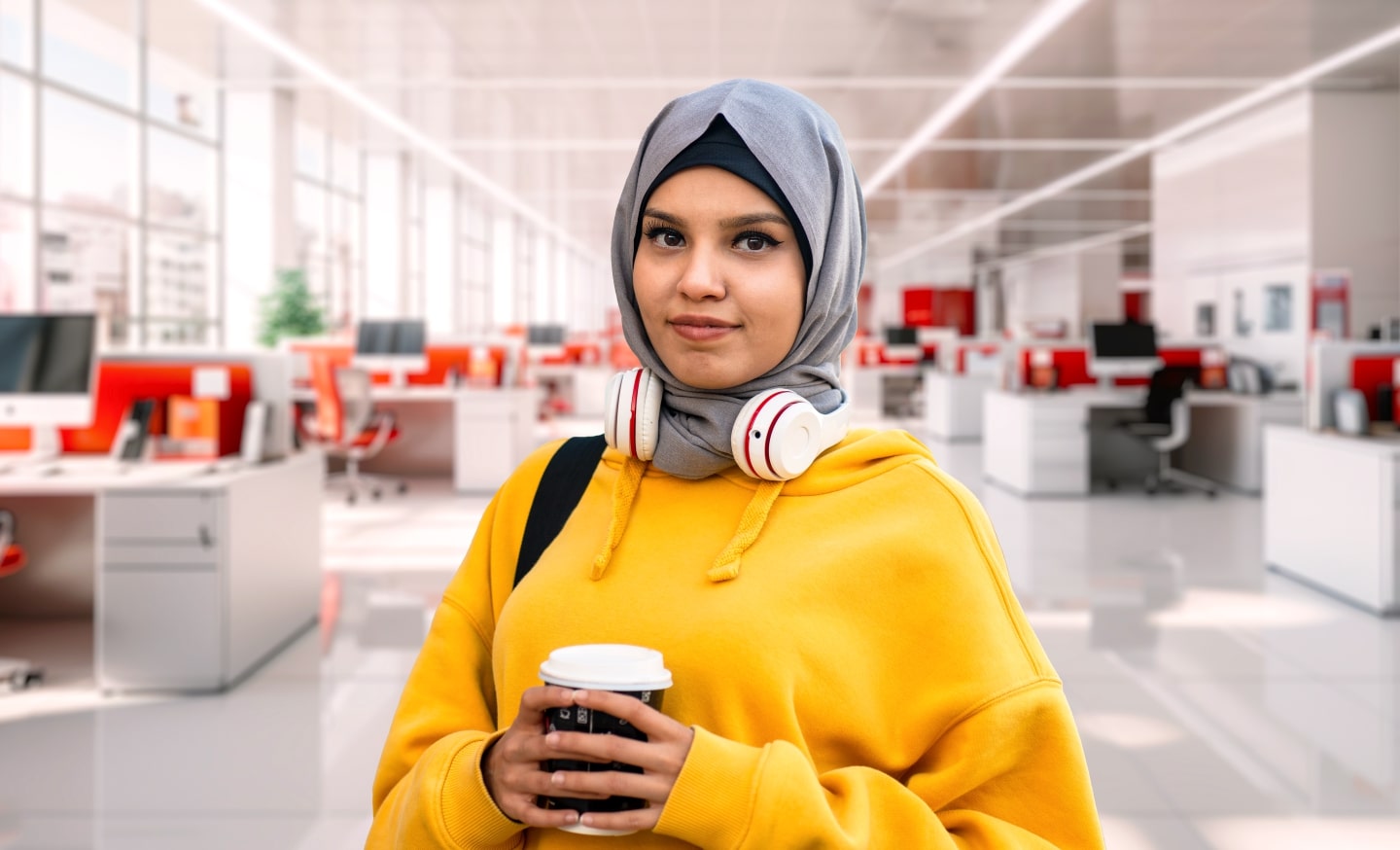 aiming for excellence
Innovation isn't a destination, it's a journey; and we applaud team members who have an endless hunger to pursue excellence – both professionally and personally.
embracing challenges
At Sabre, we don't shy away from challenges, we embrace them. Our team members take on the biggest opportunities in travel, going above and beyond to build tomorrow's technology today.
uniting and connecting for progress
We understand that innovation flourishes when individuals feel comfortable showing up as their whole selves. By uniting and connecting team members through our Inclusion & Engagement efforts, we enrich Sabre with diversity of thought, perspective and experience.
still at school?
no sweat.
Check out our internship opportunities!