Seamless retailing, distribution and fulfillment across the value chain
Go beyond the standard of NDC with Sabre
NDC is a key component of our strategic vision to create a new marketplace for personalized travel. Our position as both an aggregator and an airline IT provider allows us to deliver retailing solutions across the end-to-end customer journey, from offer creation all the way to fulfillment. Whether you define scalability in terms of thousands, millions or billions, our capabilities and points of sale–from Offer Order APIs to Sabre Red 360 and GetThere–ensure a consistent distribution experience, regardless of channel.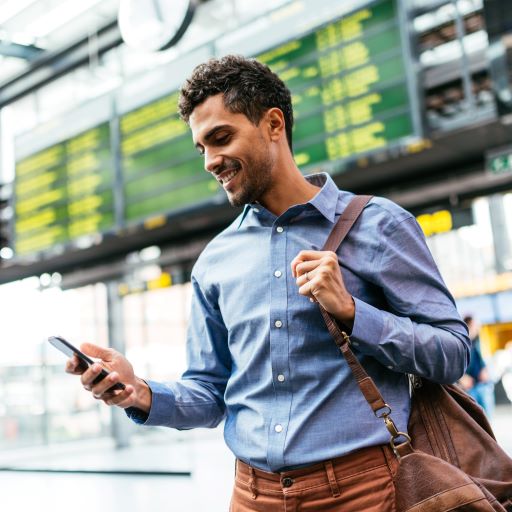 NDC for Airlines
Optimize your pricing and product differentiation strategies, increase speed to market and ensure the right product is offered to the right customer at the right time.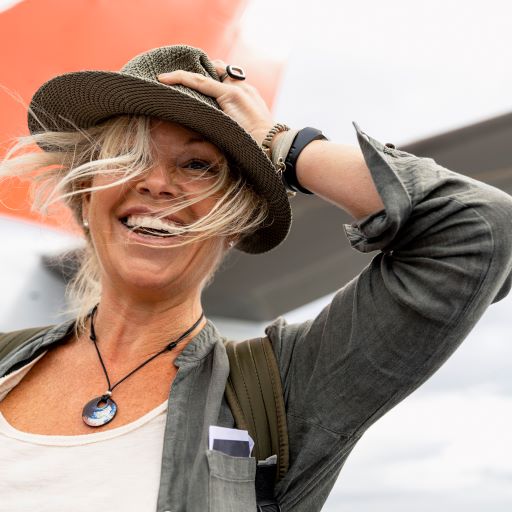 NDC for Travel Retailers
Whether you're a leisure agency, TMC, OTA or OBT, deliver high-value, personalized offers through innovative merchandising capabilities.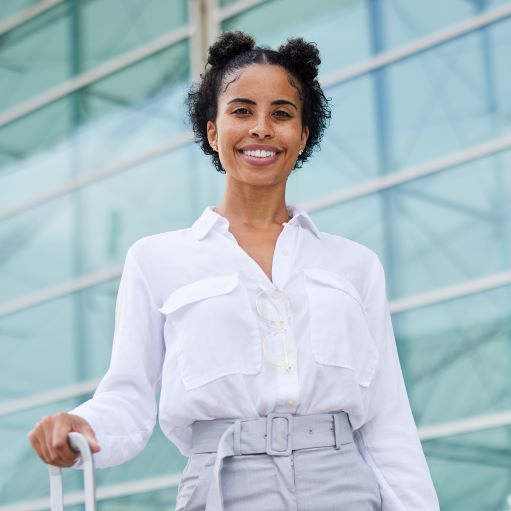 NDC for Corporations
Maximize the value of your travel program, manage complexity and ensure cost efficiency while meeting your traveler's experience expectations.
Explore Beyond NDC
Catch up on the latest insights and news
October 4, 2022

Looking for more detail? Check out our resources for getting started with NDC: Don't miss out on NDC updates from Sabre! Subscribe to stay up to date on news and fresh resources.
Want more Beyond NDC?
Sign up to hear about the latest news and insights from our Beyond NDC program.