NDC offers from Lufthansa Group now flowing through Sabre
Participating travel agencies in the United States and Italy can shop, book and service NDC offers from Lufthansa Group (LHG) through the Sabre marketplace in a technical production environment. These agencies can access NDC offers from LHG member airlines, including Austrian Airlines, Brussels Airlines, Lufthansa and SWISS. We're thrilled to collaborate with LHG to move the industry toward real-time retailing through NDC, unlocking new commercial opportunities for travel retailers and suppliers while helping to increase options for travelers.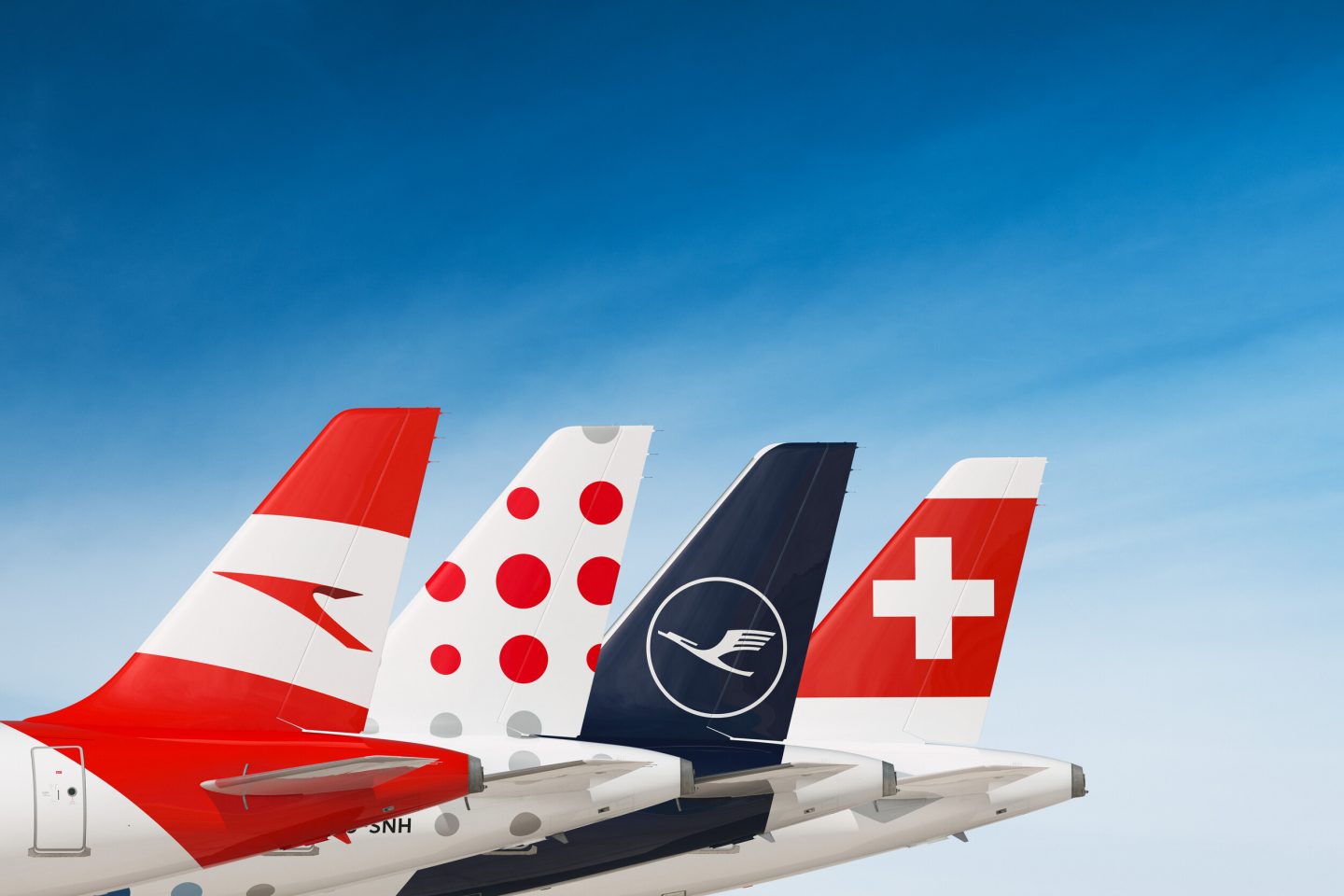 Explore NDC from LHG
Lufthansa Group has been at the forefront of advancing airline retailing, including the integration of continuous pricing into its strategy. Visit LHG's Partner Program site to learn more:
Our team has continued to accelerate progress on NDC and it's satisfying to see the hard work and collaboration resulting in more airline integrations. I look forward to helping even more travel sellers access LHG's NDC offers in the coming months.

Kathy Morgan, VP NDC and Airline Supply at Sabre
Countdown to general launch
We are energized to expand our NDC footprint in Europe with the Lufthansa Group. Collaborating with thought leaders like LHG shines a light on the art-of-the-possible that NDC enables for our industry. Sign up to receive updates from Sabre on Beyond NDC progress throughout the year.
Press Releases
April 11, 2023

SOUTHLAKE, Texas – April 11, 2023 – Sabre Corporation (NASDAQ: SABR), a leading software and technology provider to the global travel industry, and United Airlines, today announced the availability of United's NDC offers through Sabre's global…

March 29, 2023

SOUTHLAKE, Texas – March 29, 2023 – Sabre Corporation (NASDAQ: SABR), a leading software and technology provider to the global travel industry, and American Airlines, today announced the availability of American's NDC offers through Sabre's global…

March 7, 2023

SOUTHLAKE, Texas, and HELSINKI – March 7, 2023 – Sabre Corporation (NASDAQ: SABR), a leading software and technology company powering the global travel industry, and Finnair, the flag carrier of Finland, have announced that Finnair's New…