NDC offers from Lufthansa Group now flowing through Sabre
Sabre-connected travel agencies in Italy and selected agencies in the United States can shop, book and service NDC offers from Lufthansa Group airlines (LHG) through the Sabre marketplace in a technical production environment. These agencies can access NDC offers from LHG member airlines, including Lufthansa, Swiss International Air Lines, Austrian Airlines and Brussels Airlines. We're thrilled to collaborate with LHG to move the industry toward real-time retailing through NDC, unlocking new commercial opportunities for travel retailers and suppliers while helping to increase options for travelers.
Get started with NDC from LHG
To activate LHG NDC content, travel agencies should first register with LHG via its NDC Partner Program website.
Once registered, the next step is to place an activation request with Sabre via Sabre Central Marketplace. Please review the instructions and timelines thoroughly.
Our team has continued to accelerate progress on NDC and it's satisfying to see the hard work and collaboration resulting in more airline integrations. I look forward to helping even more travel sellers access LHG's NDC offers in the coming months.

Kathy Morgan, VP Distribution Experience at Sabre
Available markets
Lufthansa Group plans to roll out its NDC content globally in five successive monthly waves. Wave 1, Italy, starts on December 1, 2023. We will share additional details about Waves 2-5 in the coming weeks.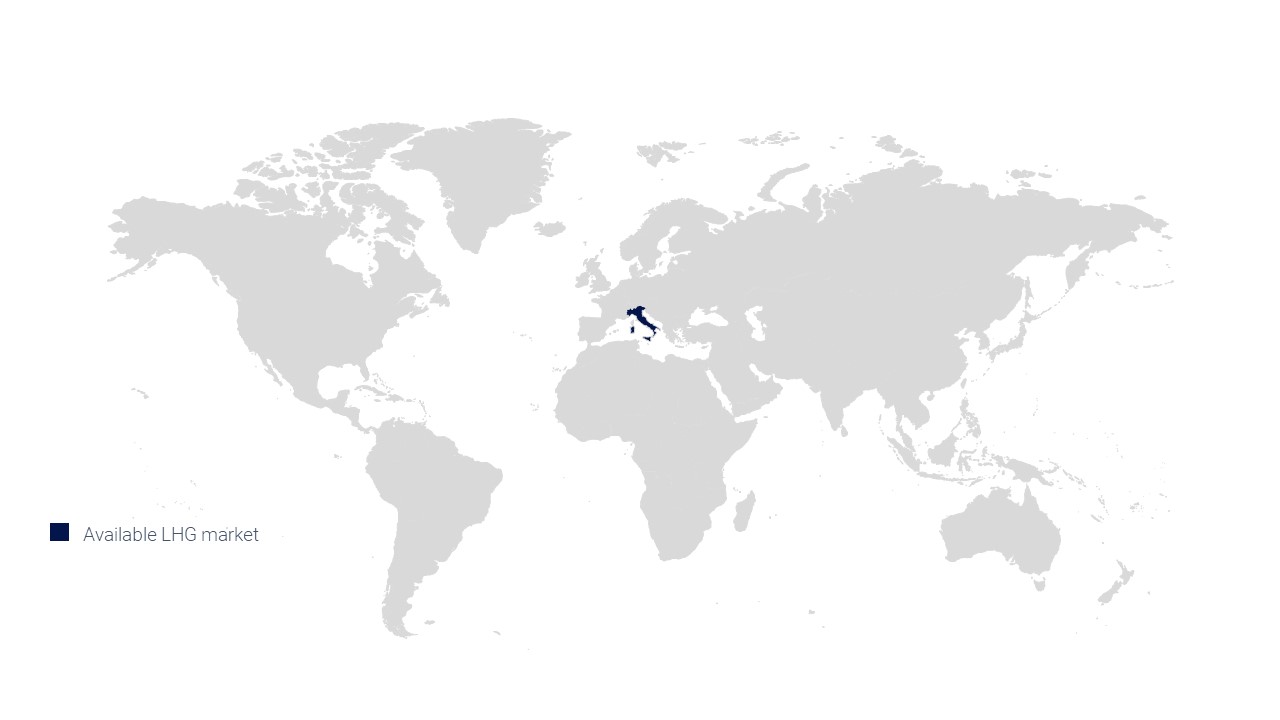 Press Releases
October 5, 2023

The airline will distribute both EDIFACT and NDC content through the Sabre global distribution system (GDS) Sabre and LATAM are already working on the integration of the carrier's NDC content in the Sabre GDS. Implementation is…

June 13, 2023

New, multi-year distribution agreement includes full range of NDC-sourced Air Canada content for Sabre-connected travel agencies Long-term partnership ensures worldwide distribution via the Sabre travel marketplace Launch of Air Canada's NDC content expected in the coming…

June 12, 2023

SOUTHLAKE, Texas – June 12, 2023 – Sabre Corporation (NASDAQ: SABR), a leading software and technology provider that powers the global travel industry, and Aeromexico, Mexico´s global airline, announced today that the carrier's NDC content is…