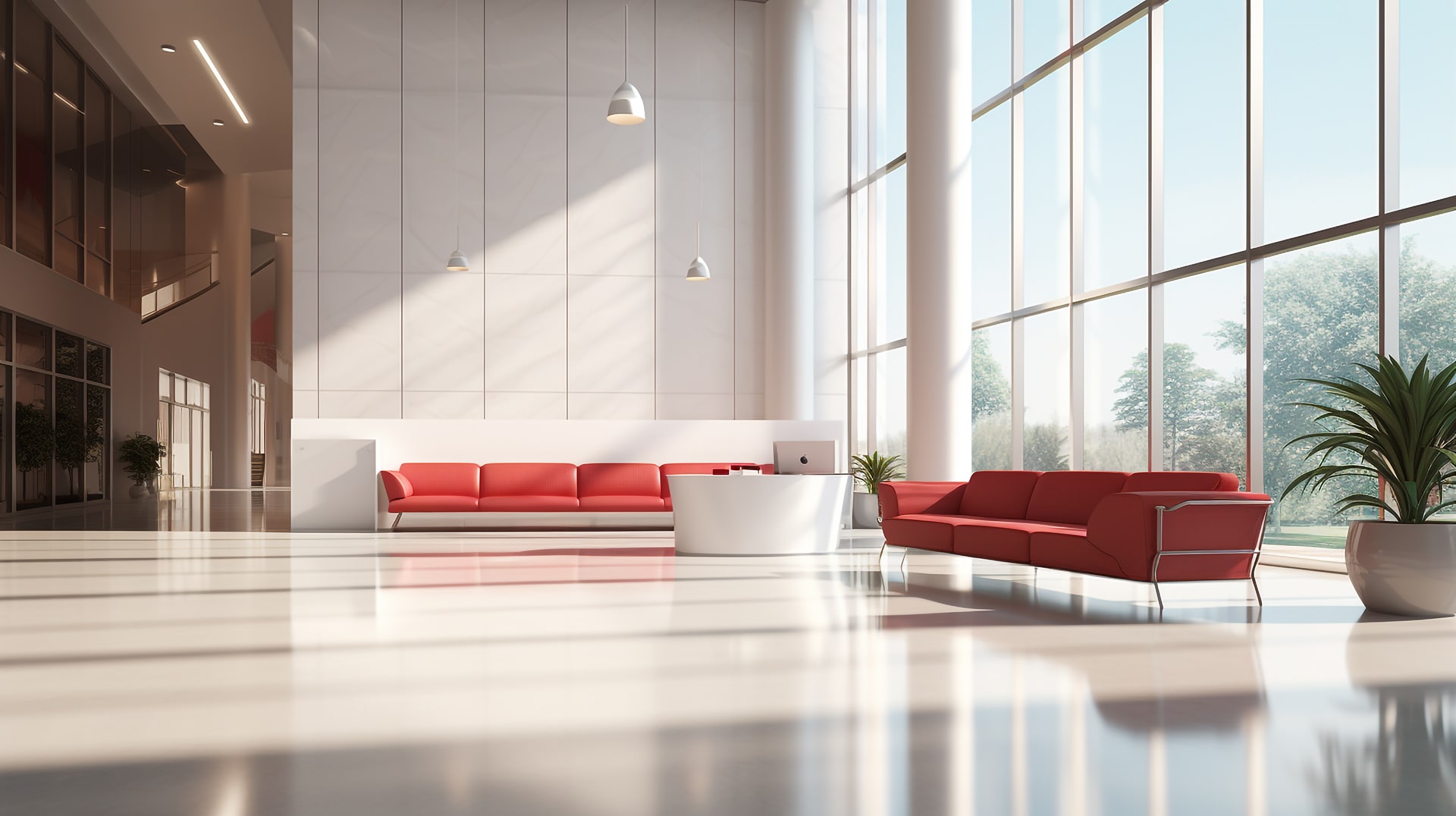 a diverse, engaged
and inclusive culture is a journey, not a destination.
Sabre is dedicated to shifting the needle forward as we embrace and celebrate our diversity.
Inclusion and engagement is a fundamental thread woven within the fabric of Sabre, supporting our team members, our business strategy, and the communities in which we live and work. No matter where you are in the world, or what team you're on, we're confident you'll find a community of colleagues who welcome diverse perspectives and unique life experiences.
Take a look at the many ways you can get engaged, grow your career network and share common interests at Sabre.
be>>
amplified
At the heart of our inclusion and engagement efforts are inclusion groups: teams that inspire awareness, understanding and appreciation for a wide spectrum of communities.
inclusion groups
Sabre's eight inclusion groups help amplify the voices of our team members and create a sense of belonging for all. The groups provide opportunities for team members to build connections, offer unique perspectives on business development and bolster our Inclusion and Engagement strategy, which is an integral part of the larger Sabre business strategy. Inclusion groups are open to all, including team members who consider themselves allies and those ready to learn more.
Ascenders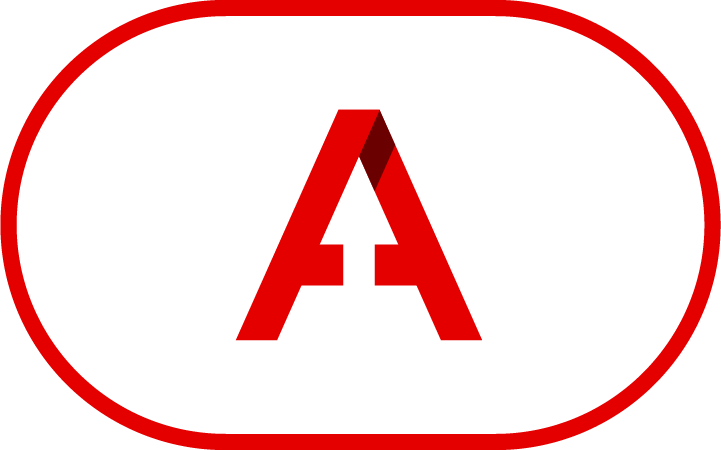 A group for all team members looking to grow professionally and personally, connect with peers, and create impact at Sabre.
BGOLD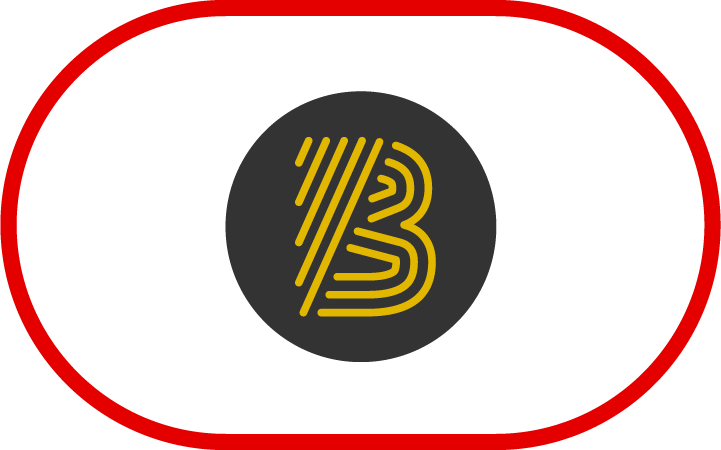 Black Generations of Leadership and Development Network
Providing Sabre's black population an opportunity to come together and grow while amplifying a unique cultural POV.
IDEAS
Individuals with Disabilities
Empowered At Sabre
A group for team members that deal with disability issues, fostering a culture that enables everyone to thrive in Sabre through support, education, and collaboration.
LiT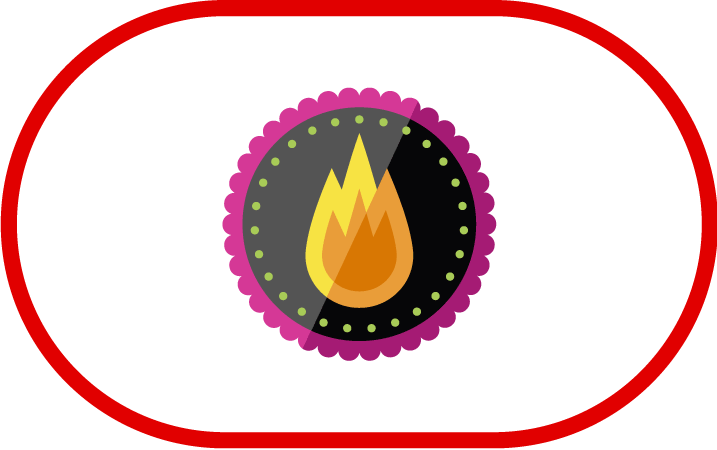 Latinos in Travel Technology
A group that strives to be the catalyst for Latinx and Hispanic team members to come together in support of professional growth, cultural awareness, community service and to network across the organization. ​
Pride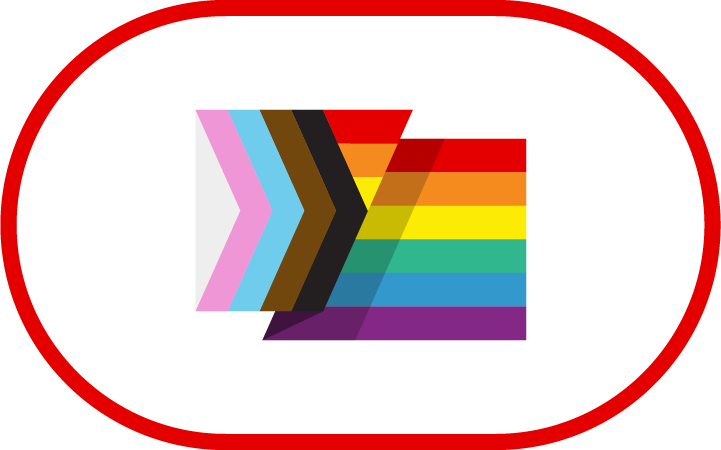 Committed to establishing Sabre as an organization that meaningfully stands for equality, by visibly engaging in business practices, social issues, and outreach programs that are inclusive of the LGBTQ+ community and their allies.
Veterans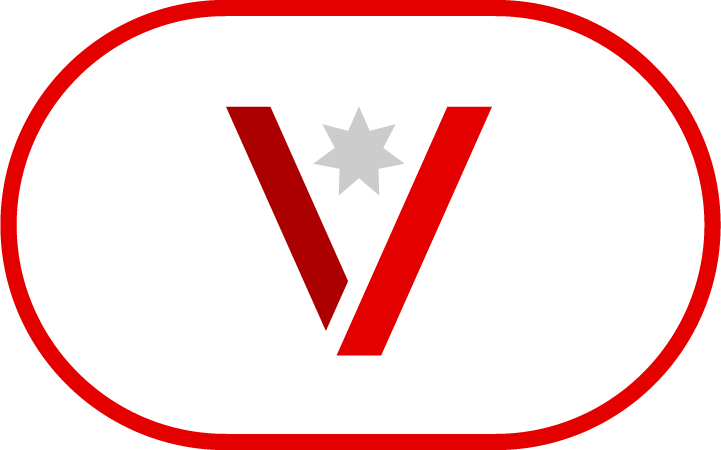 Global community of veterans, and their families, that support each other, the business and veterans yet to join.
WCN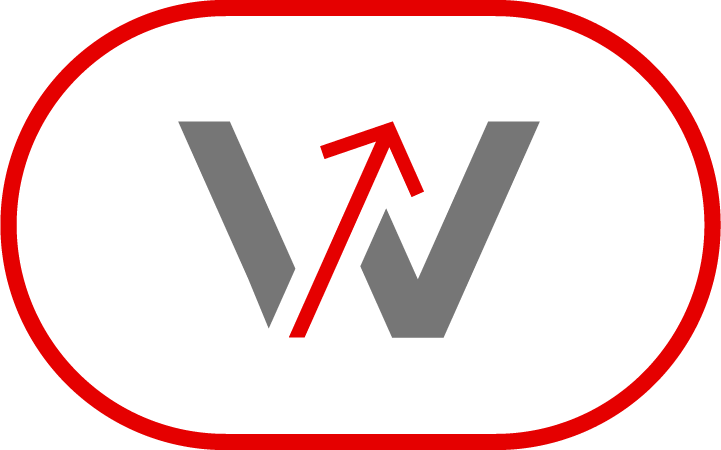 Women's Career Network
An organization that gives women the opportunity to further their career by providing networking and support through championing fair and equal access to leadership opportunities and resources.
WIT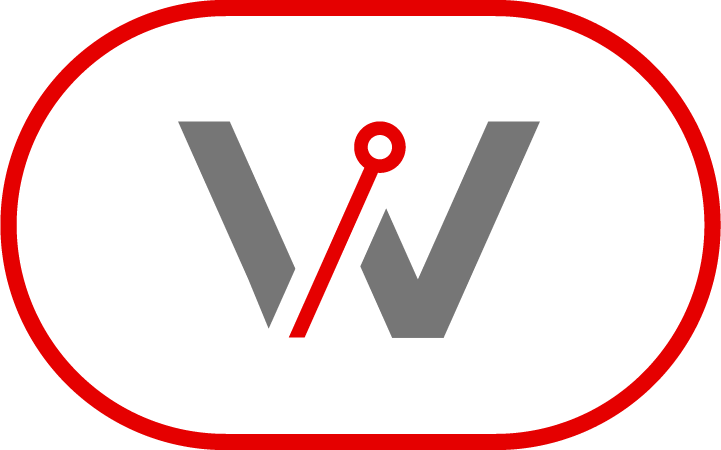 Women In Technology Network
A group dedicated to building a community to attract, engage, develop and retain women in technology positions at Sabre.
be>>
engaged
Our Communities of Practices are made up of team members with common business interests, who collaborate, ideate and innovate together.
communities of practice
From engineering, UX, architecture, Toastmasters, and more, as a Sabre team member, you'll have the opportunity to join and learn from leaders in the industry – and they'll learn from you.
be>>
embraced
The Sabre Well-Being Advocate Network (SWAN) provides peer to peer support to destigmatize mental health as we work to educate and raise awareness.
Sabre Well-Being Advocate Network (SWAN)
We're taking a holistic approach to community at Sabre – which means embracing all aspects of culture, including mental wellbeing. We believe in fostering a culture that empowers team members to show up as their whole selves – without feeling the need to leave personal obstacles at the door.
be>>
passionate
Clubs provide team members the opportunity to come together around a common interest, like running, books or cycling, and build community.
clubs at Sabre
Clubs at Sabre enrich our culture as they bring team members together both locally and globally around common interests and passions. The various club focuses are as broad as the uniqueness of our team members including music, quilting, art, nutrition, biking, trekking, motorcycles and more.
Engagement groups positively impact the culture at Sabre because when you see people like yourself represented and respected within the company, it creates a sense of belonging and enhances your daily work life.

Danielle Emma
Principal Event Planner | Southlake
Create an environment where everyone feels comfortable speaking up. If you don't, you might miss some of the biggest and best ideas.

Mike Randolfi
Chief Financial Officer | Southlake
Communities of Practice are a great way to share knowledge across the organization and build relationships with others that you may not have had an opportunity to do otherwise.

Aodan O'Sullivan
Director of Software Engineering | Poland
Our inclusion groups and communities of practice are at the forefront of shaping our culture globally. I am honored to co-lead the Sabre Veterans Inclusion Group.

Terry Jordan
Principal Talent Acquisition Specialist | Southlake
I'm very proud of the education work I've delivered as part of Sabre's LGBTQ+ inclusion group. The opportunities to grow and engage in this community are endless!

Gary Elsdon
Sales Enablement Manager | Richmond