NDC offers are now live with LOT Polish Airlines
Travel agents worldwide can now seamlessly access NDC offers from LOT Polish Airlines through Sabre's booking solutions. Sabre is proud to be part of the airline's ambitious 2024-2028 expansion strategy, emphasizing fleet growth, new destinations, and enhanced personalization for passengers. With their NDC offers activated, LOT Polish Airlines becomes the 16th airline to provide NDC content through Sabre, contributing to the evolution of offer and order-based travel retailing.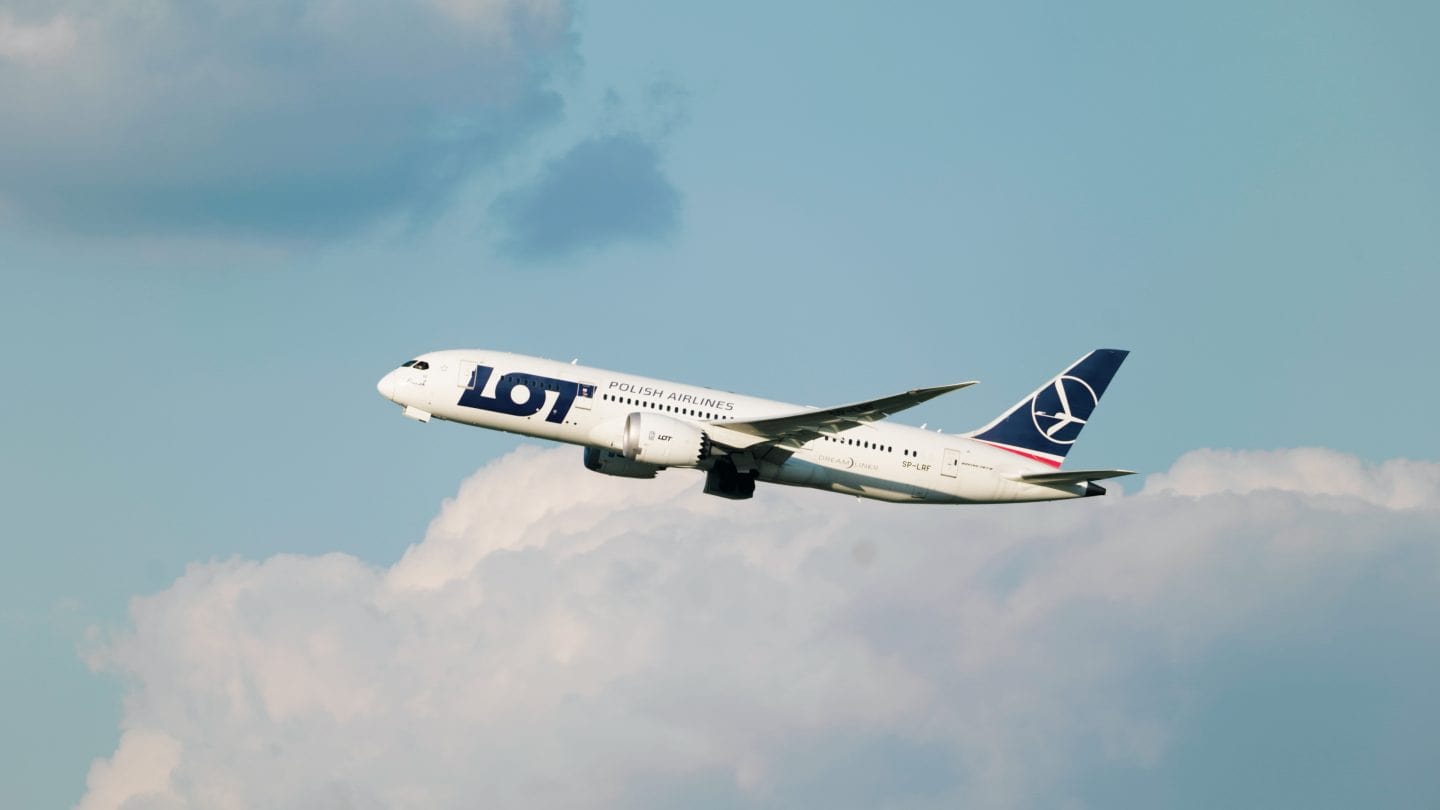 Get started with NDC offers from LOT
NDC offers from LOT are available to shop, book and service through Sabre Red 360, Offer and Order APIs and GetThere. Visit the Sabre Central Marketplace to place orders today.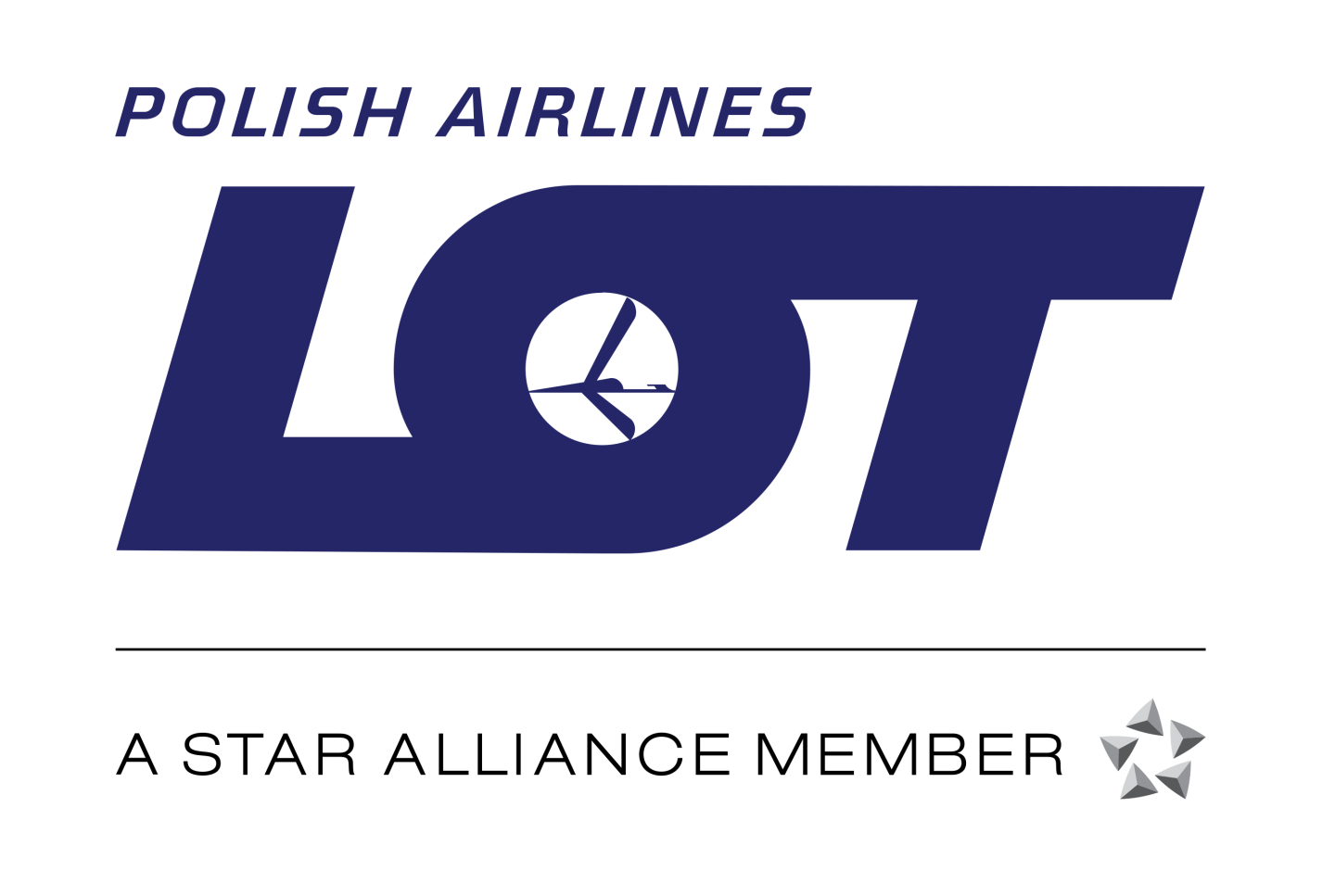 We have ambitious goals and NDC is one of the key enablers for bringing our strategy to life. NDC provides high quality solutions and offers advanced tools for offer and order management. I am deeply convinced that our cooperation with Sabre can make the product available to more agents and increase our competitiveness in terms of individual customers.

Marta Wiśniewska – Global Sales Director, LOT Polish Airlines

Through NDC, airlines can unlock new revenue streams and add even more value across travelers' journeys. At Sabre, we aim to make this content available at scale in the indirect channel while safeguarding the end-to-end workflows and operational efficiencies that are so important to travel agencies.

Kathy Morgan – VP, Product Management, Distribution Experience
Available markets
74 Countries live today (click to expand)
Albania
Australia
Austria
Azerbaijan
Belarus
Belgium
Bosnia and Herzegovina
Bulgaria
Canada
China
Colombia
Croatia
Cyprus
Czech Republic
Denmark
Egypt
Estonia
Finland
France
Georgia
Germany
Greece
Hong Kong
Hungary
Iceland
India
Indonesia
Ireland
Israel
Italy
Japan
Jordan
Kazakhstan
Kenya
Kuwait
Latvia
Lebanon
Lithuania
Luxembourg
Republic of Macedonia
Malaysia
Mexico
Moldova
Mongolia
Montenegro
The Netherlands
New Zealand
Norway
Panama
Philippines
Poland
Portugal
Romania
Russia
Saudi Arabia
Senegal
Serbia
Singapore
Slovakia
Slovenia
South Africa
South Korea
Spain
Sri Lanka
Sweden
Switzerland
Taiwan
Thailand
Turkey
Ukraine
United Arab Emirates
United Kingdom
United States of America
Vietnam
Press Releases
April 11, 2023

SOUTHLAKE, Texas – April 11, 2023 – Sabre Corporation (NASDAQ: SABR), a leading software and technology provider to the global travel industry, and United Airlines, today announced the availability of United's NDC offers through Sabre's global…

March 29, 2023

SOUTHLAKE, Texas – March 29, 2023 – Sabre Corporation (NASDAQ: SABR), a leading software and technology provider to the global travel industry, and American Airlines, today announced the availability of American's NDC offers through Sabre's global…

March 7, 2023

SOUTHLAKE, Texas, and HELSINKI – March 7, 2023 – Sabre Corporation (NASDAQ: SABR), a leading software and technology company powering the global travel industry, and Finnair, the flag carrier of Finland, have announced that Finnair's New…