NDC offers now live with Qatar Airways
As our first EMEA-based airline partner to launch NDC content in the Sabre Marketplace, Qatar Airways now gives easy access for travel agencies to shop, book, and manage NDC offers. Qatar's content is available through Sabre Red 360, Sabre's agency point-of-sale tool, as well as its NDC-enabled Offer and Order Application Programming Interfaces (APIs).
Servicing capabilities are critical to your efficient operations and to enhancing traveler experience. In August 2023, we have rounded out our set of servicing capabilities for Qatar Airways to include voluntary exchanges of NDC orders that include single adult (ADT) passengers. For NDC orders that include multiple adults, we also now support void and refund functionality. Development of voluntary exchanges for multiple adults is in progress.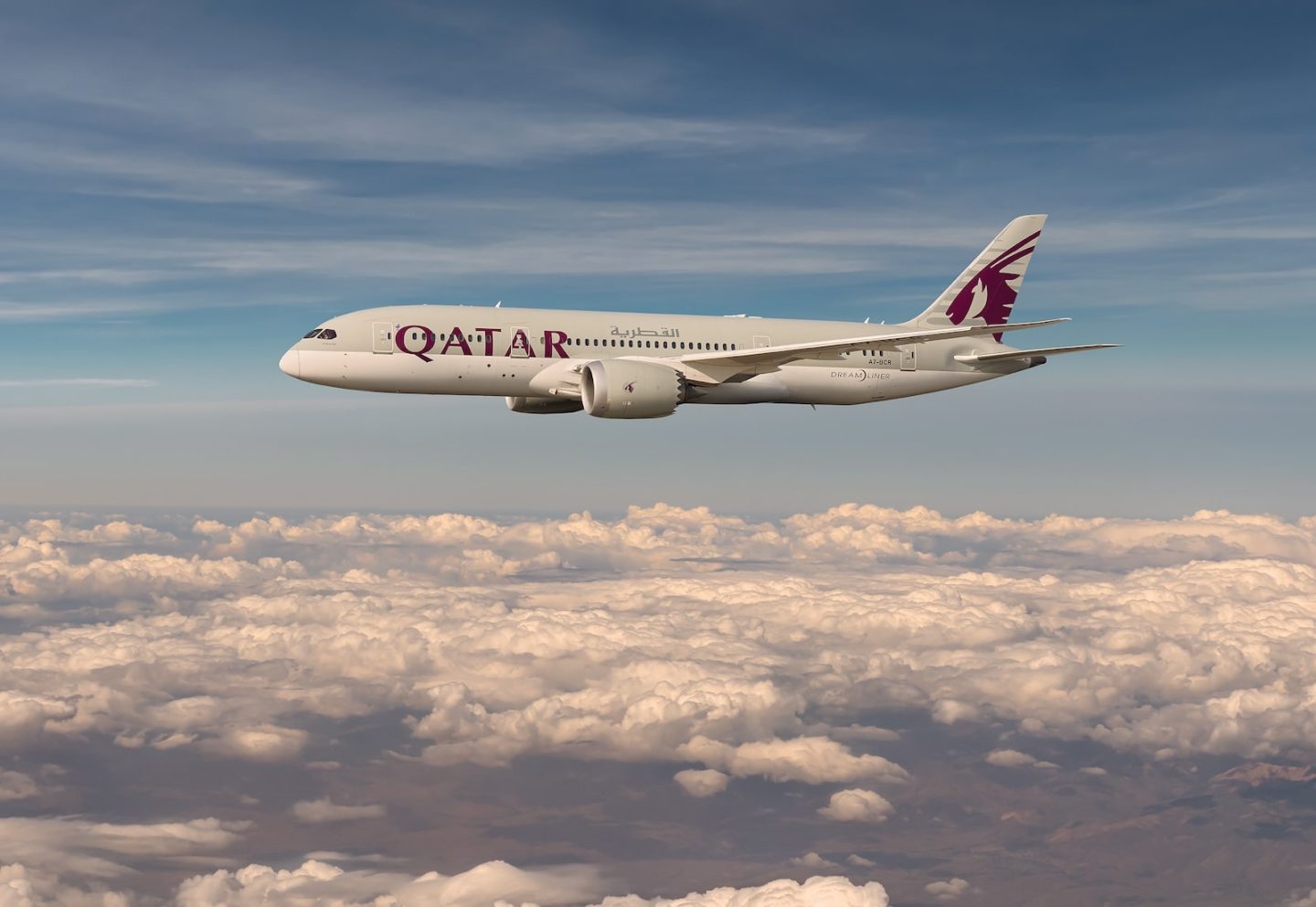 Get started with Oryx Connect
Qatar Airways has introduced its New Distribution Capability programme, Oryx Connect, offering the latest technologies and access to the airline's NDC content. Join now to explore and access their offer and order management capabilities.
Qatar Airways available markets
Agencies can shop, book and service NDC offers through the Sabre GDS in dozens of markets–see below for the full list as of January 2023. Access NDC offers using Sabre Red 360, or the Sabre Offer and Order APIs.
Albania
Argentina
Austria
Azerbaijan
Bahrain
Bangladesh
Belgium
Benin
Bermuda
Bosnia
Botswana
Brazil
Bulgaria
Burkina Faso
Cambodia
Cameroon
Chad
Chile
China
Colombia
Congo
Costa Rica
Cote D'Ivoire
Croatia
Cyprus
Czech Republic
Denmark
Egypt
El Salvador
Estonia
Ethiopia
Finland
Gabon
Georgia
Ghana
Greece
Honduras
Hong Kong
Hungary
Iceland
Ireland
Israel
Kazakhstan
Kenya
Kuwait
Latvia
Lebanon
Lesotho
Lithuania
Luxembourg
Macau
Macedonia
Malawi
Mali
Malta
Mauritania
Mexico
Mongolia
Montenegro
Morocco
Mozambique
Namibia
Nepal
New Zealand
Nicaragua
Niger
Nigeria
Norway
Oman
Panama
Peru
Poland
Portugal
Qatar
Romania
Russia
Rwanda
Saudi Arabia
Senegal
Serbia
Slovakia
Slovenia
Sudan
Suriname
Swaziland
Sweden
Taiwan
Tanzania
Togo
Trinidad & Tobago
Tunisia
Uganda
Ukraine
United Arab Emirates
United States of America
Uruguay
Vietnam
Zambia
Zimbabwe
Press Releases
December 6, 2023

Following the launch in Italy, Lufthansa Group's NDC offers are expected to be made available globally in the first half of 2024 SOUTHLAKE, Texas – Dec. 6, 2023 – Sabre Corporation (NASDAQ: SABR), a leading software and…

October 31, 2023

Sabre's NDC IT capabilities will power the airline's future retailing evolution SINGAPORE and Brisbane, AUSTRALIA – October 31, 2023 – Virgin Australia has selected Sabre Corporation (NASDAQ: SABR), a leading software and technology provider that powers the global travel industry, to…

October 30, 2023

The carrier is expanding geographic reach and enhancing revenue opportunities by increasing its level of participation with Sabre, including the distribution of future NDC content SINGAPORE and NEW DELHI – October 30, 2023 – Sabre Corporation (NASDAQ: SABR), a leading…