Looking ahead to NDC offers with American Airlines
In April 2023, Sabre-connected travel sellers will be able to shop, book and service NDC content from American Airlines through the Sabre marketplace.
Sabre is collaborating with American Airlines to provide travel sellers with not only the content options their travelers want, but also the end-to-end workflows that maintain efficiency and quality of service.
Check back often as we add information throughout 2023 to help you get ready, launch and succeed with Sabre NDC and American Airlines.
To learn more about American Airlines' NDC program, please visit their NDC microsite.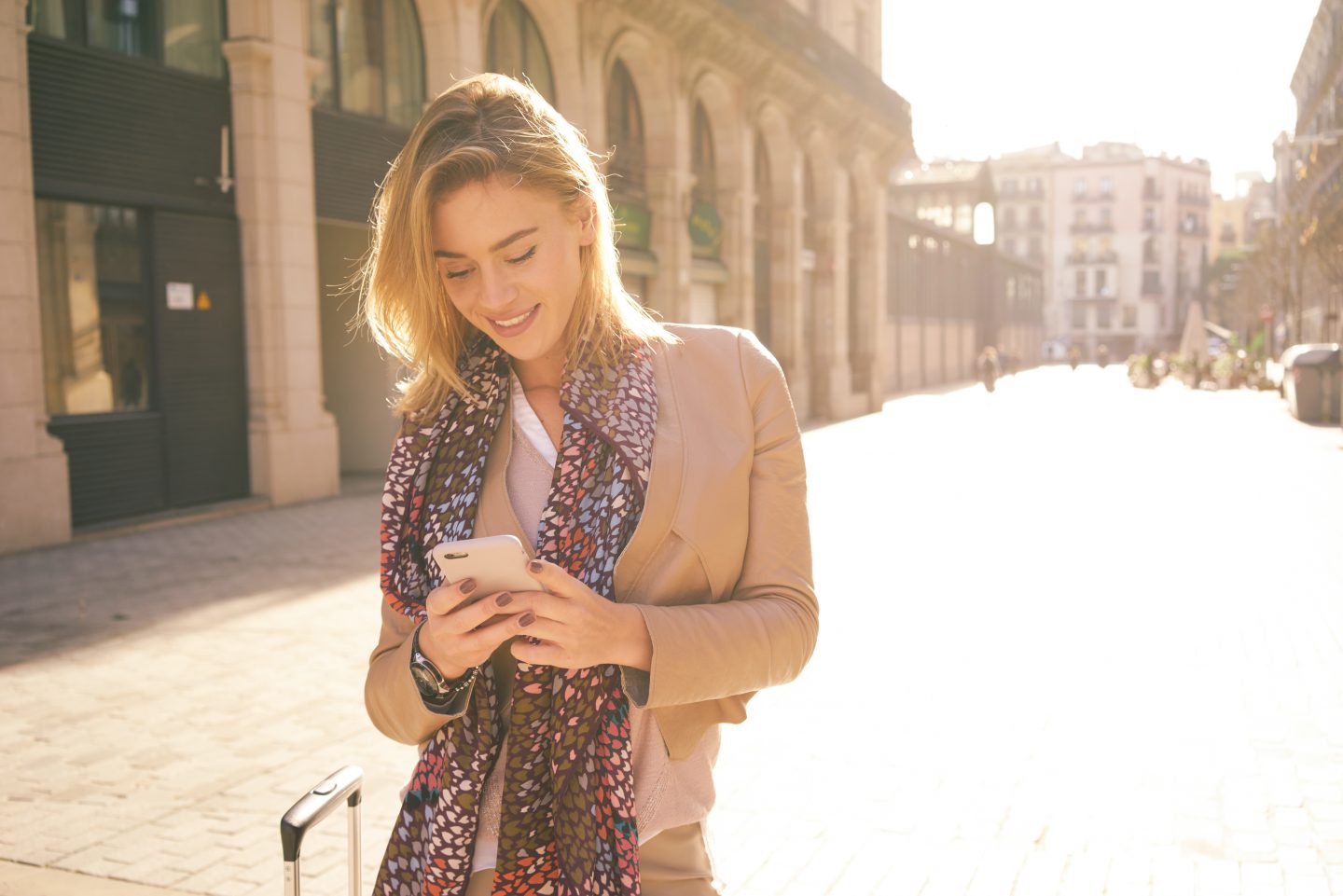 Going beyond NDC for Travel Retailers
Learn how NDC can help unlock new opportunities for your business.
For Developers, start coding fast with the REST/JSON Sabre Offer and Order APIs to access NDC content. Visit Sabre Dev Studio to get started.
For Sabre Red 360 Users, see how Sabre Red 360 makes it easy to shop, book and service NDC offers and orders alongside traditional content options.
Check out additional NDC resources housed on Sabre Central.
Looking for step-by-step instruction? Register via Sabre Central for instructor-led and self-paced training courses about Sabre Red 360 + NDC.
Going beyond NDC for Corporations
Learn how NDC can advance your corporate travel program objectives.
For GetThere Users, the Sabre online booking tool (OBT), GetThere has supported NDC content since Q4 2021. Watch a demo to see how GetThere displays NDC content and works with travel management companies that use Sabre Red 360.