NDC offers are now live with Avianca
As part of our multi-year distribution agreement, Sabre-connected travel buyers and agencies have access to the full breadth and depth of Avianca's content. Connect to NDC in the way that works for you: whether that's using the Sabre Offer and Order APIs, or our agency solution, Sabre Red 360. The APIs integrate and normalize NDC offers with ATPCO/EDIFACT content in a single API call. For Sabre Red 360 users, we have optimized the familiar display so that NDC offers appear alongside traditional options.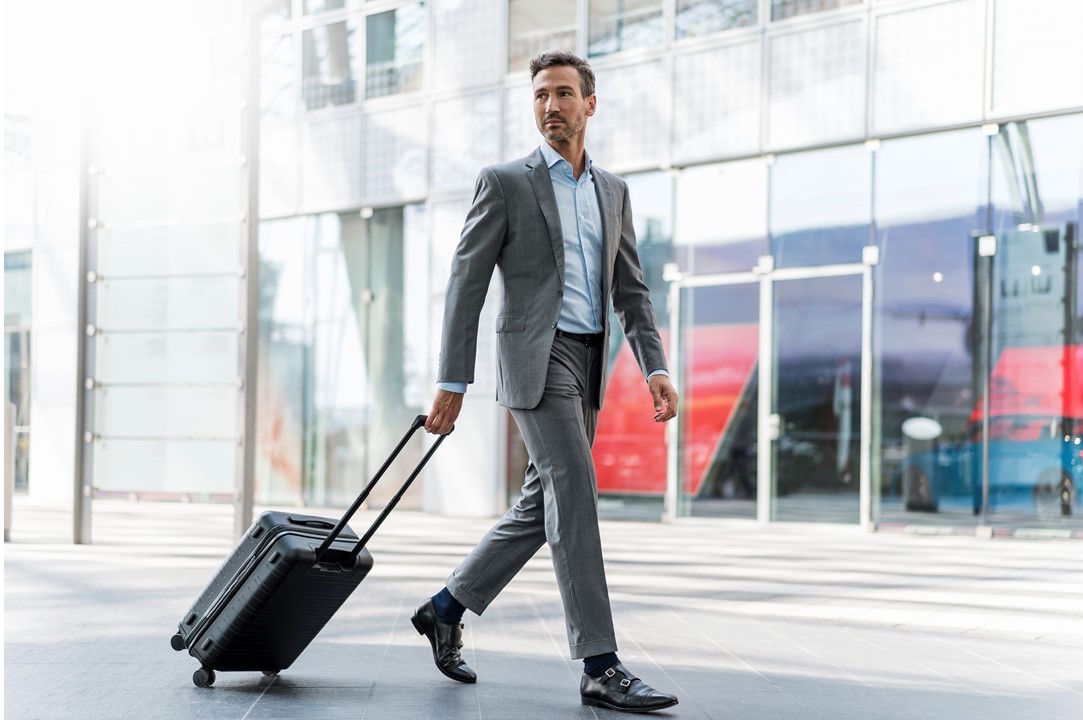 Get started with NDC offers from Avianca
NDC offers from Avianca Group are available to shop, book and service through Sabre Red 360 and Offer and Order APIs. Visit the Sabre Central Marketplace to place orders today.
For agencies in Colombia
Visit the AviancaDirect platform to register with Avianca. Once your registration is confirmed, you'll be ready to place orders via Sabre Central Marketplace
Partner Perspective
Sonia Maldonado, Distribution Solutions Manager for Avianca Group, talks about retailing transformation, the branded fares available now through NDC connections, and how NDC is a critical part of their commercial strategy.
Avianca available markets
Agencies can shop, book and service NDC offers through the Sabre GDS in more than 50 launch markets, with dozens more coming soon. Access NDC offers using Sabre Red 360, or the Sabre Offer and Order APIs. The newest market, Puerto Rico, is available as of October 3, 2023.
Live today (click to expand)
Argentina
Aruba
Australia
Austria
Belgium
Bolivia
Brazil
Saint Eustatius & Saba
Canada
Chile
Colombia
Costa Rica
Curacao
Denmark
Dominican Republic
Ecuador
El Salvador
Estonia
Finland
France
Germany
Greece
Grenada
Guadeloupe
Guatemala
Honduras
Hong Kong
India
Israel
Italy
Japan
Latvia
Lithuania
Luxembourg
Mexico
Monaco
Montserrat
Netherlands
New Zealand
Nicaragua
Norway
Panama
Paraguay
Peru
Portugal
Puerto Rico
South Korea
Spain
St. Kitts & Nevis
St. Lucia
St. Vincent & Grenadines
Sweden
Switzerland
Trinidad & Tobago
United Kingdom
United States
Uruguay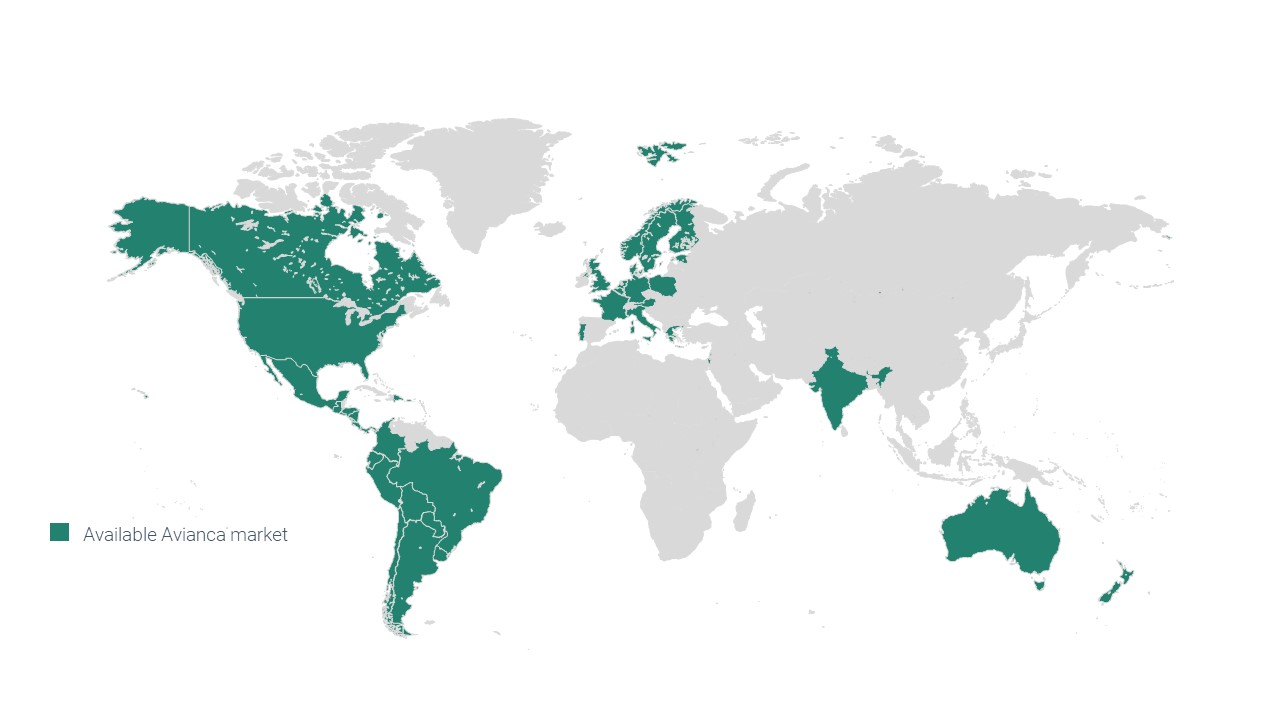 Press Releases
October 31, 2023

Sabre's NDC IT capabilities will power the airline's future retailing evolution SINGAPORE and Brisbane, AUSTRALIA – October 31, 2023 – Virgin Australia has selected Sabre Corporation (NASDAQ: SABR), a leading software and technology provider that powers the global travel industry, to…

October 30, 2023

The carrier is expanding geographic reach and enhancing revenue opportunities by increasing its level of participation with Sabre, including the distribution of future NDC content SINGAPORE and NEW DELHI – October 30, 2023 – Sabre Corporation (NASDAQ: SABR), a leading…

October 19, 2023

Extended agreement includes enriched NDC-sourced content alongside traditional EDIFACT content, fostering modern travel retailing in Europe and across the globe PARIS and SOUTHLAKE, Texas – Air France-KLM and Sabre Corporation (NASDAQ: SABR), a leading software and technology provider…