THE FUTURE
IS OPEN
Open for retailing your way. Open for business today, with the tech you need for tomorrow.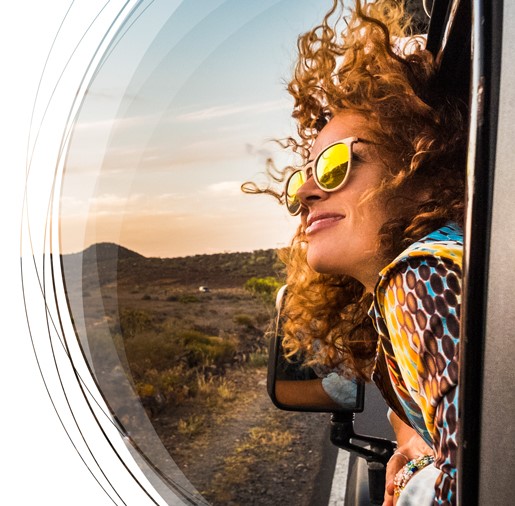 Important message from Sabre: We are monitoring the dynamic and uncertain situation in Eastern Europe and our top priority remains ensuring Sabre's team members are safe. We are and will continue to comply with sanctions imposed.
Together, we make travel happen
We are a software and technology company that powers the global travel industry. With decades of revolutionary firsts, our team of experts drive innovation and ingenuity in the industry. Learn more about how we help customers operate more efficiently, drive revenue and offer personalized traveler experiences with next-generation technology solutions.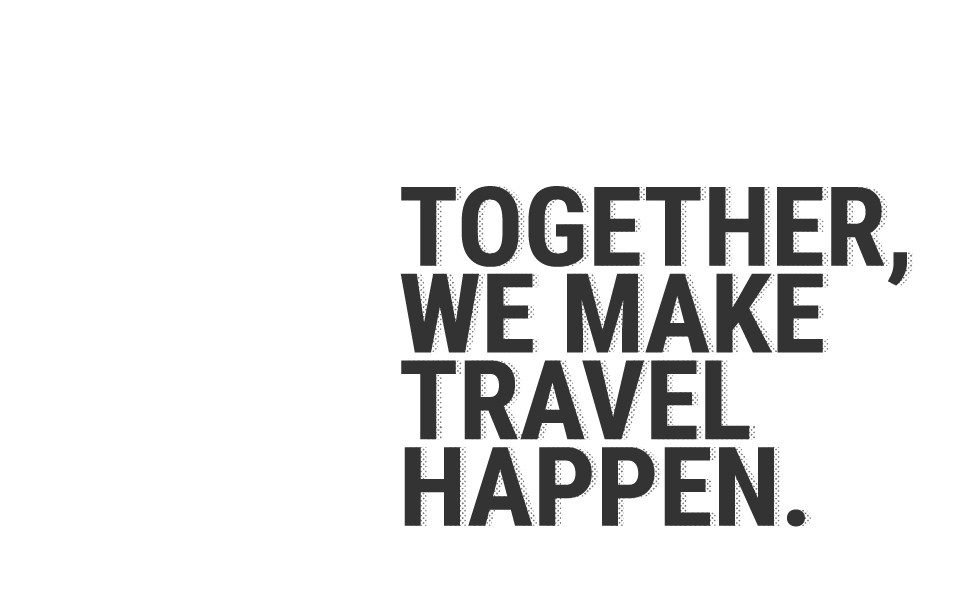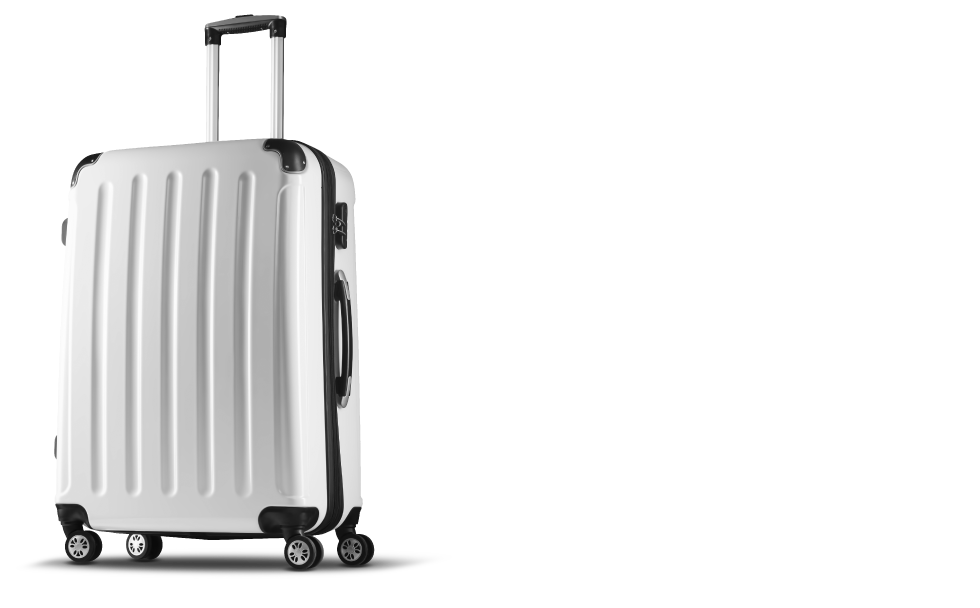 When travel stopped, we kept going
Learn more about our vision to create new marketplace for personalized travel and how we're transforming the industry with innovative ways to plan, purchase and enjoy the perfect travel experience.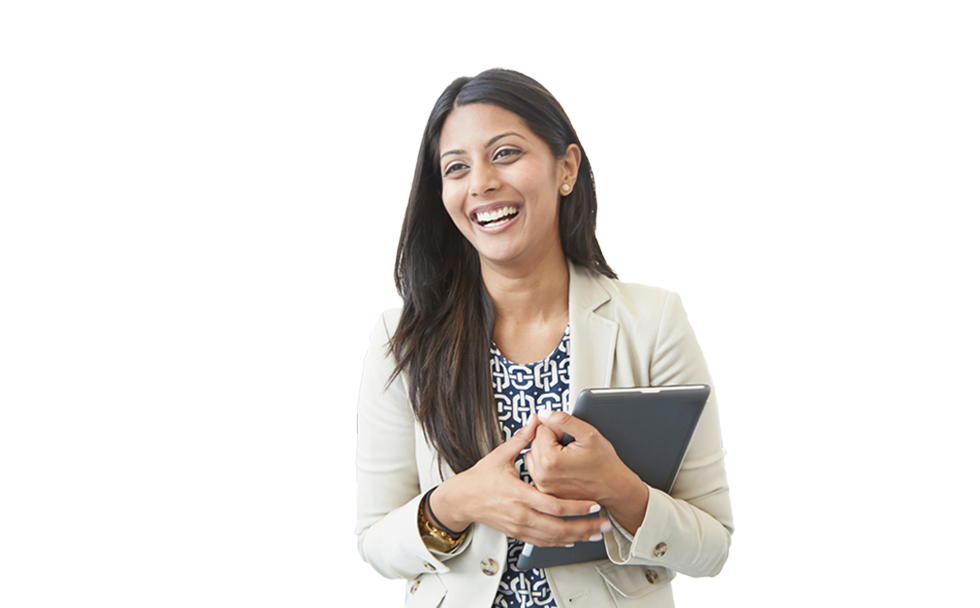 Join Our Journey
With tech and non-tech opportunities available, we're looking for inspired, curious and innovative people to Join Our Journey.
Search current jobs
Quick search
August 11, 2022

The impact of the coronavirus pandemic on travel and the accelerated pace of technology evolution were core themes at Northwestern University Transportation Center's annual workshop for travel industry and academic professionals. Sergey Shebalov, Vice President of…
Press Releases
August 10, 2022

SOUTHLAKE, Texas – Aug. 10, 2022 – Sabre Corporation (NASDAQ: SABR), a leading software and technology provider that powers the global travel industry, today announced that Avianca Group's New Distribution Capability (NDC) content is now available to travel…

August 8, 2022

SOUTHLAKE, Texas – Aug. 8, 2022 – Sabre Corporation (NASDAQ: SABR), a leading software and technology company that powers the global travel industry, today announced that seasoned legal executive, Chadwick Ho, will be joining the company…

August 4, 2022

SOUTHLAKE, Texas – Aug. 4, 2022 – Sabre Corporation (NASDAQ: SABR) a leading software and technology provider that powers the global travel industry, today announced a new distribution agreement with Cain Travel, a US-based travel agency. This new…