SABRE RET

AI

L INTELLIGENCE
A new suite of products powered by Sabre Travel AI ™
Together, we make travel happen
We are a software and technology company that powers the global travel industry. With decades of revolutionary firsts, our team of experts drive innovation and ingenuity in the industry. Learn more about how we help customers operate more efficiently, drive revenue and offer personalized traveler experiences with next-generation technology solutions.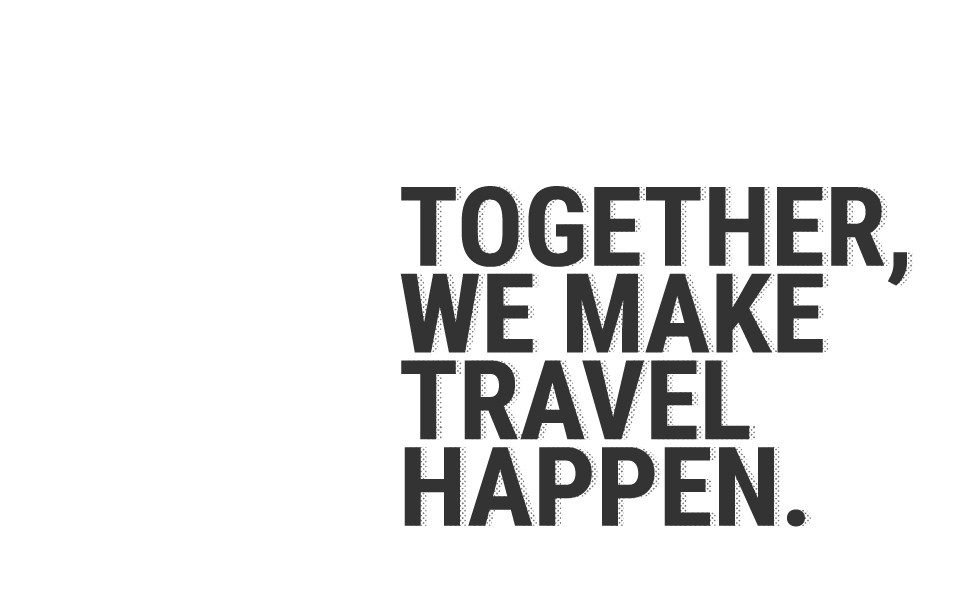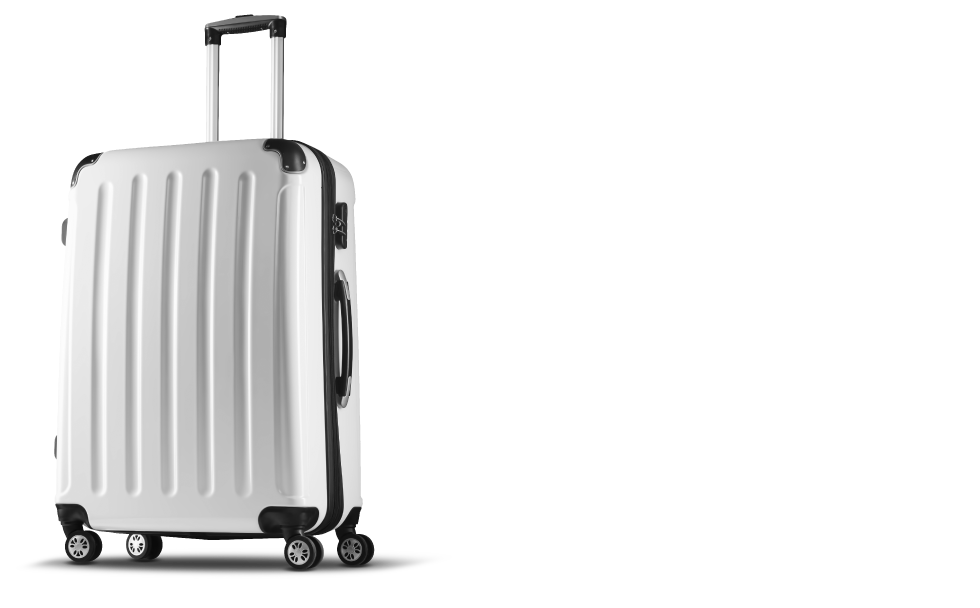 When travel stopped, we kept going
Learn more about our vision to create new marketplace for personalized travel and how we're transforming the industry with innovative ways to plan, purchase and enjoy the perfect travel experience.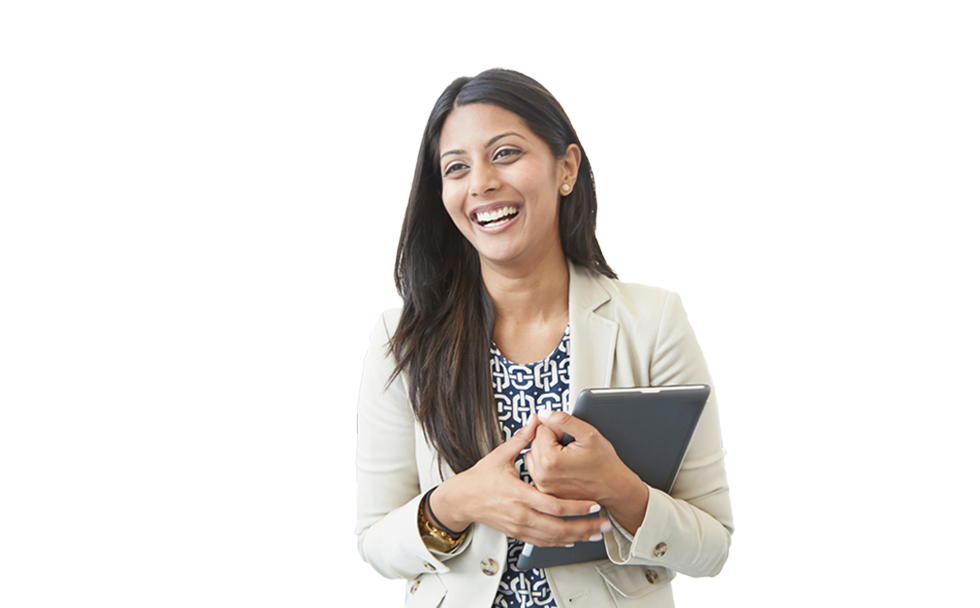 Join Our Journey
With tech and non-tech opportunities available, we're looking for inspired, curious and innovative people to Join Our Journey.
Search current jobs
Quick search
November 1, 2021

by Lydia Webb & Peter Plutecki Not only do airlines need to fulfil the demand for personalization coming from their consumers, but they need to do it faster and better than their competition, in a more…
Press Releases
January 11, 2022

SOUTHLAKE, Texas – Jan. 11, 2022 – Sabre Corporation (NASDAQ: SABR), the leading software and technology provider that powers the global travel industry, announces the expansion of SafePoint, a travel risk management product, to include global travel…

January 10, 2022

Through this 11-year agreement Sabre becomes Aviatur's preferred GDS Aviatur has chosen Sabre as its trusted technology partner in both of Sabre's business units, Travel Solutions and Hospitality Solutions SOUTHLAKE, Texas – Jan.10, 2022 – Sabre Corporation (NASDAQ:…

December 20, 2021

BELGRADE, Serbia, and SOUTHLAKE, Texas – Dec. 20, 2021 – Sabre Corporation (NASDAQ: SABR) today announced that Air Serbia successfully implemented Sabre's Dynamic Availability software, which will help the airline to actively respond to evolving conditions with optimized…
Upcoming Events
Sorry, no events were found at this time.