Unleashing airline dynamic pricing
with Sabre Dynamic Availability
Actively sense & respond to market conditions with optimized pricing to increase revenue
It's extremely difficult to stay on top of today's ever-changing airline schedules, prices and capacity. So it's not surprising that many pricing strategies fail to do so.
Airline pricing and revenue management analysts are faced with a constant struggle to monitor competition, spending endless hours completing manual calculations. For all of these reasons, it's not easy to be confident about dynamic pricing airline decisions.
Leverage real-time market insights
Dynamic Availability is a proprietary tool that allows airlines to quickly sense and respond to the market with optimized dynamic pricing. It begins by capturing traveler behavior and price competition from the Sabre marketplace and other shopping data. Machine-learning models then use this data to generate recommendations that help drive incremental revenue opportunities.
As a key building block for personalized retailing, our dynamic pricing engine enables airlines to optimize availability at scale and unlock greater value today by maximizing revenue.
Drive incremental revenue effortlessly
In as little as one day, Dynamic Availability can implement and monitor thousands of adjustments that impact bookings. This is compared to the handful of adjustments an analyst can manually complete during the same time.
After implementing Dynamic Availability, one airline with 20 million passengers boarded generated over 0.5% incremental revenue annually.
Product features
Intelligent recommendations
Quickly and precisely respond to changing market dynamics with recommendations based on real-time marketplace data.
Pricing control
Optimize pricing and availability using competitive benchmarking.
Automated inventory adjustments
Adjust inventory levels automatically to maximize revenue potential and increase analyst efficiency.
Sabre Dynamic Availability has been instrumental in helping improve internal efficiencies at Oman Air and deliver automated strategies at scale. Not only have we seen a positive transition in what analysts are able to focus on, in 2022 Dynamic Availability has also helped to deliver 0.5% uplift in revenue.

Umesh Chhiber
SVP Revenue, Retail & Cargo, Oman Air
Explore further insights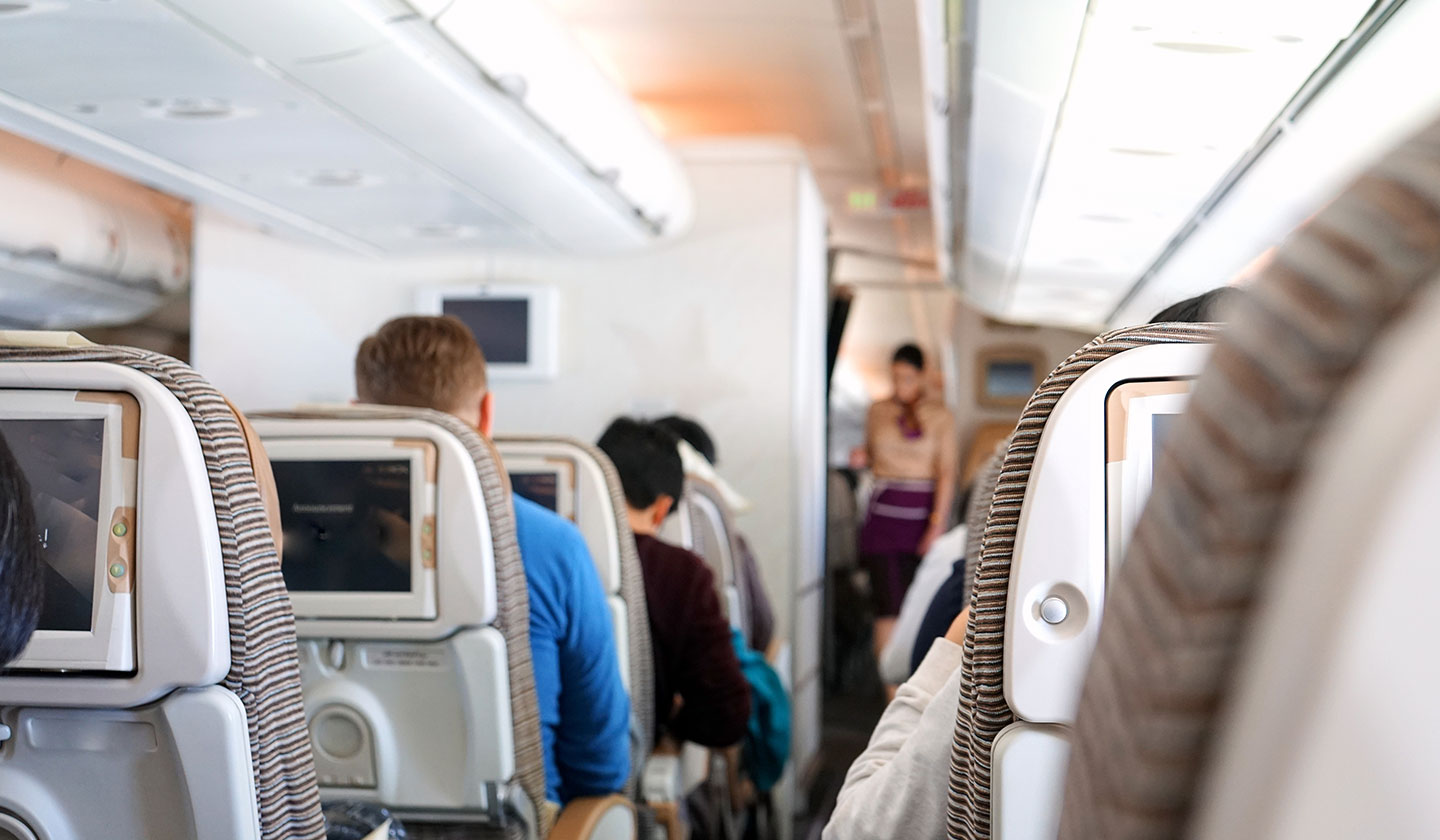 End-to-end Pricing and Revenue Management Solutions
See how Revenue Optimizer and Dynamic Availability make intelligent retailing a reality.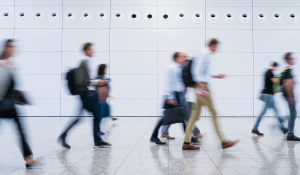 Sabre Fares Optimizer Allows Airlines To Rapidly Segment Fares
Explore how Fares Optimizer empowers airlines to optimize fares by target segment and proactively adjust fare values in near real time.
If you have additional questions about Dynamic Availability or would like to learn more about Sabre, please contact us.