Revenue Optimizer
Improve Forecast Accuracy and Optimize Demand-Based Pricing
Traditionally, revenue management is centered around seat inventory. Today, however, there's a shift towards airline retailing, marked by an increase in ancillary revenue streams.
This change demands that airlines adopt a whole new approach to total revenue optimization. But with diverse and complex datasets to deal with, it's a real challenge for analysts to sense and respond to the market with optimal pricing decisions.
Enhance Multiple Revenue Streams At Once
Revenue Optimizer provides airlines with an all-encompassing approach to maximizing revenue. This powerful product displays a comprehensive view of passenger revenue performance and network partner data in near real-time. Analysts are able to make more informed, timely and precise decisions.
Backed by over 30 years of revenue management experience and expertise, Sabre continues to drive revenue management innovation with advanced decision support and consumer-grade user experiences.
Product features
Market insights
Adapt to competitive price, schedule and operational changes in near real-time.
Intelligent forecasting and optimization
Forecast demand and optimize revenue by accurately predicting customer behavior across segments on a network level.
End-to-end workflows
Improve analyst productivity with targeted workflows from planning to execution.
SabreSonic Inventory integration
Enable fact-SabreSonic Inventory integration actions with real-time data availability from SabreSonic Inventory.
Drive incremental revenue
Revenue Optimizer can deliver up to 2% incremental revenue benefits through seamless inventory integration, optimization and real-time revenue management practices. It can also improve analyst productivity by 20% – 30% using role-based, actionable insights and targeted workflows.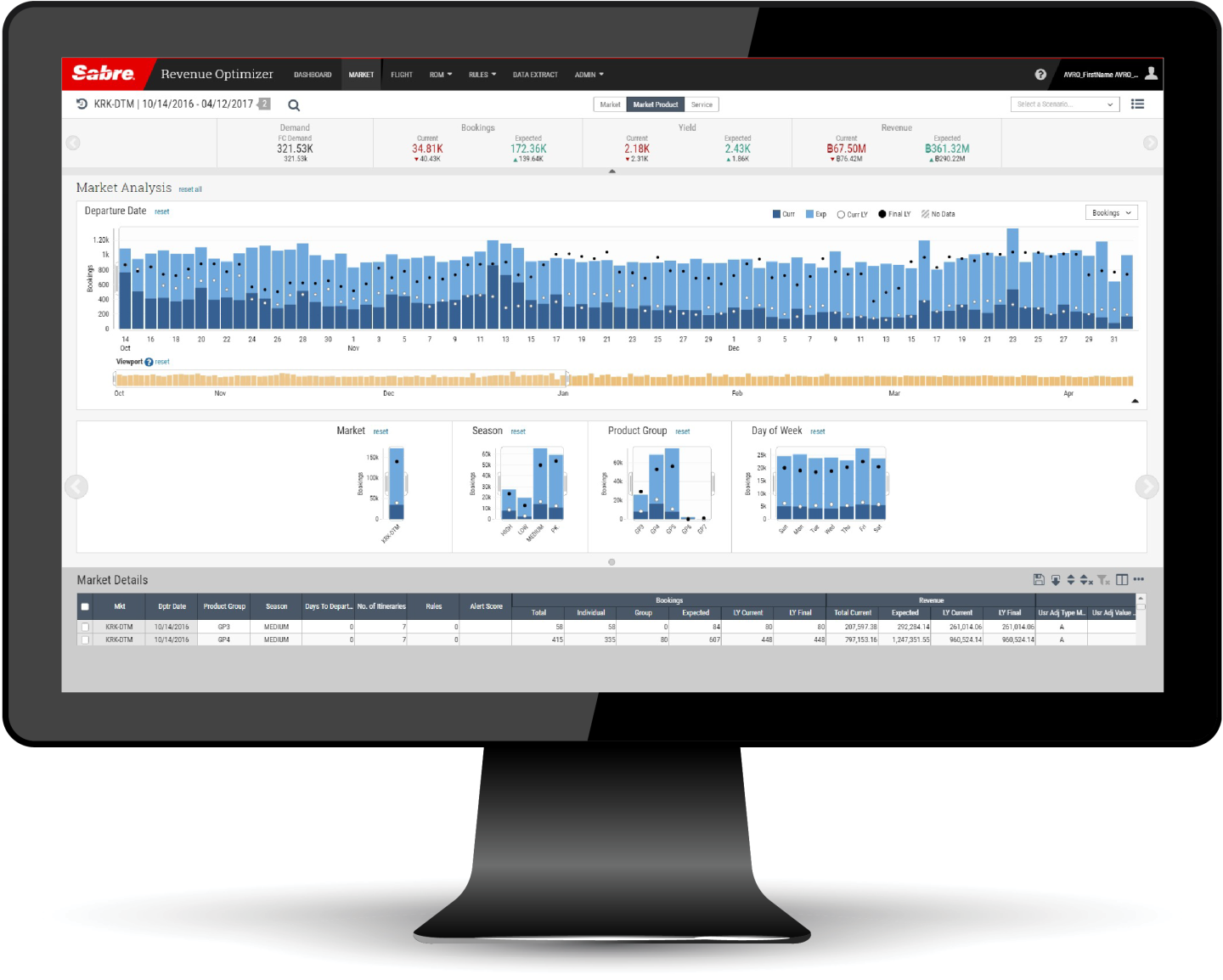 If you have additional questions about Revenue Optimizer or would like to learn more about Sabre, please contact us.
Recommended Content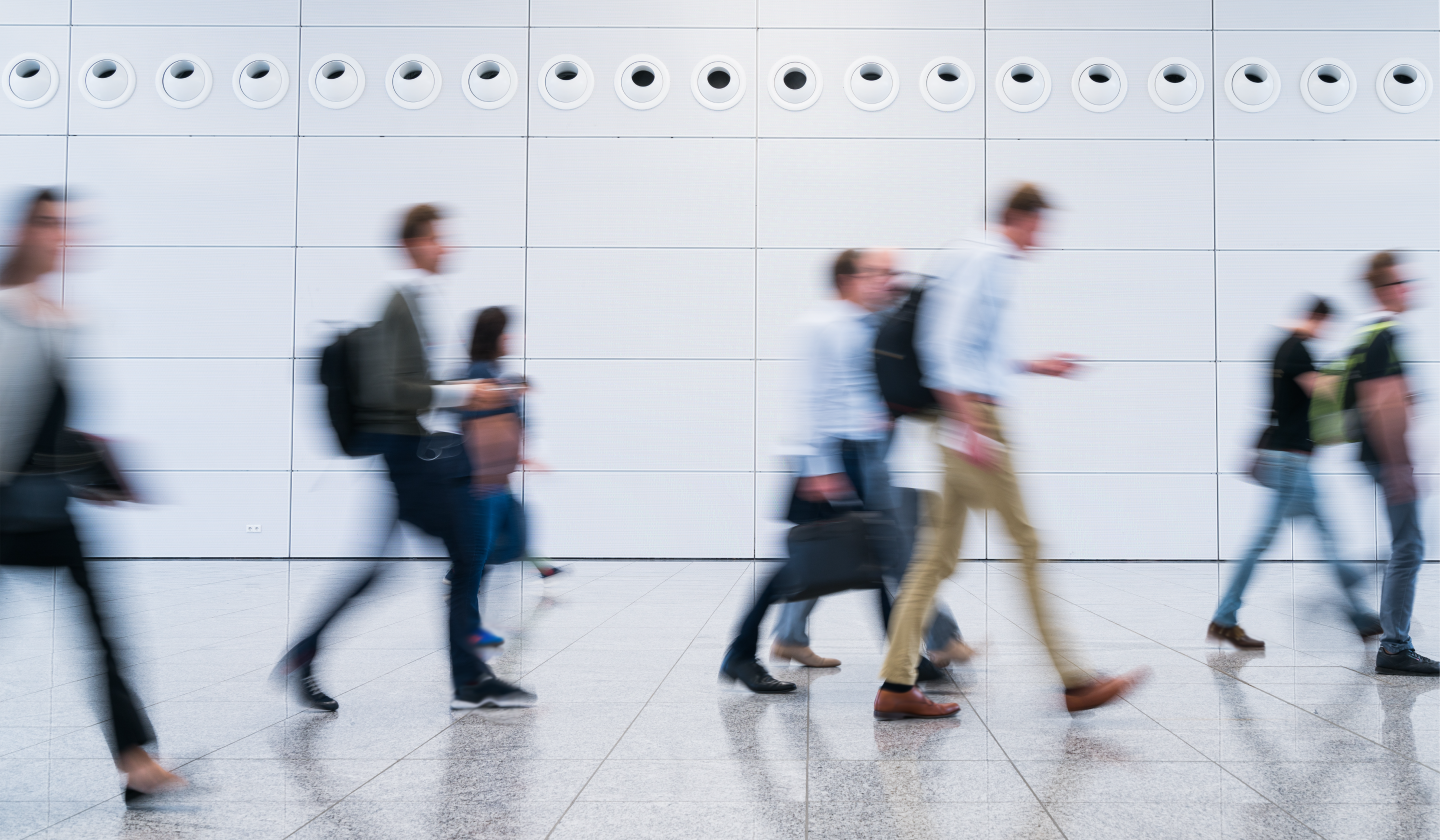 End-to-End Pricing and Revenue Management Solutions
Make intelligent retailing a reality with Fares Optimizer, Revenue Optimizer and Dynamic Availability.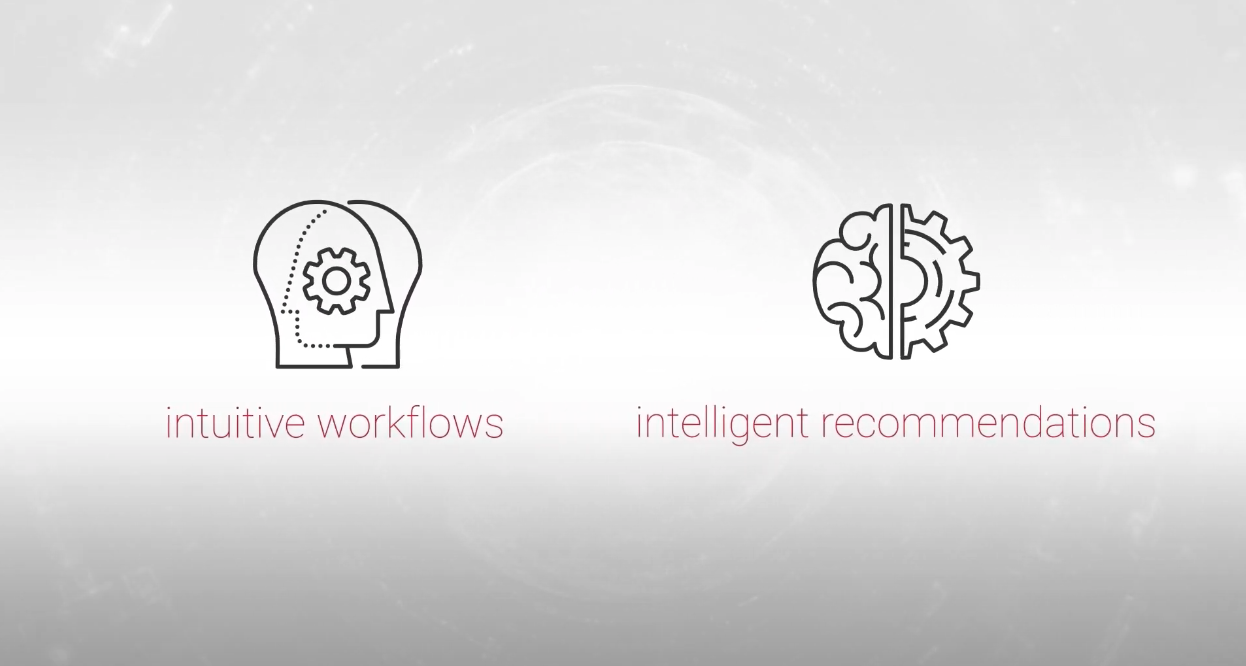 Sabre Fares Optimizer
Empower your airline to deliver ideal fares by target segment and proactively adjust fare values in near real time.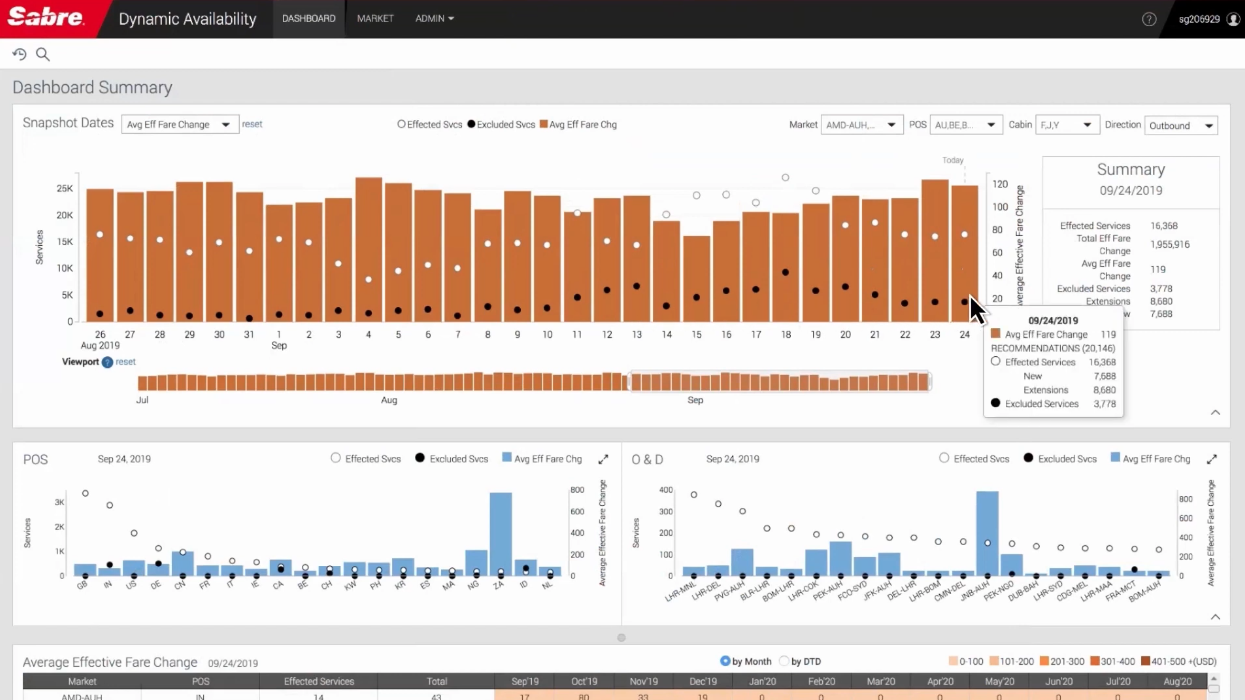 Sabre Dynamic Availability
Actively sense and respond to airline market conditions with optimized pricing.