Schedule Manager
Orchestrate Airline Networks to Optimize Schedules and Profits
Planning and managing schedules is a complex activity that has a direct bearing on an airline's operations and commercial results. On top of that, data siloes and linear business processes often create challenges in expanding strategy beyond commercial considerations.
Without the right capacity at the right time and place, airlines have limited opportunity to generate incremental revenue. That's why optimal scheduling is key to profitability.
Perfect Schedule Planning Delivered
Schedule Manager enables airlines to create and execute robust, accurate and feasible operating schedules across their networks, regardless of fleet size, region or business model. Users can easily navigate and customize this unique product to collaborate and make more intelligent decisions while adapting to market conditions.
By optimizing schedules, airlines have an extremely powerful way to boost revenue and gain a strong competitive advantage.
Product features
Advanced schedule visualization
Switch easily between flight display, aircraft flow and station activity with synchronized navigation to maximize productivity and efficiency.
Comprehensive scenario management
Choose between what-if, experimental and two-layer schedules for comprehensive scenario management.
Optimized flight connections
Take advantage of advanced minimum connect time monitoring to graphically evaluate flight connectivity.
Web-based insights and flexible reporting
Gain insights through an interactive model that accesses flexible reporting as well as dynamic visualizations for managing feasibility violations.
Schedule Manager Powers Over 60% of the World's Top Airlines
Out of the top 100 airlines ranked globally for total available seat kilometers, more than 60% are managed using Schedule Manager. As a fully cloud-enabled product, it is the only scheduling software proven to scale among the largest airlines in the world.
If you have additional questions about Schedule Manager or would like to learn more about Sabre, please contact us.
Recommended Content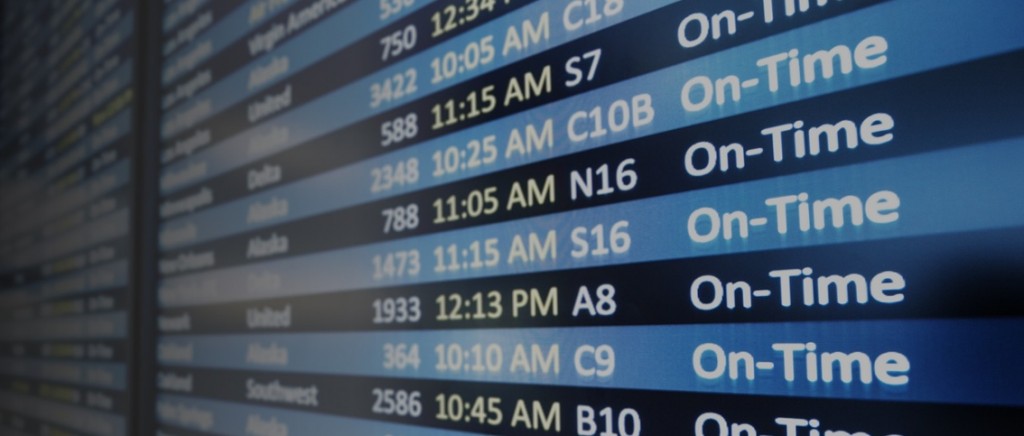 Intelligent Planning & Scheduling
Learn how your airline can successfully achieve end-to-end planning optimization and drive intelligent scheduling decisions.