Sabre Digital Workspace™
Empower Airport and Call Center Agents to Focus on Customers
Airlines need a simple workspace and efficient workflows to allow front-line employees to focus on managing the traveler experience at both the airports and at the reservation centers.
A Reimagined Solution for Airports and Call Centers
Digital Workspace is a mobile-first design, powered by a flexible technology framework that simplifies the agent experience. Not only does this improve usability, it delivers guided processes and easier workflows.
By allowing airport and customer service personnel to proactively focus on assisting travelers, Digital Workspace personalizes and elevates the overall customer experience. And its customer preferences view enables agents to upsell targeted ancillaries and increase incremental revenue at any touchpoint.
Product features
Faster transaction processing
Focus on customer service with simplified workflows.
Increased ancillary sales
Upsell ancillaries at all customer touchpoints to increase conversions and revenue.
Intuitive design
Improve productivity and reduce training time.
Flexible technology
Reduce deployment costs and mobilize agents through an omni-channel experience, implemented through a cloud-based technology framework.
Improve Agent Performance and Reduce Workload
Digital Workspace can boost airline agent performance by up to 30 percent and reduce training time for new agents by up to 50 percent. By simplifying workflows, agents are free to focus on what matters most – the customer experience.
If you have additional questions about Digital Workspace or would like to learn more about Sabre, please contact us.
Recommended Content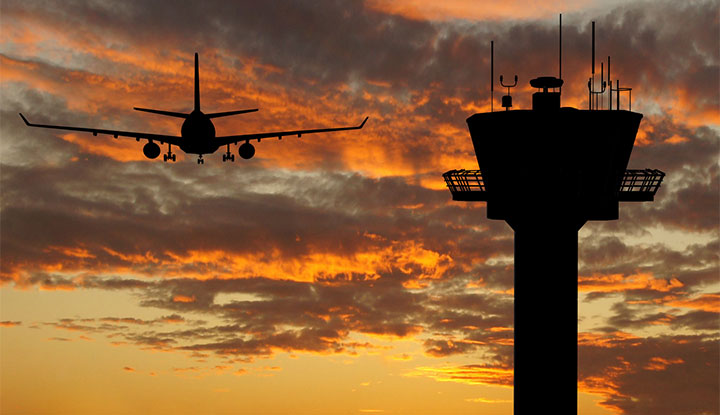 Delivering Seamless, Personalized Airport Service
As a reimagined interface for airport agents, Sabre Digital Workspace was rolled out across all airports that Kulula serves. Since then, this innovative solution has empowered more than 1,200 agents to provide personalized, streamlined service and drive ancillary sales.