Sabre Traveler Communication
Provide Travelers Trip Details and Documentation
Today's travelers require comprehensive details about their reservations. This includes the itinerary they've booked with all the segments, the eTicket details for any air travel and the eInvoice or receipt of payment.
To keep their travelers satisfied, agencies and airlines must be able to provide all the essential information needed to manage the travel they've purchased.
Make Sure They Know Before They Go
Sabre Traveler Communication is the administration portal for delivering the information and documents required for travel. Once a booking is completed through the Sabre system, it enables agencies and airlines to send tickets, invoices and itineraries to their travelers via email.
In addition, Sabre Traveler Communication can deliver updated travel information at any time provided the traveler has given consent for their itinerary to be sent from Sabre or GetThere to TripCase.
Product features
Multi-language capabilities
Deliver documents via HTML email in the traveler's choice of 26 languages.
Customizable email templates
Co-brand traveler emails with logos, name and contact information. Customize emails and travel documents further by displaying itinerary or Priority PNR remarks.
Seamless self-service travel experience
Add a PDF itinerary, eTicket or eInvoice to traveler booking confirmation email. Access documents on mobile using the TripCase app with traveler consent.
Expanded traveler engagement
Expand engagement with travelers by providing access to their latest trip information and travel documents.
Improved operational efficiency
Improve operational efficiency by automating co-branded confirmation emails and documents configured using​ the self-service administrative portal.
Deliver a Seamless, Informed Travel Experience
With over 100 million agency emails and more than 90 million airline emails sent to travelers annually, it's vital to communicate the right information so every customer has a great trip.
If you have additional questions about Sabre Traveler Communication or would like to learn more about Sabre, please contact us.
Explore the Full Potential of Sabre Traveler Communication with other Sabre Products
Redefining Travel Booking and Merchandising with Sabre Red 360
Discover the full spectrum of travel booking through an intuitive, customizable user experience.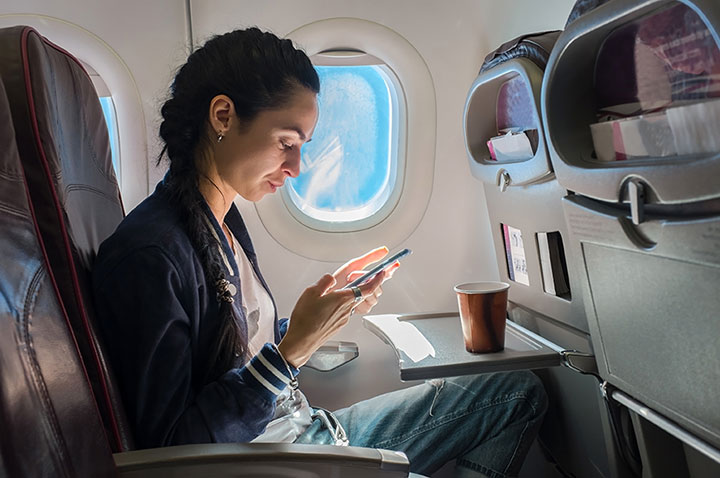 Book the Right Trip for Employees
Manage complex travel programs and make corporate travel simple and intuitive for both travelers and travel managers.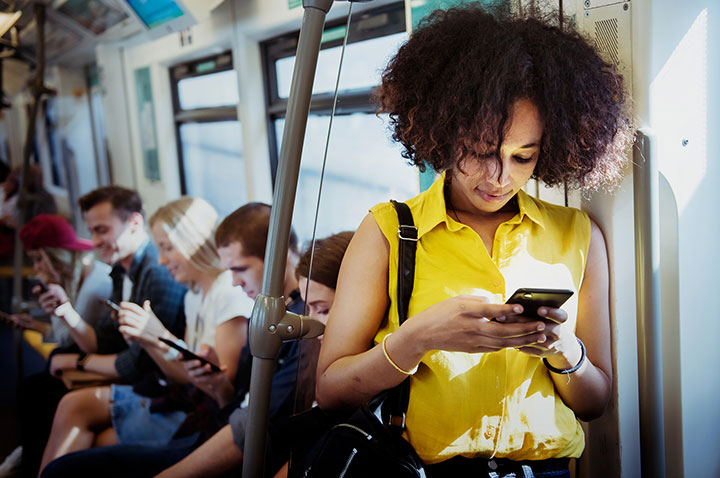 The Ultimate Mobile Itinerary
Give travelers the itinerary management solution that lets them manage and organize trips effortlessly.