Customer Insight
Become Expert on Your Customers
It's an understatement to say that customer data management is paramount within the travel industry. To be successful, airlines need visibility and access to travelers' information.
While airlines need this customer data to deliver an individualized travel experience, they must also guarantee its security and consistency globally.
The Insight to Make Travel Personal
Customer Insight enables airlines to deliver personalized offers and services to their passengers. This innovative operational profile solution provides a single view of traveler profile data at all touch points to provide a unique and memorable customer experience.
Comprised of a relational database for traveler profile data, Customer Insight also draws on web services that interface with customer products. Airlines can access customer, corporate, travel agency and group profiles from any application or customer touchpoint, including the reservations office or airport check-in.
Product features
Improved agent and employee productivity
Leverage five different profile types and automatically transfer customer data into the reservation where it can be used in future bookings.
Easy airline profile management
Save time by referencing the entire population of customers' booking details. Tap basic traveler data to personalize messaging, shape customer-experiences and make other operational decisions. Create, read, update, delete, restore or search for airline profiles.
Central repository of traveler profile data
Access a complete storehouse of customer profile data for travelers' personal information, booking preferences, value scores and other profile data.
Putting Customers First is Top Priority
Customer Insight helps airlines to stay focused on the most important aspect of their business: their customers. By managing passenger data, carriers are able to personalize the flight experience and take care of what matters most.
If you have additional questions about Customer Insight or would like to learn more about Sabre, please contact us.
Recommended Content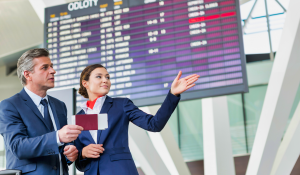 Knowing Travelers is the First Step in Delivering a Personalized Experience
Customer Experience Manager is an automated rules-processing engine that allows airlines to analyze booking data patterns and take preselected actions to optimize customer messaging and service
Deliver the Personalization Travelers Demand
Customer Data Hub empower customer-centric solutions to deliver personalization across all channels, empowering actionable decisions advised by data and analytics.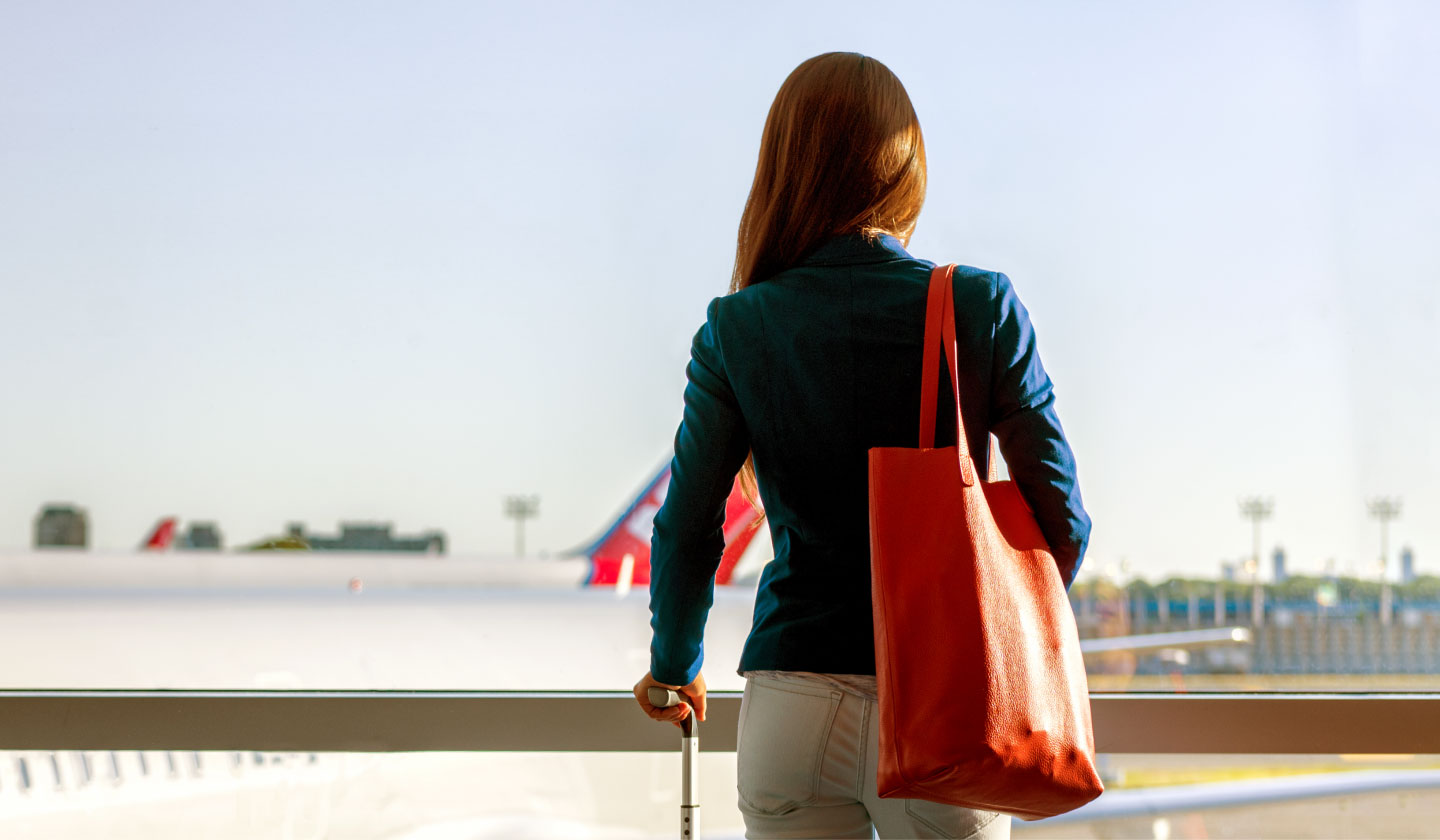 Build Stronger, Lasting Customer Relationships
Loyalty programs allow airlines to recognize, track and reward frequent flyers across their lifetime journeys.