Berg-Hansen
Berg-Hansen, the largest TMC in Norway, modernizes systems with Sabre APIs and Automation Hub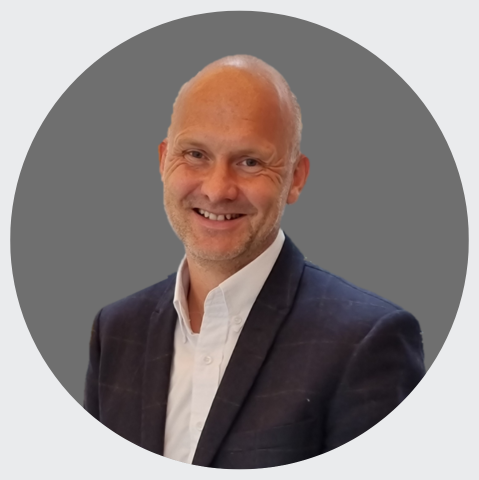 Of the options available, Sabre was the most exciting and modern to combine with our existing system. What really stood out was the API technology, as we have an architecture and infrastructure to build further on, not to replace.


Petter Brodahl
Executive Vice President, Berg-Hansen
Enriched online booking experience
Expanded technology partnership for long-term growth
Better commercial competitiveness
Creating frictionless, future-proof shopping experiences
Petter Brodahl has seen a lot in his 26-year career at Oslo-based TMC Berg-Hansen. He witnessed how the industry has changed rapidly and played a key role in growing Berg-Hansen's market share from 15% to more than 40% over the last 20 years. As Executive Vice President of the company, he weighs in on strategic decisions regarding operations and finance and manages the firm's GDS relationships.
Berg-Hansen serves over 300,000 customers and is recognized for its advanced technology. For this large TMC founded in 1875, productivity and online sales are keys to success. Brodahl and his colleagues started looking for additional technology features and functionalities to enhance post booking automation in their several offices in Norway. They selected the modern and flexible Sabre APIs combined with the capabilities of Automation Hub.
"Of the options available, Sabre was the most exciting and modern to combine with our existing system," said Brodahl. "What really stood out was the API technology, as we have an architecture and infrastructure to build further on, not to replace." Sabre APIs and Automation Hub allow Berg-Hansen to build on that investment while maintaining their same workflows.
Strong partnership and quick and effective technology integration to Sabre APIs​
Berg-Hansen's online booking systems were connected instantly to Sabre expanded travel content and post-booking automation capabilities and to Sabre complete set of APIs. Through the capabilities of Automation Hub, Berg-Hansen reduced repetitive manual tasks, while eliminating manual errors and consistently delivering quality service for their customers. These solutions enable Berg-Hansen to handle bookings from different sources, creating compelling shopping experiences that travelers crave.
When partnering with Sabre, for Berg-Hansen, it was also important to ensure commercial competitiveness to have more flexibility and reduce technology vulnerability, allowing them to be more independent of a single system.
Brodahl acknowledges that due to their long history and strong culture, implementing and automating a new system like Sabre will take time. "Training and support have been excellent," Brodahl said, with the addition of local Sabre support staff, who visit the Berg-Hansen offices regularly. "Sabre has been very helpful every step of the way. Their team regularly visits our offices providing on-the-job training and really helping us bring our long-term strategy and vision to the daily business. That level of partnership and support has been very important for us."
Long-term technology partnership with aligned vision
​
Berg-Hansen leaders take a strategic view on investments and business results. Brodahl said Sabre shares a similar vision, and it's evident in Sabre ongoing investment in technology. While he expects the Sabre partnership to drive significant productivity, volumes, and revenues, those near-term benefits are simply part of a long-term vision to keep the company on solid footing for the future.
"While it's still early days with Sabre, we are happy to see that with the great support of Sabre account managers, we have successfully implemented Sabre in all our 24 offices in Norway", said Brodahl. "Sabre is one of our technology partners for the long term. We've been here for nearly 150 years and want to ensure we're here for the next 150 years."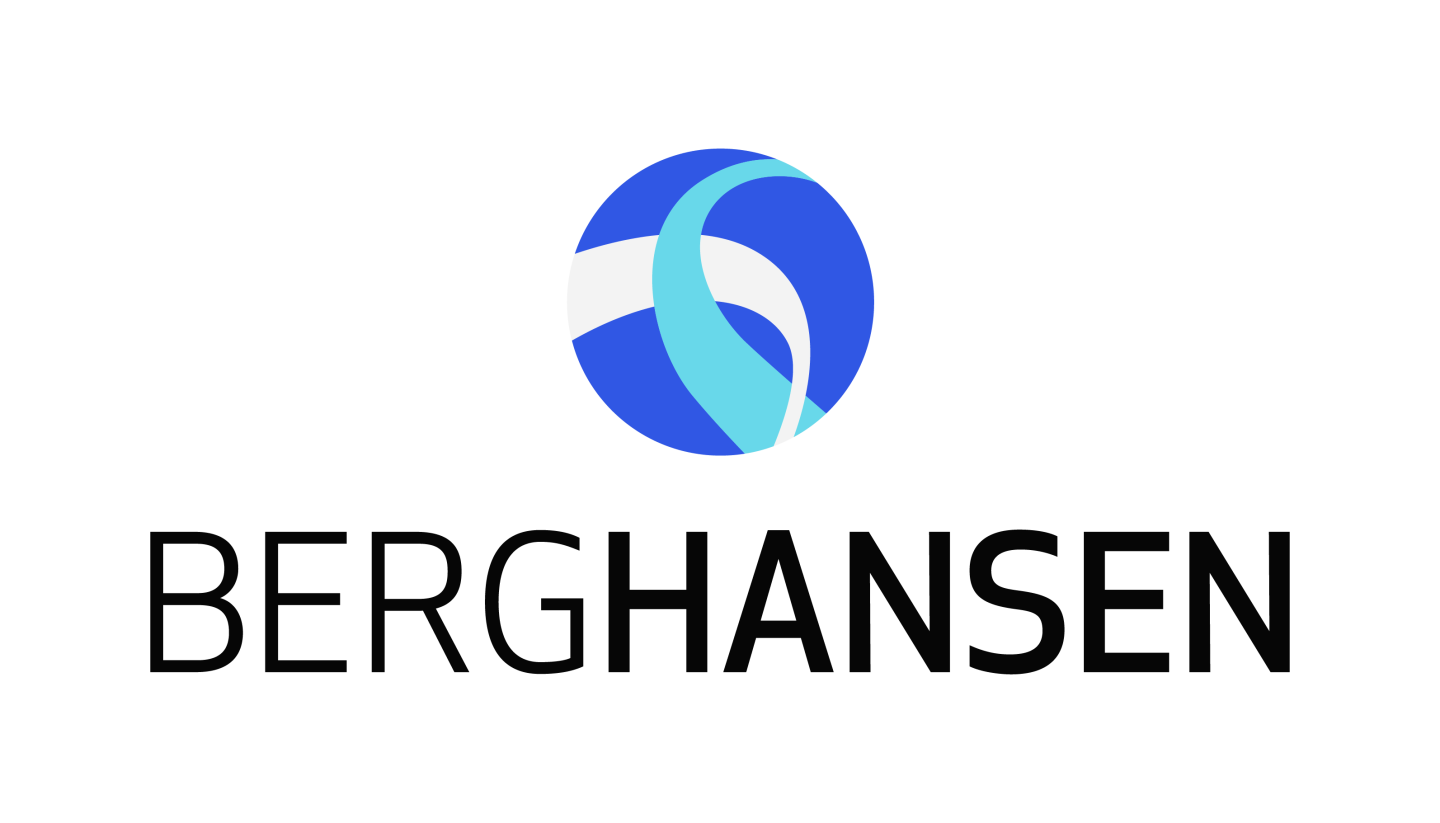 More customer success stories
Online booking innovator Hopper enables fast self-service options for travelers thanks to Automation Solutions powered by Sabre APIs.

Discover how Sabre Red 360 helps ITL World satisfy travelers' expectations by enabling a smarter way to book.

Explore how a smooth conversion to Sabre Red 360 paves the way for Kyvernitis Travel to more productivity, helping improve booking speed up to 25% in only 6 months.
If you are ready to write your own success story or would like to learn more about Sabre, please contact us.