Hopper
Online booking innovator Hopper enables fast self-service options for travelers thanks to Automation Solutions powered by Sabre APIs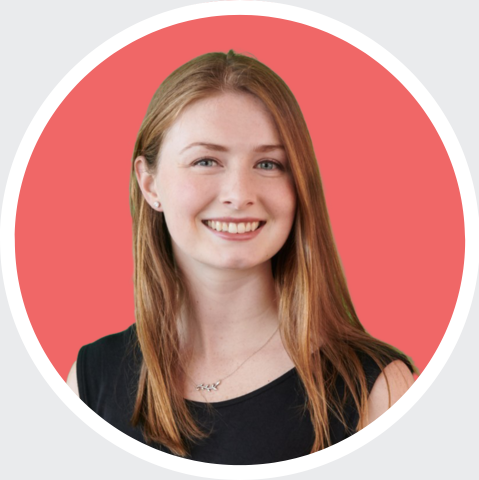 Sabre allows us to deliver immediate value to our customers with world-class automation, and all the options, rules, and fares in one place for easy shopping and much faster flight changes. Sabre has always been a strategic Hopper partner from day one.

Kiera Haining
VP of Flights – Hopper

Frictionless, enhanced customer experience and faster refunds
25-30 minutes average agent's time saved on each modification thanks to automation
65% less service calls with same or better customer satisfaction levels
Power intuitive and efficient experiences with traveler self-service
Online booking app Hopper puts the "big" in big data price predictions. By analyzing over 30 billion travel price points monthly, Hopper helps travelers get the best flight deals by notifying them when prices are at their predicted lowest points.

The predictions are paying off. Hopper has the #1 most downloaded travel app in North America, and they have helped users book over 67 billion miles in air travel in 2022. With high-volume bookings comes high-volume service and support needs related to post-booking exchanges, cancellations and refunds. Hopper developers rely on Sabre APIs to easily integrate robust travel content and capabilities into the mobile app and online platform. Sabre has been Hopper's strategic retailing partner since its founding in 2007.
Kiera Haining is VP of Flights at Hopper and is responsible for the flight booking experience. She says that while customer service agents are always available to provide personalized flight changes through phone, chat and email, what most customers really want is to make their own changes in a modern app and online experience. She turned to Sabre in search of a smoother and more intuitive experience for travelers to manage voluntary or involuntary changes.
Fast-forward with Sabre Automation APIs
When Hopper needed to implement self-service post-booking capabilities, they teamed up with their dedicated Sabre account management team to find the best solution that matched their needs. Sabre Automation APIs enable manual tasks to be completed within the app instead of by agents. It's an effective way to reduce manual workloads, costs and mistakes, so Hopper can focus instead on improving customer satisfaction and boosting revenue.
Sabre Automation APIs provide travelers a frictionless experience. When their plans change, or they are impacted by involuntary airline-initiated changes, they can update their itineraries in just a few minutes. Sabre APIs aggregate and normalize the fragmented travel content and conditions, so Hopper developers can quickly deliver a consistent and intuitive user self-service experience no matter what travelers have booked. Additionally, automation helped increase the efficiency of Hopper's customer service team, as well as offer products that drive real value for customers.
"With an average customer service call taking 25 to 30 minutes, our customers sometimes want to cancel or browse, shop, and rebook on their own," Haining said. "Giving our customers who want the capability to browse all their flight options, make decisions on their own time, and then make the changes themselves is a much more convenient and cost-effective experience for everyone." Haining estimates that an average of 65% of Hopper's customers already benefit from automation capabilities, while others may prefer to call an agent.
One step ahead – together
​
In addition to fully automating the post-booking process with Sabre APIs, Hopper has also deployed Sabre Virtual Payments. This solution facilitates faster customer refunds and adjustments and powers Hopper's fintech travel products, such as special offer travel vouchers, referral rewards, and Carrot Cash™, Hopper's in-app travel credit. "Virtual Payments is another Sabre solution that smooths out incredibly sensitive payment friction spots like multiple forms of payments (credit cards, vouchers, and travel credits) as well as customer refunds," Haining said. "We can offer more payment choices and refund customers faster."
The two companies will continue their collaboration on reducing latencies in traveler shopping experiences to drive adoption, increase revenue and growth, and take Hopper's retailing and customer strategies to the next level. By leveraging Sabre Travel AI microservices built upon Google's industry-leading Vertex AI, both companies look forward to extending AI/ML possibilities and strengthening their innovation partnership.
Over the years, the collaboration, idea exchanges and consultative sessions have created a strong bond between the two companies, and this is one of the many reasons why Hopper trust Sabre as a technology partner for the future. "Sabre leadership, account management and technical teams have always been incredibly responsive and also very interested in what we're doing and how they can help," Haining mentioned. "They're curious about how we want to serve our customers both now and in the future, and that's why they continue to be such a good partner. We're constantly looking for new ways to partner and think beyond, to figure out the next mountain to climb in the industry together."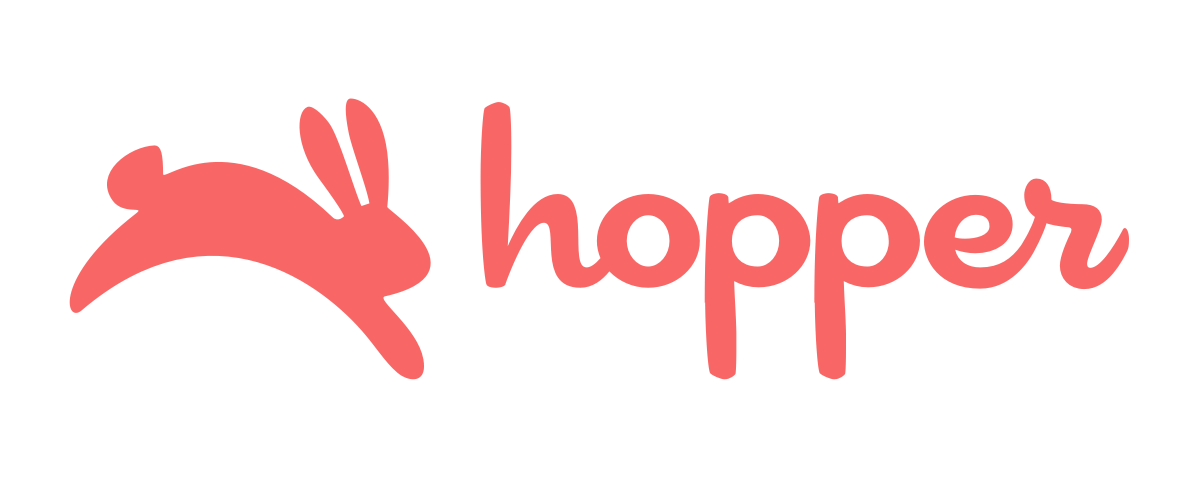 If you are ready to write your own success story or would like to learn more about Sabre, please contact us.
More customer success stories
Sorry, no customers were found at this time.