Radixx Res®
Increase revenue and drive loyalty with optimized offers
In today's rapidly changing travel arena, airlines need a technology partner who can support both ticketed and ticketless business models while extending their reach through partnerships. To enhance the travel experience and increase sales, it's also crucial to have a trusted resource to centrally manage value-added products.
A centralized solution which revolves around your customer's journey
Radixx Res optimizes every leg of the travel retail journey by managing air and ancillary products from one point. This intuitive, web-based system uses a shopping cart approach to help carriers increase sales and build customer loyalty.
Modular by nature and hosted on the Google Cloud Platform, for security and stability, our microservices-based solution enables airlines to choose the capabilities that best meet their business needs.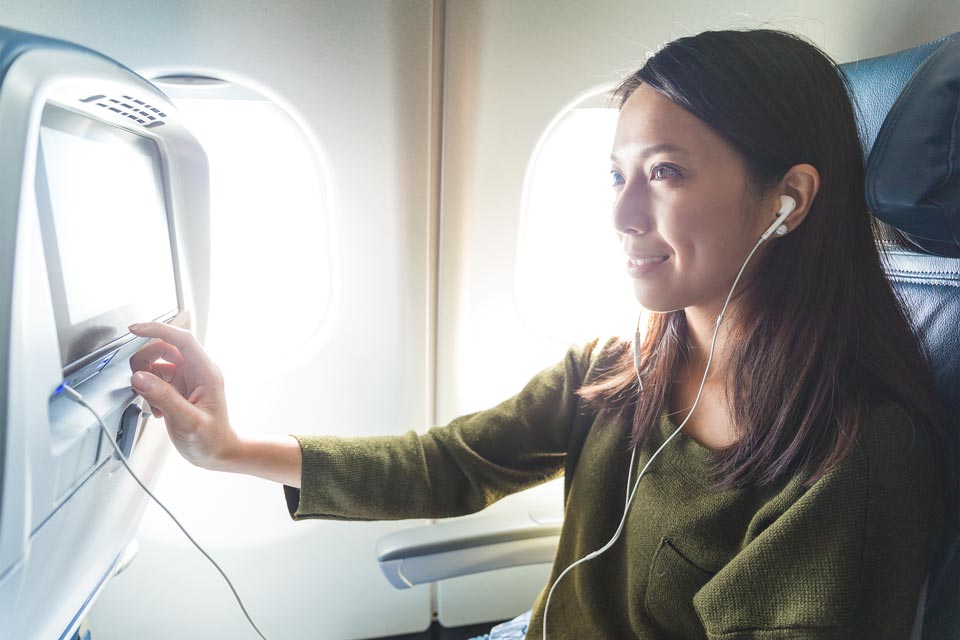 Earn valuable passengers with loyalty
The Radixx Res loyalty capability increases customer retention, lowers the cost of customer acquisition, and increases traveler value through segmentation and personalization. Integrated into Radixx Res, loyalty enables profile and membership enrollment, points accrual, shopping, and redemption earning you loyal customers and increasing revenue. Watch the demo video to learn more.
Modular capabilities enable fast growth
To optimize revenue, it's often vital to adapt business models from traditional to hybrid. One Radixx customer was able to quickly add low-cost capabilities within their ancillary services and third-party offers – all while maintaining their GDS presence. As a result of this modular capability, they became the fastest-growing low-cost carrier in their region.
Product features
Increase ancillary revenue
Manage value-add ancillaries and sell through all distribution channels with our advanced ancillary engine.
Ensure order consistency
Seamlessly integrate with Radixx ezyCommerce and Radixx Go for enhanced pricing integrity
Deploy quickly
Innovate constantly with our modern microservices architecture enabling rapid deployment with minimal downtime.
Increase reliable connectivity
Connect with partners through established distribution with seamless outbound interline and codeshare.
Contact us
To find out how our Radixx products will fast-track your airline's retail transformation, contact us using the form below.