OPEN FOR BUSINESS TRAVEL YOUR WAY
Meet us in Dallas at GBTA
GBTA 2023 is in our hometown and we're rolling out the welcome mat! At GBTA, the best of the best in the industry will come together around the future of business travel, attend educational sessions and learn about exciting new technology.
We'll be at  Booth 1121 - where you can see our products in action and meet our industry experts to discuss your travel challenges and the road ahead. Pre-schedule dedicated time with an expert for a 1-to-1 deep dive or a demo of our suite of corporate solutions, including Sabre Virtual Payments, Content Services for Lodging, the GetThere online booking tool, TripCase mobile integration – and more.

Speaker: Kathy Morgan
VP, Product Management – Distribution Experiences, Sabre

Speaker: Charlene Leiss
President, The Americas, Flight Centre Travel Group
Speaker: Oronzo Miccoli
Senior Executive Vice President, The Americas, Qantas Airways
"Sabre Spotlight Session"
Kathy Morgan on NDC
Monday, August 14, 2023
2:00 – 2:30 PM CDT
Location: Sabre Booth 1121
It's been more than 10 years since IATA's board of governors introduced an initiative to support a New Distribution Capability (NDC). But in the years since then, the concept of NDC has come to mean different things to different people, and confusion remains. With nearly 70 years of combined experience in the travel industry, Kathy Morgan, Charlene Leiss and Oronzo Miccoli have been on the frontlines of airline distribution and NDC development.
Join us to hear from Kathy Morgan, Charlene Leiss and Oronzo Miccoli as they demystify the concept of NDC as well as how it relates to Offers and Orders – in a clear way that makes sense of the complexity.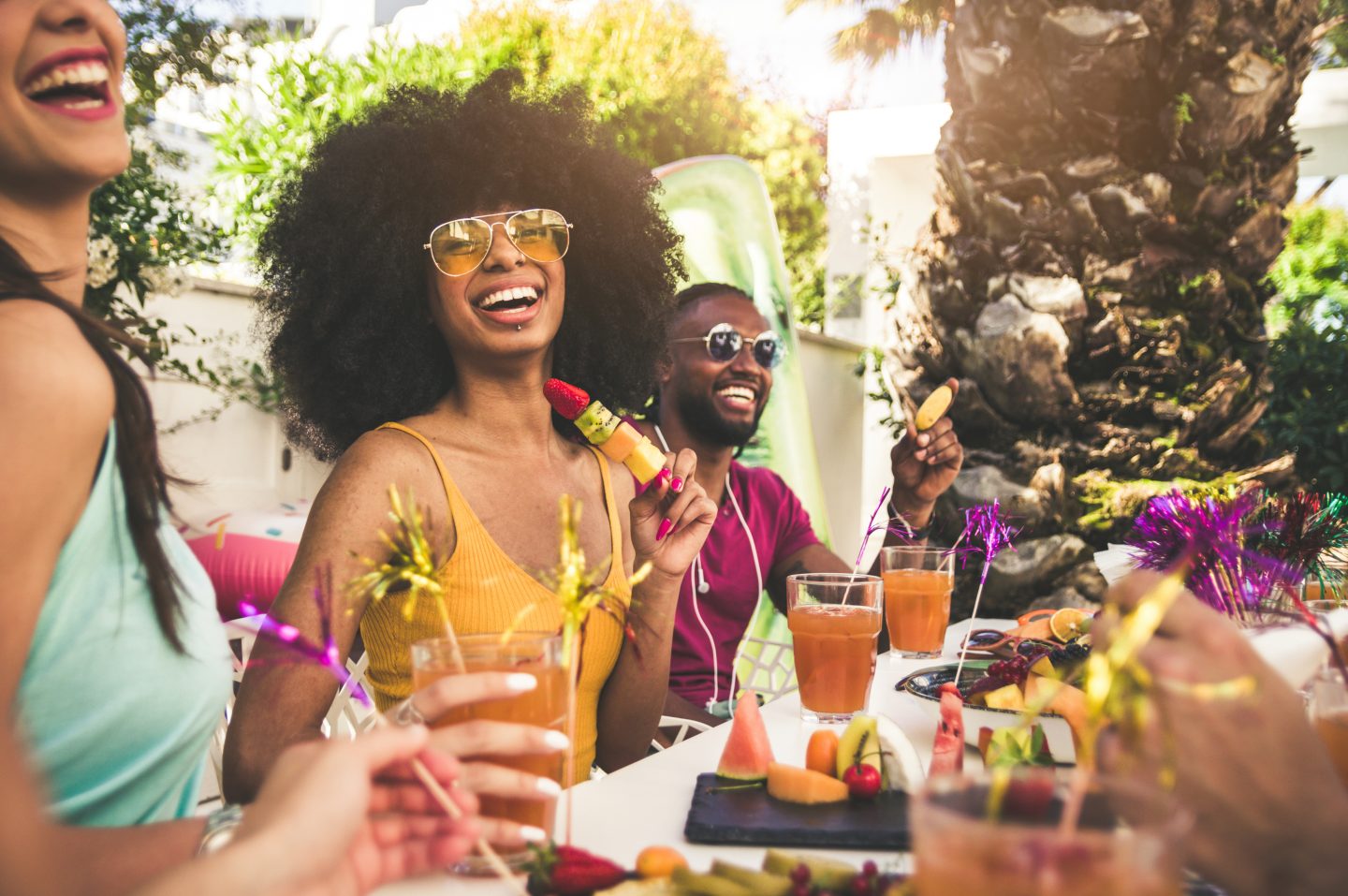 Cool off with Sabre
A networking cocktail hour
Monday, August 14, 2023
4:30 – 5:30 PM CDT
Location: Sabre Booth 1121
We know August in Texas can make you feel like you could fry an egg on the sidewalk, but don't sweat it! At Booth 1121, we'll be serving up refreshing summer sips to help you cool down and enjoy the end of a successful day at GBTA.
While you're there, you'll have the chance to take a break from the convention buzz, unwind, and network with some of the brightest minds in the industry. RSVP today and we'll have a drink ready for you.
See our corporate solutions in action