SOLUTIONS FOR TRAVEL AGENCIES & OTAs
Virtual Payments – your efficient travel agent payment system
Improve your bottom line with every transaction. Turn payments into profits.
Talk with a payments expert about your personalized Payments Improvement Plan
Build a new revenue stream
Reduce costs
Speed up payment times
Save time with automated reconciliation
Improve productivity
Reduce fraud and chargebacks
Increase visibility of all payment data
Integrate into workflows seamlessly
Turn every payment into a source of revenue
Bottom line, Virtual Payments helps you improve yours. You'll be able to choose the right provider to optimize your payments, earn rebates and save time with consolidated reporting and integrate the system into your existing workflows.
Unrivaled choice for a bespoke travel agent payment system
Virtual Payments is your fully integrated, multi-channel solution – allowing you to select the combination of banks, credit card schemes, and funding solutions that delivers the most value to you and your business.
More currencies
50+ currencies
More countries
90+ countries
More card schemes
Top 5 global card schemes
Partnerships that deliver more
Our extensive list of more than 70 issuing partners – including 8+ premium partners – gives you unparalleled access and opportunities within the B2B Virtual Payments gateway for travel agency.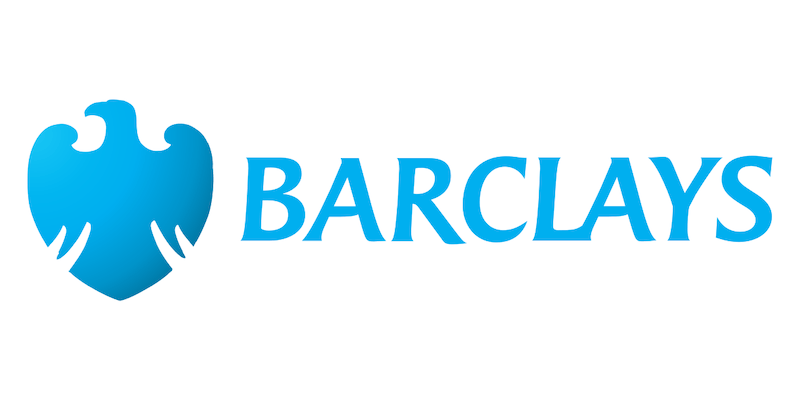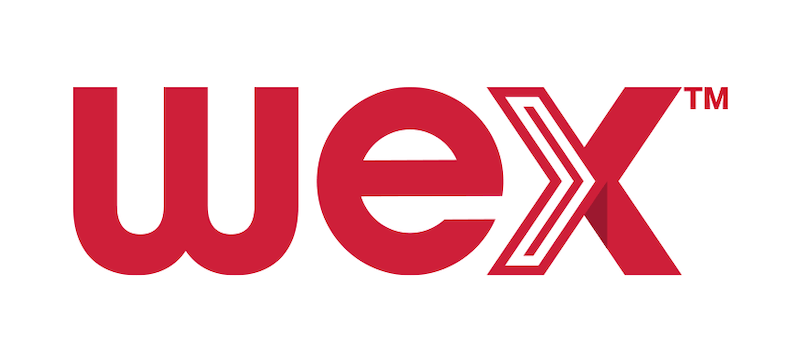 Our additional banking partners
Absa Bank
Abu Dhabi Islamic Bank
AirPlus
American Express
ANZ
Bank Muscat
Bank of Montreal
Bank of the West
Barclaycard
BNP Paribas
Bradesco
Brex
Citi
Comdata
Commerce Bank
Commonwealth Bank of Australia
Corner Bank
Credit Mutuel
CSI

Degussa
Diners Australia
Diners Spain
Doha Bank
Emirates NBD
Fifth Third Bank
First National Bank of Omaha
ING Europe
ING Poland
FIS
Harris Bank
Heartland
HSBC
eNett International
Itau
JTB
Lloyds Bank
Mashreq
MaxCard

mBank
NEC Payments
Nedbank
Nexi
OCBC
PNC
RBS/Natwest
Regions Bank
Santander
SEB
Société Générale
Swisscard
Synovus
SunTrust/Truist
Umpqua
Union Bank of Phillipines
UOB
Wells Fargo
Westpac
Simplify payment gateway for your travel agency, start maximizing revenue today
Maximize your financial position
Optimize trade-off between rebate and surcharge avoidance, reduce foreign exchange fees and accounting support.
Simplify your payment process
Virtual Payments easily integrates into your existing workflows with no training required and minimal maintenance.
Strengthen your supplier relationships
With scheme guarantee, you can improve your acceptance and protection from supplier default.
Extend your reach
Transact globally with your required banking partners and enjoy homogenous streams of rich data and full reconciliation.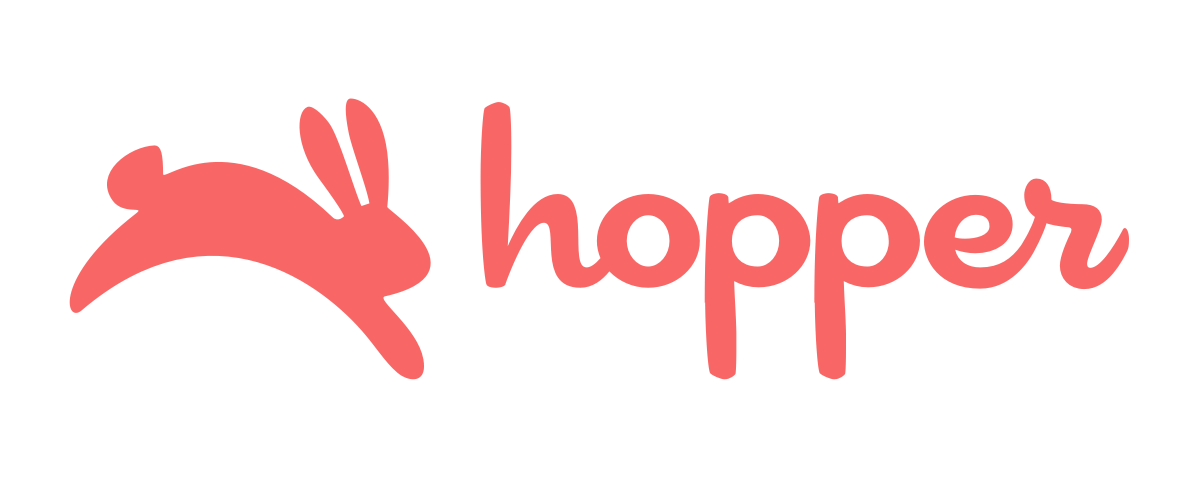 Virtual Payments is another Sabre solution that smooths out incredibly sensitive payment friction spots like multiple forms of payments (credit cards, vouchers, and travel credits) as well as customer refunds. We can offer more payment choices and refund customers faster.

Kiera Haining – VP of Flights, Hopper
Get your Payments Improvement Plan today
Fill out the form below to speak with a payments expert about your personalized plan and what Virtual Payments can do for your business.
Sabre Virtual Payments solution is best suited for companies with over $5 million in total annual transaction volume.