Community-led excursions in Cape Town, glass recycling as a tourist attraction in Eswatini and agriculture connections in India are among the inspiring winners of this year's Global Responsible Tourism Awards which showcase the world's change makers to encourage more responsible tourism. Sabre will become sponsors of the 2024 awards and as such were invited to be part of the international judging panel who were given the tough job of selecting the winners, recognising changemakers, both large and small, who are creating positive impacts.
Every winner of the Global Responsible Tourism Awards has already won a regional award in order to be considered, so is a finalist from hundreds of submissions around the world. The awards shine a light on some of the very best responsible tourism initiatives in the world, where lessons learnt are measured and tracked and the results can inspire many other businesses and organisations to truly drive change on a global scale. The winners include new ways of creating tourism networks, tracking carbon and developing deeper connections between visitors and communities.
Information about all winners can be found at RTAwards.Org. The eight 2023 Global Responsible Tourism Award winners are:
Best for nature-positive tourism: Wildlife Act, South Africa includes a tour operator recruiting wildlife ecotourists, together with a non-profit and Fair Trade registered trust which specialises in the safe capture, transportation and reintroduction of endangered species into new areas. Up to 500 conservation volunteers a year get far more than the typical eco-tourism experience by playing an active role in genuine conservation. Activities include daily wildlife monitoring, rescuing and treating animals caught in snares, translocating animals to other reserves when necessary and essential data collection to inform management decisions, fighting against wildlife poaching, education and awareness of conservation in Africa and providing the means to support it while getting actively involved. www.wildlifeact.com
Best for meaningful connections (joint winner): Uthando, South Africa runs "respectful, life-changing philanthropic education excursions" around Cape Town visiting community development projects. Each tour varies according to community needs and could include visits to musicians, artisans, agricultural projects and schools. Uthando means love and the project strives to be an example of inspirational travel that connects visitors with communities in an authentic and culturally sensitive way that leaves a lasting positive impact for visitors and locals alike. More than $250,000 was raised in 2022 and is then used by the community projects as well as on projects such as building early development centres have also been built. The most recent centre was built from 1700 tyres, plastic bottles, and film set waste bricks. www.uthandosa.org
Best for meaningful connections (joint winner): Soar Excursions, Ahmedabad, Gujarat describes itself as "dedicated to offering meaningful, experiential, and responsible tourism experiences to a diverse range of clients", which includes pleasure tourists, craft and heritage professionals, international students, and research scholars. It provides customised and curated slow travel options in Gujarat and immersive tours offer experiences, ranging from bicycling through the Rann of Kutch to exploring modernist architecture in Gujarat to walking alongside the nomadic Mirasi community, or textile tours and workshops connecting visitors with local communities. Soar Excursions is a small specialist carrying between 150 and 200 guests each year, with five core team members. www.soarexcursions.com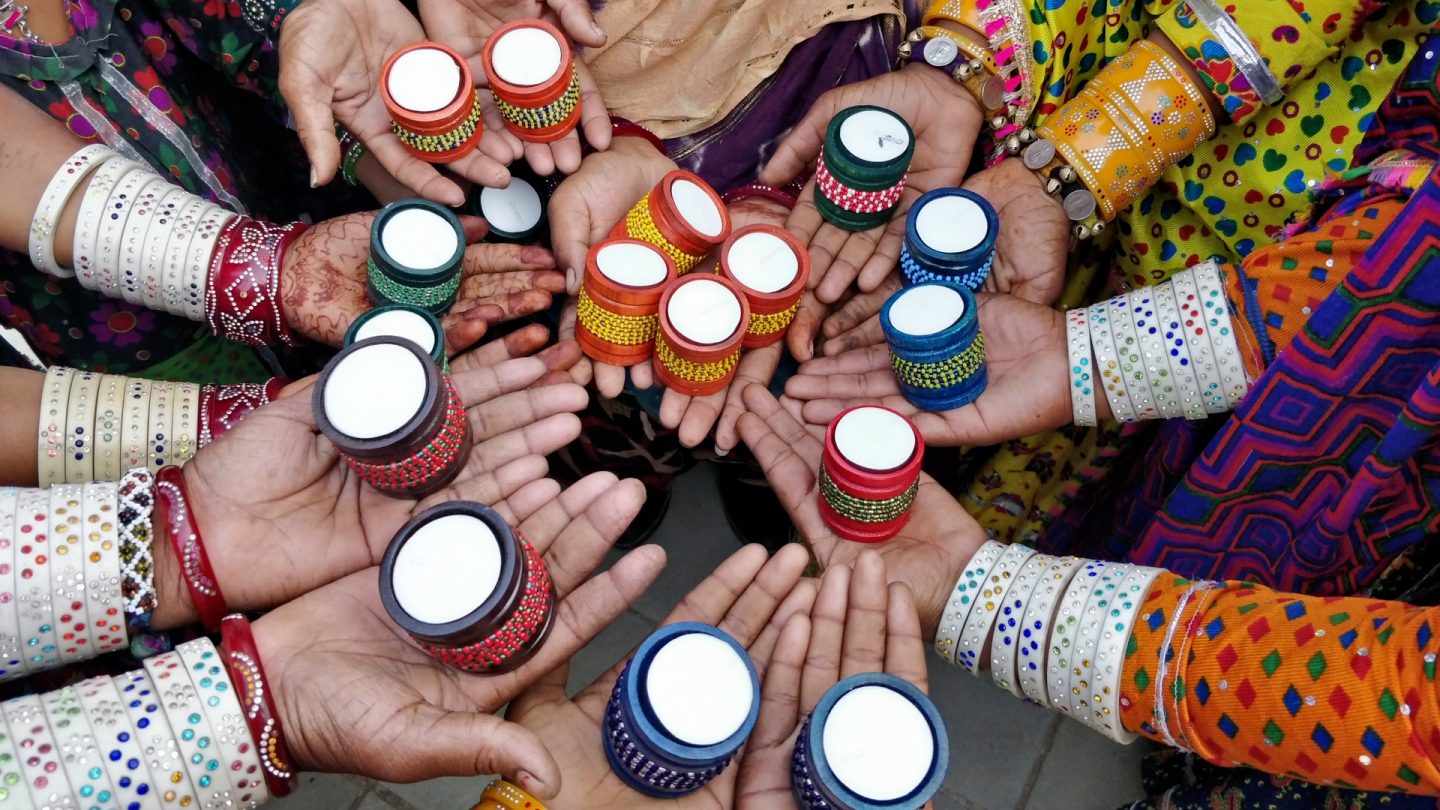 Best for diversity and inclusion: The Batuc Network, from Bahia in Brazil, brings together quilombolas (Afro-Brazilian communities formed by runaway slaves), indigenous people, family farmers, fishermen, riverside dwellers, shepherds, land reform settlers, and urban collectives. The network uses tourism to generate work and income and as an instrument of resistance and transformation. Members offer sustainable, responsible, and regenerative tourism for economic benefit and to strengthen marginalised communities attracting around 140,000 domestic, international and diaspora visitors in 2021. The Batuc Network is recognized throughout Brazil as a pioneer in efforts to promote justice for the black, quilombola and indigenous populations through tourism. https://viajarverde.com.br/conheca-a-rede-batuc-turismo-comunitario-da-bahia-em-movimento/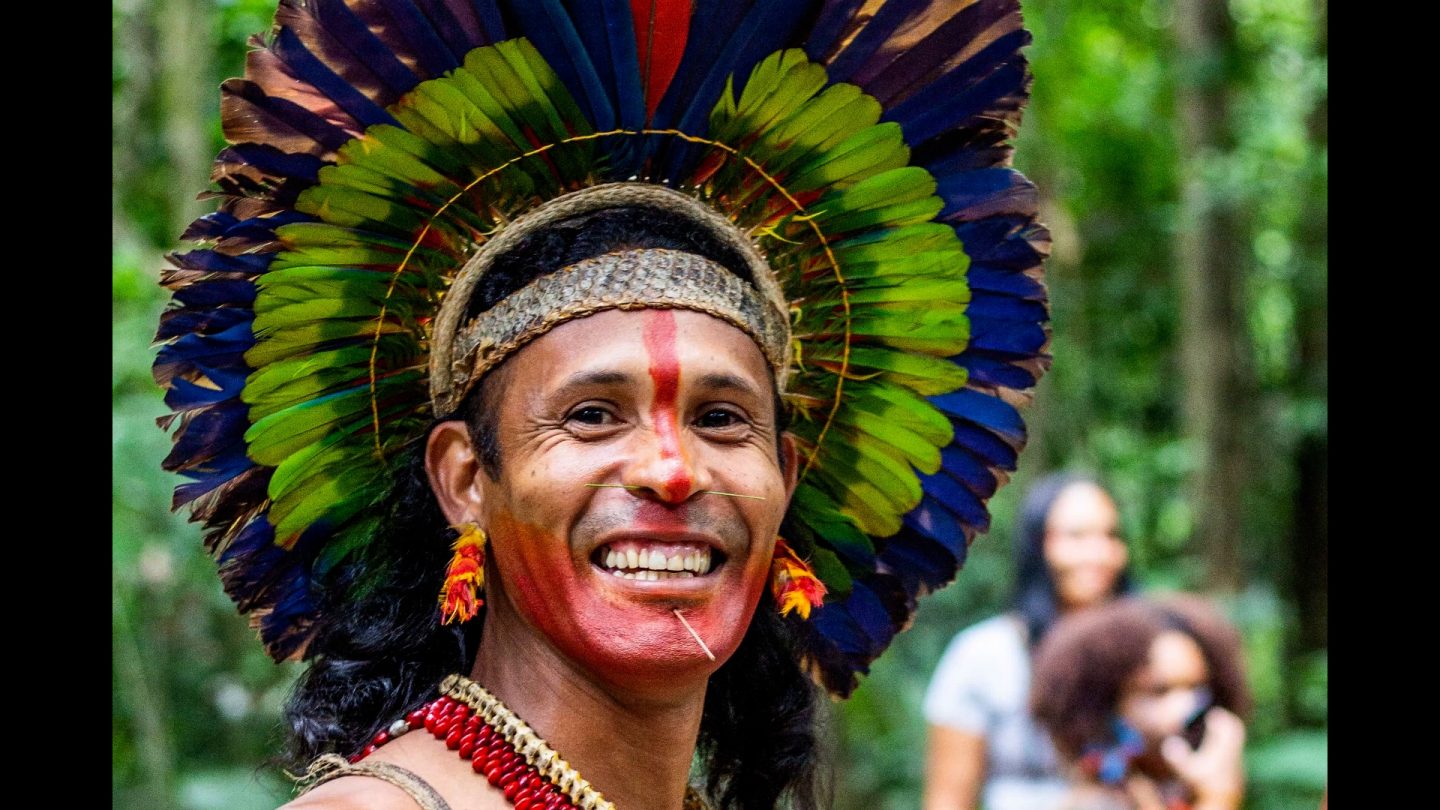 Best for local sourcing, craft and food (joint winner): Ngwenya Glass is an outstanding craft enterprise in Estwatini which re-purposes old bottles into handmade glass ornaments and tableware melting up to one ton of broken bottles daily, in a furnace that is predominately fuelled by used cooking oil. Ngwenya Glass attracts fifty thousand international tourists on guided tours yearly, who can watch waste glass being turned into "products with purpose" as pieces are mouth-blown or hand sculpted by talented Swazi artisans. Thirteen other boutique shops are also hosted in the indigenous garden, all selling locally produced art and craft, including artisanal chocolate and gin shops. In 2007 Ngwenya Glass started collaborating with other Swazi handcraft producers, also involved in tourism in the Kingdom, resulting in the eSwatini Fair Trade (SWIFT). www.ngwenyaglass.co.sz
Best for local sourcing, craft and food (joint winner): The work undertaken by the Kerala Responsible Tourism Mission, Government of Keralahas ensured that more than 25,000 households in Kerala benefit from tourism. A village life experiences programme connects visitors directly with craft workers enabling them to buy directly from producers. The Responsible Tourism Mission also promotes the ethnic and traditional foods of each locality through tourism, providing authentic local food experiences enjoyed in local homes for tourists, and generating additional income for those households that participate. The Kerala Agritourism Network, part of the Responsible Tourism Mission, connects small-scale farmers to the tourism sector, generating additional income for the farmers and ensuring local availability of fresh agricultural products to the tourism industry. https://www.keralatourism.org/responsible-tourism/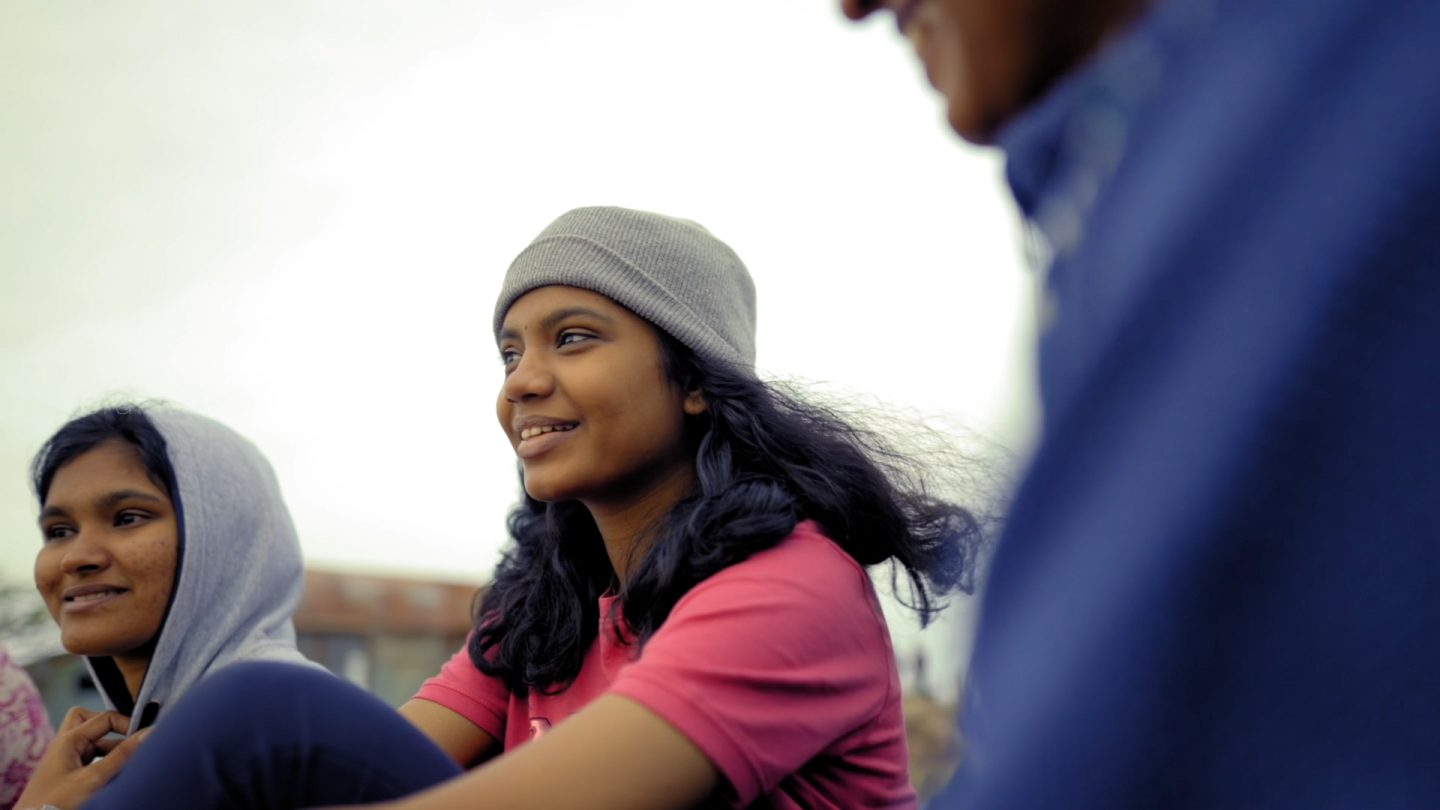 Best for tackling plastic waste: Lemala Camps and Lodges in Tanzania has removed single-use plastic from its camps but guests arrive with waste plastic and expect Lemala to dispose of it on their behalf. Lemala has responded to that challenge and turned it into an opportunity by upcycling waste plastic and turning it into school desks and chairs for future generations. Working with Dunia Design, Lemala has removed more than 100 tons of plastic from the parks and produced 75 recycled school desks that have been donated to Chief Lebolo's School and the Nainokanoka Primary School at Ngorongoro. Lemala also uses 100% biodegradable and plastic-free lunch boxes utilising dried banana leaves collected and assembled by single mothers in a community between Tarangire and Ngoronogoro. www.lemalacamps.com
Best for addressing climate change: Weeva is an innovative data-driven software that measures sustainability based on conservation, community, commerce and culture. Weeva users can manage their carbon footprint by measuring and reporting their resource use. Weeva recognises that businesses will have different starting points, facing different issues in a world diverse in geography, climate and culture, and they have made it easy to begin. Businesses can get started by entering relevant data into the Weeva system; whether that's the litres of petrol or diesel that month, kilowatt hours of solar energy produced, or employee engagement survey scores. https://weeva.earth/
About the Author

Tess Longfield, Head of Sustainability Communications at Sabre, has been working at the intersection of travel and sustainability for more than a decade. Tess was a judge at the 2023 Global Responsible Tourism Awards.