Airline also renews long-term contract for SabreSonic Customer Sales & Service (CSS) reservations system
SOUTHLAKE, Texas – July 16, 2015 – Sabre Corporation (NASDAQ: SABR), a leading technology provider to the global travel and tourism industry, today announced Virgin Australia has renewed its technology agreement and widened the scope of its relationship with Sabre.
The renewal agreement expands the airlines' SabreSonic agreement. SabreSonic is an integrated suite of applications that optimizes and automates core processes such as Reservations, Inventory and Departure Control enabling airlines to offer a differentiating customer experience.
This renewal enables Virgin Australia to progressively implement a wide range of Sabre solutions, including SabreSonic retailing and personalization solutions. The customer-centric retailing solutions include Customer Data Hub, Customer Experience Manager and Dynamic Retailer. Additionally, the agreement enables the use of SabreSonic Select shopping capabilities, mobile solution and other software to support the airline's focus on personalization and traveler experience.
Virgin Australia's Chief Information Officer, Lawrie Turner, said: "Our partnership with Sabre has enabled us to strengthen our global presence with our customers, our alliance partners and our sales partners."
"We are now building on this partnership, and will work with Sabre to ensure we deliver a seamless, world-class customer experience across all international and domestic markets," Mr Turner said.
"We believe Sabre's technology will help fuel the growth of Virgin Australia's business by providing new solutions that differentiate them and provide new marketing capabilities with their airline partners," said Hugh Jones, president of Sabre Airline Solutions. "By expanding our technology footprint across the airline with our customer-centric solutions, Virgin Australia can make a significant impact on continually elevating the travel experience."
Under the agreement, Sabre will work with Virgin Australia to identify opportunities for revenue generation and guest satisfaction enhancements.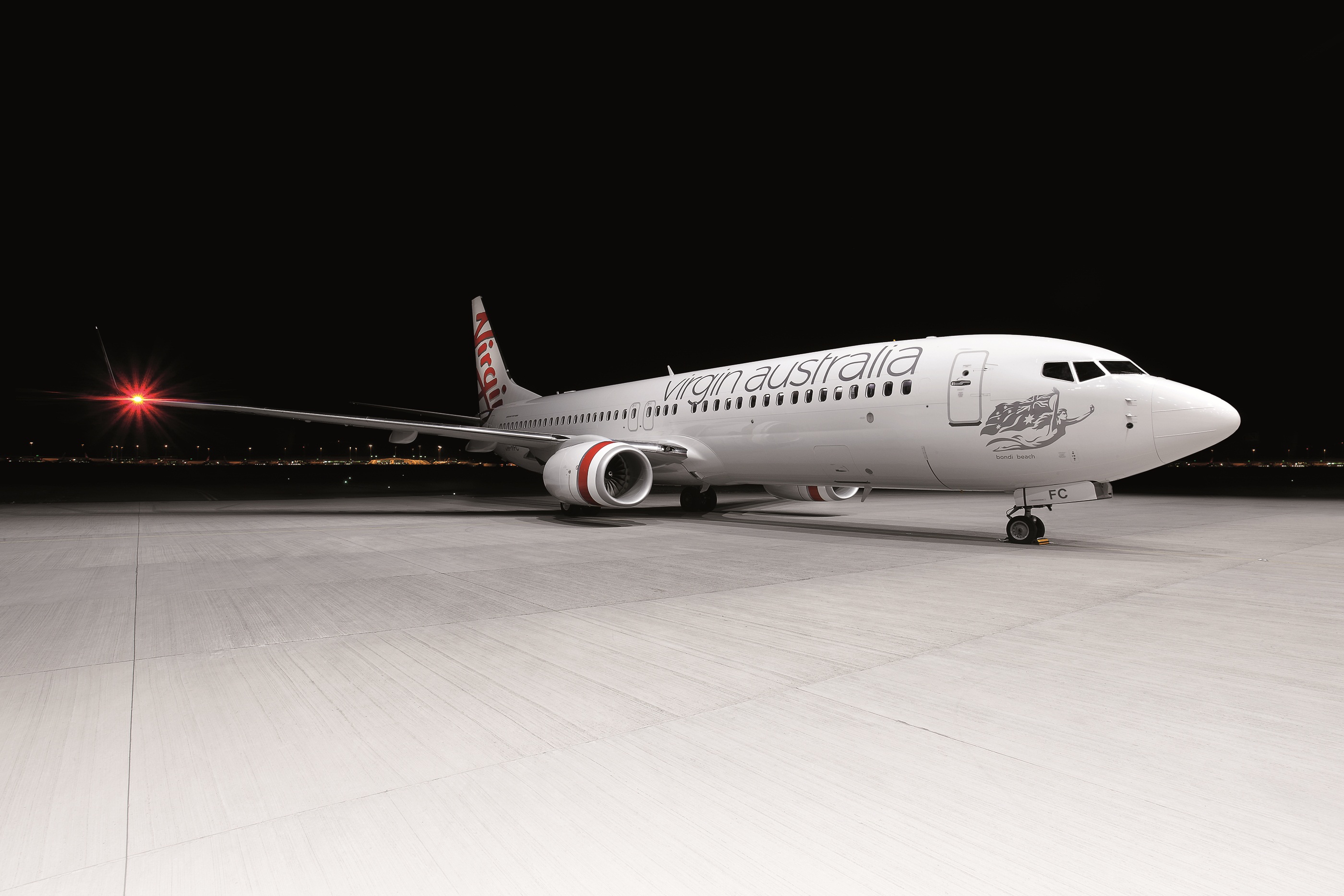 ###
Sabre Corporation is a leading technology provider to the global travel and tourism industry. Sabre's software, data, mobile and distribution solutions are used by hundreds of airlines and thousands of hotel properties to manage critical operations, including passenger and guest reservations, revenue management, flight, network and crew management. Sabre also operates a leading global travel marketplace, which processes more than $110 billion of estimated travel spend annually by connecting travel buyers and suppliers.  Headquartered in Southlake, Texas, USA, Sabre operates offices in approximately 60 countries around the world.
ABOUT VIRGIN AUSTRALIA GROUP
Virgin Australia Group (ASX: VAH) is a major Australian airline group that operates domestic and international regular passenger services, charter and cargo services and the loyalty program Velocity Frequent Flyer. The Group employs around 10,000 people in Australia, New Zealand and the United States.
Virgin Australia launched in 2000 and has since established itself as a contemporary, full-service airline with a reputation for exceptional customer service. It is the second largest airline in Australia and has a combined network of more than 450 destinations with its four alliance partners: Air New Zealand, Delta Air Lines, Etihad Airways and Singapore Airlines. Virgin Australia has developed an extensive flight network across regional Australia and provides Charter and Cargo services. It operates a modern fleet of around 140 aircraft that includes Airbus A330, Airbus A320, Boeing 777, Boeing 737, Embraer 190, ATR-72 turboprop, Fokker 100 and Fokker 50 aircraft.