Chrome River becomes a Sabre premier provider for expense reporting
DENVER and SOUTHLAKE, Texas – July 18, 2016 – Sabre Corporation (NASDAQ: SABR), the leading technology provider to the global travel industry, has selected Chrome River, a leading provider of expense management and supplier invoice processing software, as their expense management launch provider to integrate with Sabre's recently-announced mobile platform for business travelers. The announcement was made today at the GBTA Convention 2016.
Sabre's mobile platform will offer an intuitive total trip solution from the travel request all the way to employee reimbursement, and will be easily accessed on the web or via a mobile device. The solution will capture expenses made via Sabre virtual payments capabilities or traditional credit cards, and will automatically feed the data into the Chrome River expense management solution. This will provide the corporation with a fully reconciled record of all expenses – ultimately saving valuable time for the traveler and helping corporations more effectively track and monitor travel expenses.
Chrome River's expense management solution offers the same seamless mobile experience on any device without the need for any app download, thanks to its responsive design. This enables smoother booking and expense processing for travelers on any smartphone or tablet, making life easier both for end-users and corporate travel and IT teams.
"The integration of Sabre's mobile booking capabilities and virtual payments technology with Chrome River's industry-leading expense management solution will create a best-in-class integrated platform delivering an intuitive experience to manage every aspect of travel and expense, including online and real-time reporting," said Clinton Anderson, senior vice president – corporate strategy and traveler experience for Sabre. "Chrome River is a natural fit since we share a commitment to superior user experience and cost-control for corporations as well as a strong record of stability with a global presence."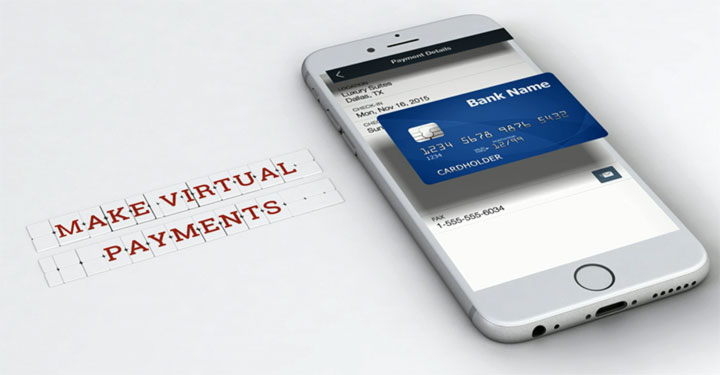 Sabre and Chrome River have a longstanding integration relationship. This agreement furthers that relationship in the areas of product, sales and marketing and ensures that current and future joint customers will be able to access the most complete solution from the two companies.
"Chrome River's focus is to ensure business travelers have the tools that give them an effortless and seamless experience for managing their expenses, wherever they are," said Alan Rich, CEO of Chrome River. "By working with Sabre, we are able to extend these capabilities by offering an integrated mobile booking and expense management solution to Sabre."
###
About Sabre Corporation
Sabre Corporation is the leading technology provider to the global travel industry. Sabre's software, data, mobile and distribution solutions are used by hundreds of airlines and thousands of hotel properties to manage critical operations, including passenger and guest reservations, revenue management, flight, network and crew management. Sabre also operates a leading global travel marketplace, which processes more than US$120 billion of global travel spend annually by connecting travel buyers and suppliers. Headquartered in Southlake, Texas, USA, Sabre serves customers in more than 160 countries around the world.
About Chrome River
Chrome River Technologies, Inc. lets business flow for some of the world's largest and most respected global organizations. Our highly-configurable cloud-based expense reporting and supplier invoice automation solutions deliver an elegant and intuitive user interface, which offer the same high quality experience on a smartphone, tablet or laptop. Our SaaS products provide a world-class business rules engine and technology infrastructure, combined with a completely agile solution that supports today's changing business climate, and that CFOs, AP and travel managers and employees will all love.
MEDIA CONTACT
Daniel Duarte
Sabre, Corporate Public Relations
+1 (214) 236-9473