JOHANNESBURG, South Africa, and LONDON, United Kingdom – Jul 3, 2018 – South African airline operator Comair Limited (JSE: COM) has renewed its agreement with Sabre Corporation (NASDAQ: SABR) for the global travel technology leader's passenger reservations system, commercial systems and operations systems to help further enhance customer experience, boost revenues and improve efficiency.
One of Africa's most successful airline operators, Comair has relied upon Sabre's technology platform for its core reservations and commercial environment for its low-cost airline brand, kulula.com, since 2012. The new contract includes a host of additional technology solutions.
Comair has posted consistent profits for more than seven decades and operates two airline brands – kulula.com and a British Airways franchise – which together transport more than 5.5 million passengers per year.
"Comair aims for continued growth, and investment in the latest technology is one of the key enablers," says Comair CEO Erik Venter. "Our partnership with Sabre has already helped us to remain one of the very few airlines in Africa to consistently record a profit. Our strategy for growth and to provide an enhanced experience to our customers will be supported and enabled through our expanded relationship with Sabre. It will further assist us in continuing to evolve our customer service, growing our revenue base and controlling costs."
"Comair has become an extremely successful carrier by adopting its own innovative approach to providing excellent products and services to its customers through technology," said Dino Gelmetti, vice president EMEA, Airline Solutions, Sabre.
Under the new agreement, Comair will also introduce Sabre's Intelligence Exchange platform.  Gelmetti says that airlines only use 12 percent of their data to engage with customers: "With Intelligence Exchange, Comair can help turn the remaining 88 percent into near real-time actionable insights."
In addition, Comair will streamline its operations through further technology from Sabre, including its Movement Manager and Recovery Manager solutions.
More than 225 airlines currently use Sabre's technology to help decrease operational costs, increase profit and transform the way they serve travellers – including many of the world's largest carriers.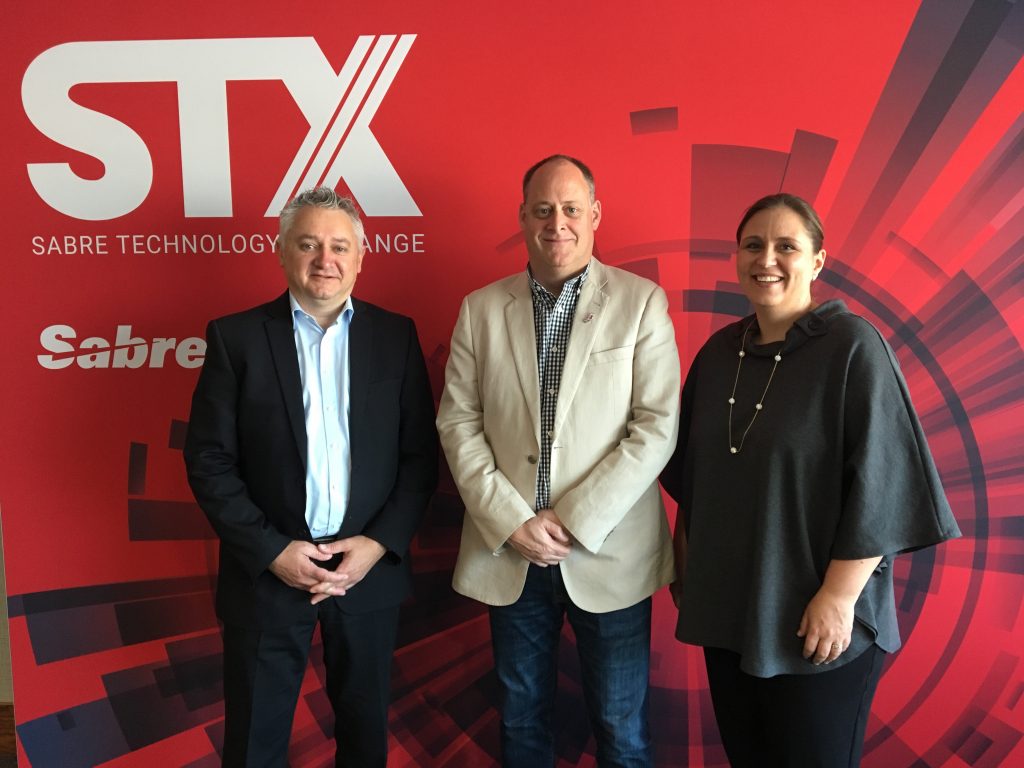 ###