The Power Behind Travel
Travel agencies, corporate travel departments, airlines, and other travel related companies across the globe rely on Sabre every day for providing technology that is intelligent, mobile-enabled, scalable, open, flexible and data-rich. Our legacy was built on developing revolutionary firsts, and we continue that spirit and drive of delivering innovative solutions in order to enable our customers to connect people with experiences that matter in their lives.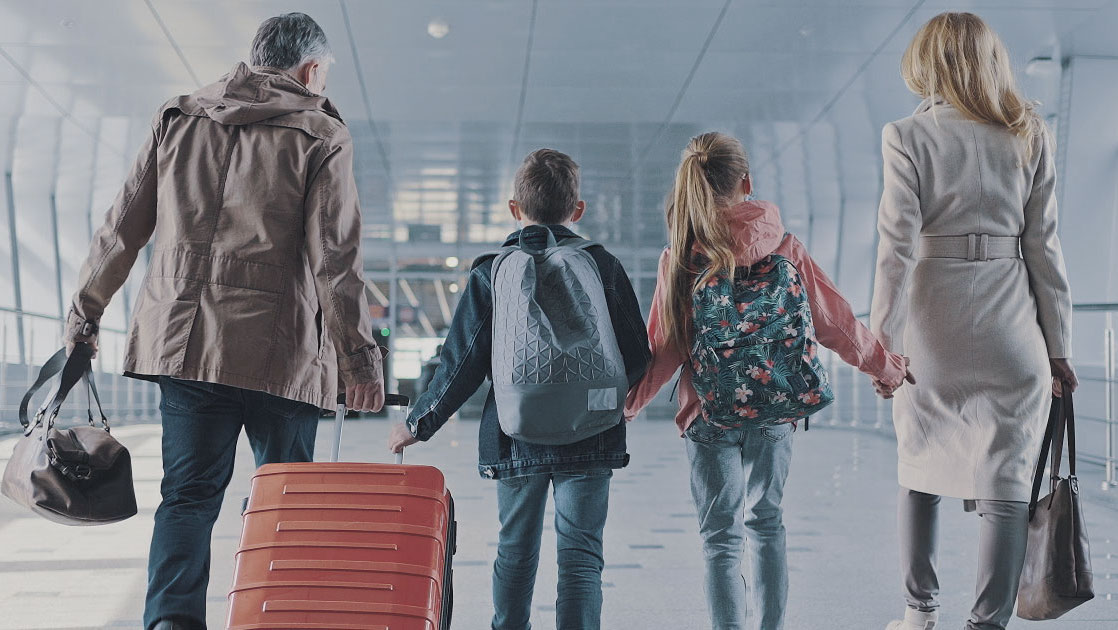 Airlines: Full Service Carriers
Airlines are facing ever increasing pressure to deliver personalized experiences that drive demand and deliver profitable growth. With intelligent, optimized offers we help you create those experiences, respond to uncertainty and scale quickly.
Airlines: Low Cost Carriers
Aligning low cost operating structures with the expectations of increasingly savvy and demanding travelers is a growing challenge. Our solutions give you the power to drive change from offer to order, helping you maximize revenue and optimize efficiencies.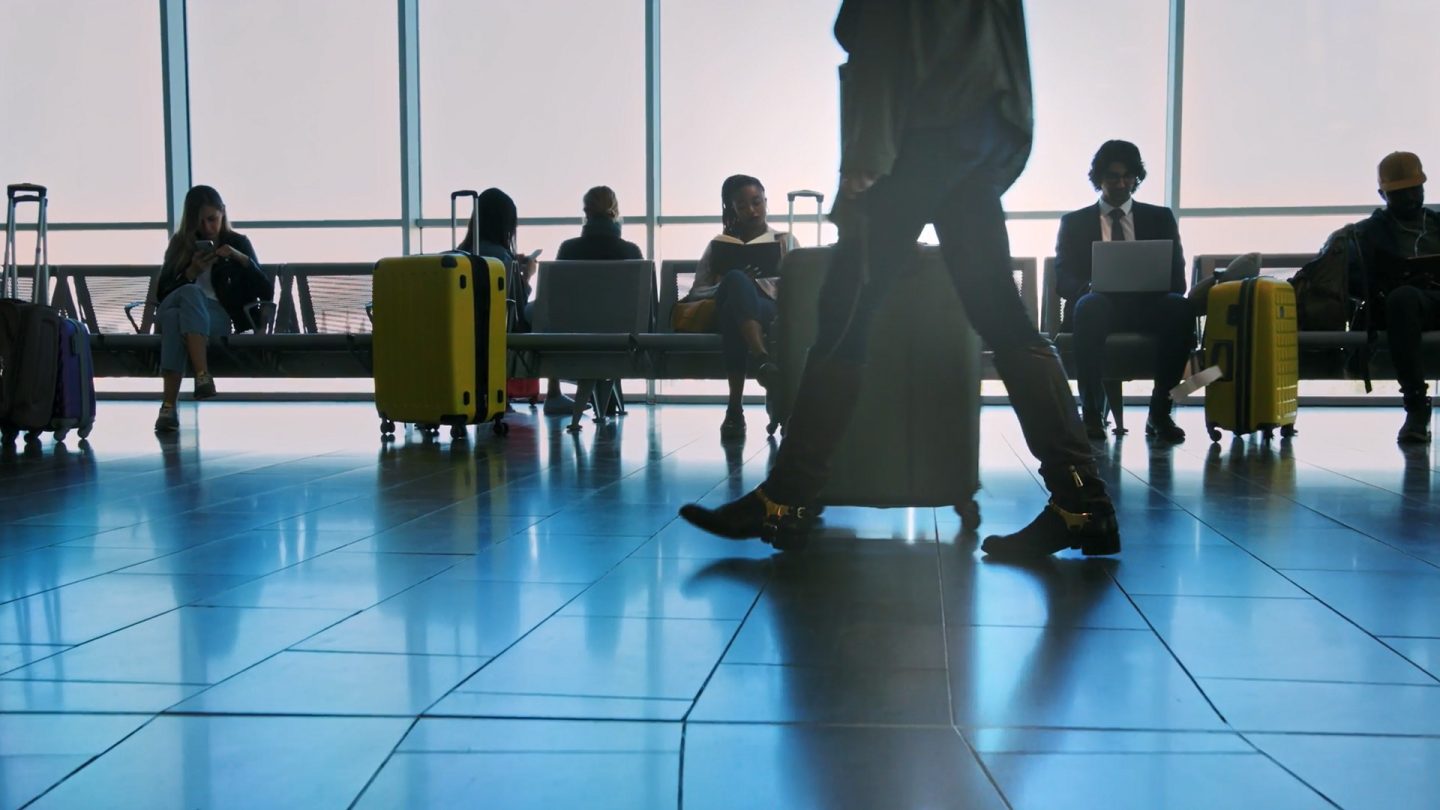 Corporate Travel Buyers
Success in corporate travel looks different at every stage, for every stakeholder. In this demanding landscape, it takes an agile, comprehensive system to keep up.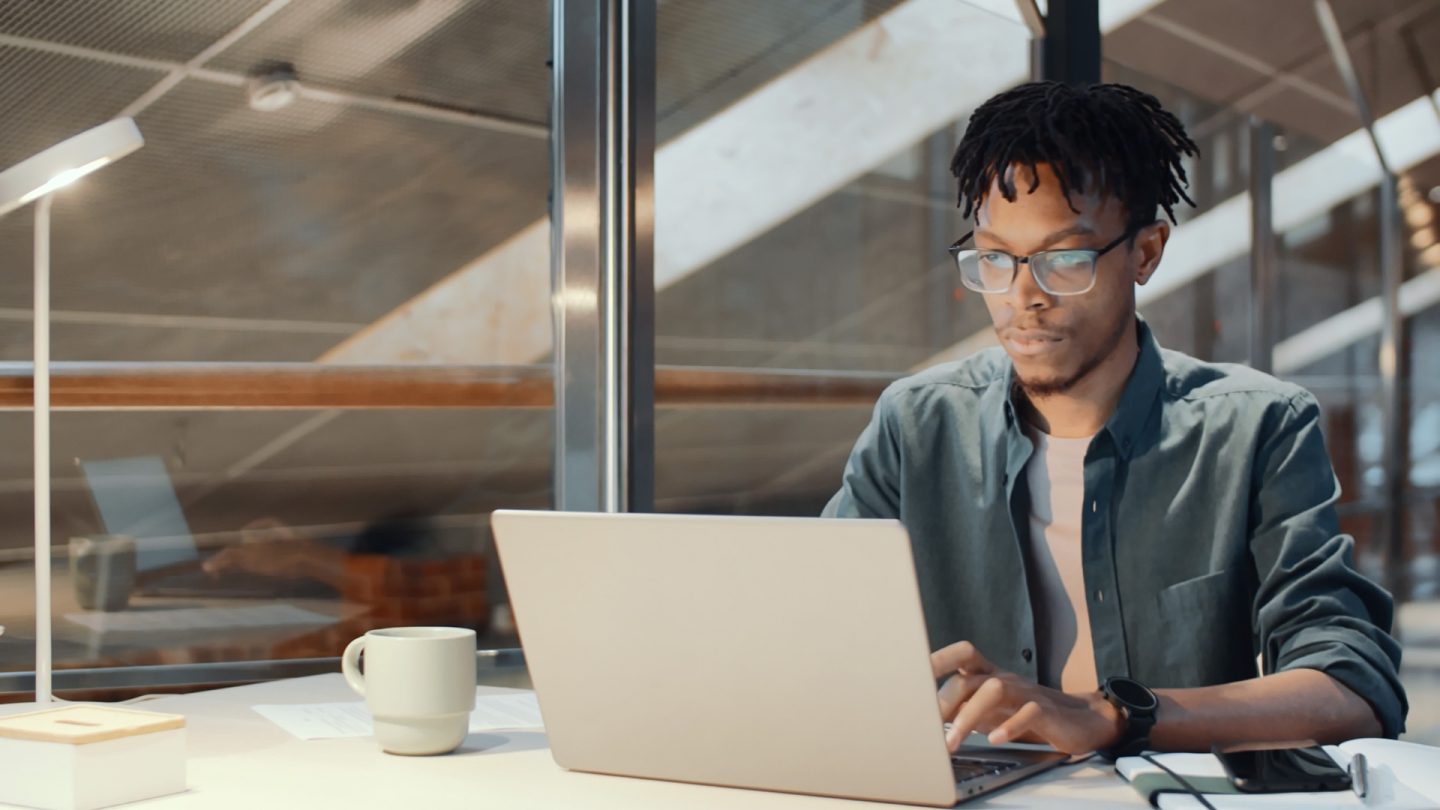 Developers
We empower our partners with a powerful system, unmatched industry experience and an open platform that enables innovation and customization.
Rail Providers
Global demand for rail is rapidly increasing as travelers expand their priorities and place value on sustainability and efficiency. With the help of our solutions, rail providers can present their content to a global audience of eager travel buyers through a single, efficient, connection.
Car Rental Companies
Travelers are more global than ever before and seek the freedom and flexibility to go wherever without boundaries. Our solutions will enable car rentals to maximize their reach, especially with business travelers, and merchandise the full depth and breadth of rates and services to meet these growing demands.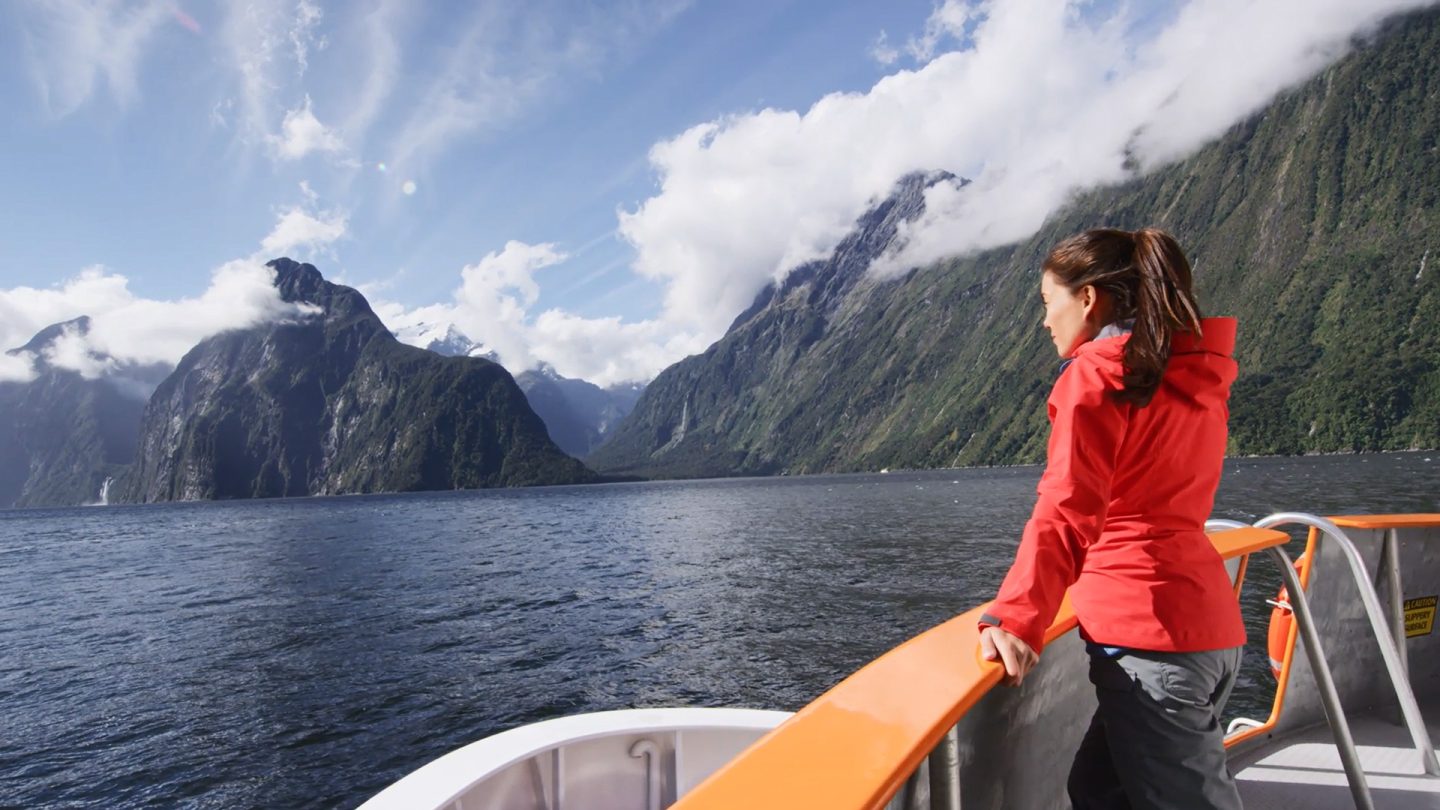 Tour Operators
Travelers are seeking more complete packages when they book leisure vacations, making it essential for tour operators to maximize their exposure to trusted travel professionals to increase their selling opportunities. Through our solutions, tour operators can connect with agencies around the world and make it easy for them to shop, book, and service leisure vacations in one place.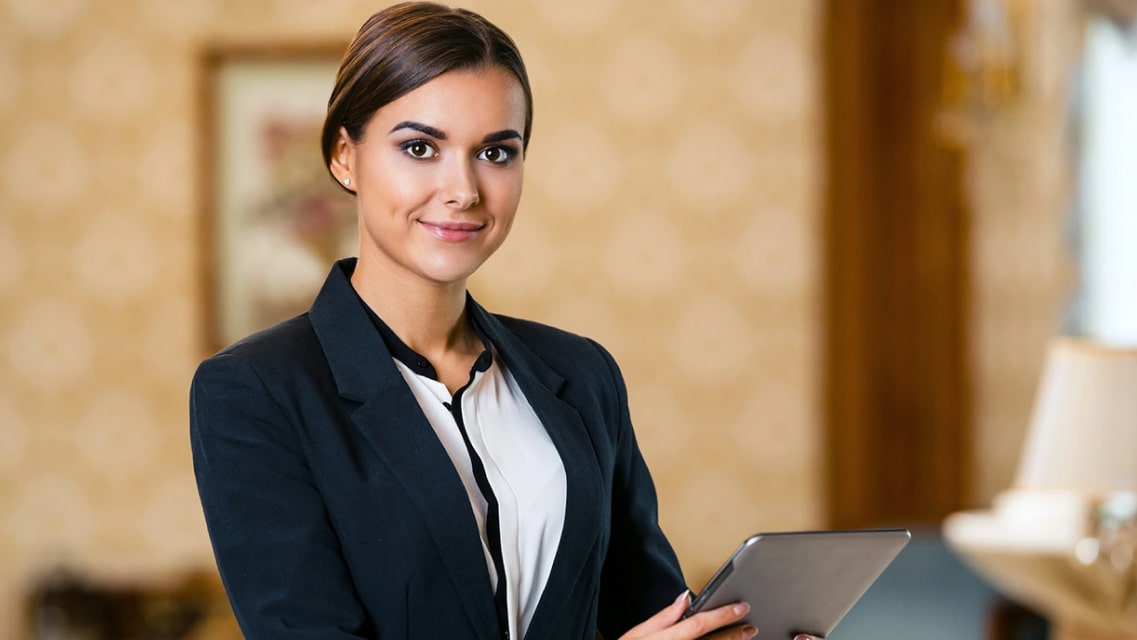 Hospitality
We are rooted in hospitality, and technology fuels everything we do. Powered by innovation with a relentless dedication to maximizing revenue and the power of one platform, we are evolving the way people experience hospitality.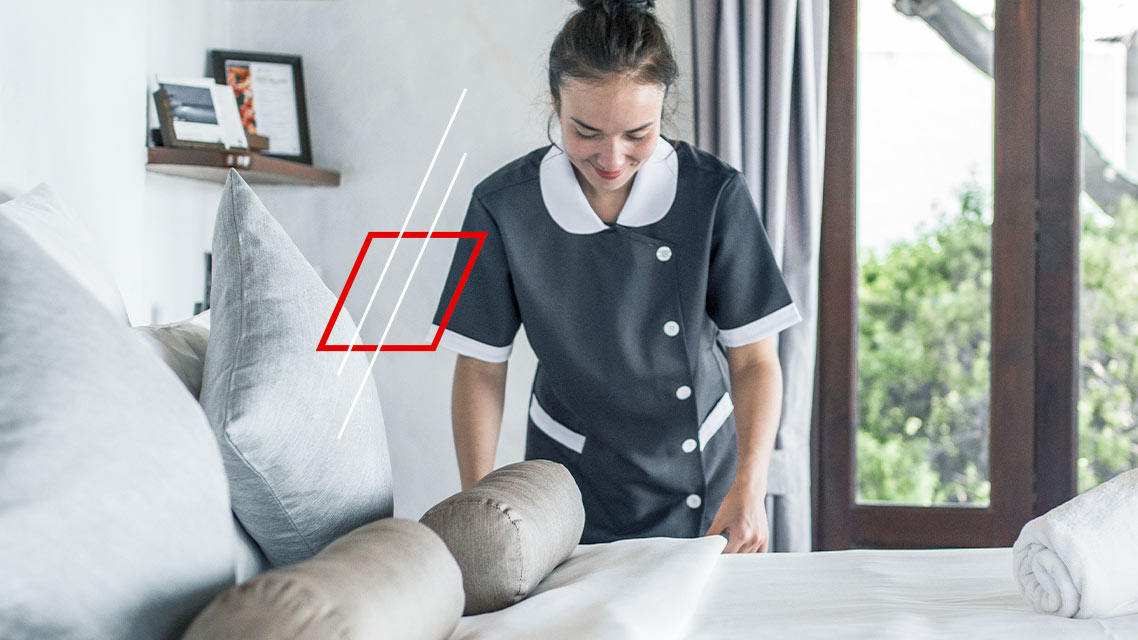 Lodging
More lodging bookings are processed through Sabre than any other GDS, and our experienced team will work with you to ensure your brand follows best practices to optimize GDS visibility.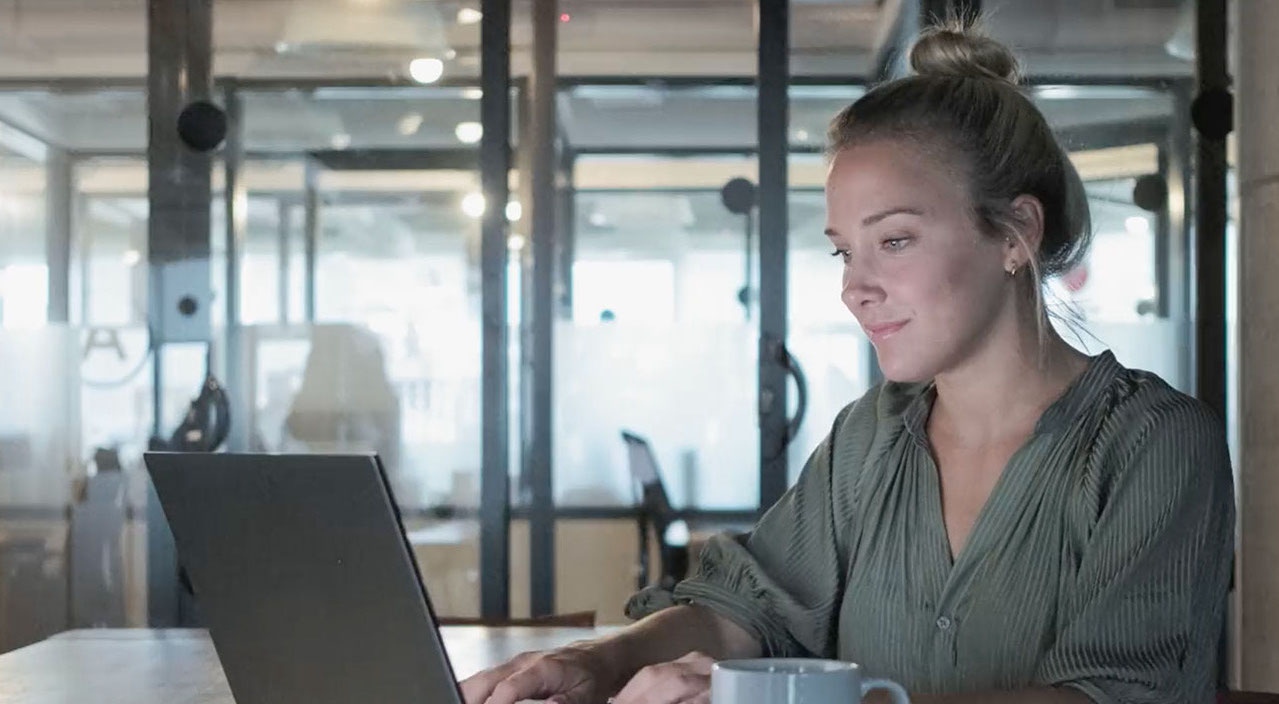 Online Travel Agencies
With our highly automated, touchless processing, plus the most extensive travel tech experience in the field, we help you keep your customers happy at every step of the journey.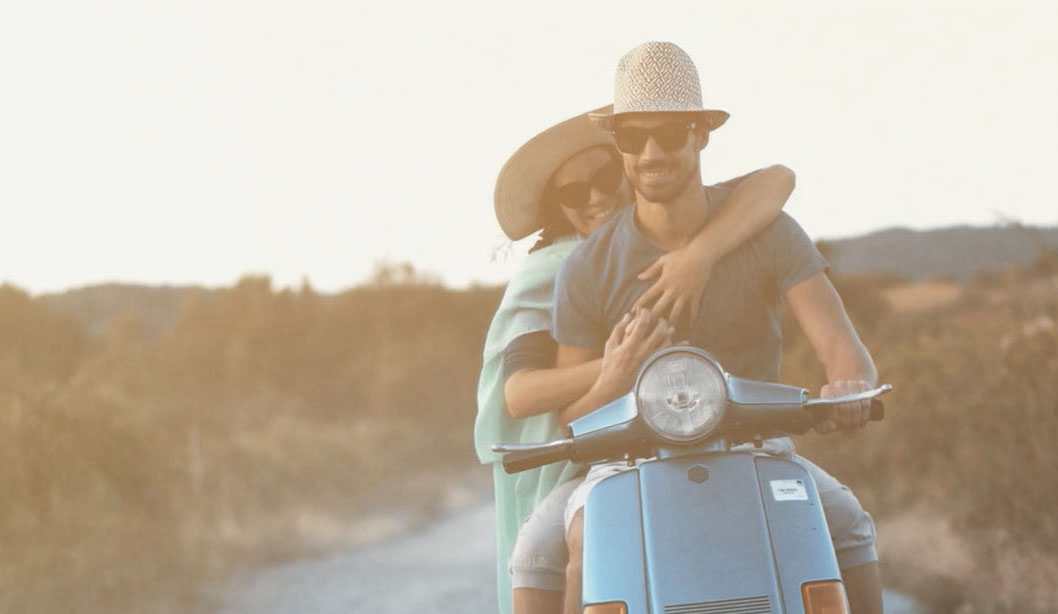 Travel Agencies
With our powerful system, we offer tailored, dynamic, highly relevant content at scale, while maximizing revenue.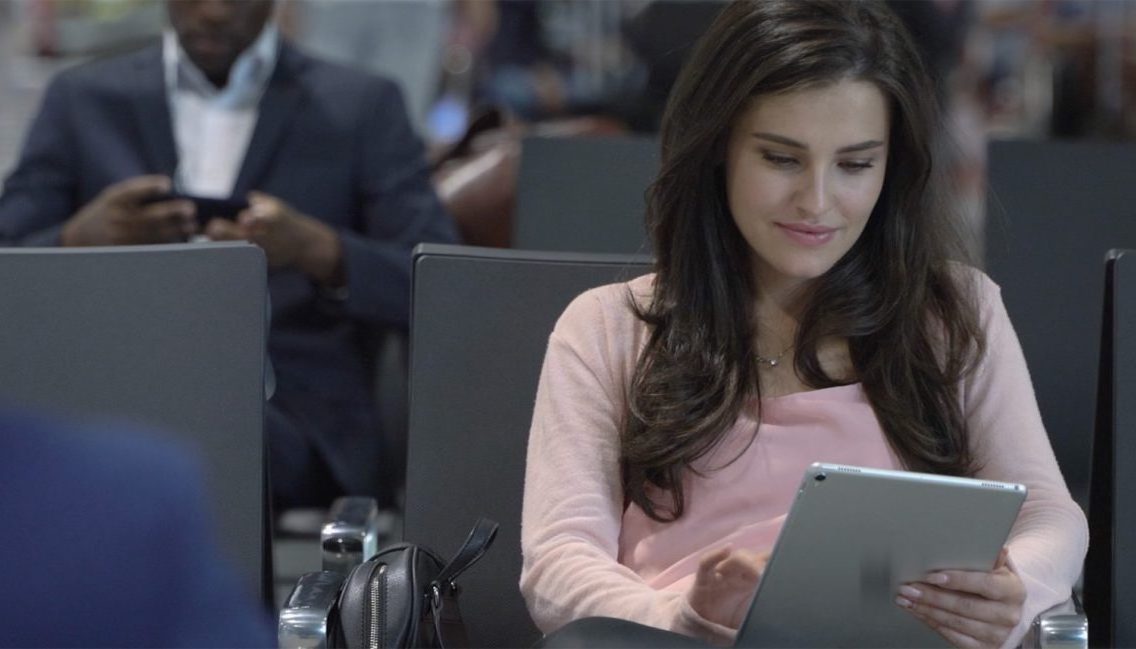 Travel Management Companies (TMC)
As the world leader in business travel technology, we help you deliver more value at each stage of the journey. We offer the most cost-effective omni-channel solutions to manage travel programs and increase compliance.