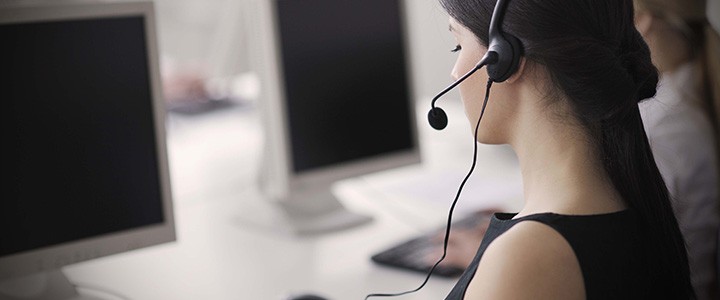 Global B2B travel marketplace
Sabre Travel Network is our global business-to-business travel marketplace and consists primarily of our global distribution system (GDS) and a broad set of solutions that integrate with the GDS.
This marketplace is used by travel suppliers including approximately 400 airlines, 175,000 hotel properties, 200 tour operators, 50 rail carriers, 40 car rental outlets and 17 cruise lines to promote, personalize and sell their products to travel management companies, corporate travel departments and approximately 425,000 travel agents, around the world. The marketplace includes a mobile-enabled platform for travel buyers to shop, price, book and pay for travel. In addition, Sabre provides data-rich solutions that give travel buyers and suppliers unique insights into their operations as well as customer shopping and booking trends.
Visit the Sabre Travel Network site.