JOIN SABRE AT
WORLD AVIATION FESTIVAL 2022
RAI Exhibition Centre, Amsterdam, 4 – 6 October
The modern retailing future enabled by offers and orders opens new growth opportunities and gives the travel industry more flexibility in terms of what can be sold, merchandised, and managed.
Sabre sessions will focus on the case for change and explain why we believe offers and orders are the future of airline retiling.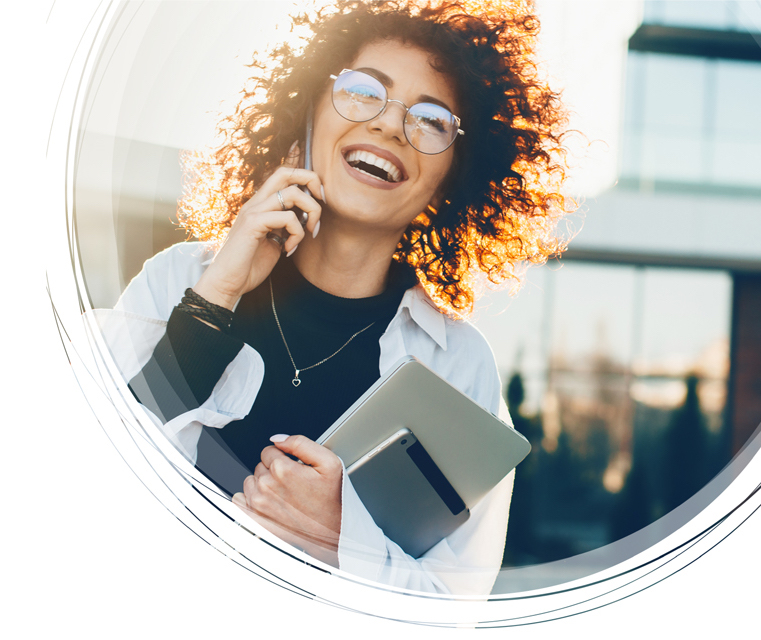 Speaker: Greg Gilchrist, SVP Global Sales
Keynote
Evolution or revolution: offer/order as the key to success for airline retailing
Thursday, October 6th, 11:30 – 11:45
Join Greg Gilchrist as he outlines Sabre commitment and plans to modernize the travel industry standards and accelerate retailing transformation – standing shoulder-to-shoulder with airlines in a shared vision for the future that delivers highly personalized travel experiences.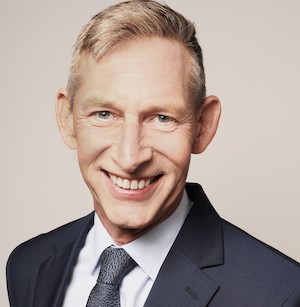 Speaker: Charlie McKee, SVP Commercial Product
Fireside Chat
Partnering to accelerate change
Tuesday, October 4th, 14:10 – 14:25
Embracing the transition to a modern, retail-powered future goes far beyond technology and includes the organizational, cultural and mindset changes that new technology necessitates. Whether you're an LCC, FSC or anywhere along the airline spectrum there are benefits for all to plan today for a new tomorrow. Hear how Sabre partners with airlines to deliver innovations in the airline retailing space.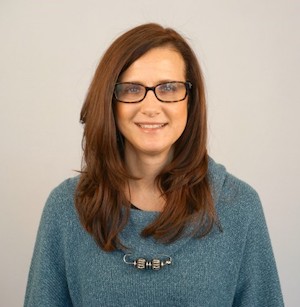 Speaker: Becky French, VP Product Management
Roundtable
Industry evolution toward offer and order-enabled retailing
Wednesday, October 5th, 11.20 – 12.00
Sabre will examine and discuss the challenges including an entrenched legacy stack and its resulting processes have on the sequence and pace of transformation the industry should anticipate with offer and order management.
OPEN FOR BUSINESS TODAY,
WITH THE TECH YOU NEED FOR TOMORROW
To bring more compelling, personalized content to your customers, your technology needs to adapt. And we believe this modern retailing future is enabled by offers and orders. Sabre has the expertise and experience to help you turn your vision into reality, all at a pace that matches your business. With Sabre, the future is open.