Join Sabre at
T2RLEngage
QEII Centre, London, 28 – 30 September
Change is coming to the airline industry and at Sabre we're getting ready to open the door to a new world of intelligent travel retailing. Join us at T2RLEngage to learn more about the new solutions we're building to accelerate the transition to the personalized airline retail.
At Sabre we believe the future is OPEN – open for retailing on your terms, enabled by offers and orders. Why do we think the future is open? Because we're building it that way….
Not registered yet? Visit the T2RLEngage registration page to join.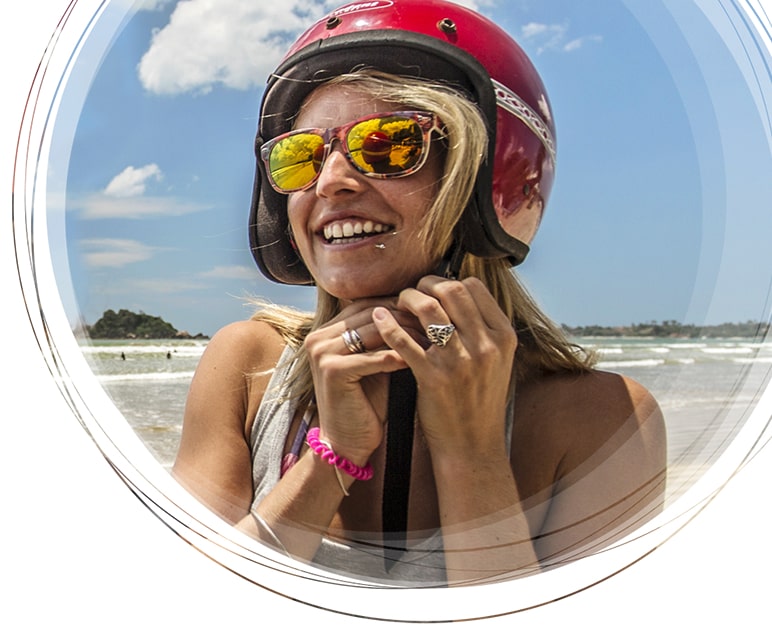 Speaker: Mike Reyes, VP Offer Management
Opening Keynote
Wednesday, September 28th, 15:25 – 15:45
With the industry at a pivotal point in its evolution, we examine the progress made in the last 12 months and look ahead at what's to come in 2023 – including an exciting announcement.
Speakers: Greg Gilchrist, SVP Global Sales and Mike Reyes, VP Offer Management
Innovation Workshop
Thursday, September 29th, 8:30 – 9:30
Join Sabre for a first-look at innovations in travel retailing powered by offers and orders. Our experts will take you behind the scenes of our product strategy – from an ML-based experimentation model, developed in partnership with Google, to the real-time creation of offers and orders – all powering a retail-focused future.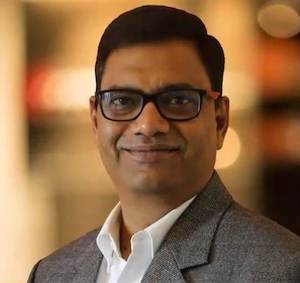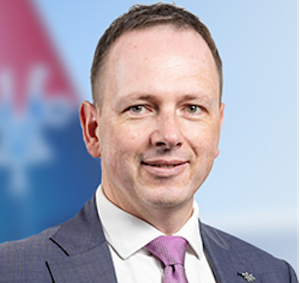 Speakers: Bhaskara Guntreddy, VP Product, Offer Optimization, Sabre
and Jiří Marek, CEO, Air Serbia
Airline Case Study
Wednesday, September 28th, 17:30-17:45
Sabre will be joined by Air Serbia to discuss the recent implementation of Retail Intelligence: a suite of products powered by Sabre Travel AI™ and Google Cloud. We'll discuss implementation, learnings to date, and explore how our Retail Intelligence product suite is driving continuous learning in the airline retailing space.
Speaker: Greg Gilchrist, SVP Global Sales
Panel Discussion
Thursday, September 29th, 10:30 -11:15
What does the future hold for order management in the airline industry? Sabre will participate in a 'deep dive' on what ONE Order means for airlines, including:
What will drive adoption
Implications of ONE Order for distribution and charging mechanisms for airlines
Building the business case: how can airlines justify the investment and measure return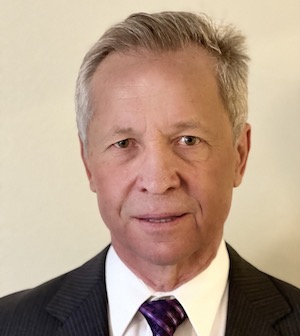 Speaker: Ladislav Lettovsky, VP Sales Engineering
Roundtable
Friday, September 30th, 10:35
An interactive roundtable discussion exploring industry readiness to accelerate towards offer- and order-enabled travel retailing. We'll attempt to answer questions such as:
Where are airlines today on the journey to offers and orders?
Which business areas or use cases are seeing the most traction and why?
What will drive readiness of the broader ecosystem?
What are airlines' views on the aspirational target set by IATA for industry transformation by 2030?
OPEN FOR BUSINESS TODAY,
WITH THE TECH YOU NEED FOR TOMORROW
To bring more compelling, personalized content to your customers, your technology needs to adapt. And we believe this modern retailing future is enabled by offers and orders. Sabre has the expertise and experience to help you turn your vision into reality, all at a pace that matches your business. With Sabre, the future is open.