OPEN A
WORLD OF OPPORTUNITY

Join us on 7-9 March 2023
We are delighted to be back at ITB and we hope to see you there.
We'll be in Hall 5.1 – schedule a meeting/demo to learn about Sabre Vacations, our newest tour product, and the new features of our most popular products, including Sabre Virtual Payments, Content Services for Lodging, and others. We'll also be participating in several speaker sessions (more info below), and we also invite you to join us for a Happy Hour co-hosted with Peakwork on 8 March.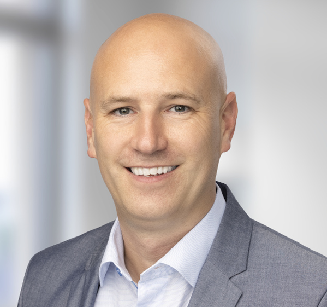 Speaker: Gary Wiseman
SVP and Chief Product Officer – Sabre
"Trends in Travel Distribution and Technology"
Executive Interview: The Sabre View
Wednesday 8 March
12:00 – 13:00 CET
Location: Hall 7.1 Orange Stage
Garry leads the Sabre global product and marketing teams responsible for enabling next-generation retailing, distribution and fulfillment products.
Prior to joining Sabre – and over the course of more than two decades – Garry held a variety of key product management roles at some of the world's largest technology companies including Nautilus, Dell, and Microsoft. Additionally, he is recognized as an author on eight U.S. patents.

Garry will be challenging the audience to debate about how the combination of recovery and recession has impacted travel demand. Hear from one of the world's largest travel companies about the latest trends and the future of travel distribution.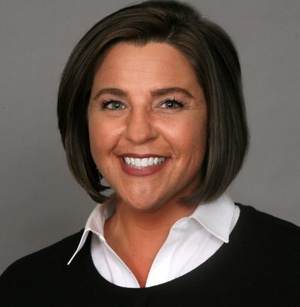 Speaker: Traci Mercer​
SVP, Lodging, Ground and Sea, TS
"Gender Equity: The Pathway for the Travel Industry"
Panel discussion
Wednesday, 8 March
3:15 – 4:15 PM CET

Location: Hall 7.1 Blue Stage
Traci Mercer, who has recently been recognized in the "Top 50 Women in Travel!"​ by GBTA WINiT, will be joining Charuta Fadnis from Phocuswright and Abu Bundu Kamara from Expedia on a panel discussion around the gender gap, diversity, anti-bias, allyship, culture, recruitment and much more.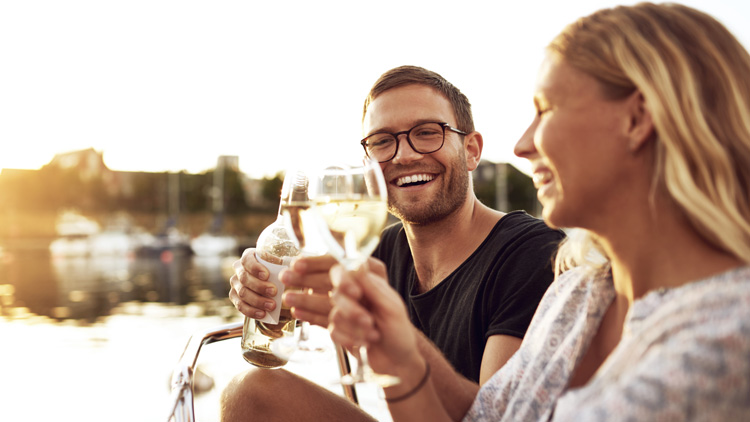 CELEBRATING
PARTNERSHIP
HAPPY HOUR RECEPTION
To celebrate the launch of Sabre Vacations, our next-generation tour product, we invite you to join us for a Happy Hour at the Sabre and Peakwork Booths in Hall 5.1. Come along to see how Sabre and Peakwork are helping to shape the future of travel for the DACH market. Add to calendar.