sales &
customer care >>​
we build global partnerships
Our Sales and Customer Care teams are dedicated to expanding our customer's footprint in the travel industry, solving the most complex challenges, and increasing reliability. Bring your big-picture thinking and roll-up your sleeves mentality to help our customers, as well as Sabre, win in the marketplace.​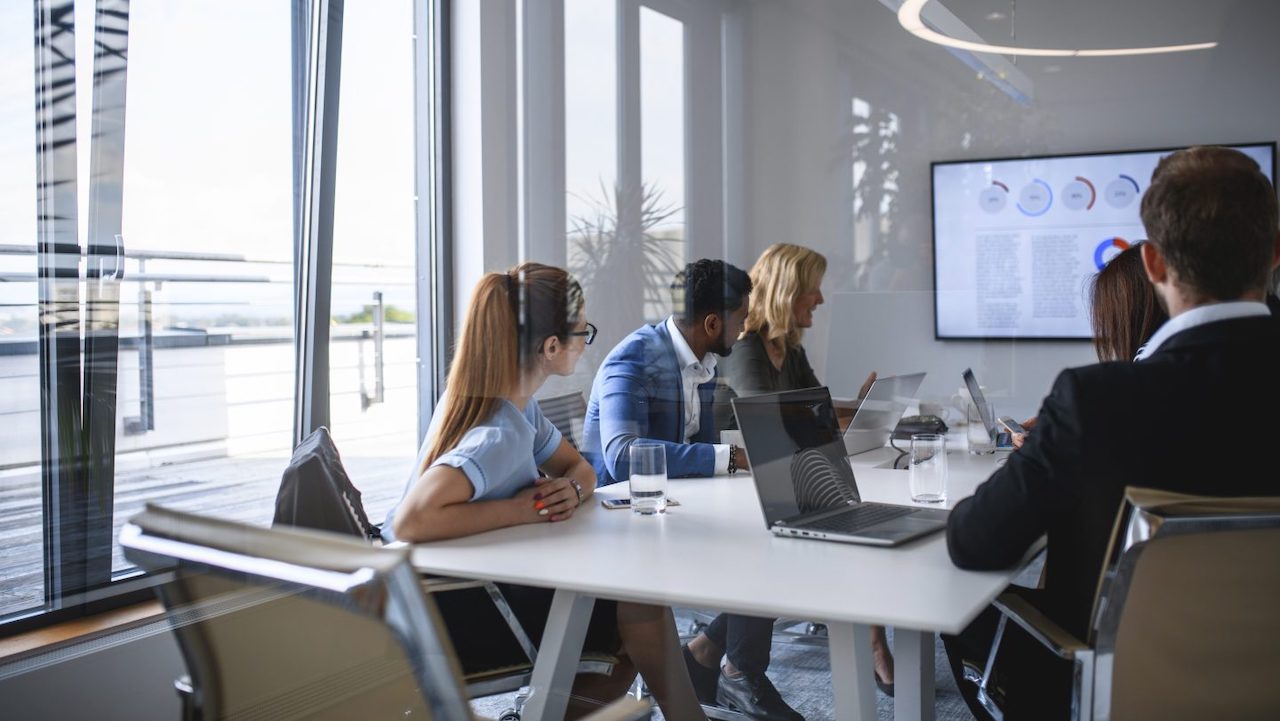 sales & account management ​
We're building strategic relationships with our customers, helping to identify opportunities for growth, finding solutions and crafting strategies to masterfully hit our customer's objectives. ​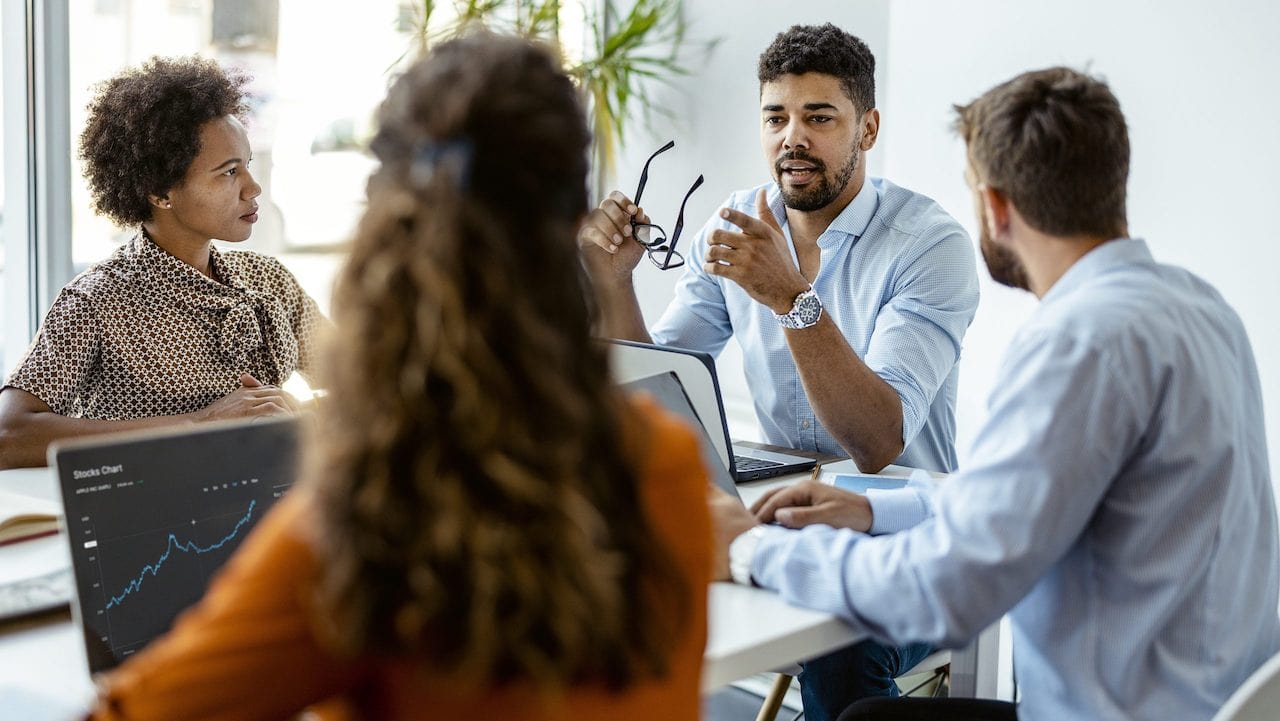 delivery
management​
We work in lockstep with our customers. From defining requirements and deliverables, to installation and configuration, our team understands our customer's individual needs and customizes its approach to deliver solutions. ​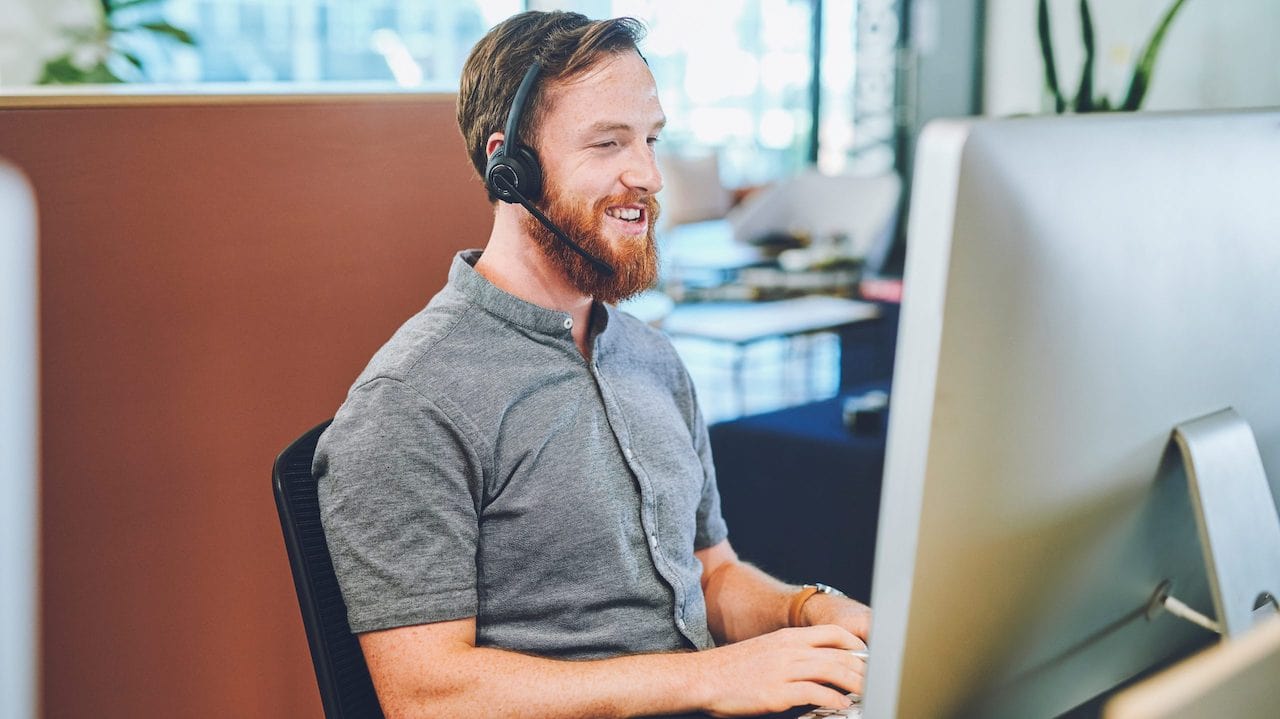 technical customer support​
Our team is ready to jump into action to respond to managing system incidents and work until they are resolved, acting as the point of contact between Sabre and its customers to keep all parties updated. ​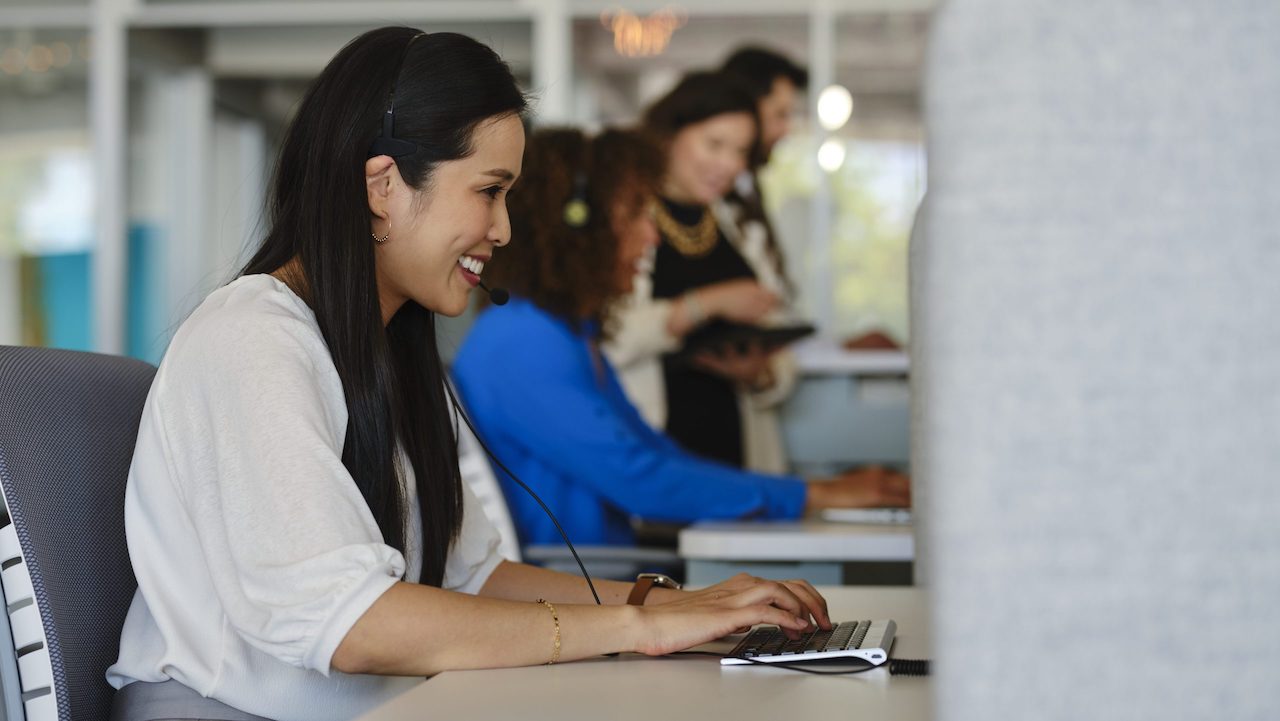 customer service ​
We roll out the red carpet to our airline, hospitality, and agency customers, going above and beyond to create unforgettable experiences with immediate and comprehensive support. ​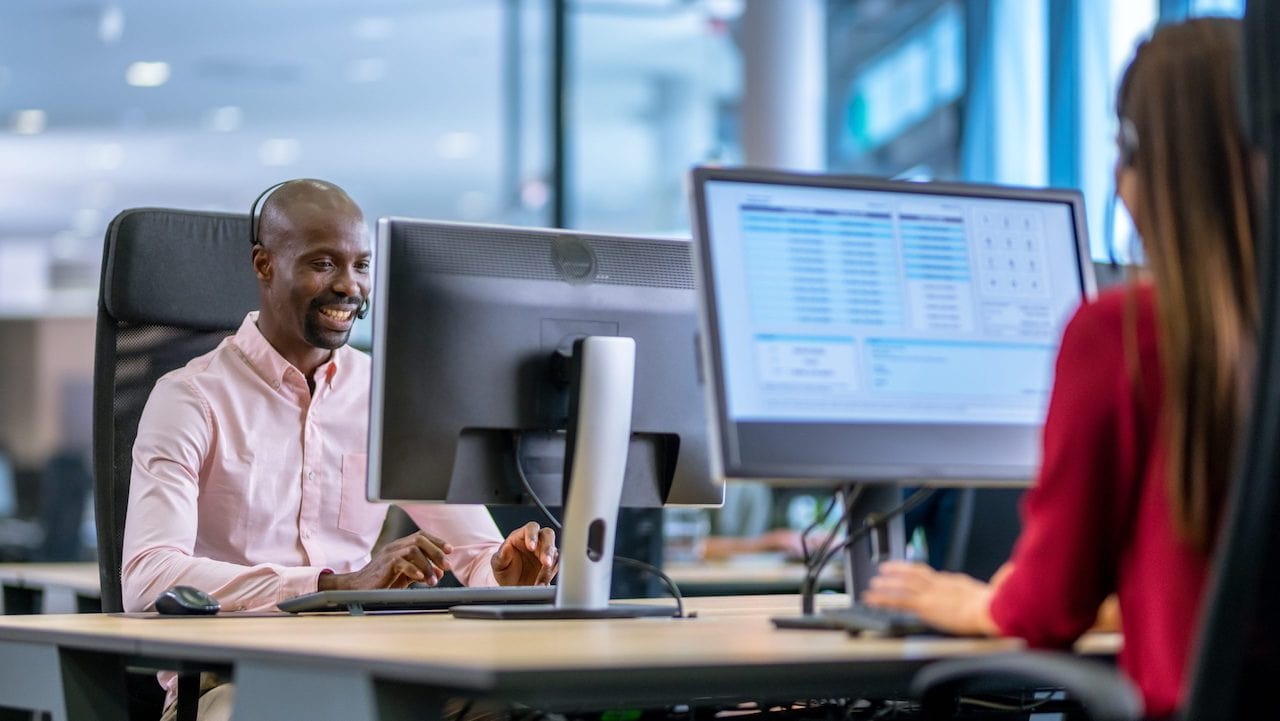 product support​
No one knows our product like we do, which is why our Product Support team is integral to forging relationships with our customer's technical and operational teams. We listen first to understand their unique challenges and needs and work hard to provide solutions. ​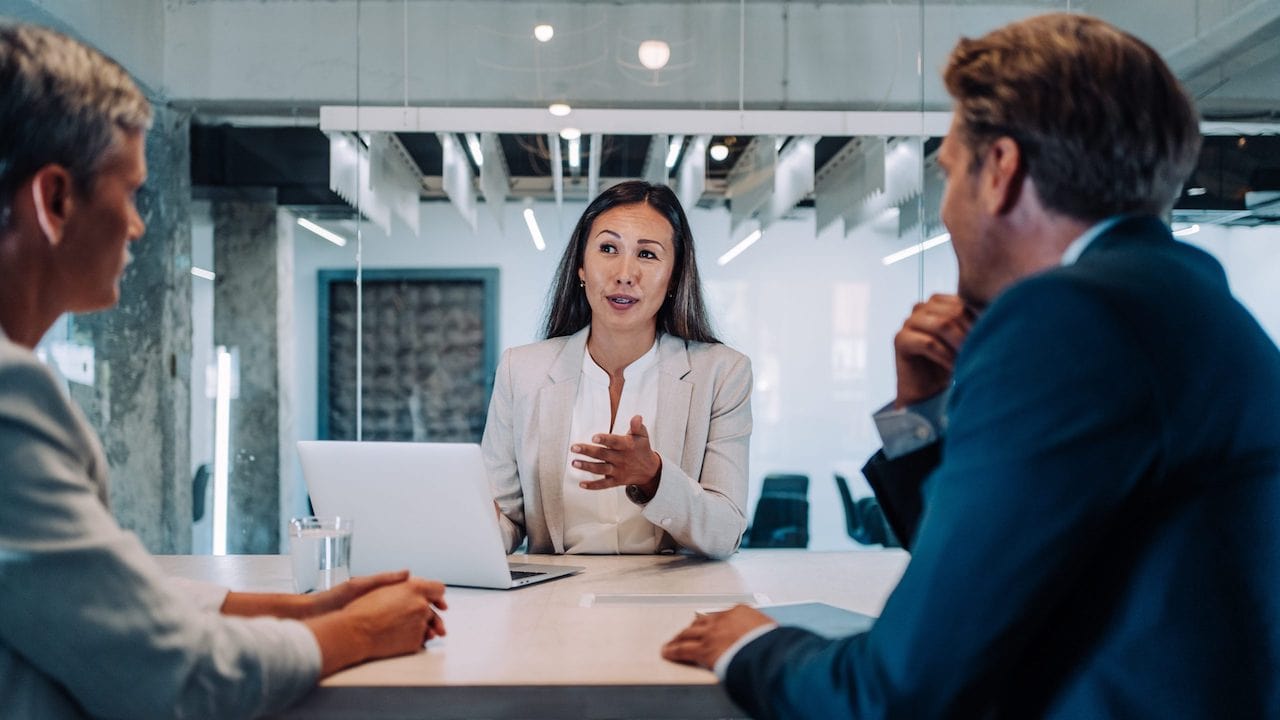 consulting
Our team acts as a trusted advisor, demonstrating to prospective partners the value Sabre can bring to their operations. We work fast to create strategic sales efforts with high impact.​
I have the priviledge to work with very talented people around the world. The people at Sabre make what I do so special and rewarding.

Tatiana Vanvelzor
Head of Account Management | Brazil (Remote)
My career journey has been a thrilling pursuit of growth and innovation. I've had the opportunity to develop my skills through industry events and training which has benefited both the organization and my professional advancement.

Gary Elsdon
Sales Enablement Manager | Richmond