product >>​
we revolutionize travel
Travel is personal, which is why our Product teams work diligently to enable our customers to deliver a more intelligent and personalized travel experience. Join us in collaborating with engineers, data scientists, researchers, and internal and external stakeholders to design and deliver innovative products that power the world of travel. ​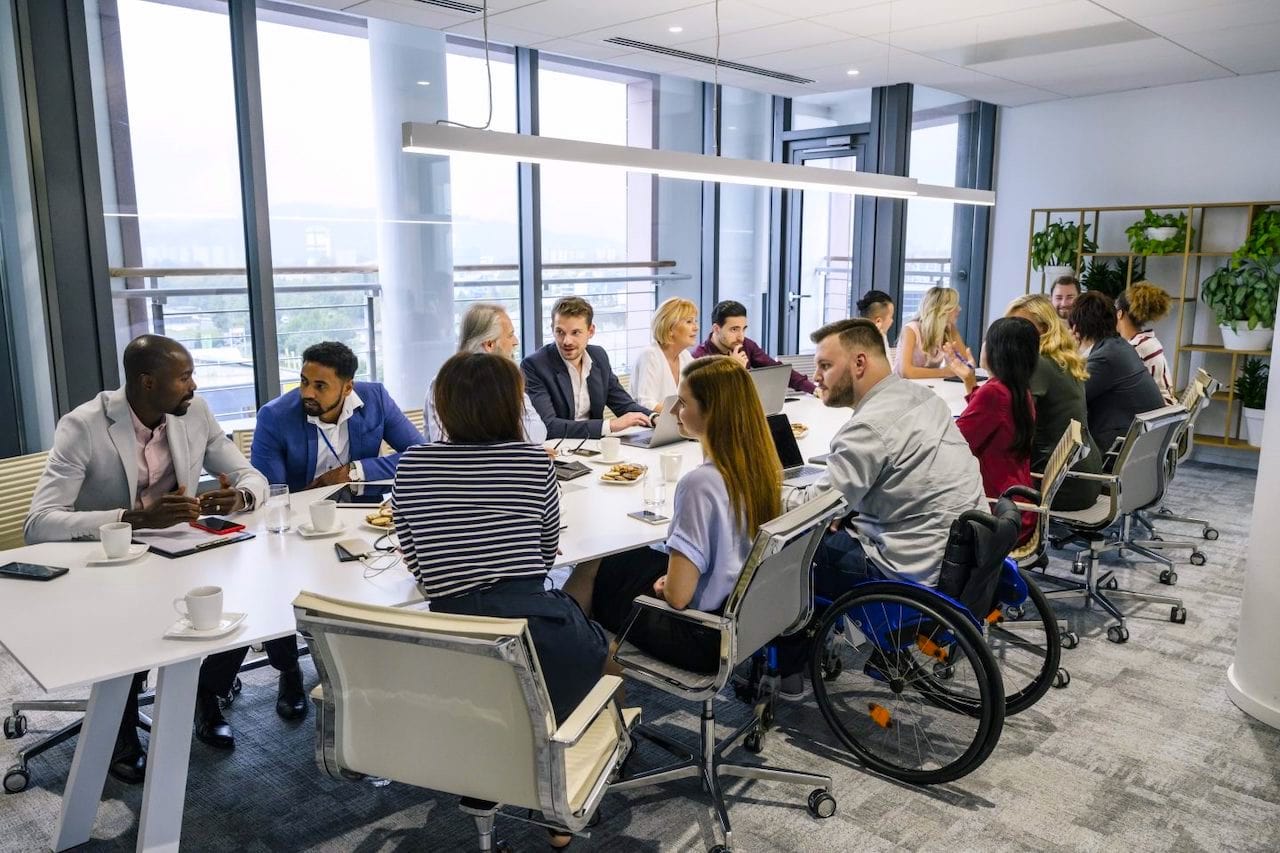 product management​
By joining one of our Product Management teams, you'll translate business needs into technology solutions that will benefit the whole travel ecosystem. Our Product Managers are at the forefront of building solutions for tomorrow, and strategically apply financial forecasts to product roadmaps, helping to connect the world with experiences that matter. ​
program management​
Plan, direct, and execute multiple programs both internally and externally with a unique blend of business and technical savvy. Our group is confident in leading complex programs as Scrum Masters, Product Owners, and Project Managers and understand the perspective of our customers in the travel industry. ​
Sabre labs
What started as the world's first travel-focused innovation lab has now scaled to an advanced product incubator focusing on initiatives that build travel-related engineering work, including future-focused projects. Join the Sabre Lab team in Boston and explore technological capabilities that will impact travel over the next decade. ​
My team and I have worked around the globe with some of the world's largest airlines, helping them to solve big, meaningful challenges with technology. It's exciting to stay at the forefront of new and innovative products that help our customers succeed.

Michael Lambert
Sr. Director Solution Design | Southlake
As a former CPA, when I joined Sabre I started to cultivate an agile mindset. This allowed me to learn, collaborate, achieve results and grow in a completely different way. I feel I have endless opportunities.

Johanna Campbell
Sr. Technology Project Manager | Montevideo
continuously develop your product management skills and create something advanced at Sabre.​
Showcasing Sabre's modern approach to product management, The Refinery is a training program that focuses on three phases: discovery, planning and development. Each phase dives into design and product strategy, agile development methods and the basics of software engineering. ​​