people team >>​
our passion is people
The People Team is responsible for creating a healthy and productive workplace that attracts, retains, rewards and develops top talent. We focus on people, community and culture while driving results and strategies. Join a team that is passionate about making Sabre a welcoming, supportive and diverse place to work. ​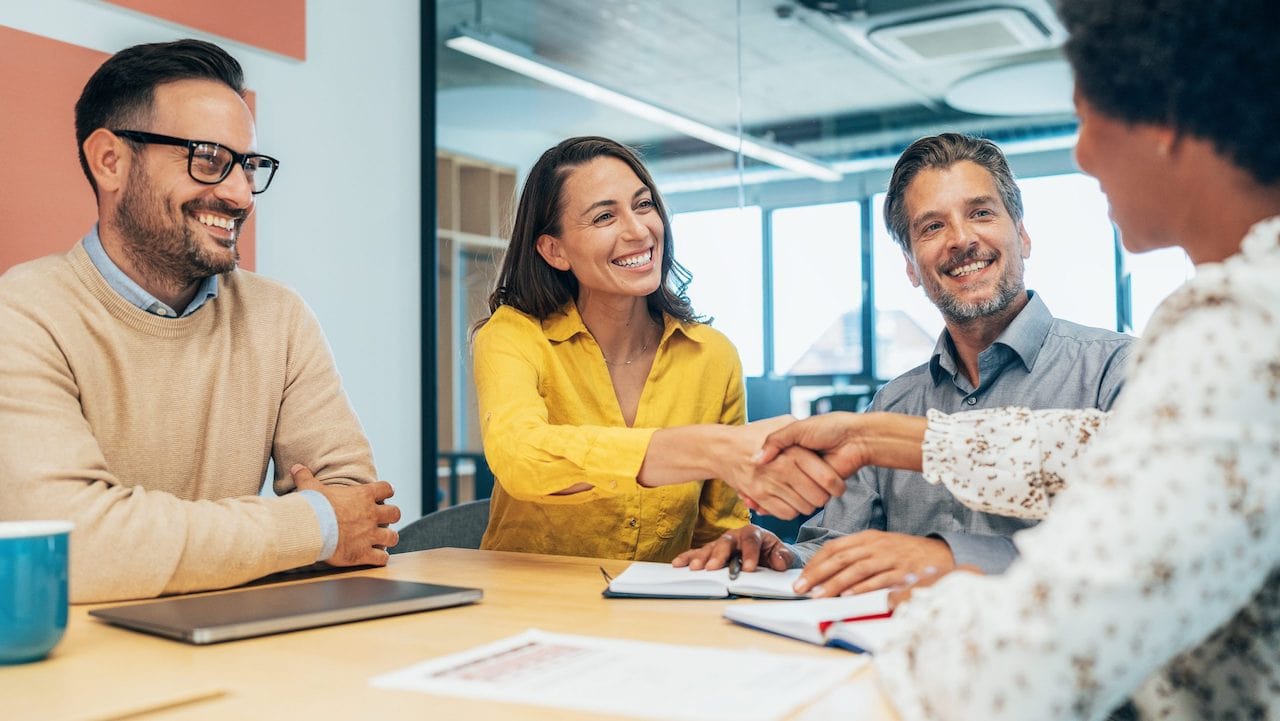 talent acquisition​
We're searching for exceptional team members to join us as we challenge the status quo and reach new heights. Our mission is to not only find the right candidate for the role, but to also ensure they join a team where they will flourish and grow.​
talent management​
Our passion for continuous growth and development drives us to create programs that help team members thrive within the organization, follow their passions and feel included in the Sabre community. We work to enrich our winning culture and foster team member engagement, including championing inclusion and diversity efforts. ​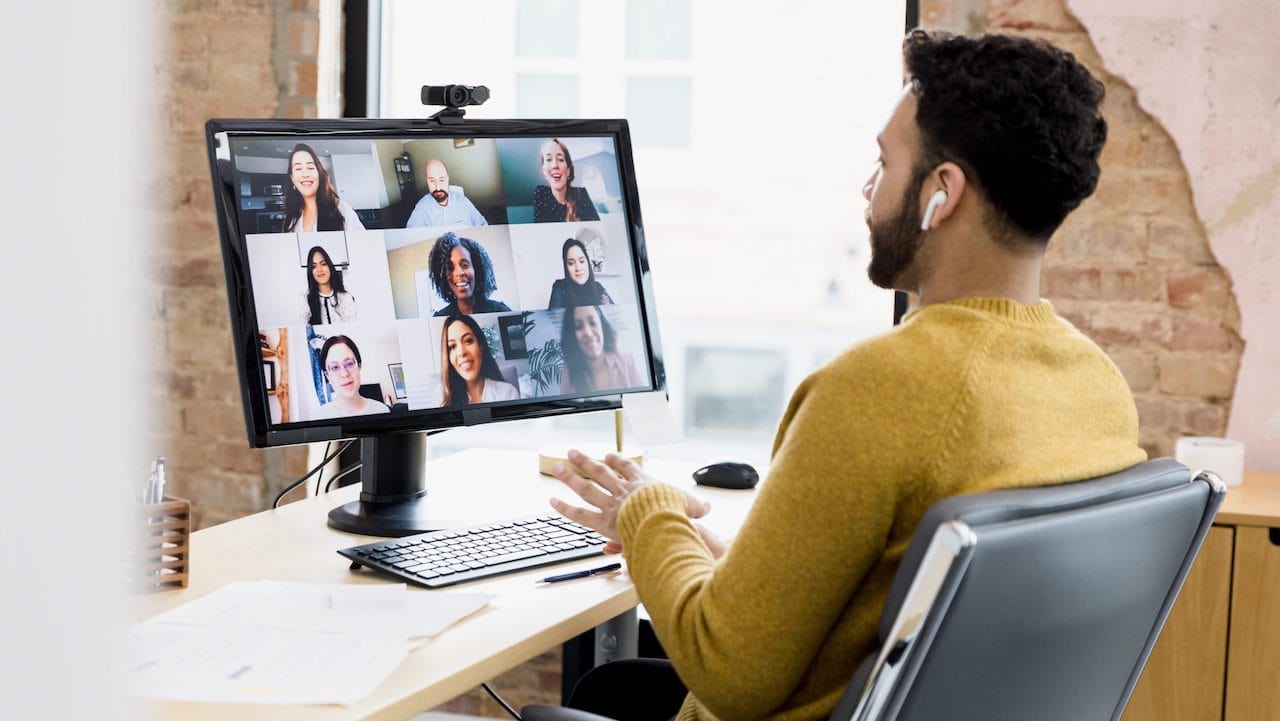 people operations and employee relations​
We work diligently to support the Sabre community and enhance team member experience through insightful strategies, tools and rewards that place our people at the forefront of our winning culture. We help to navigate, coach and connect our people with the information and support needed to positively shift their career journeys forward. ​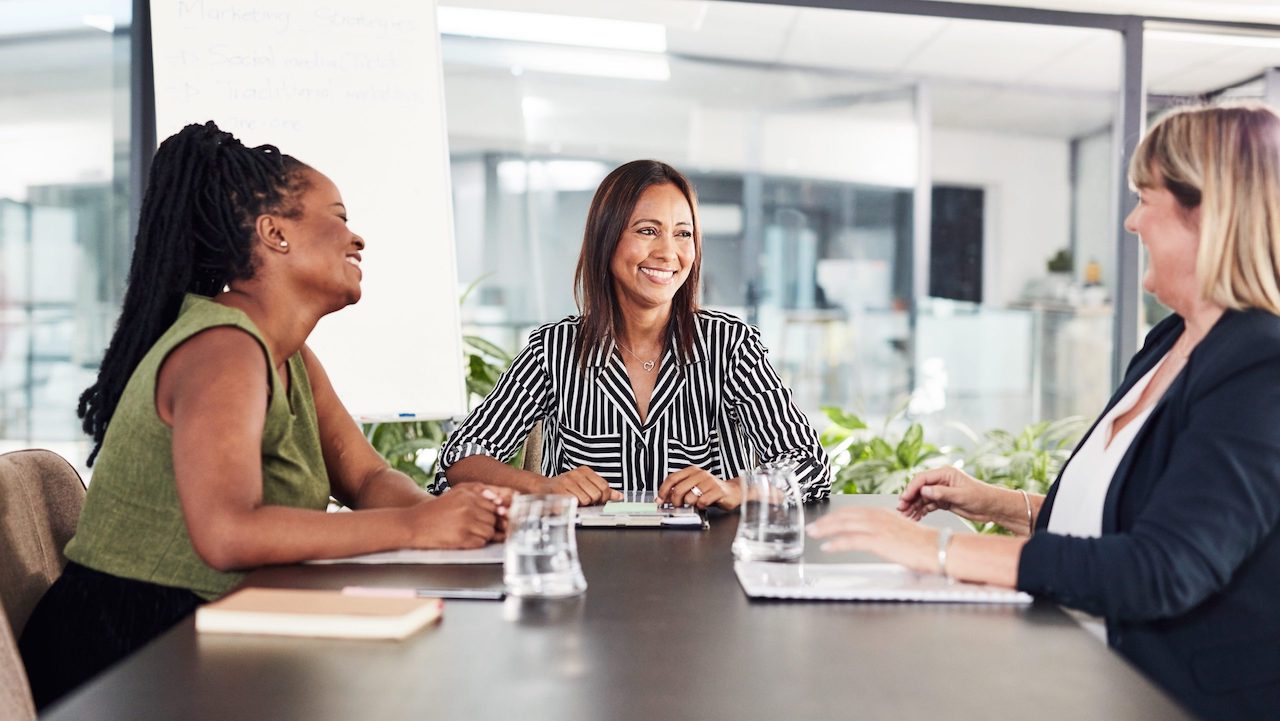 people business partner​
Our People Business Partners are strategic advisors who partner with team members and leaders across the organization to achieve business and financial objectives, build high-performing and engaged teams, and facilitate fundamental people processes to ensure the company has the necessary and scalable talent for the years to come. ​
Being part of a company where collaboration and curiosity are encouraged helps us all to do our best work each day while we learn from and assist each other.

Lauri Copenhaver
Sr. Team Member Experience Specialist | Southlake
Sabre has supported me to be myself and juggle the priorities of family while pursuing a strong career. With this support on work-life balance, I'm happy in both my life and career.

Brian Ford
Director People Business Partner | Singapore
Working with students and overseeing the internship program in Poland provides me with the opportunity to form close relationships with young talent – enabling us to learn many fascinating things from one another.

Anna Micek
Talent Acquisition Lead | Krakow