marketing & global communications >>​
bring your creativity
Our Marketing and Global Communications teams are all about creativity, strategy and innovation as we push the boundaries to effectively position, differentiate and promote Sabre technology and services. Bring your passion for marketing and communications to a place where you will be empowered to go beyond the status quo. ​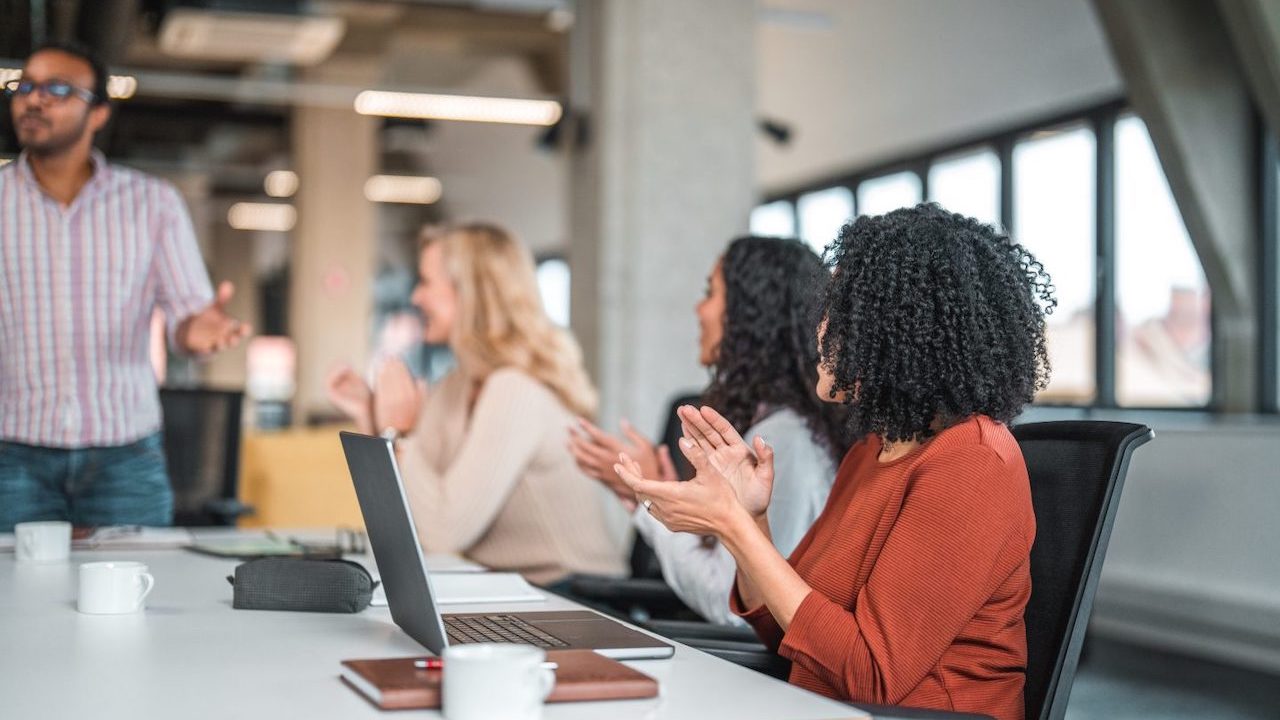 marketing
Our product, demand and customer marketing teams harness strategic and creative tactics to skillfully execute effective marketing strategies that drive engagement around the globe. ​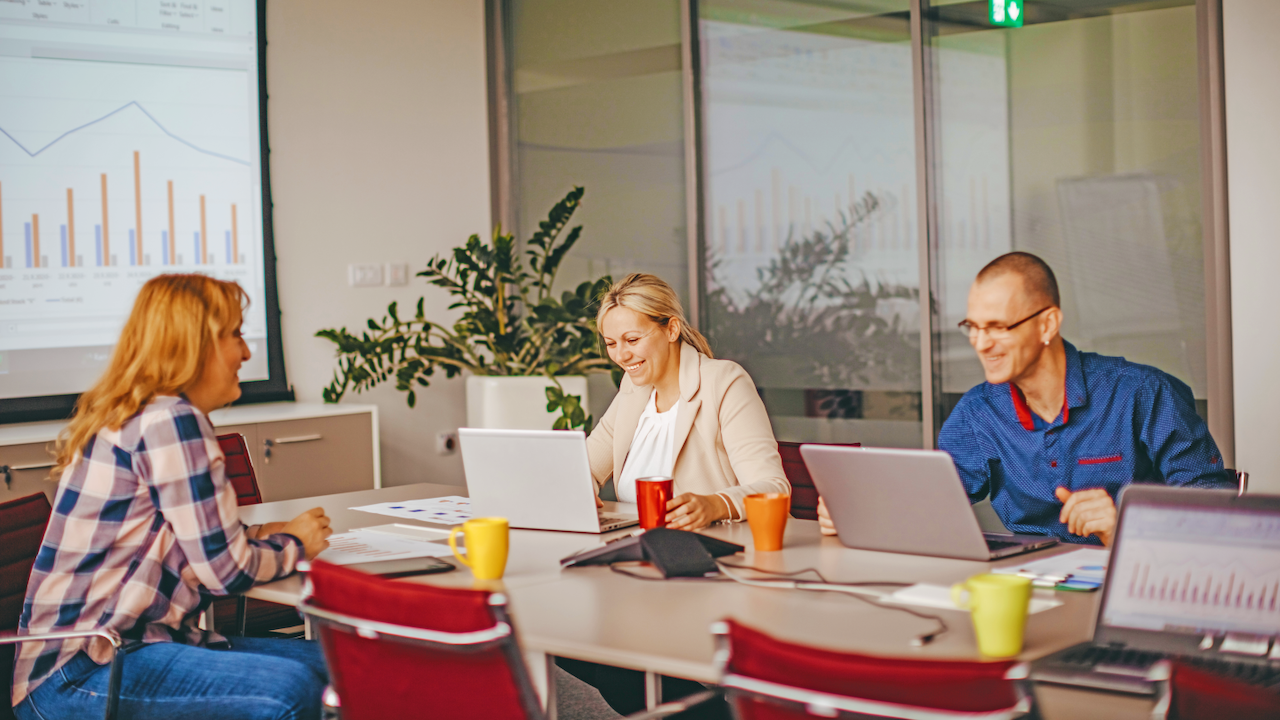 From the introduction of new products, to driving product demand and usage, the Product Marketing team architects and executes go-to-market strategies and messaging that communicates product value to a global marketplace. ​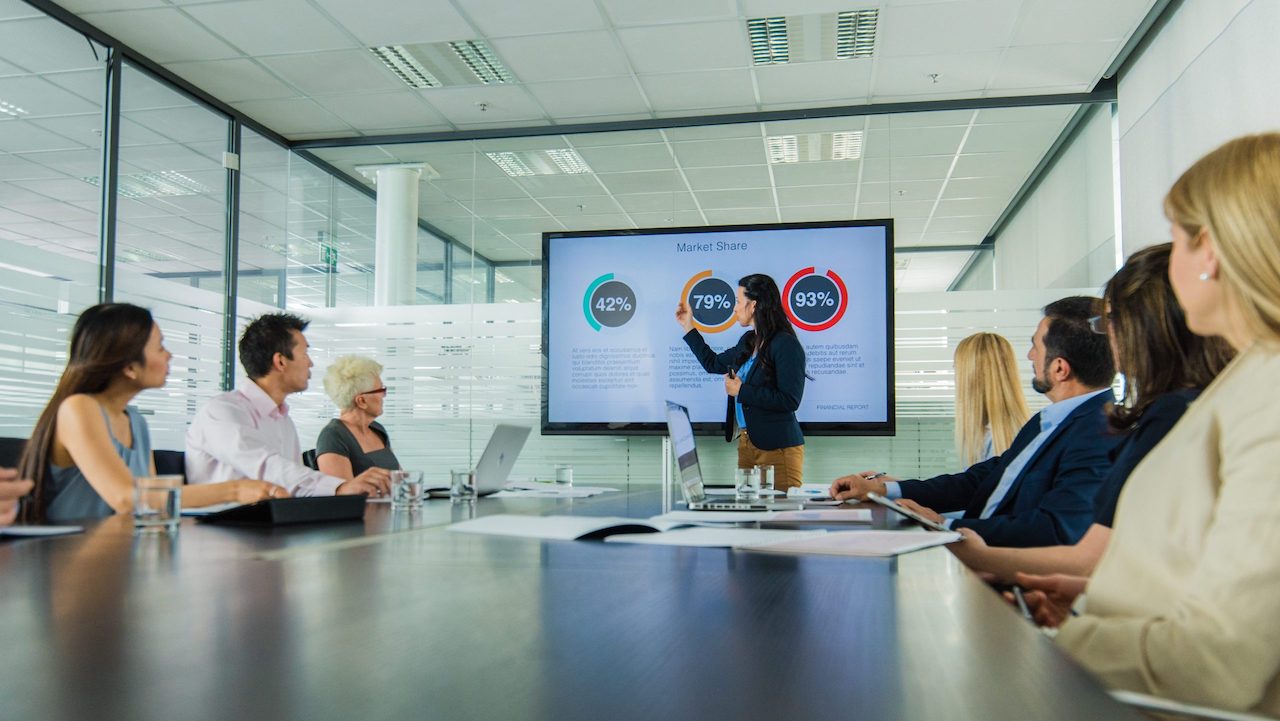 The Customer Marketing team helps to drive business growth and accelerate pipeline opportunities through strategic communications and elevated customer engagements. ​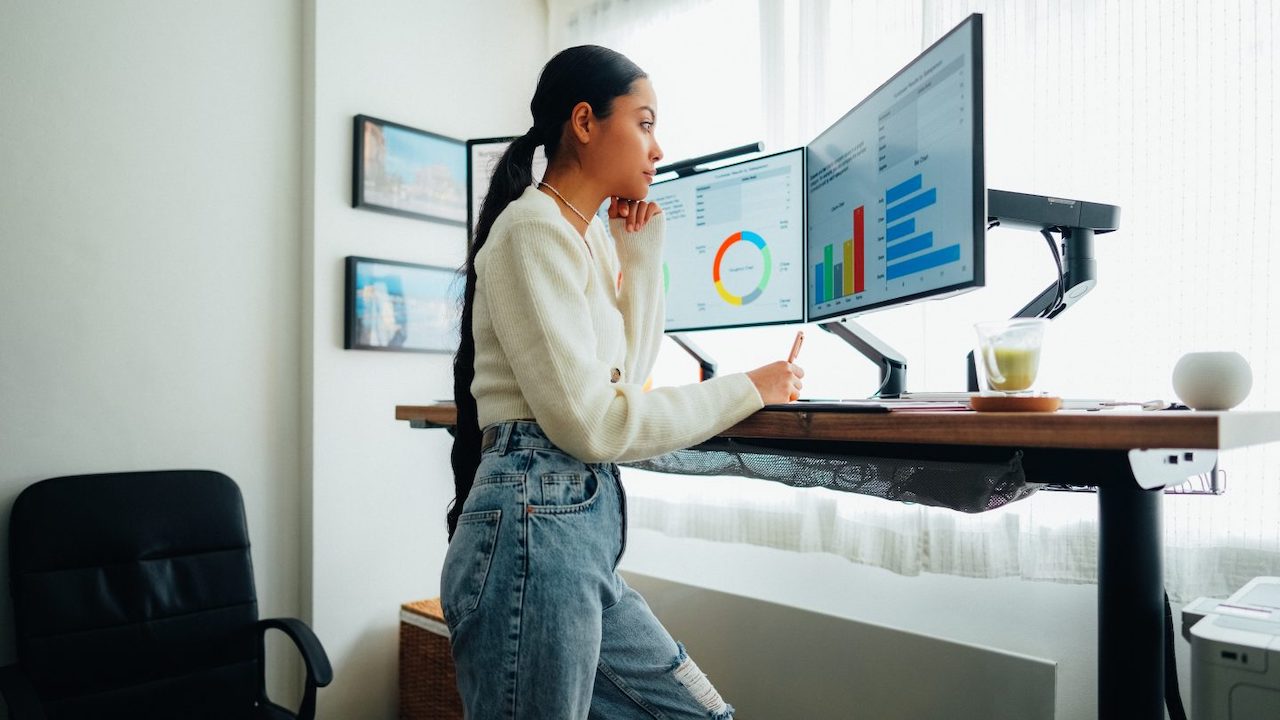 By creating valuable touch points with target segments, the Demand Marketing team supports product differentiation, accelerates pipeline growth and increases product adoption. ​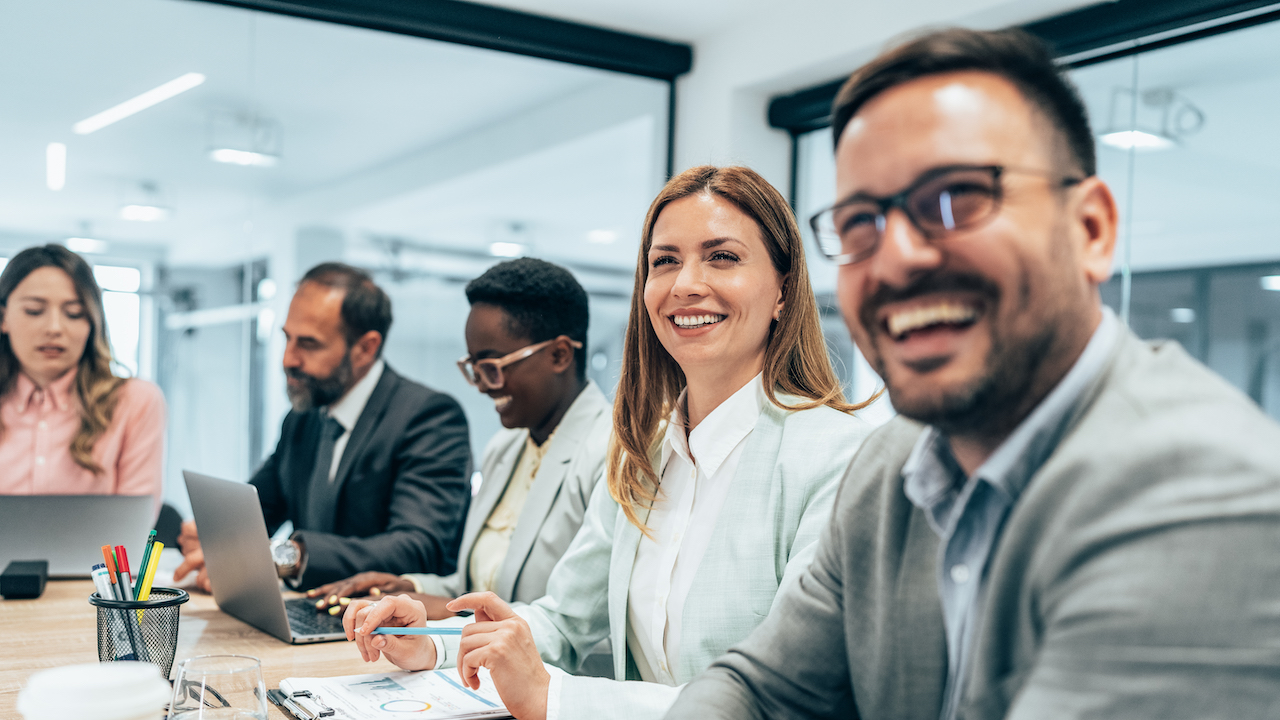 global communications
The Global Communications teams have a passion for engaging, dynamic and innovative communication efforts that break the mold and set Sabre apart. ​
strategic &
executive
communications​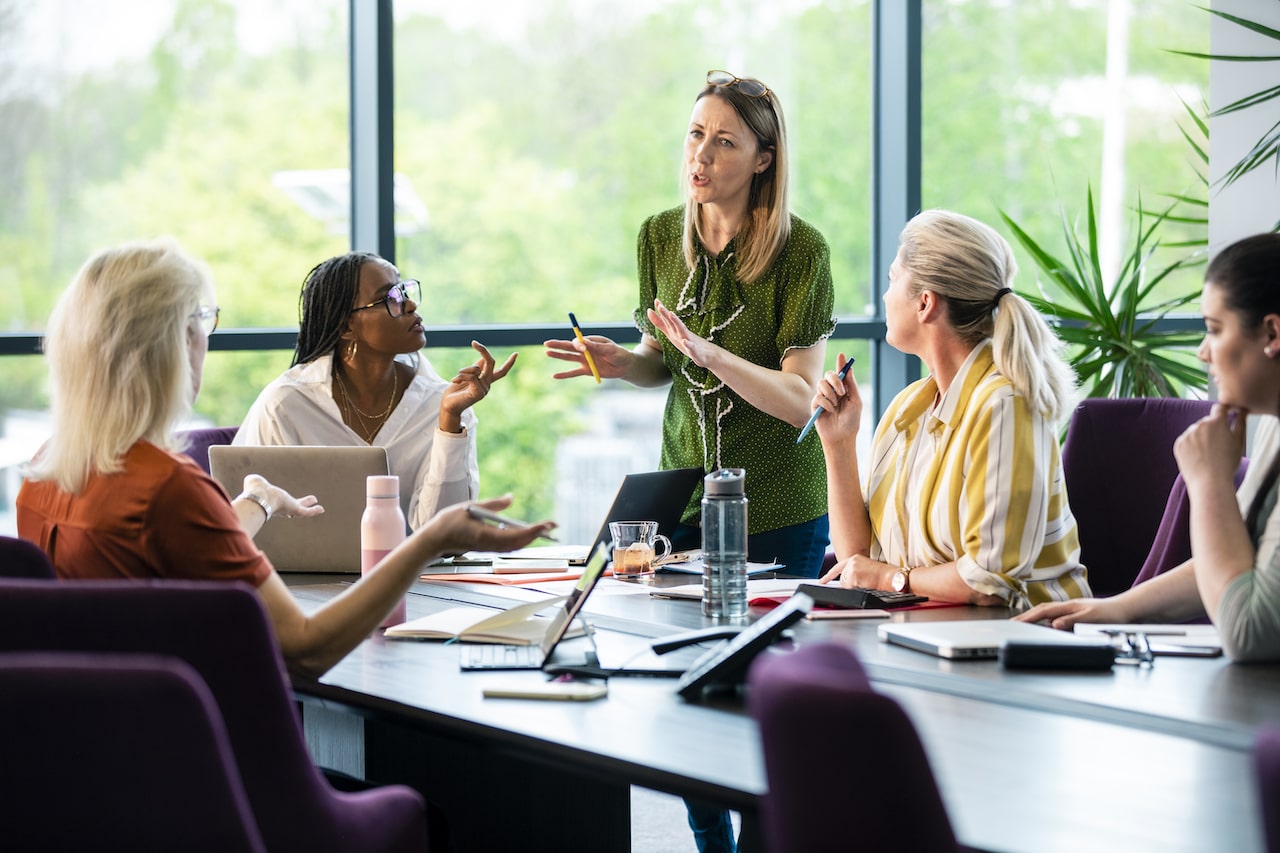 From partnering with executive leadership to enhance internal messaging, leading strategic communication efforts, and managing a variety of communication channels, the team is woven throughout the organization enabling connectedness around the globe. ​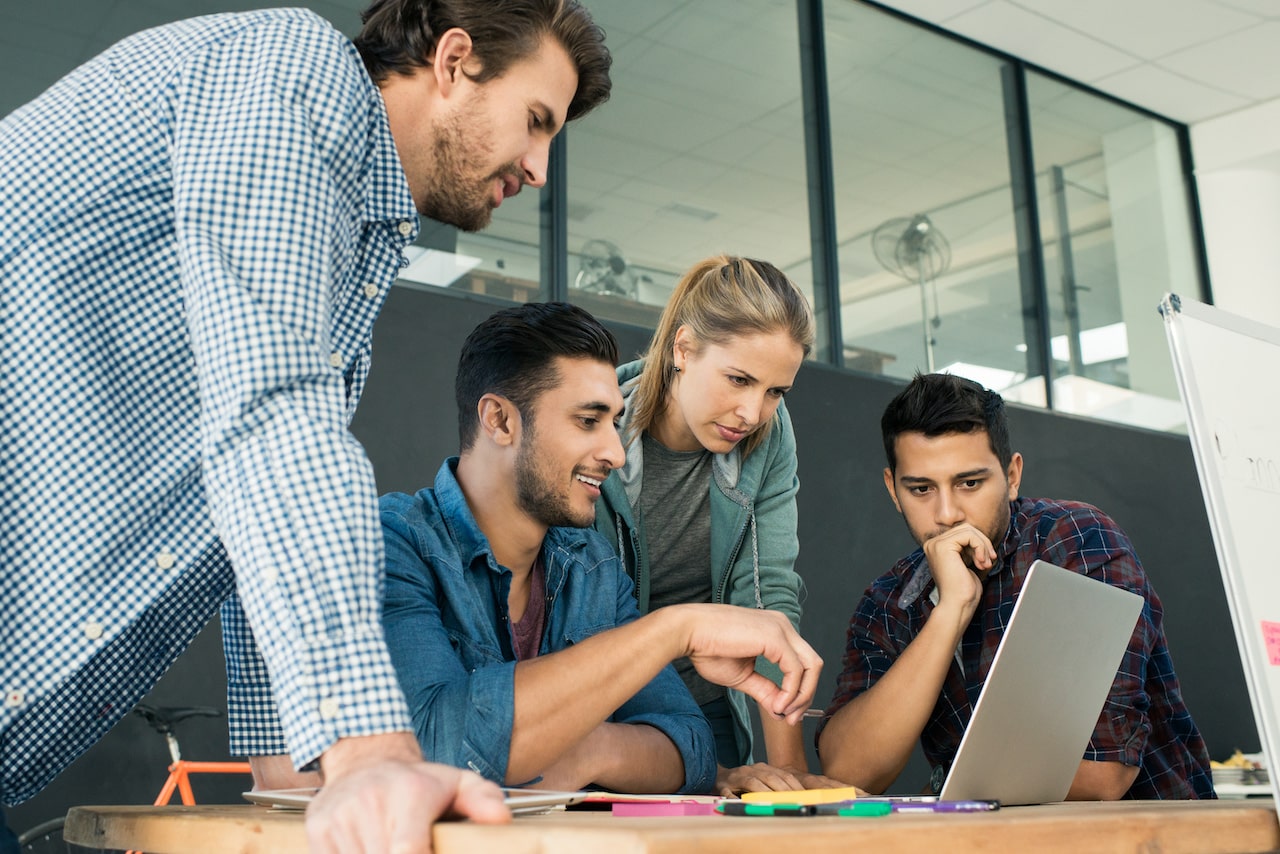 We like to think of the Brand Studio as an in-house creative agency. The team does everything from video production, graphic design, web development, social media and branding. Together, they take on Sabre's global external communication efforts by creating a visual identity with cutting-edge creativity. ​
corporate
responsibility​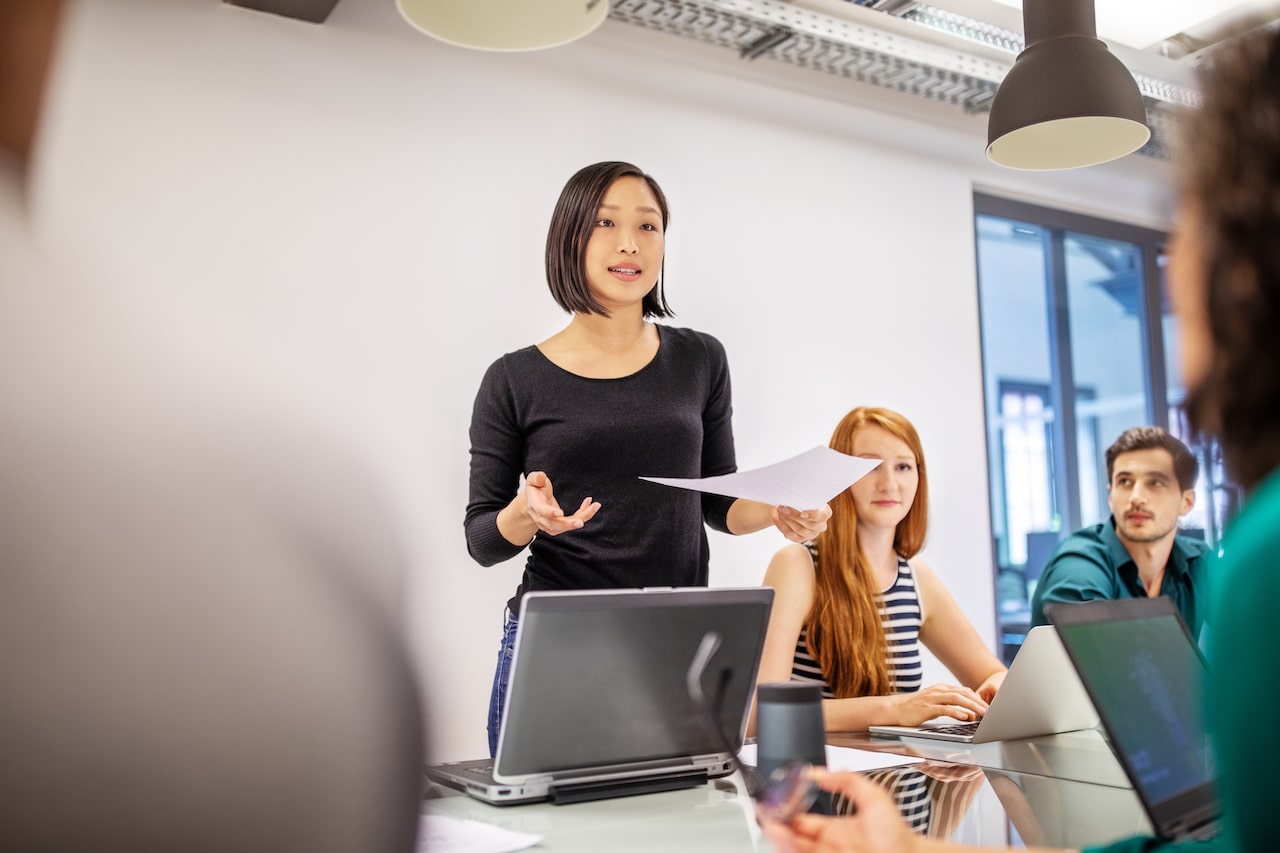 Sabre's Corporate Responsibility team drives our Environmental, Social and Governance (ESG) initiatives. The team engages with key stakeholders and works to integrate social and environmental concerns into Sabre's business operations. ​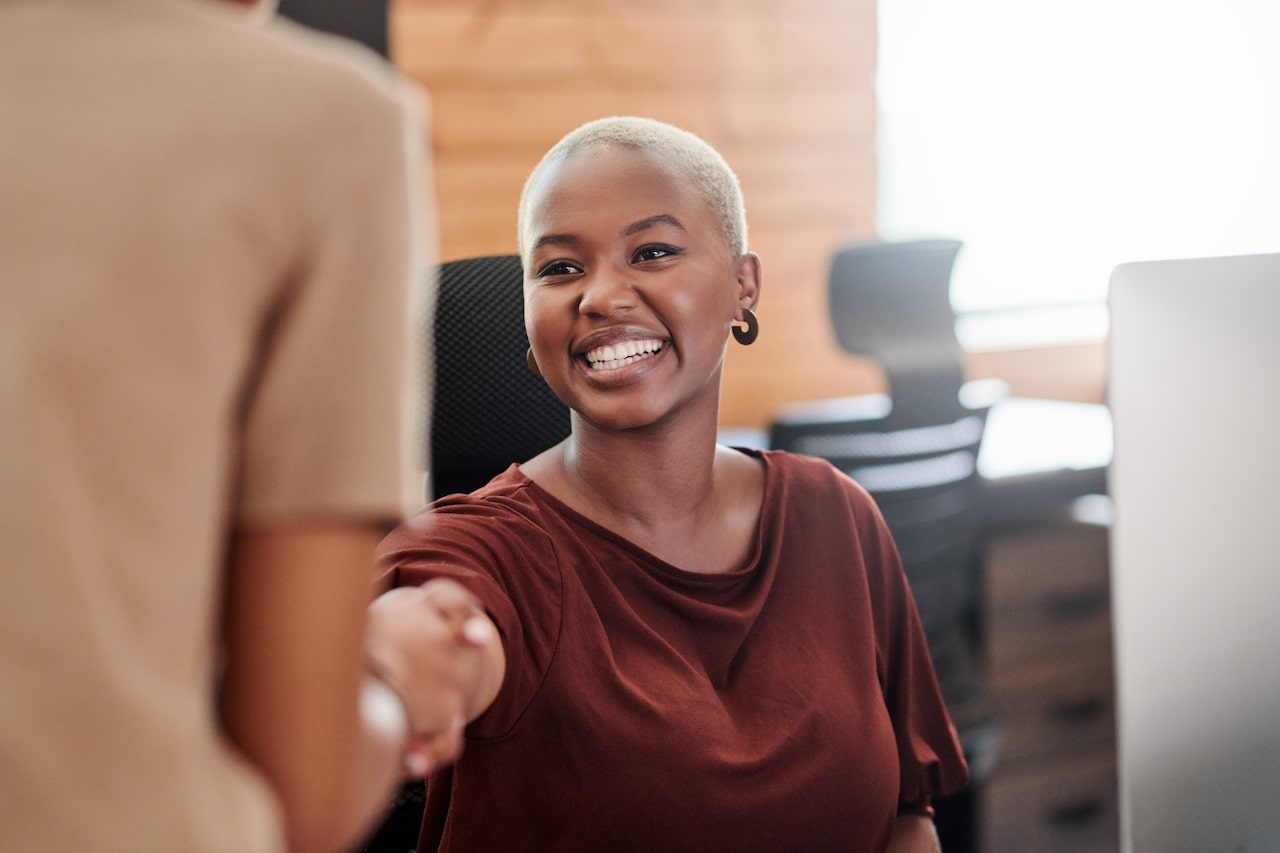 Sabre's Public Relations team expertly crafts and refines communication efforts to engage and influence key stakeholders. They maintain relationships around the globe with external media sources and have their finger on the pulse of the travel industry. ​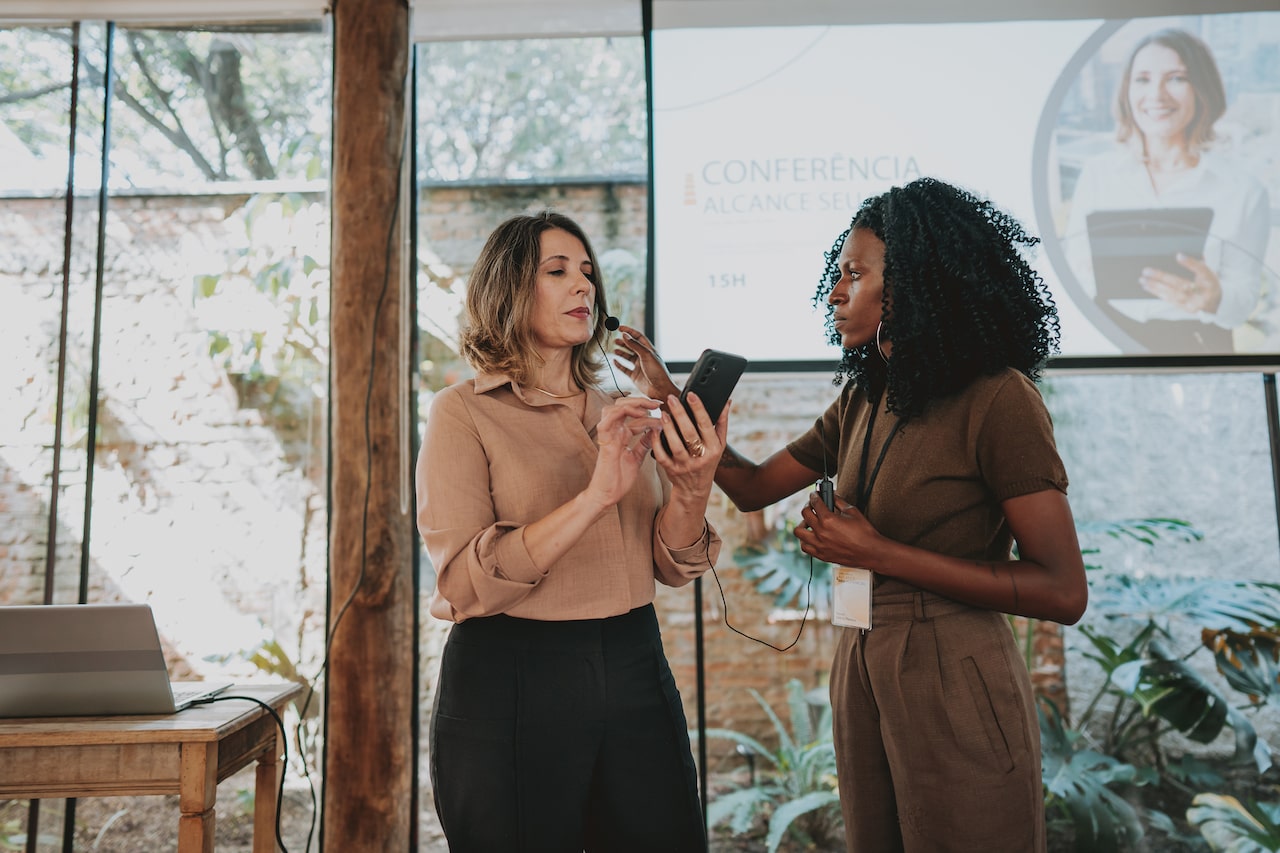 Sabre's Event Planning team does it all, they do it well, and they do it on a global scale. Combining big picture thinking with attention to detail, the team executes both small and large-scale events. They continuously strive for excellence through creativity and strategy. ​
Being a part of the Global Communications team is both a fulfilling and rewarding experience. I truly value the opportunity to dive innovation initiatives and thought leadership, playing a small but meaningful role in shaping the future of travel.

Ragesh Nair
Principal, Global Communications | Bengaluru
Sabre has empowered me to grow my career with numerous development opportunities. Crafting marketing materials that address complex industry issues and contribute to its improvement is challenging but rewarding. Sabre's supportive environment within this dynamic space has made every day exciting.

Kristan Cotham
Sr. Content Marketing & Communications Manager | Southlake
Sabre's dedication to personal and professional growth has not only expanded my horizons but has also empowered me to contribute meaningfully to our global team.

Elizabeth Church
Sr. Marketing Campaign Specialist | Southlake