engineering, development
& technology >>​
break through barriers
Our innovative Engineering, Development and Technology teams excel at solving complex challenges and revolutionizing travel technology. With expertise in Google Cloud, React, Java, Linux, Oracle, Redux, and other intricate software, our teams embrace Agile processes to swiftly adapt to market changes. Join our global community of industry experts who inspire boldness and empower breakthroughs.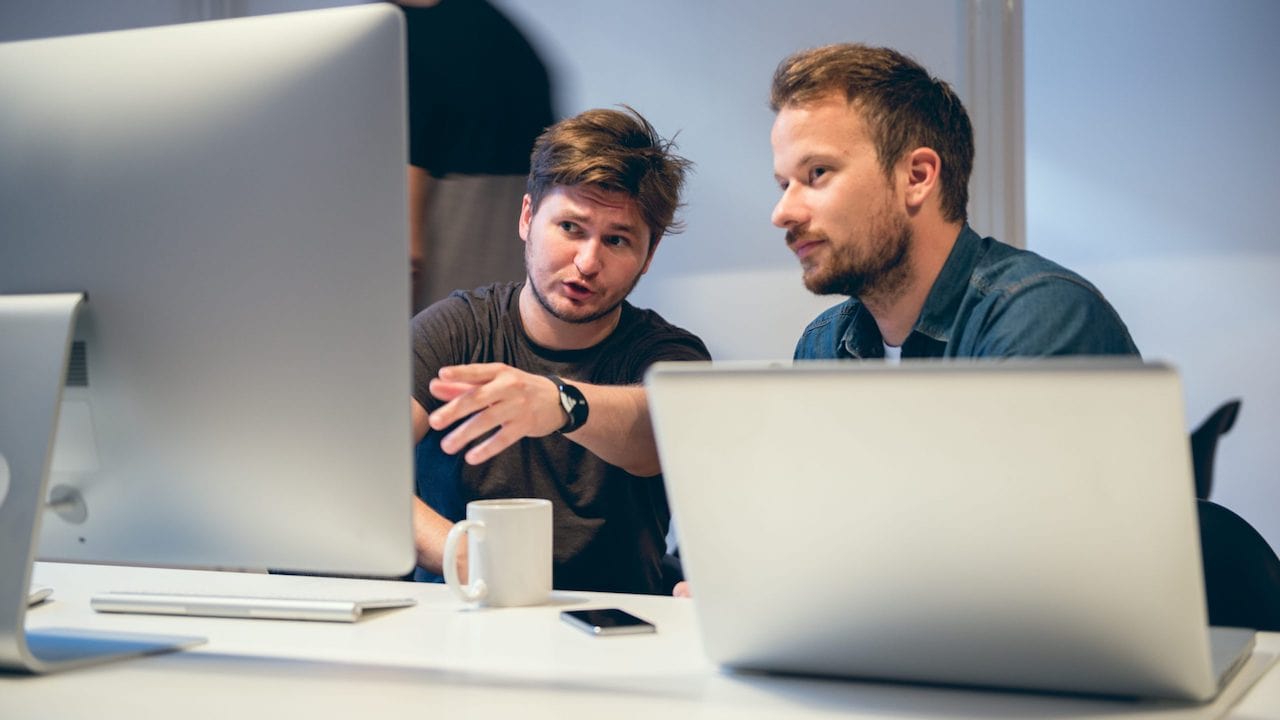 software engineering​
Our teams of Software Engineers play a critical role in defining what the future of travel looks like. These teams are fluent with the Google Cloud Platform, and include experts in architecture and UI/UX that create compelling and highly usable experiences. ​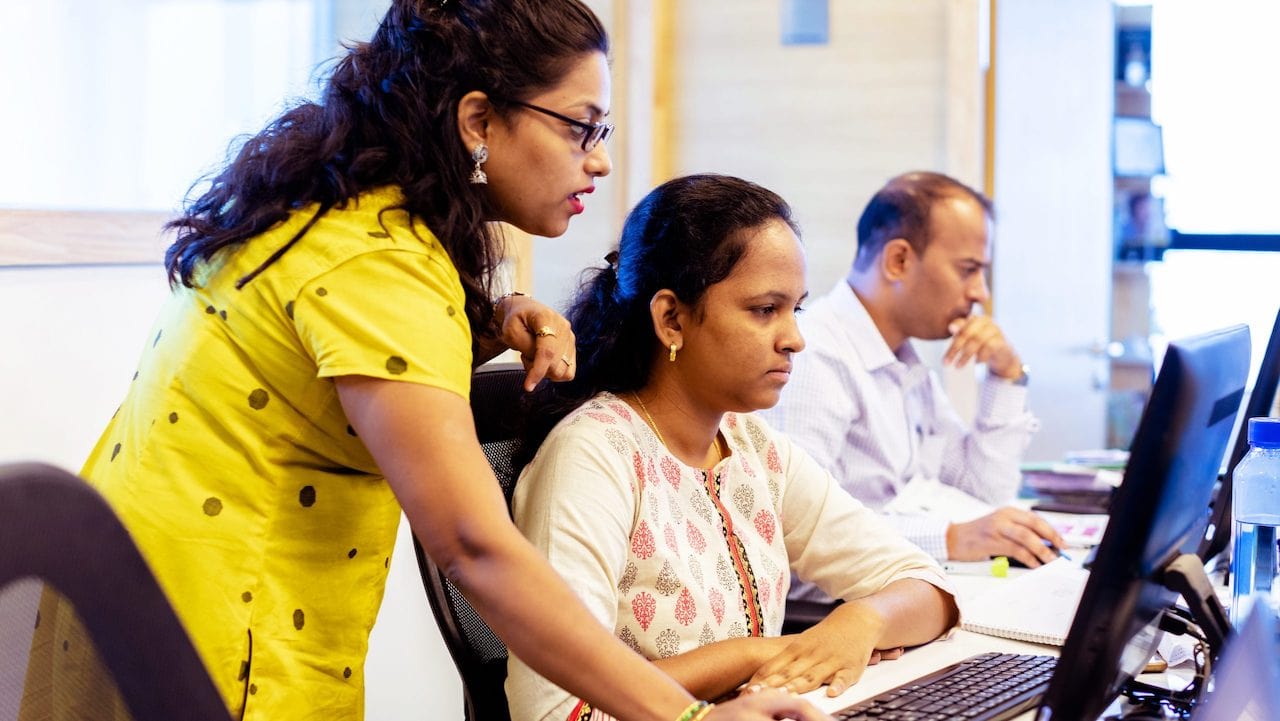 development​
Our Development teams include full-stack and service developers, quality assurance and database administrators who are masters at their craft. They develop applications and software, ensure products meet design specifications and quality standards in an automated test-driven environment. In short, these teams develop and deliver powerful solutions that meet the current and future needs for our airline, hotel and travel agency customers.​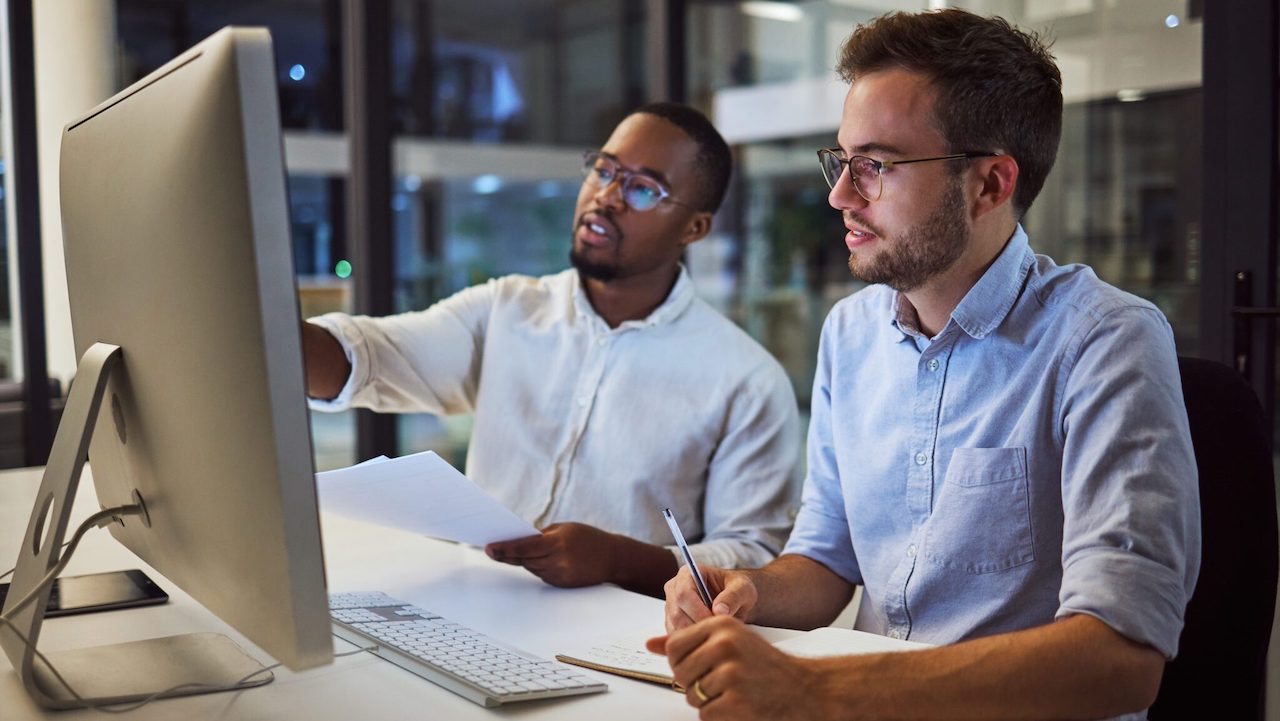 information technology​
Our IT teams support and protect the day-to-day operations of Sabre's technology and software. From IT User Support, SRE/DevOps and Cyber Security, they proactively work to implement scalable strategies that drive efficiency and speed with security controls and defenses. ​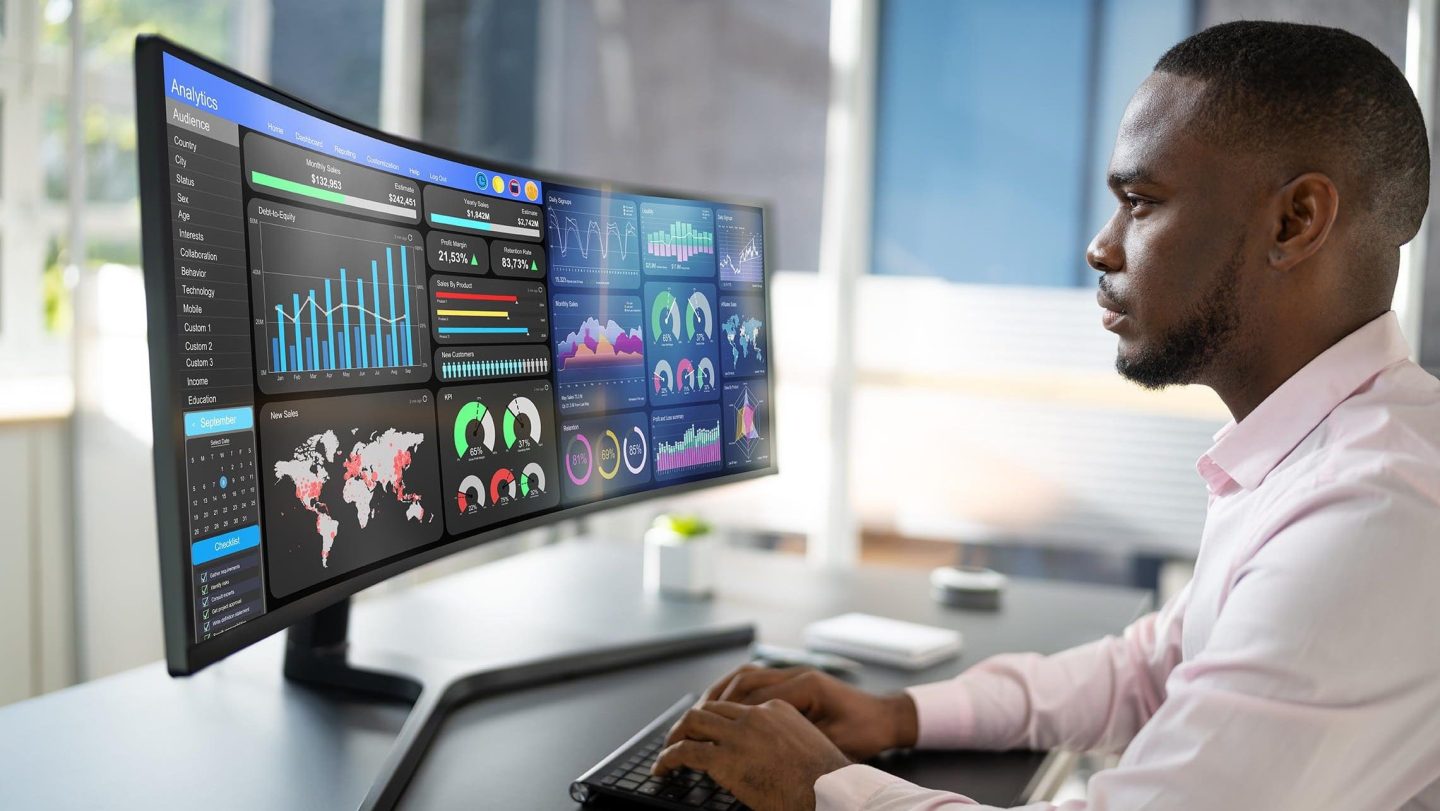 data science
Applying expert-level analysis and data modeling, our Data Scientists leverage their statistical and business expertise to translate questions into actionable answers with valuable insights. They are continuously raising the bar, with a passion for leveraging data to create real-world results. ​
ERP/SAP/BRIM​
Our ERP/SAP/BRIM experts work within the state-of-the-art BRIM platform and SAP/ERP system to design and test software systems and applications that improve network communications and business processes. They work with different Sabre teams to gain understanding of their pain points and expertly create and recommend solutions.​
Our team's work involves crafting stateless APIs that empower airlines in creating cutting-edge e-commerce platforms, ultimately elevating the traveler's journey.

Sindhu Parvath Sankara Subramaniam
Software Engineering Manager | Southlake
Sabre offers me a technically challenging, collaborative, and flexible environment to work in. Peers and leadership are supportive of forward-thinking ideas and team member performance is recognized.

Duncan Fraser
Sr. Technical Product Support Manager | New Zealand (Remote)