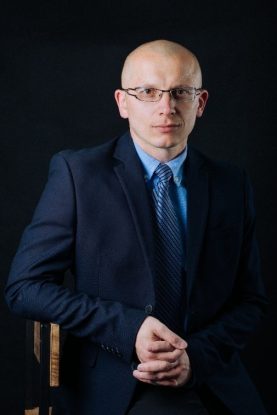 Tomasz Przybylik
VP of Agency and Corporate Point of Sale,
Member of the Board
TOMASZ PRZYBYLIK is an experienced IT leader, Tomasz has worked across multiple software development projects in telecommunication, security and travel domains.
Tomasz leads Sabre agency, corporate and traveler facing systems (SabreRed360, GetThere, TripCase, SafePoint, ShopHolidays) on strategic and operational activities, focusing on driving innovation and efficiency. Platform technology owned by Tomasz is used by travel suppliers including approximately 400 airlines, 175,000 hotel properties, 200 tour operators, 50 rail carriers, 40 car rental outlets and 17 cruise lines to promote, personalize and sell their products to travel management companies, corporate travel departments and approximately 425,000 travel agents, around the world. The marketplace includes a mobile-enabled platform for travel buyers to shop, price, book and pay for travel.
Prior to Sabre, Tomasz served in various software development and solution management roles participating and managing cross-functional initiatives as well as supporting international sales processes within telecommunication sector. He was also a researcher and teacher focusing on IT security aspects at Computer Science Department of AGH University of Science and Technology
With servant leadership, humbleness, accountability, persistency as his core beliefs, he is widely regarded as the go-to source on planning and executing various, mission-critical technology initiatives.
When not working, Tomasz enjoys watching chess tournaments, jogging, biking, and spending time with the wife and two kids.