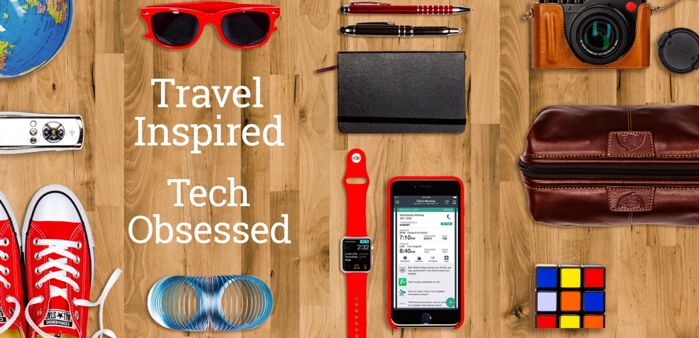 Sabre Summer Internship 2019
We've just started the promotion of the next Sabre Summer Internship this year. This is a three months full time paid internship that starts on the 1st of July. We offer an attractive salary, support from a team of IT experts and dedicated buddy, and most of all, we offer an opportunity for students to gain a practical experience within IT and travel industry.
More information soon.
Stay tuned!