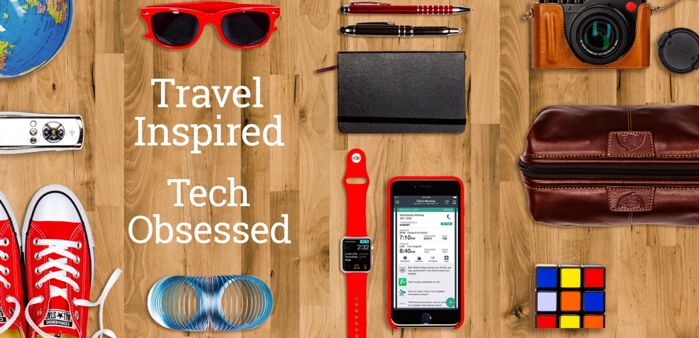 Sabre Internship for our Special Airline Project
This is a 6-months long part-time or full-time paid internship at our Sabre office in Krakow starting in December 2017. If you want to focus on real projects, pure coding and get to know the travel industry, read on.
Who are we looking for:
C++ and/or C# enthusiasts.
What will you do:
You will work in small teams guided by a senior engineer. You will refactor existing code, implement REST services and web applications, automate testing and deployment.
What tools will you use:
Visual Studio 2017, C++14, MS SQL, C#, ASP.NET Core, React, unit testing frameworks (GMock, boost test, MS Test) and git.
What project you will work on:
The Flight Plan Manager combines complete data support services — notice to airmen
(NOTAMS), weather, airport suitability and airspace restrictions — with real-time alerts, enabling airlines to manage by exception. The 4-D cost optimization functionality, route, altitude, speed and time are simultaneously analyzed to create an optimal and compliant with airspace regulations flight path that accounts for fuel costs, CO2 emissions and delays. The solution is used by 30+ airlines including such important players as United Airlines, Turkish Airlines or Japan Airlines and the customer base is growing each year. You will work in a Scrum-driven environment with dynamic people who are passionate about software development, which will give you a chance to develop your technical, business and interpersonal skills.
How to apply:
Apply via our Sabre website by 6 November 2017 >> There are 3 interview steps: a coding task, an interview with our recruiter, and a meeting with the team.
/ If you have any questions, please contact our Recruiters >>