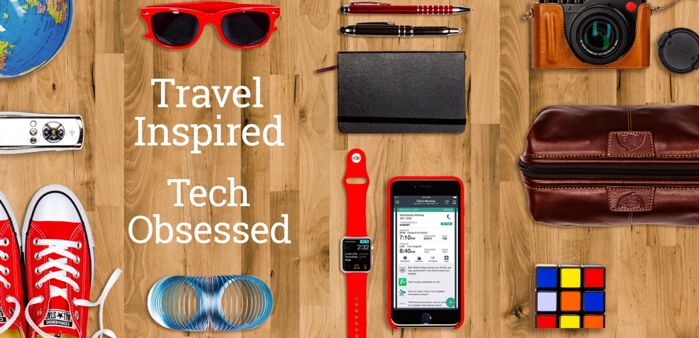 Sabre Summer Internship 2019
We've just finished collecting applications for the Sabre Summer Internship this year, now we are moving forward to the next steps in the recruitment process.
Who are we looking for:
Java, C++, C#, QA, DevOps enthusiasts
HR and Product Management fans
What will you do:
You will work hand in hand with our team on the real project, learning how Sabre is impacting the world of travel with software solutions. You will join various projects across the company, will have the ability to learn and share your skills and ideas.
How to apply:
For technical roles, you will be tested on your knowledge by an online test and the best applicants will be contacted by the Recruitment team for a short phone chat (including English level assessment). Then selected candidates will be invited for face to face interview with the technical teams. You will be asked to discuss your ideas for reinventing the future of travel using technology, which is our purpose as a company, and we would love to know what possibilities you see.
For non-technical roles, selected candidates will be contacted by the Recruitment team for a phone screen and then invited for face to face interviews. Practical tasks and case studies will be part of the selection process.
Wish you all the best during the selection process!
See you in Sabre!
Contact person: Filip Rieger filip.rieger@sabre.com