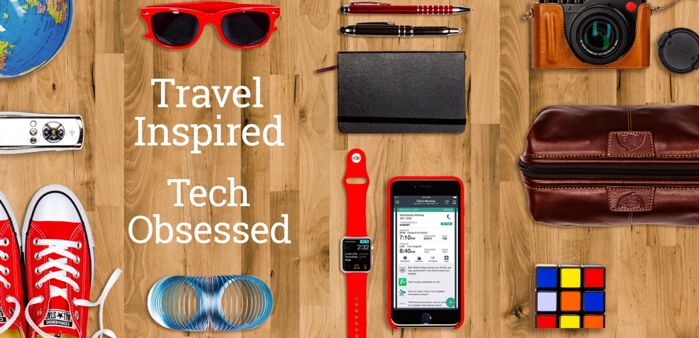 Every journey starts with a single line of code.
We know how travel works, so this summer we invite you for a journey to the IT world. Start your career now and apply for Sabre's software development Summer Internship. We are looking for talented Java, C++, C#.NET and QA enthusiasts. The Sabre Summer Internship is a three months long full-time paid internship. It starts on the 1st of July at our Sabre office in Krakow. Once you complete the internship, you will have a real chance to stay with Sabre as a full-time or part-time employee. In fact, that's what most of our interns do!
Who are we looking for?
You speak English well (B1).
 You know Java, C++, C#.NET or the basics of testing (QA).
 You are good at analytical thinking.
 You are free to work full-time during the summer.
 You like coding, but you like people too.
What do we offer?
Four profiles: Java, C++, C#.NET and QA.
Real projects with a real code and real customers.
Support from a team of IT experts and your dedicated buddy.
Attractive salary and a job offer for the best interns.
Company laptop and software.
Free tea, coffee and fun.
Join our Sabre journey next Summer 2018!
Get a taste of a real IT project that changes the way people travel. No fictional tasks – just pure coding in one of the 100+ Krakow teams. 
We've already gathered all applications for the Sabre Summer Internship 2017. If you are interested in the next Internships at Sabre, check out this page or our Sabre Poland facebook page next year. We start promoting our Sabre Summer Internships at the beginning of March. Thanks and good luck!