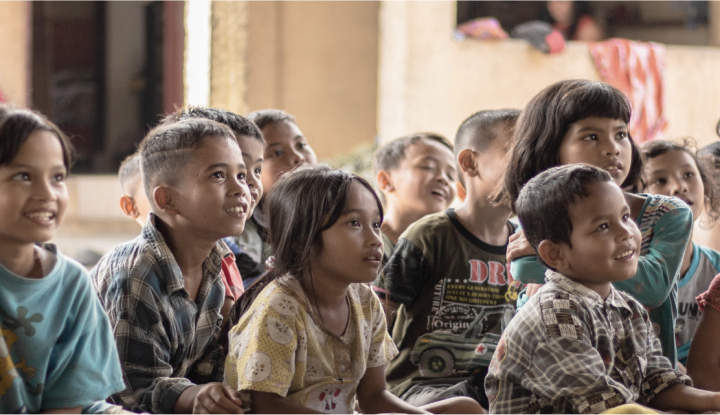 As the leading technology provider to the global travel industry, our corporate responsibility mission is to drive positive social and environmental change together with our employees and customers. At the Global Capability Center, Bengaluru we focus on community initiatives that promote education and capacity building for future generations.
Depending on the requirement, we either fund a project or volunteer our time regularly. Our employees can take a paid leave every quarter to serve a cause they relate to most from a set of yearly initiatives that are already planned. Employees can avail leave for a full day or in half-day increments.
With a belief that 'Giving Back Together is Transformational', all of us at Sabre intend to continue to make a difference to the society at large through our CSR initiatives. All our CSR efforts are guided by the CSR policy appended here.
In 2021, Sabre partnered with the Nudge foundation and The Apprentice Project (TAP), to work on creating livelihood opportunities at scale.

TAP – an early stage nonprofit, is working to solve complex social challenges by focusing on building socio-emotional skills in low-income children of age group 10 to 14 years, through self-learning videos delivered via Whatsapp chatbot- TAP BUDDY. Sabre, being a travel technology expert, is ensuring that TAP builds a technically scalable and sustainable system. Using NLP, Sabre is helping train their system to respond to the students at the moments when flow editor alone cannot. Sabre mentors are additionally supporting the effort through direct interactions during planning and implementation.

With Sabre's core skill in the technology ecosystem, we believe that the opportunity to use technology for social responsibility by empowering others can help us create a huge impact in molding leaders of today and tomorrow.


Access the Sabre GCC, Bengaluru CSR report 2021- 2022 summarizing our volunteering initiatives and impact here!