SINGAPORE – 6 October 2020– Sabre Corporation (NASDAQ: SABR), a leading software and technology provider that powers the global travel industry, today announced a new distribution agreement with regional hybrid airline  THAI Smile as the airline looks to boost traveller confidence amid a ramped up domestic tourism drive.
This new partnership means that content from THAI Smile, which operates to more than 30 domestic and regional destinations as well as seamlessly connecting to dozens more destinations through its parent company THAI Airways International PLC, will be available through the Sabre GDS. The announcement comes after THAI Smile, together with THAI Airways, became the first airlines in Thailand to receive the Amazing Thailand Safety and Health Administration (SHA) certificate, which is designed to build traveller confidence through an official recognition of strong preventive measures.
Connecting to Sabre's GDS platform will provide  THAI Smile with access to Sabre's rich global travel marketplace, which is comprised of more than 425,000 travel agents across the world, supporting the carrier as it plays a key role in Thailand's domestic tourism recovery and future ramping up of regional operations, while further reinforcing Sabre's commitment to providing robust retailing, distribution and fulfilment solutions that benefit airlines, travel retailers and consumers.
"This latest partnership demonstrates our commitment to supporting all airlines, across all business models, whether low cost, full-service or operating under a hybrid model like THAI Smile, which serves a market gap between the two," said Rakesh Narayanan, Vice President, Regional General Manger, Asia Pacific, Travel Solutions Airline Sales. "Thailand has recently announced a stimulus package to boost domestic tourism while cautiously re-opening to foreign visitors, and we're delighted to be able to support THAI Smile at this important time as the carrier provides additional content and choice to travel agents through the Sabre GDS, enabling them to book the trips and create the experiences that their travel customers want."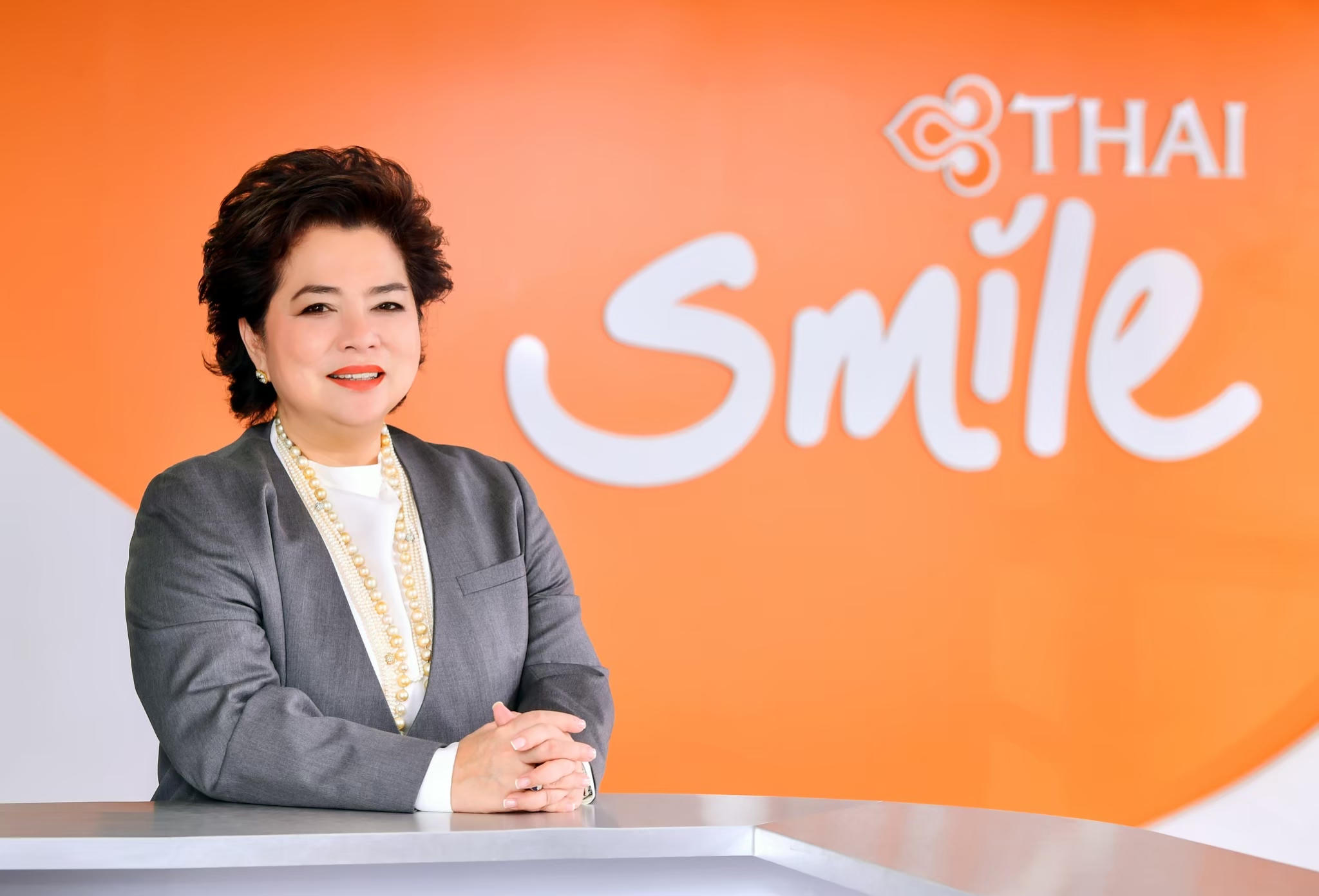 "We remain focused on domestic and future regional growth opportunities as we navigate through this pandemic," said THAI Smile's CEO Charita Leelayudth. "As such, it was vital that we chose the right technology partner to enable us to fulfill an effective business continuity plan, empowering us to expand our geographical reach by ensuring content is distributed widely to our partners across the world. This will allow us to amplify our presence in new and existing markets as we first look forward to leading domestic recovery by flying domestic travellers to 12 destinations across Thailand with full-service offering together with providing an excellent Thai hospitality to all passengers and  strengthening our regional route network to be recognized as Asia's leading regional airline."
 ###
About Sabre Corporation
Sabre Corporation is a leading software and technology company that powers the global travel industry, serving a wide range of travel companies including airlines, hoteliers, travel agencies and other suppliers. The company provides retailing, distribution and fulfilment solutions that help its customers operate more efficiently, drive revenue and offer personalized traveller experiences. Through its leading travel marketplace, Sabre connects travel suppliers with buyers from around the globe. Sabre's technology platform manages more than $260B worth of global travel spend annually. Headquartered in Southlake, Texas, USA, Sabre serves customers in more than 160 countries around the world. For more information visit www.sabre.com.
About THAI Smile Airways
THAI Smile Airways, a subsidiary airline of THAI Airways International Public Company Limited (THAI), is a regional airline for short and medium range flights. The airline aims to become a Regional Favourite Airline with the Heart of Thai. THAI Smile is a full-service airline being the regional wings of THAI Airways International. The airline provides high quality services to meet the needs of short-haul travellers at an affordable price while ensuring comfort and convenience for a superior travel experience. The airline fleet consists of 20 narrow-body aircraft with the operational base located at Suvarnabhumi International Airport (BKK). Products and services of THAI Smile are suitable for passengers travelling short distances. THAI Smile passengers can also collect mileage to redeem prizes under Royal Orchid Plus, the THAI customer loyalty programme.
Media Contacts:
Sabre Public Relations – Asia Pacific
Elizabeth Hands
Sabre Public Relations – Asia Pacific
Email: elizabeth.hands.ctr@sabre.com
Telephone: +65 8742 7720
THAI Smile Airways Co., Ltd.
Maneerat Nadha
Email: maneerat.n@thaismileair.com
Tel: (+66) 02-117-8762
Siriporn Sirinitsriwong
Email: siriporn.s@thaismileair.com
Tel: (+66) 02-117-8762