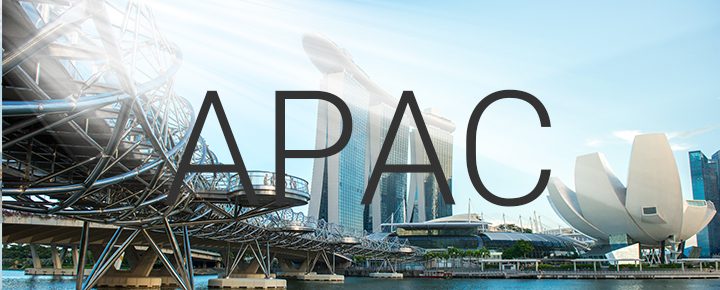 Welcome to Sabre Asia Pacific
Sabre Corporation is a leading technology provider to the global travel and tourism industry. Sabre operates a leading global travel marketplace, which processes more than $120 billion of estimated travel spend annually by connecting travel buyers and suppliers. Our software, data, mobile and distribution solutions are used by hundreds of airlines and thousands of hotel properties to manage critical operations, including passenger and guest reservations, revenue management, flight, network and crew management. Headquartered in Southlake, Texas, USA, Sabre serves customers in more than 160 countries around the world.
Sabre Asia Pacific is dedicated to serving our customers, partners and prospects in the Asia Pacific region.
Follow us on Facebook and Twitter for the  latest updates on Sabre activity in the Asia Pacific region.