Pioneer in data and business intelligence
Sabre operates at the intersection of travel and digital technology. Our experts use our wealth of data to help our customers deliver more personalized experiences to travelers. We live and breathe data, which can be disruptive, drive innovation and enhance business success. We unlock the value of data to help our customers gain actionable insights that enhance their success. We have long been a pioneer in data and business intelligence.
The Sabre travel marketplace transacts more than $120 billion of travel spend per year.
We process more than 1.1 trillion system messages each year, including 100,000 messages per second during peak times and 1.5 billion daily API requests.
More than 12 billion shopping requests are processed through Sabre annually. Our system can quickly cull through billions of possibilities to return the most appropriate itineraries to travel shoppers.
More than one billion people use Sabre technology every year to plan, book and experience travel.
Sabre Traveler Security
If you manage travel, you know to expect the unexpected. Sabre Traveler Security takes responsiveness to fast-moving events to an entirely new level. Travel managers can instantly pinpoint travelers' locations and contact info during a trip booked through Sabre.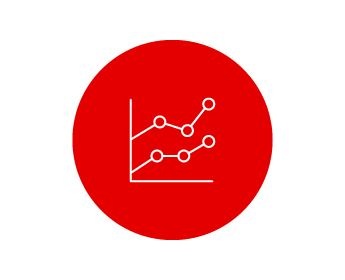 Digital marketing services
A hotel website conversion tool, Retailing Insights monitors digital marketing programs by tracking key performance indicators on a hotel's website and booking engine. These provide an accurate calculation of the website's return on investment for all of a hotel's digital marketing programs.
Learn more about RezTrack.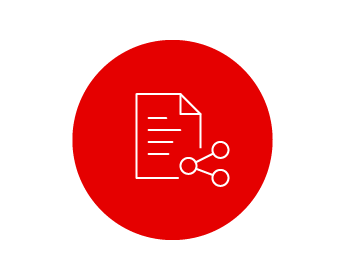 Intelligence Exchange
A flexible and scalable IT platform, Intelligence Exchange is designed to give a real-time, comprehensive view of siloed data spanning across an entire airline. It provides powerful data analytics that can provide insights to influence decision-making and business process.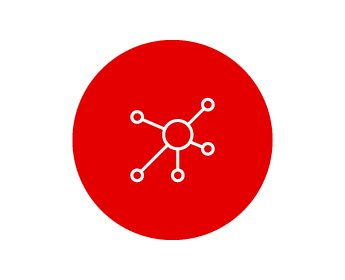 SynXis Central Reservations
Robust business intelligence tools for sophisticated data analysis are at the heart of the SynXis CR. Real-time, easy-to-use reports provide hotel managers the ability to make solid marketing, revenue management and operational decisions to maximize and drive hotel distribution results.
Learn more about the SynXis CR.