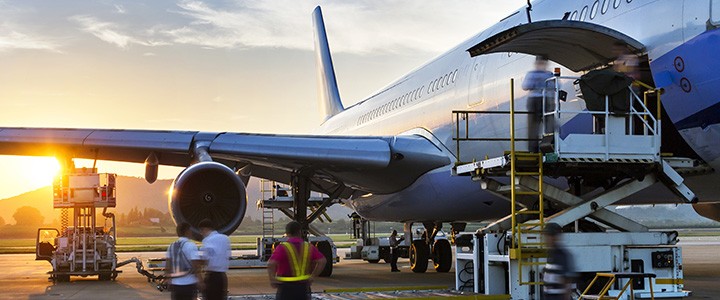 Connecting people and places with technology that reimagines the business of travel
Our consistent innovations provide the airline industry with future-focused IT solutions — from powerful applications and SaaS delivery to high-performance environments that support airlines around the world. We continually strive to develop and bring to market new, cutting-edge innovations. We were the first to introduce passenger-reservations and revenue-management systems, consumer travel, a corporate booking tool, low-fare search capabilities. And we aren't stopping there.
We continually invest in our technology to see your business well into the future. Our unique solutions are open, flexible, intelligent and scalable, ensuring that they adapt as your business needs change and your operation grows.
Our technology is designed to help your airline thrive. Our solutions portfolio is extensive, covering your end-to-end operation, and it spans every area of aviation across the globe with:
More than 225 airline partners around the world,
Nearly 790 million passengers boarded each year,
More than 1,500 airports using our departure-control technology,
More than 35 million flights tracked per year.
Our data-rich software helps you make smarter operational decisions, personalize and retail your products and services to travelers, distribute your product offerings through direct and indirect channels and fulfill them to ensure your customers receive a superior experience.
Our company also serves approximately 700 other customers including airports, cargo and charter airlines, corporate fleets, governments and tourism boards.