Unlock your true potential
With the travel landscape changing so fast, it's essential your agency has a technology partner able to navigate the challenges and help you grasp new opportunities.
How do you attract and delight customers when personalization, speed and simplicity are baseline expectations? How can you do more with less when resources are under constant strain? And how do you weather the turmoil of economic uncertainty and fierce competition to emerge stronger than before?
That's where Sabre comes in.
Our expertise, continual innovation and commitment to customer success put us in prime position to help you thrive. We'll help you create intelligent and optimal offers, speed up operations and find opportunities to reduce costs today, while offering unrivalled support and partnership to excel tomorrow.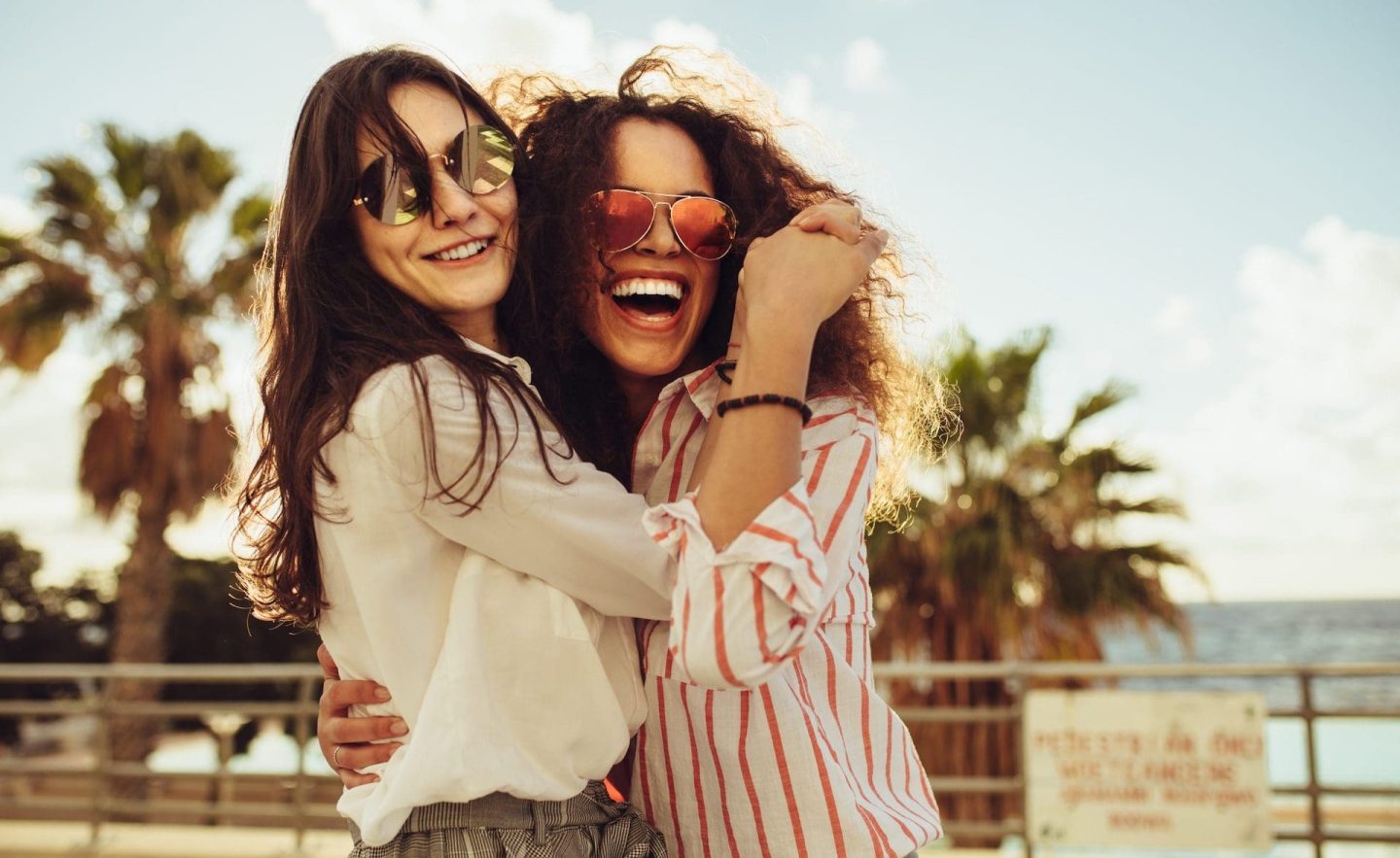 WORK SMARTER, GROW FASTER
Automation is key to maximizing speed and productivity, which is why we build it into our systems wherever possible, constantly evolving and upgrading our software to give your agency the edge.
Not only does it save time and free agents up to better serve customers, it also minimizes the risk of human error and ultimately increases productivity.
Work up to 25% faster*
Our intuitive Sabre Red 360 interface is easy to learn, reduces training time by 50% and accelerates handling times for optimum efficiency and customer service.
*Time saved on comparable tasks using Sabre Red 360 versus previous workspace
**Source: Automation Hub Value Calculator, based on input criteria of an agency
OPTIMIZE REVENUE, EVERY TIME
Say hello to the perfect combination of choice and intelligence. Through a full spectrum of bookable content and advanced shopping capabilities, we simplify the booking experience to help drive higher revenues, propel conversions and drive loyalty.
The Sabre platform enables you to deliver the right offer, to the right customer, at the right time. Every time.
*Source: Sabre Consulting benchmark analysis
SEIZE OPPORTUNITIES, STAY AHEAD
We're proud to say we're the preferred technology partner of American agencies. So, when you switch to Sabre, you can be sure our local experts have a deep understanding of your market. And we don't stop there. No one cares more about your success today and tomorrow, which is why we'll never take your partnership for granted.
We continually explore next-gen solutions to help you seize the opportunities ahead, outsmart your competition and shape the future of travel.
Webinar: Work Smarter, Grow Faster April 12, 2023 @11am CT​
Learn about agency workflow solutions that boost productivity and efficiency, offer high-valued content, and deliver both superior customer service and personalized traveler experiences. ​
Partnership, realized
Sabre Red 360 is a giant leap forward. The support is brilliant, the product is excellent, and we're ready for the future with tools and technology that help us work smarter, provide better service, and access more revenue opportunities.

Rafeeq Mohammed – CEO, ITL World
What used to take us 15 or 20 minutes can now be found and booked in a fraction of that time. We didn't see anything else in the marketplace that comes close to what Sabre is doing.

George Kyvernitis – Co-owner of Kyvernitis Travel
There are lots of interesting solutions from Sabre; however, I am particularly amazed with their Automation Hub. Easy to deploy, eliminates manual tasks, increases efficiency, and reduces errors.

Dinesh Poojary – General Manager, Eihab Travels
Sabre provides real value we can see every day. They help us serve our customers better, sell more bookings and operate with more speed and efficiency. We have a true partner we can learn from and rely on.

Kürşad Bicakci – Managing Director, Marti Reisen
Agency Managed Commission is very simple and easy to use. I don't have to run the report using Excel. AMC eliminated all the manual work of looking up the commission contracts. It saved us time and agency debit memos!

Nao Okamoto – Manager Process Development and Quality Assurance, JTB Business Travel


Open a world of possibilities
With so much happening in travel right now, we think it's the ideal time to start a conversation.
Contact us today and let's explore how we could work together.
Catch up on the latest insights and news
Stuck in the middle seat: how can agencies take control of their future?
As airlines experiment with distributing new content and global tech providers develop new solutions for future retailing at scale, travel agencies might feel stuck in the middle seat. So how can agencies join the conversation and take control of their future?