When travel stopped,
we kept going
Sabre continues to develop solutions that prepare our customers for market recovery and meeting the changing demands of travelers around the world.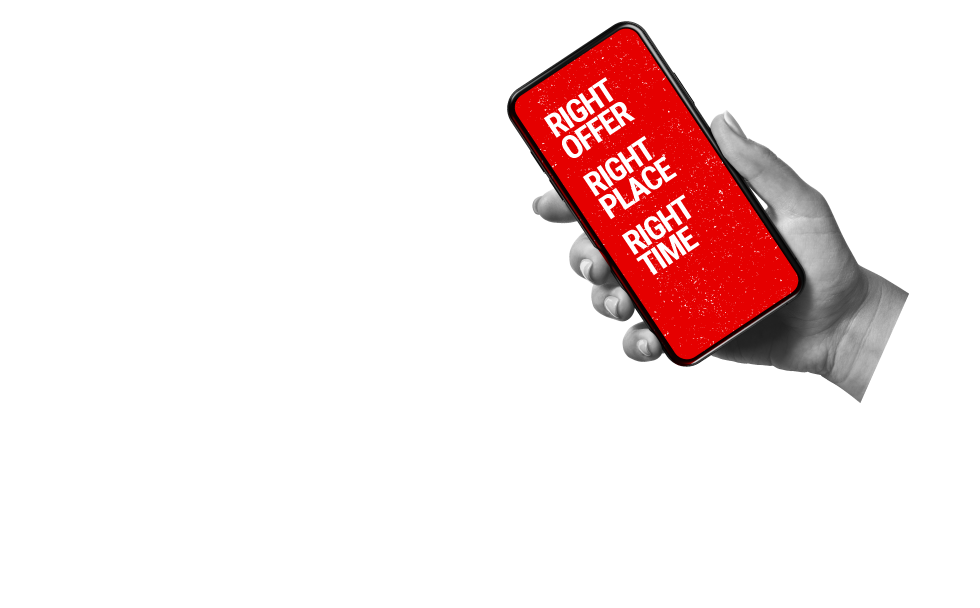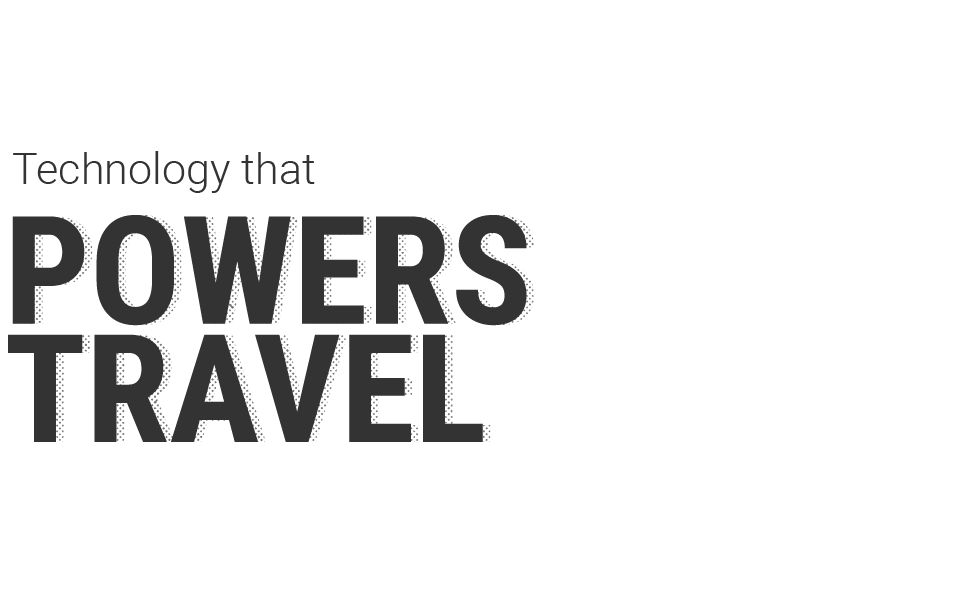 Providing support across the entire travel ecosystem
Because today's travelers want and expect their experiences to be personalized, Sabre is making it possible to harness the power of data and offer the solutions your customers want most. Our holistic approach allows you to unlock new opportunities to engage with travelers, drive revenue, and gain an edge in the ultra-competitive travel and hospitality industries.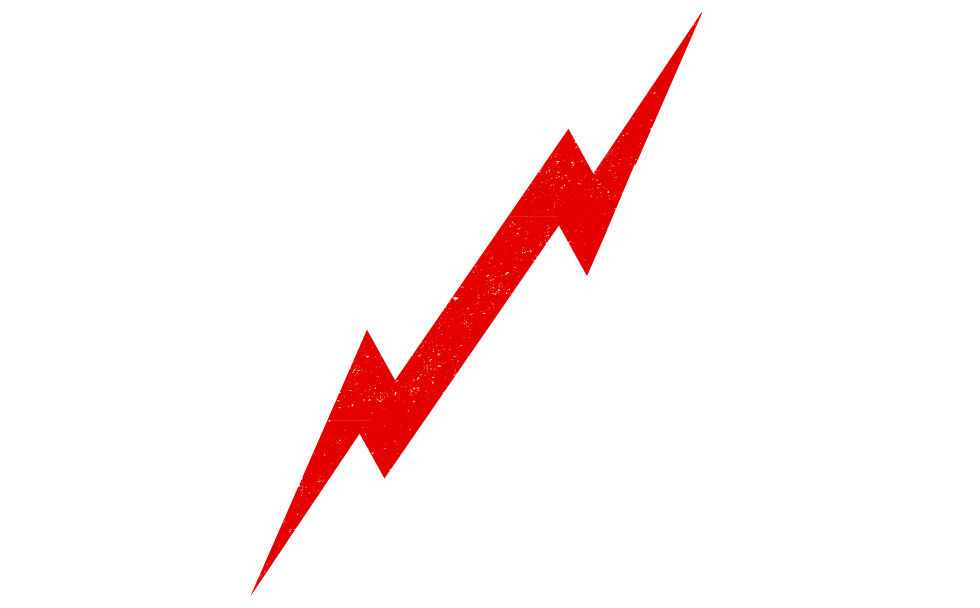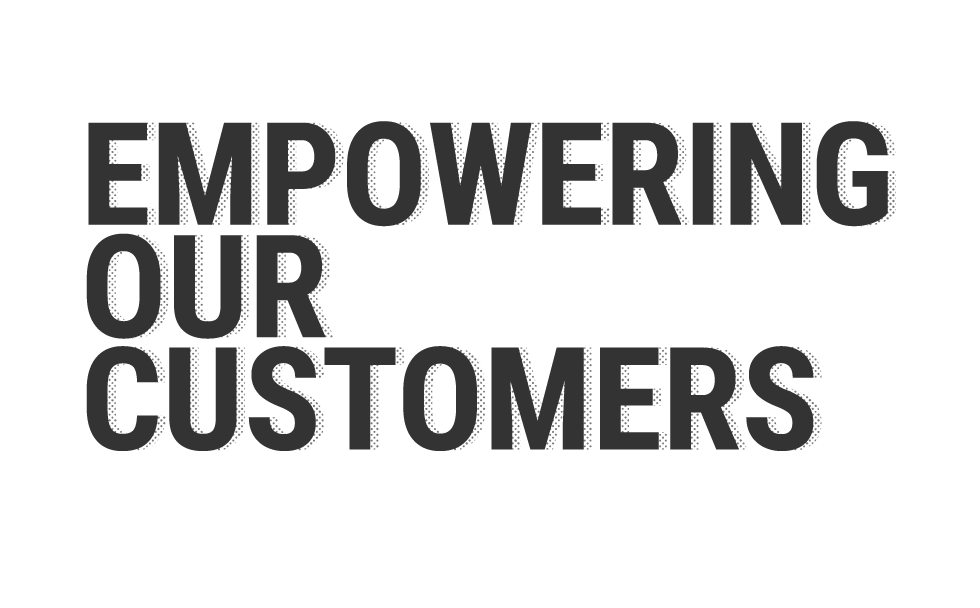 Utilizing AI technology to drive revenue and reduce costs
Innovative products from Sabre empower airlines, hoteliers, agencies and other travel partners all over the world to retail, distribute and fulfill travel. Our vision is to use emerging technologies to enhance these products, providing ways for you to establish more revenue streams and optimize operations. With our proven, scalable toolkit for travel, business teams can respond quickly to market conditions while technical developers can quickly and seamlessly integrate new capabilities into existing product portfolios.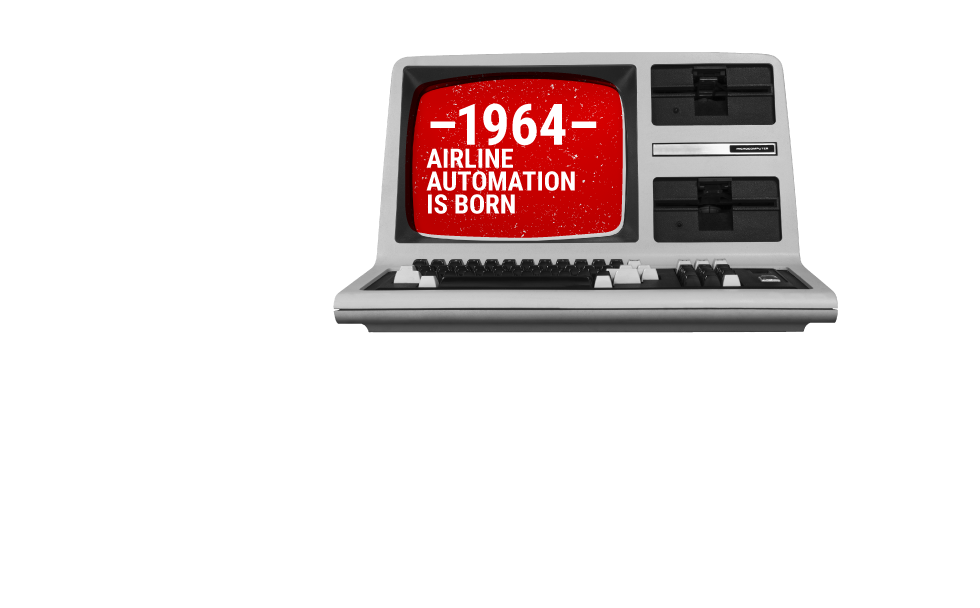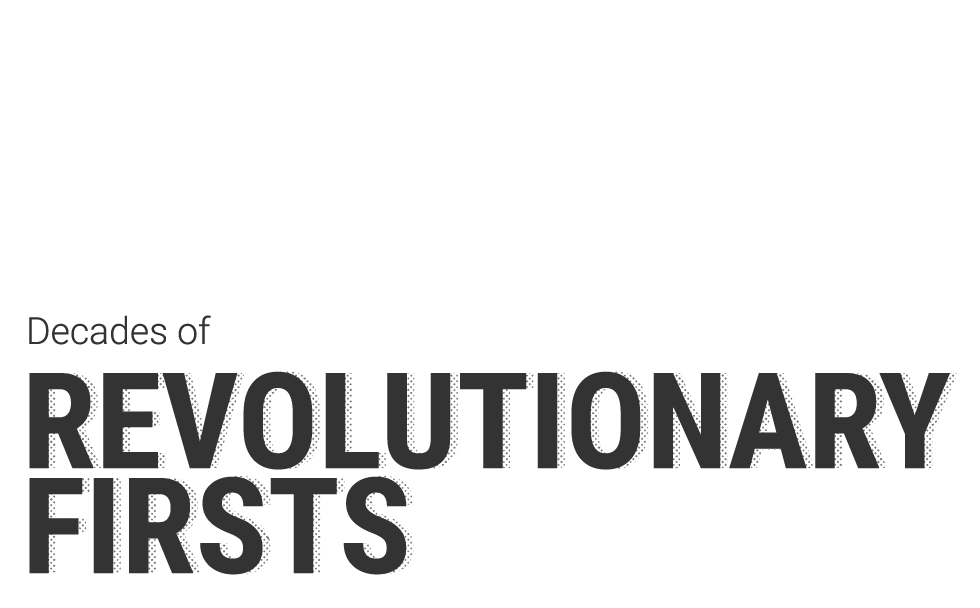 Transforming travel technology since 1964
From being the first to introduce automation into travel solutions to leading the way into personalized travel, we've made headlines with our innovative technology, pioneering firsts and strong partnerships across the travel landscape.