Can we help you increase efficiency by 20%?
You're good to go
The travel industry is changing and so are customer expectations. People want more options when it comes to booking their time away, where they spend it and how they get there.​
With Sabre, your teams are armed with the broadest choice of bookable content available to make that happen. Whether it's last-minute getaways, specific types of accommodation or flights from smaller airports – whatever customers need, your teams have the tools to make it happen.​
But they're not on their own. Our dedicated regional support teams are on hand to help them create better, more tailored customer experiences. Faster payments, easier bookings, and last-minute amends are all automated with our innovative tech.
All of this saves, on average, 20 minutes with each customer booking, increasing efficiency by 20%. Free up your teams to spend more time honing and booking trips or serving more customers – making sure that your agency can better respond to travelers' needs, wherever the journey may take them.

A digital-first approach with a human touch
Award-winning APIs
Lower development costs, minimize duplication of efforts and shorten development cycles with Sabre APIs, giving your team maximum flexibility to build, test and deploy.

Faster service
Booking times are completed on average 25% faster, thanks to automated tasks. Your teams spend less time searching and more time helping your customers.

Intuitive control
With a system that's easy to learn, and even easier to navigate, your teams will be up and running sooner than you think, with training times cut on average by 50%.

Local expert support
Our award-winning customer care centers and dedicated tech consultants are based all over Europe, so your teams will always have system support when you need it.

More travel options packed for you
With Sabre Red 360, your consultants can create personal travel itineraries from multiple sources, all in one place. Our video offers a quick overview on how finding what your customers want, and booking everything they need, is now even easier for your teams.
Get a head start with the right partner
Our expert tech consultants are always on hand to give our partner agencies the edge over their competitors – often increasing efficiency by 21%. With change management specialists and award-winning customer care centers, Sabre Red 360 is designed to help you thrive.
Proven history of unpacking new opportunities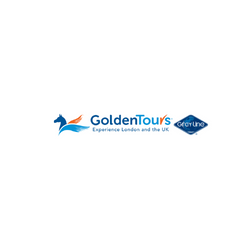 Travelers today are expecting a high level of customer service and tailor-made travel itineraries that meet their preferences and budgets. Sabre's solutions and tools are putting us at the forefront responding to these market demands and providing travel content and itineraries that are truly personalized for each customer.


–Nehal Shaji, General Manger, Golden Tours Travel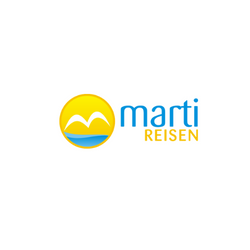 "Sabre provides real value we can see every day. They help us serve our customers better, sell more bookings and operate with more speed and efficiency. We have a true partner we can learn from and rely on."

–Kürşad Bicakci, Managing Director, Marti Reisen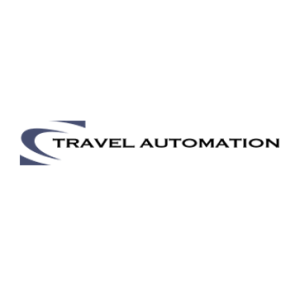 "This is a revolutionary upgrade. Now agents can interact with Sabre in a graphical way, and find a tremendous amount of easily accessible information. It makes shopping, selling, and working with PNRs much easier. I also like the ability for users to inject local programming into the workspace."

– Dale Weston, Senior Vice President, Travel Automation Management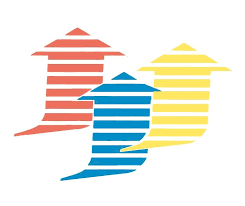 "There are lots of interesting solutions from Sabre; however, I am particularly amazed with their Automation Hub. Easy to deploy, eliminates manual tasks, increases efficiency, and reduces errors."

– Dinesh Poojary, General Manager, Eihab Travels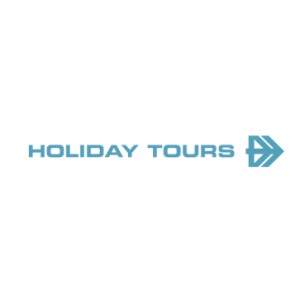 "There are lots of interesting solutions from Sabre; however, I am particularly amazed with their Automation Hub. Easy to deploy, eliminates manual tasks, increases efficiency, and reduces errors."

– Chew Hong, Vice President, Strategic Planning, Holiday Tours and Travel
Let's talk!
Unpack all the benefits that Sabre has to offer your travel business. Get in touch today.
Trusted by +71k agencies around the world