SOLUTIONS FOR CORPORATIONS
Travel in good company
Business can be challenging, managing travel expenses shouldn't be. Simplify with Sabre Virtual Payments.
Talk with a payments expert about your personalized Payments Improvement Plan and start making corporate travel work for you
Reduce fraud and chargebacks
Speed up payment times
Increase liquidity rates
Ease workflow integration
Save time with automated reconciliation
Reduce costs
Improve productivity
Increase visibility of all payment data
Secure corporate credit card alternative
Streamline your travel payments and experiences
Virtual Payments can help you reduce your operational costs while ensuring company travel policy compliance. Plus, with enhanced security and anti-fraud capabilities and a mobile app for easy, on-the-go use, this is your true one-stop payments ecosystem.
Payments for anything, anytime and anywhere
Virtual Payments is your fully integrated, multi-channel solution – allowing you to select the combination of banks, credit card schemes, and funding solutions that delivers the most value to you and your business.
More currencies
50+ currencies
More countries
90+ countries
More card schemes
Top 5 global card schemes
Partnerships that deliver more
Our extensive list of more than 70 issuing partners – including 8+ premium partners – gives you unparalleled access and opportunities within the B2B Virtual Payments gateway.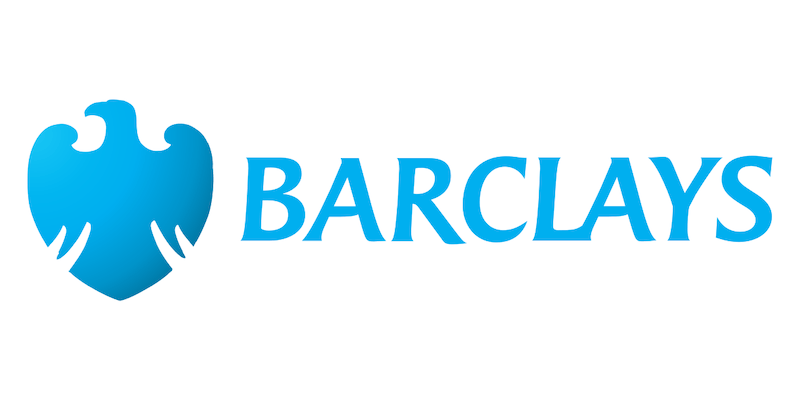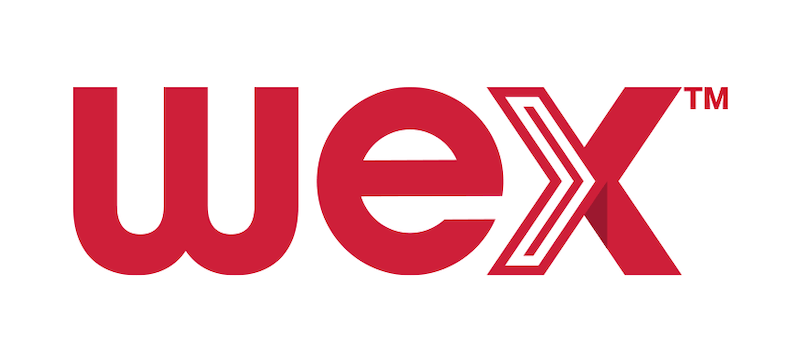 Our additional banking partners
Absa Bank
Abu Dhabi Islamic Bank
AirPlus
American Express
ANZ
Bank Muscat
Bank of Montreal
Bank of the West
Barclaycard
BNP Paribas
Bradesco
Brex
Citi
Comdata
Commerce Bank
Commonwealth Bank of Australia
Corner Bank
Credit Mutuel
CSI

Degussa
Diners Australia
Diners Spain
Doha Bank
Emirates NBD
Fifth Third Bank
First National Bank of Omaha
ING Europe
ING Poland
FIS
Harris Bank
Heartland
HSBC
eNett International
Itau
JTB
Lloyds Bank
Mashreq
MaxCard

mBank
NEC Payments
Nedbank
Nexi
OCBC
PNC
RBS/Natwest
Regions Bank
Santander
SEB
Société Générale
Swisscard
Synovus
SunTrust/Truist
Umpqua
Union Bank of Phillipines
UOB
Wells Fargo
Westpac
With Virtual Payments, you stay in control of travel expenses
Manage the end-to-end travel payment process with more efficiency than ever before.
Pay across all channels
Direct, aggregators and all GDS – you can securely pay anyone in your organization who needs to travel and eliminate the need for high-limit BTA, central bill or lodge cards.
Gain more visibility and control
Specify any payment controls (amount, purpose, merchant and date) regardless of purchase channel and capture detailed data for complete visibility of travel spending.
Save time and improve data quality
Every 16-digit virtual number is matched to individual travel expenses for efficient and accurate reconciliation, with refunds and exchanges tied to the original travel event and employee.
Improve your employees' travel experiences
On-the-go card generation ensures easy and smooth payments, check-ins and bookings. Plus, you get simplified expense reporting with automatic payment to expense matching.
Get your Payments Improvement Plan today
Fill out the form below to speak with a payments expert about your personalized plan and what Virtual Payments can do for your business.
Sabre Virtual Payments solution is best suited for companies with over $5 million in total annual transaction volume.
Get in touch